I'm thrilled to announce that we are updating our website for you to increase ease of use and so you can access easily any of our promotional material, like how-to videos, new photos of products and much more. It will have the front page for the general public to view products and then your secure login code for you – our important trade customers – to view restricted information, see our stock holding and order.
We have almost completed getting rid of most plastic from our packaging and have introduced a lot of eco friendly new products: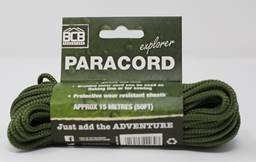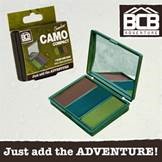 NEW Kits added to the range, now available:
SERE Kit (Survival, Evasion, Resistance & Escape)
Elite Explorers Kit
Travel Bag
Hunters Grab Bag
Prepper's Pack
Lifesaver 4 First Aid Kit
Lifesaver 6 First Aid Kit
Our Eco-friendly Firedragon fuel is now in new, more attractive retail packaging with pouches of 6 or 12 solid blocks and squeeze pouches
of the gel in 200ml or 1 litre. We are also now in the process of bringing out Firedragon as a liquid due to popular demand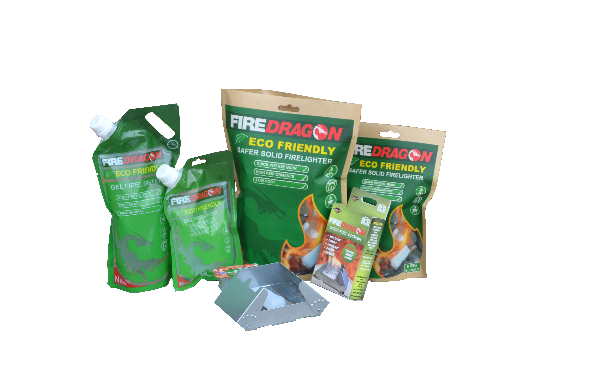 You should find our current bestselling products are ideal and often unique for your customers, including: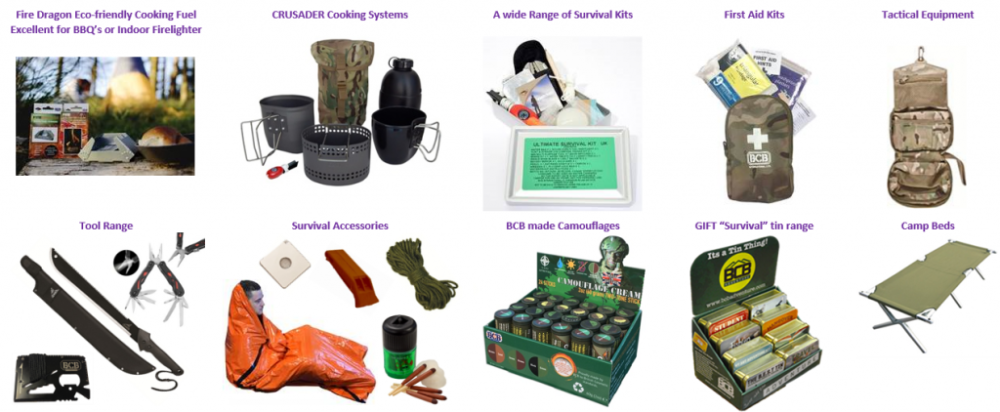 Within BCB we also have other personnel in the sales department who speak French, Spanish, Swedish, Italian, Dutch and Arabic. Our new German sales guy starts in October. We are currently working on translating some of our promotional materials into these languages for you.
Finally, you may like to know that it will be 40 years ago on Thursday, that my father Andrew set up BCB international and I look forward to working with you for the next 40 years or so.