After Tokyo Marui MK23 airsoft pistol was adapted as one of the top sniper sidearms the need to holster it effectively came to front. After a lot of modifications of different holsters the DTD or Double Tap Design came up with their own model and boy was it effective. It offered everything modular mounting to all kid of gear, quick draw and secure fastening of our favorite gun. And now the right handed version was made in to the injection molded version and it sure looks wicked.
Some photos that attest to that claim.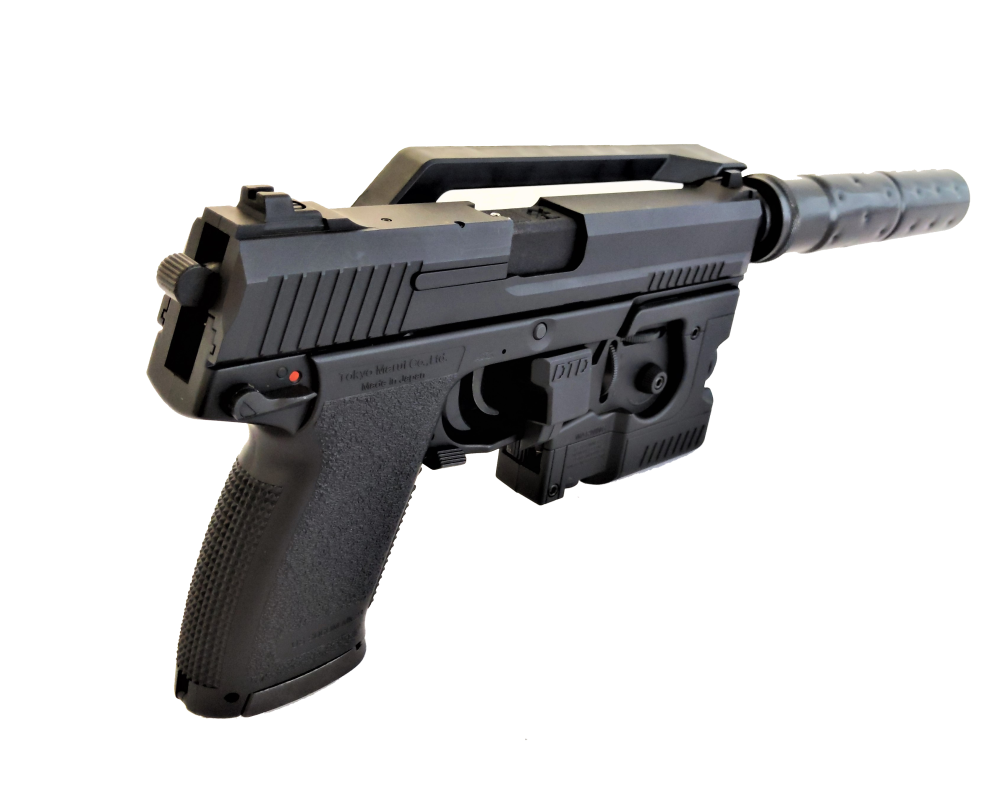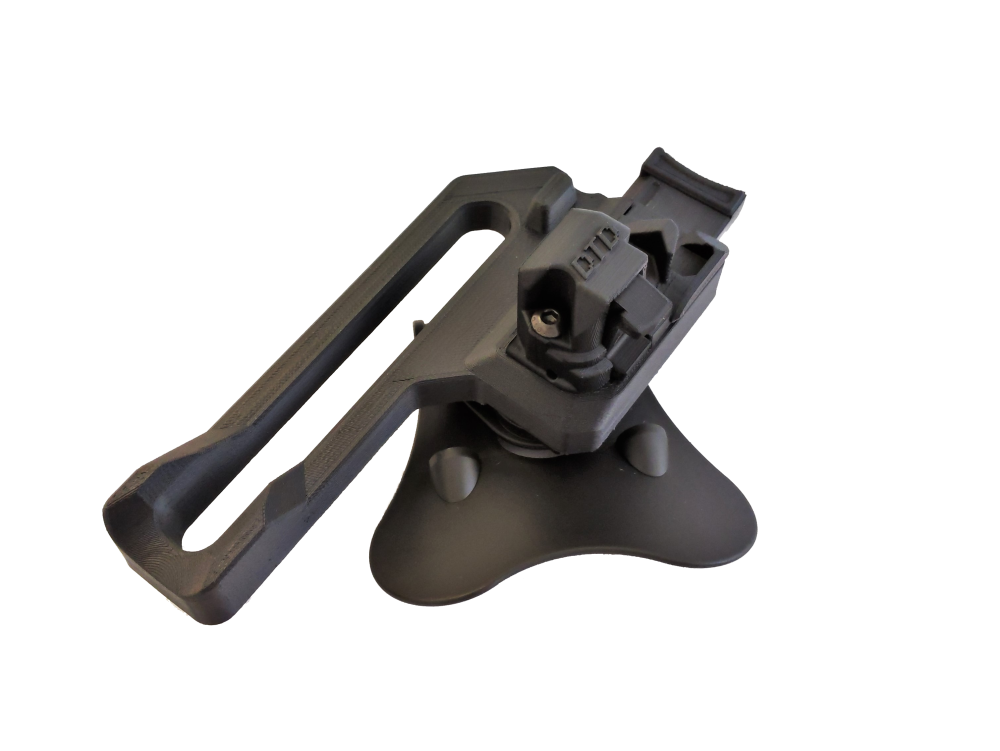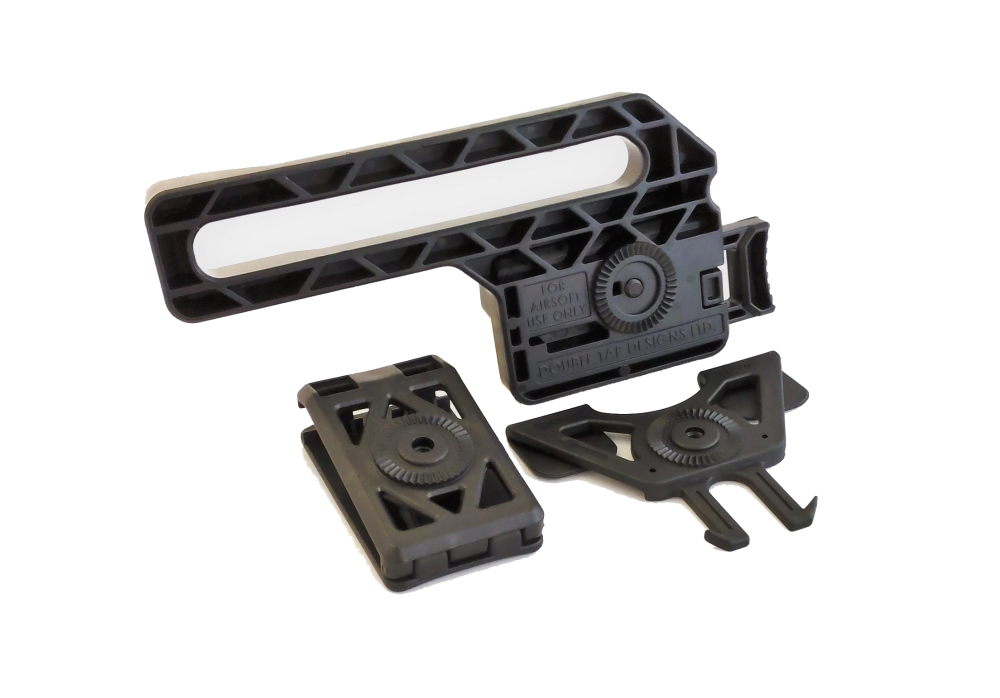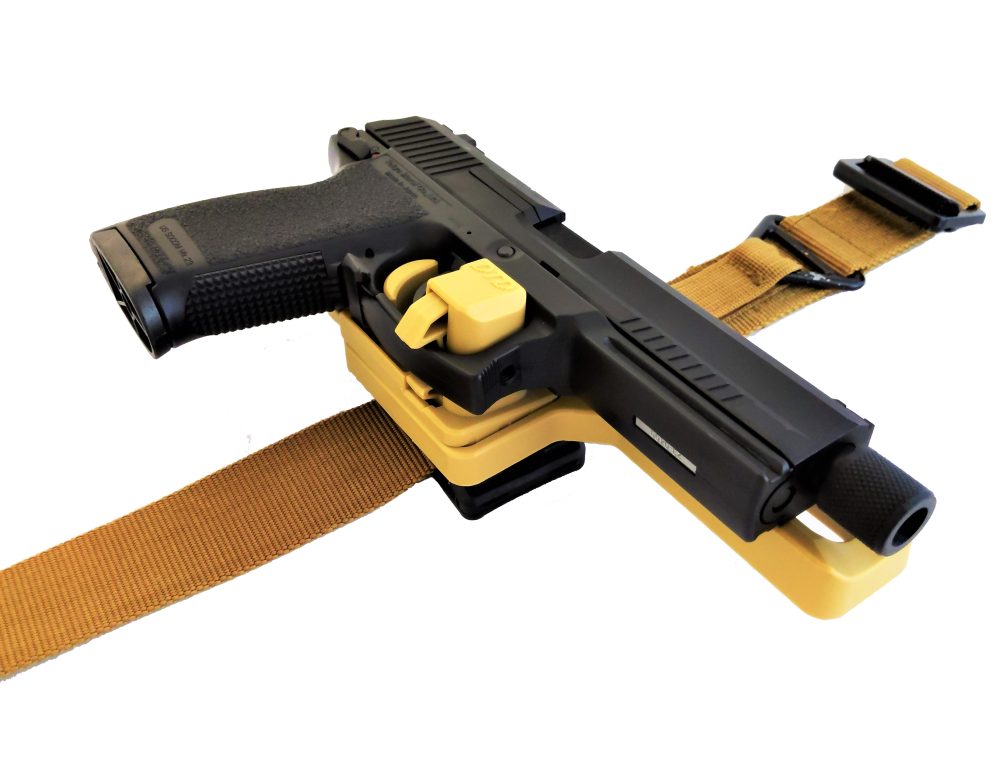 And with new colors soon incoming we sure do have the winner here. I will be eagerly flowing this company as their products are one of the most innovative when it comes to MK23 retention.