LCT Airsoft is one of the best known makers of high quality AEG rifles. They are mostly focused on AK variants and support weapons of the east block.
This year at IWA2019 we could really admire their airsoft AEG rifles or better, their master art pieces in close proximity. But I still missed their LCT AK-12
But still we had fun admiring their considerable arsenal od display.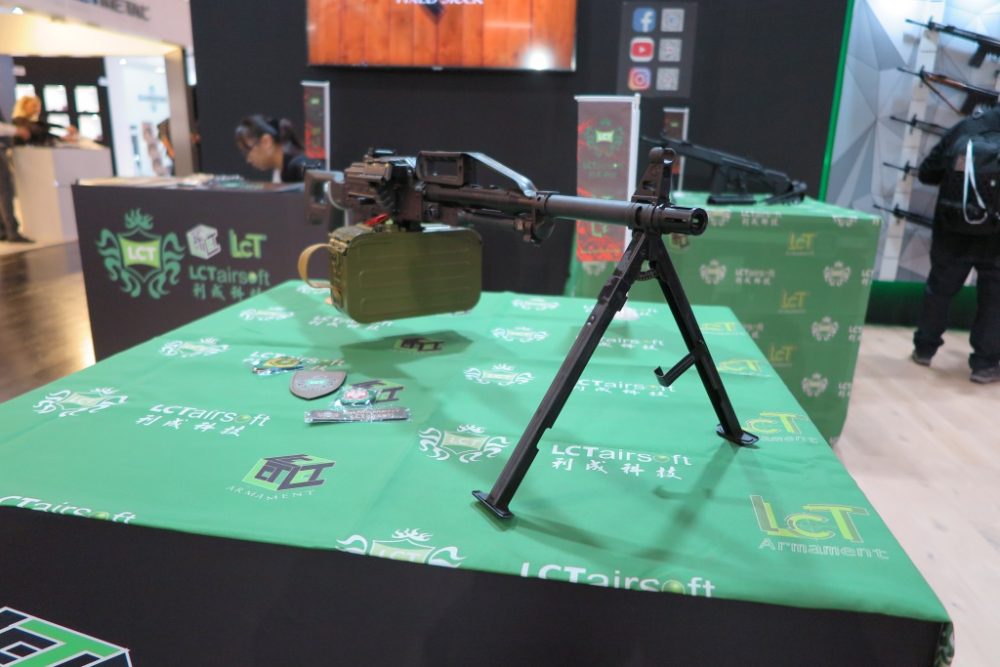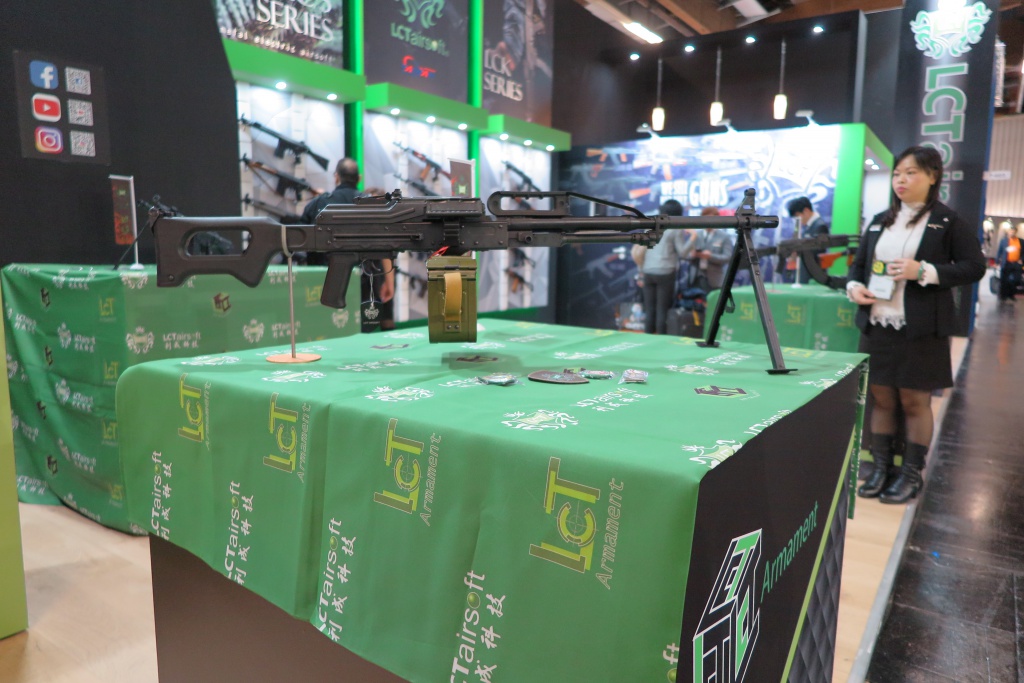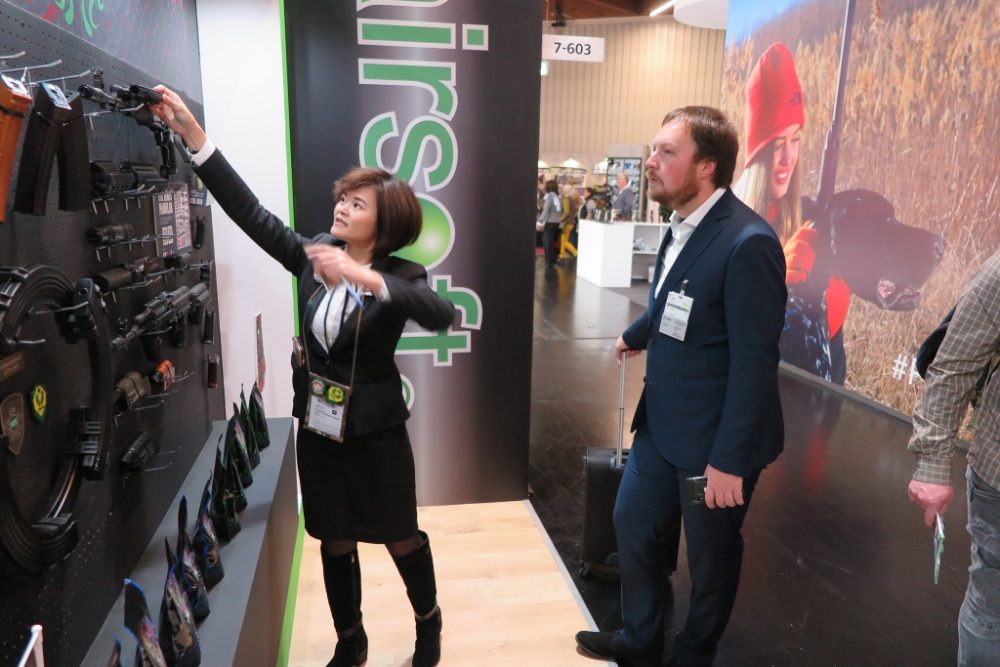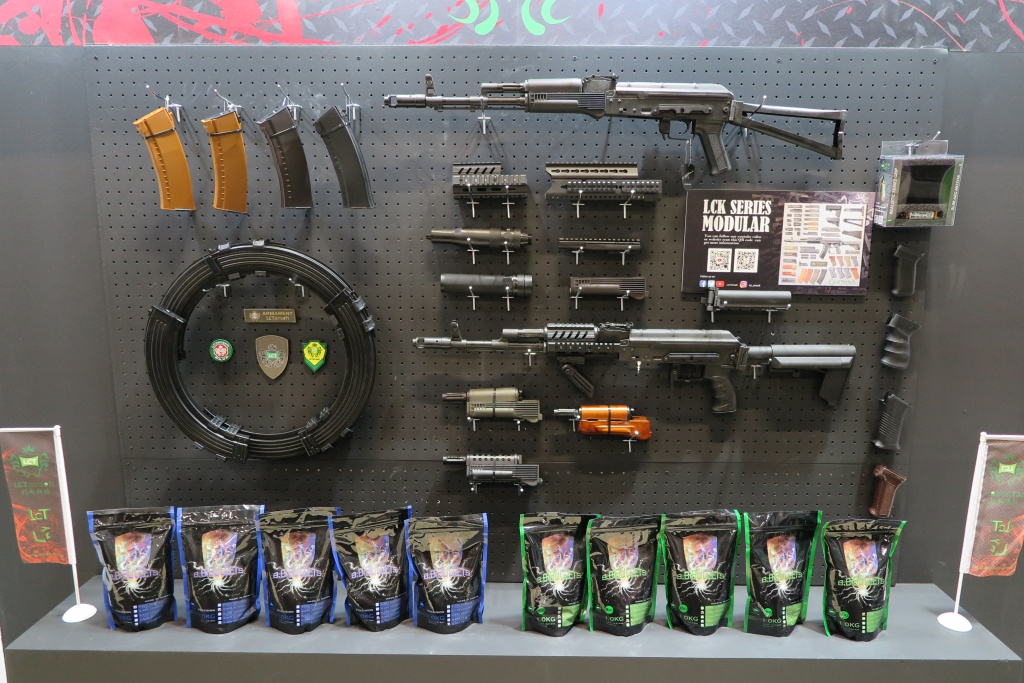 We were introduced to all the new upgrades but mostly we were impressed with their new line of slim motors. With them the guns get even more realistic and awesome. Here is the video as testing at the show was a bit problematic at least.
https://www.youtube.com/watch?v=DsB7wV-fjbw