BullGear has released the insert for the box magazine that offers these advancements. The price of the insert is around 88€ excluding shipping. But if you are searching for a reliable feeding system then this is it.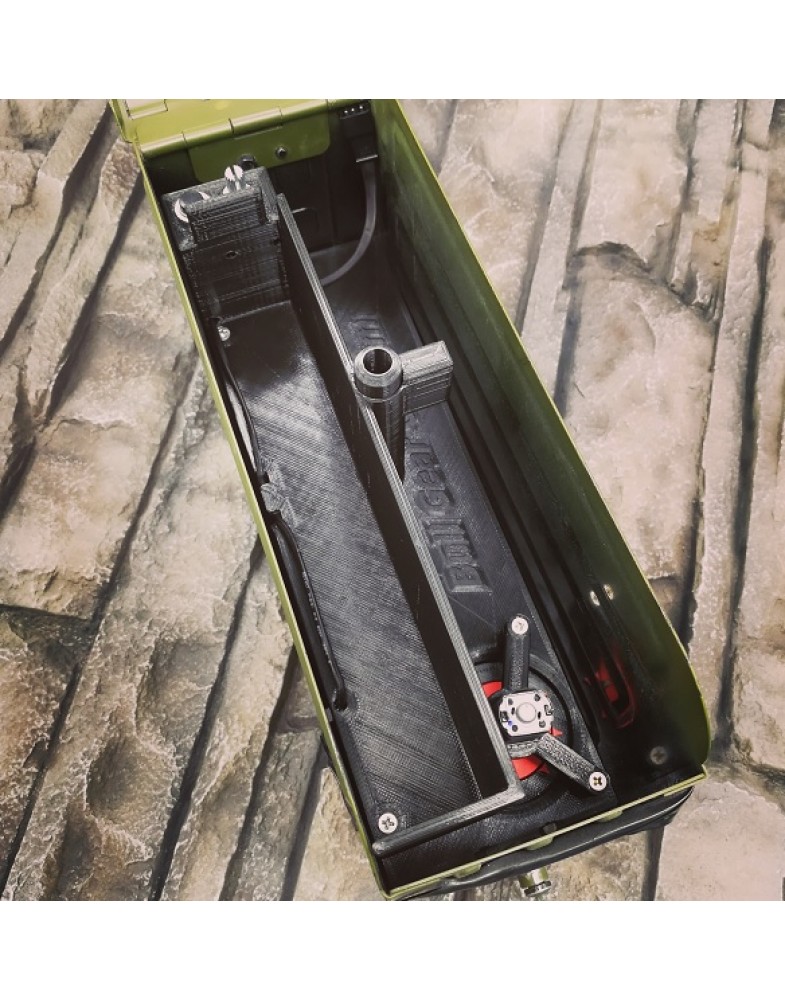 1) Reinforced motor with gear, which gives the balls with greater force and heats up much less than regular.
2) The feed mechanism was simplified and made of aluminium, which gives many times more reliability than native plastic.
3) Adjusting the speed of the balls: you can adjust the feed for your machine gun in real time, very often when the rate of fire is high, the feed of the box did not keep pace with the rate of fire of the machine gun.
4) Automatic feeding and operation of the box: you need to solder 3 wires into the power supply circuit of the machine gun, in the future we will prepare the instruction.
5) More space for BB's
6) Space for a large battery
7) Capacity of a box of 7000 balls + –
8) Convenient disassembly for repair and maintenance.
7) Power supply box 11.1 volts from the main battery.
8) Power supply of the box is 7.4 volts from the main battery if you have VVD (recommended battery capacity is 1000 mAh and 20s.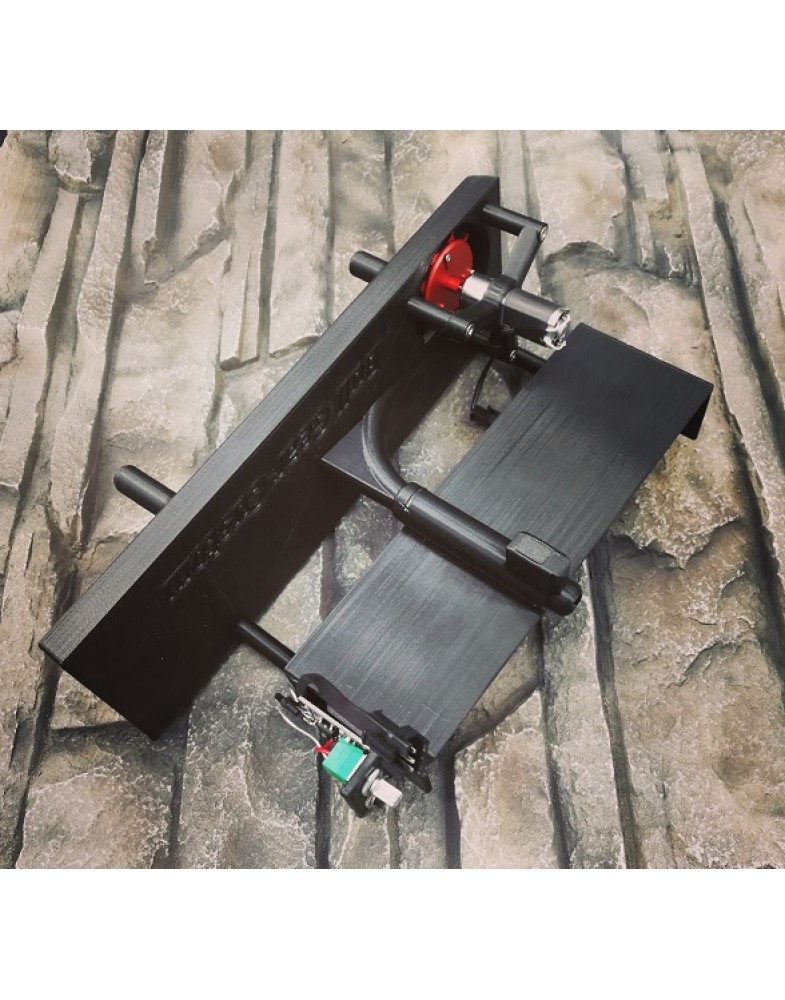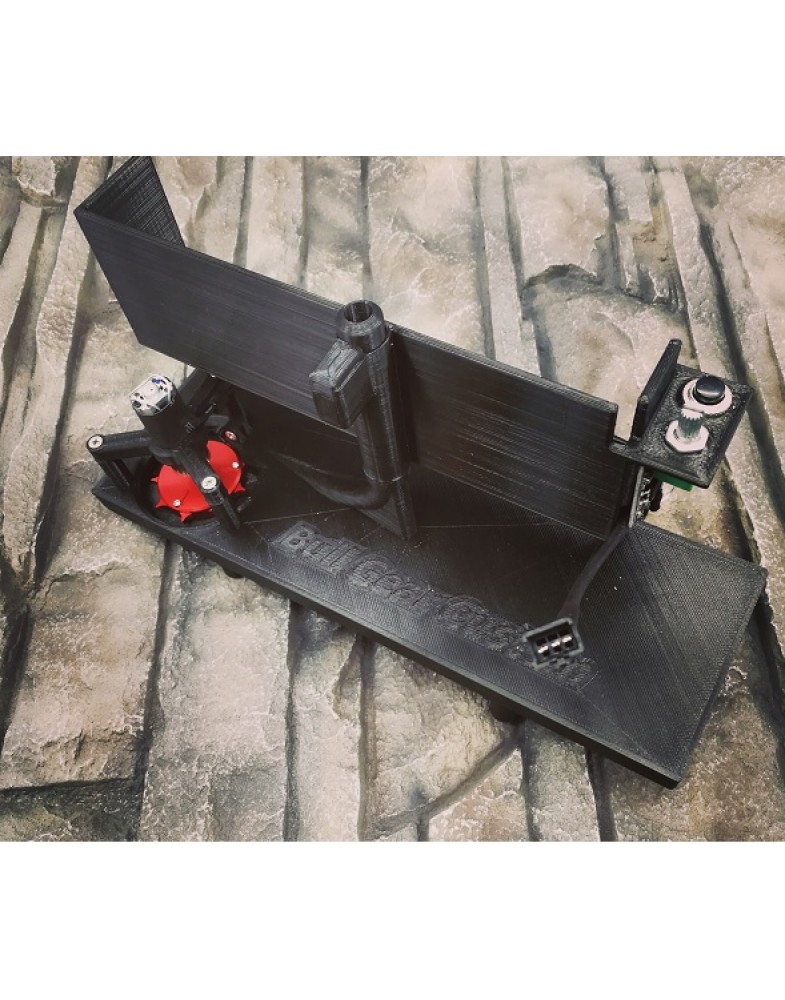 And the video from Red Army Airsoft