WOW they are finally here. OK not really here but there is a definitely a release date and it is in the sweet spot for us airsofters somewhere in March/April 2018. Right around start of the airsoft season for weekend players. We MilSim players are active all year round 😀
Their official release from DYTAC goes something like this:
We have been working on the pre-production processed for the SLR Airsoftworks AK Series AEG and we are happy to let you all know that we will soon be starting the production. These beautiful official licensed rifles will be available in Mar/ Apr 2018 and we are taking pre-order now. We are just making them in small batches so please reserve yours asap before they are all gone.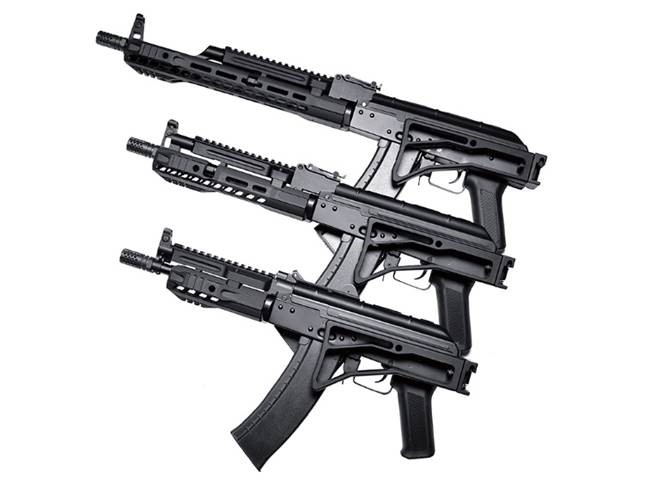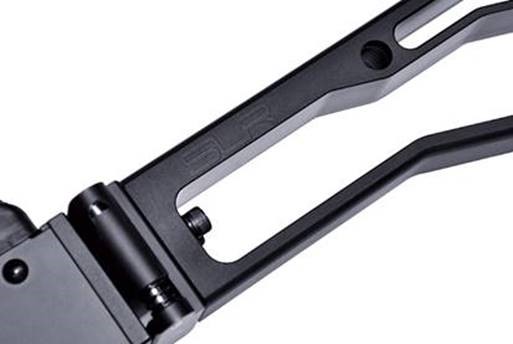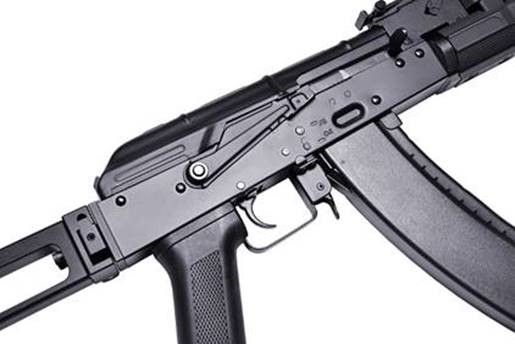 SLR-AK-01-BK           SLR AK Krink AEG
SLR Airsoft Mini Synergy Flash Hider
SLR Airsoft 5.4″ AK Mid Style Rail
SLR Airsoft Billet AK Stock
Stamped Steel Receiver
8mm Bearing Gearbox with QD Spring Change Function
Material : Aluminum / Polymer / Zinc Alloy
Magazine Capacity : AK74 Style High-Cap Mag (500rds)
Muzzle velocity : 350-380 fps / 366 fps (Canada version) / Lower than 0.98J (Italy / Japan version)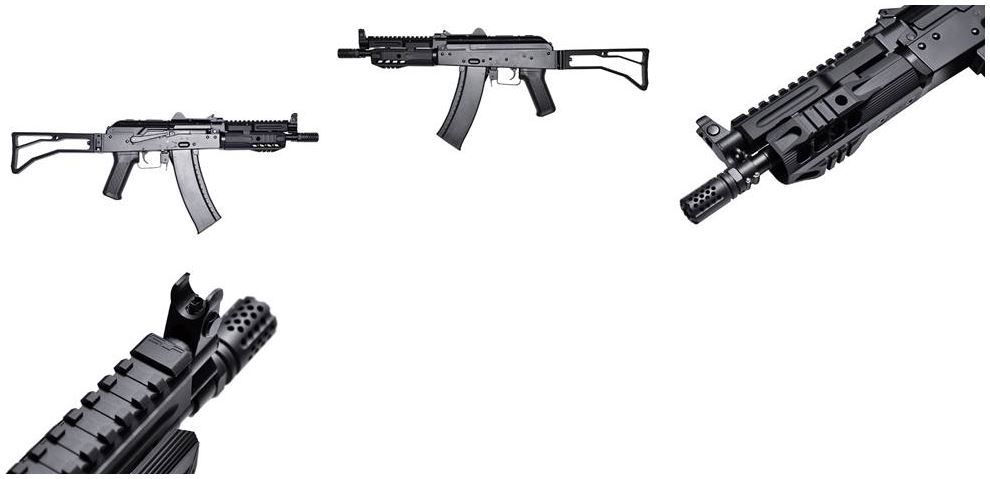 SLR-AK02-BK            SLR AK105 AEG
SLR Airsoft Mini Synergy Flash Hider
SLR Airsoft 9″ AK Mid Style Rail
SLR Airsoft Billet AK Stock
Stamped Steel Receiver
8mm Bearing Gearbox with QD Spring Change Function
Material : Aluminum / Polymer / Zinc Alloy
Magazine Capacity : AK74 Style High-Cap Mag (500rds)
Muzzle velocity : 350-380 fps / 366 fps (Canada version) / Lower than 0.98J (Italy / Japan version)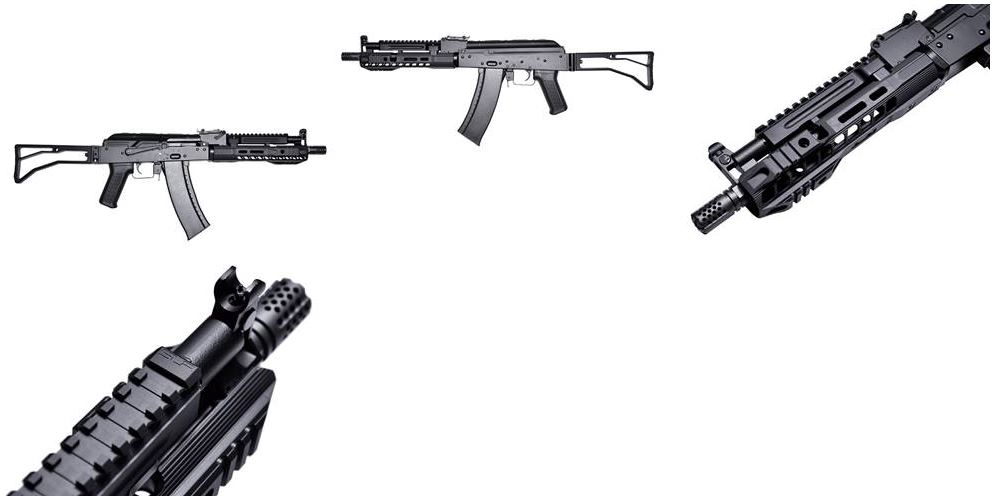 SLR-AK03-BK            SLR AK74 AEG
SLR Airsoft Mini Synergy Flash Hider
SLR Airsoft 13.5″ AK Mid Style Rail
SLR Airsoft Billet AK Stock
Stamped Steel Receiver
8mm Bearing Gearbox with QD Spring Change Function
Material : Aluminum / Polymer / Zinc Alloy
Magazine Capacity : AK74 Style High-Cap Mag (500rds)
Muzzle velocity : 350-380 fps / 366 fps (Canada version) / Lower than 0.98J (Italy / Japan version)