With great sadness I am informing you that the public server for PES (Personal Eye System) has reached it's end of life.
Public PES Server is gone.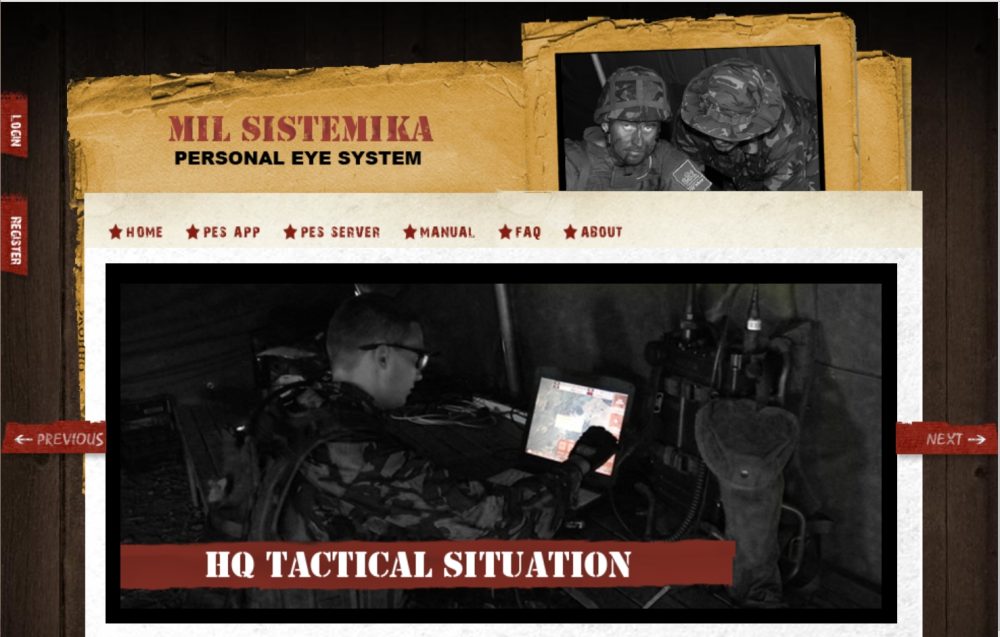 More then a year after the EOL notice, public server was finally shut down on 11.1.2019. There is no plan to revive the service in the future. Software is still available, and can be purchased from Mil Sistemika.#PES #MilSistemika
For those that don't know the server vas the soul of PES app that you could run on your android or IOS phone and have real time Blue Force tracking of your team mates. App was designed with military in mind but the same functions were also useful for airsoft milsim use.
I am sad to see it go and I wonder what kind of Blue Force tracker is available now to us. Many I have tried but the ease of use and abundance of functionality that the PES program offered will be difficult to match.
Let us see.