DyTac is once again leading in manufacture of new quality items for airsoft. This time with a new pistol grip with a more comfortable gripping angle, new foregrip in Keymod and M-lok variants and a new stock with a bigger battery compartment as it fits every milspec buffer tube. All in all worth the look at the local dealer.
DY-GP14-BK DAG M4 Motor Grip BK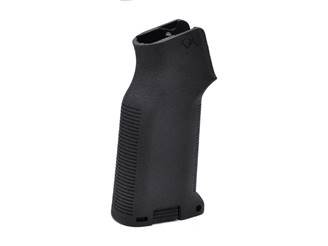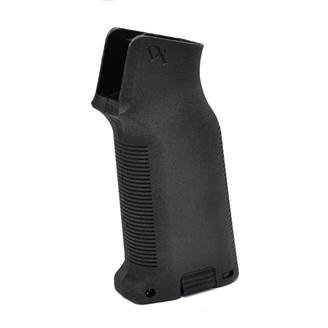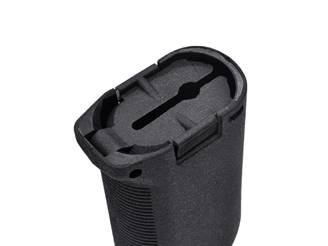 Materials: Polymer
Lots of people seen the prototype before and everyone just loves the new holding angle and posture, which gives user a natural and comfortable shooting experience.
DY-GP15K-BK DAG Keymod Foregrip BK
DY-GP15M-BK DAG M-Lok Foregrip BK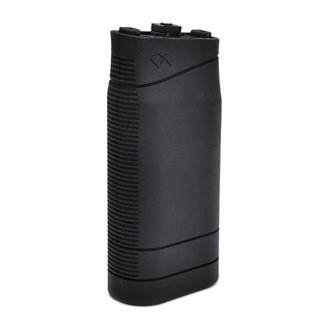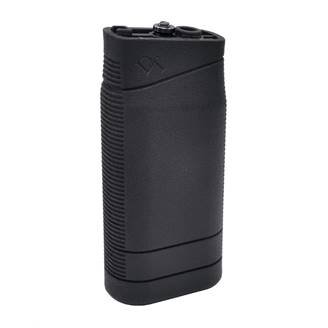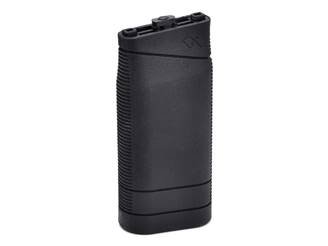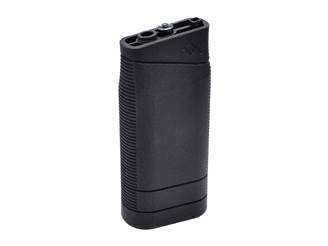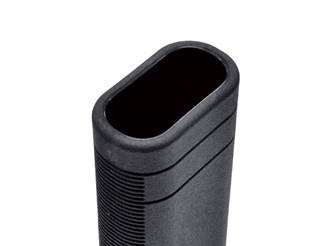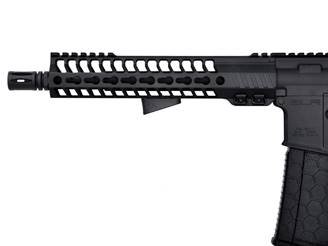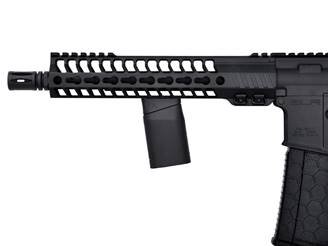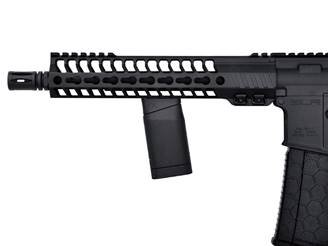 Materials: Polymer
This slightly angled vertical foregrip provides a natural holding/ shootingposition. User can DIY and alter this foregrip to a shorter vertical grip, or an angled forward grip, as his or hers choice.
Both Keymod and M-Lok versions are available.
DY-SK06-BK DAG D2 Stock BK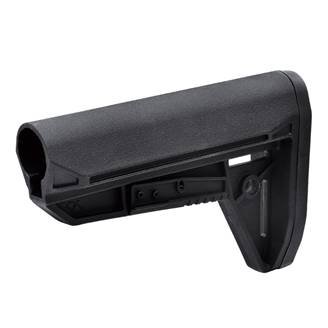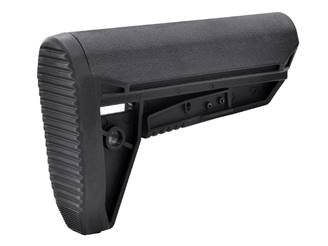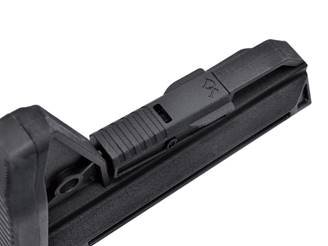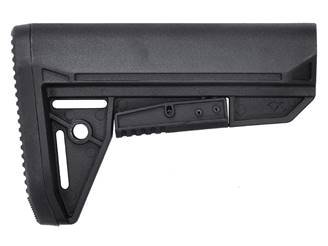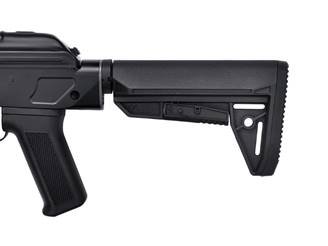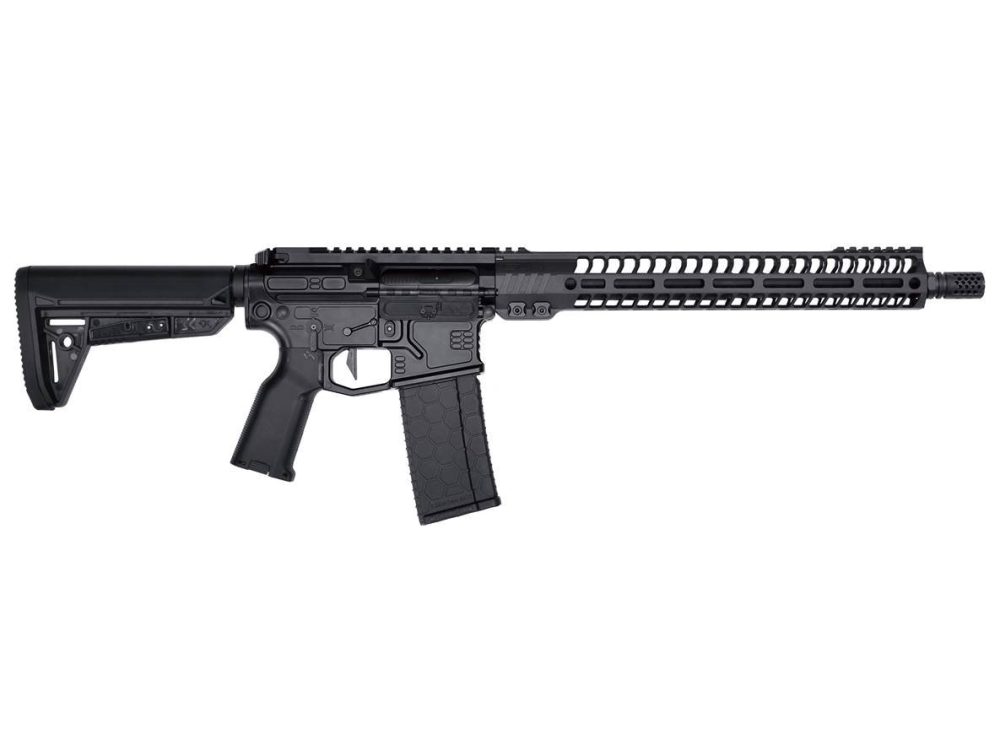 Materials: Polymer with rubber pad.
Weight: 195g
The DAG D2 Stock can be equipped on any AEG with mil-spec buffer tube. Extra slimand lightweight design, rubberized buttpad, metal QD sling socket, slot for loop sling. You got all the features you needed for a modern stock with very affordable price.
ETD for these items is end of Sep and we are taking preorder now. Discount availablefor larger quantity so please contact us asap for further info. Thank you very much for your time and happy Airsoft-ing!!!