Maxpedition Wolfspur Crossbody Shoulder Bag now at Military 1st!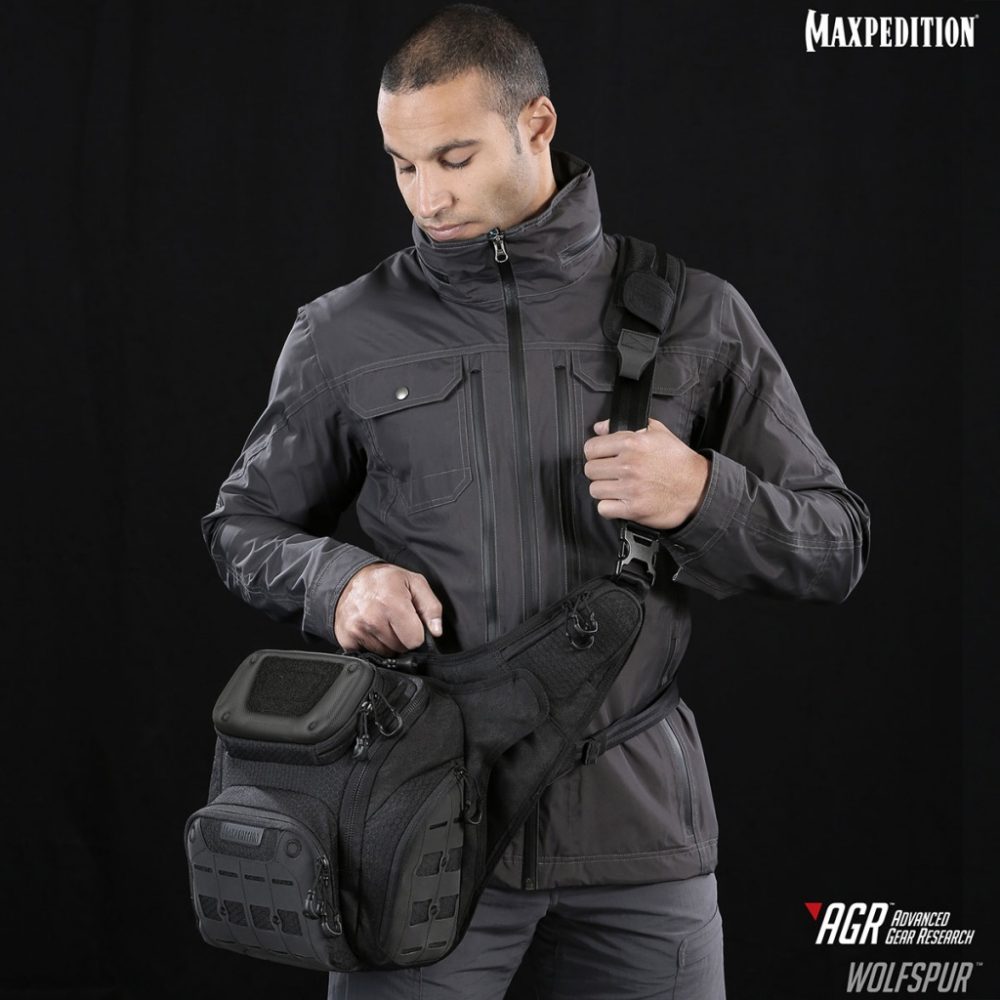 Maxpedition Wolfspur is a durable crossbody shoulder bag featuring a lockable main compartment with a highly visible grayscale interior and padded pocket for tablets, and a number of extra pockets including expandable water bottle holder and fleece-lined and semi-rigid EVA pocket. It also has Laser Cut ATLAS Attachment Lattice System allowing additional attachments and customisation.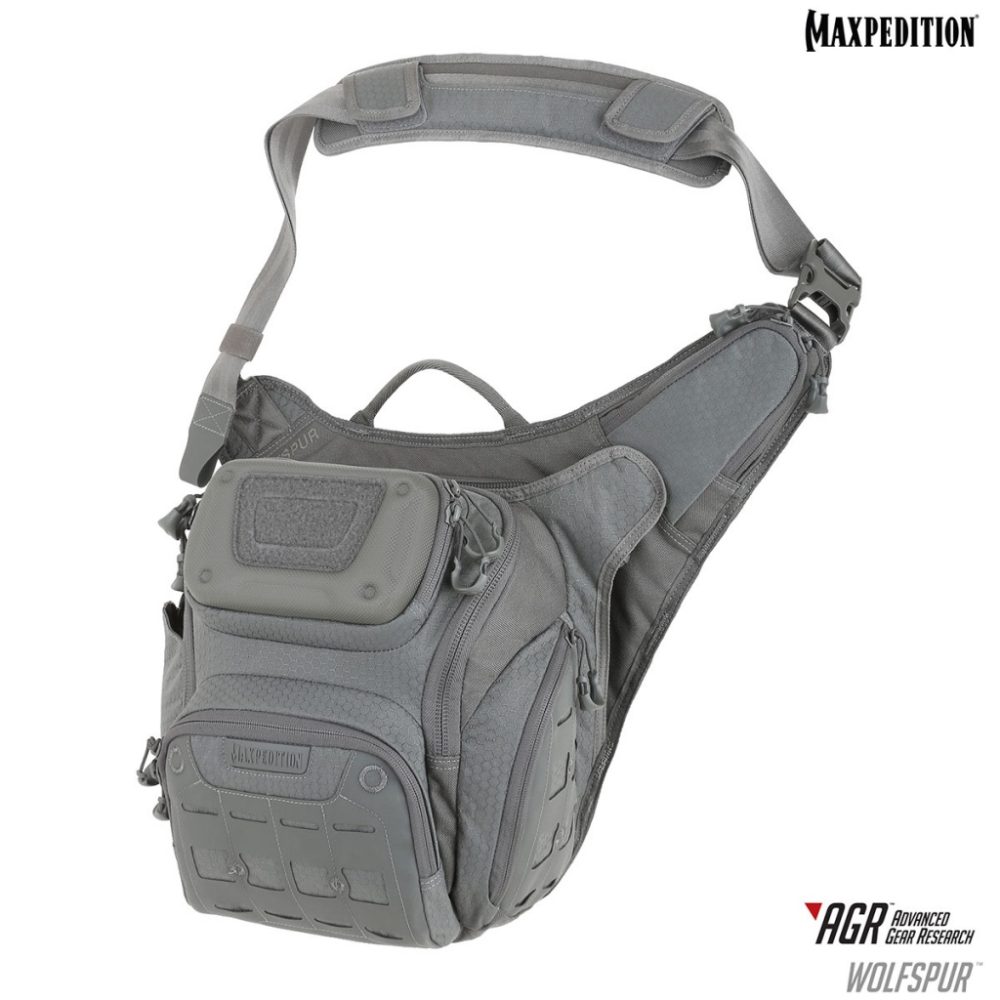 Moreover, Maxpedition Wolfspur comes with a custom, skin-friendly nylon seatbelt webbing and high-grade 3D airmesh backings to ensure comfortable and secure carry throughout the day.
With dual nylon fabric construction and special Teflon fabric protector, Maxpedition Wolfspur is perfect for law enforcement personnel but also for everyday carry and travel.
The UK customers: http://mil1.st/WLF-UK
The rest of the world: http://mil1.st/WLF-US
Don't forget about Military 1st January Sale! We give you 10% off everything, including Maxpedition Wolfspur, with Discount Code JAN10. Hurry up: offer ends 25 January 2018.
Enjoy free UK delivery and returns, free shipping to the U.S., Ireland, and Australia, and excellent rates for delivery across Europe.