The new helmet from FMA sure looks awesome. Will be a nice addition to every airsofters gear.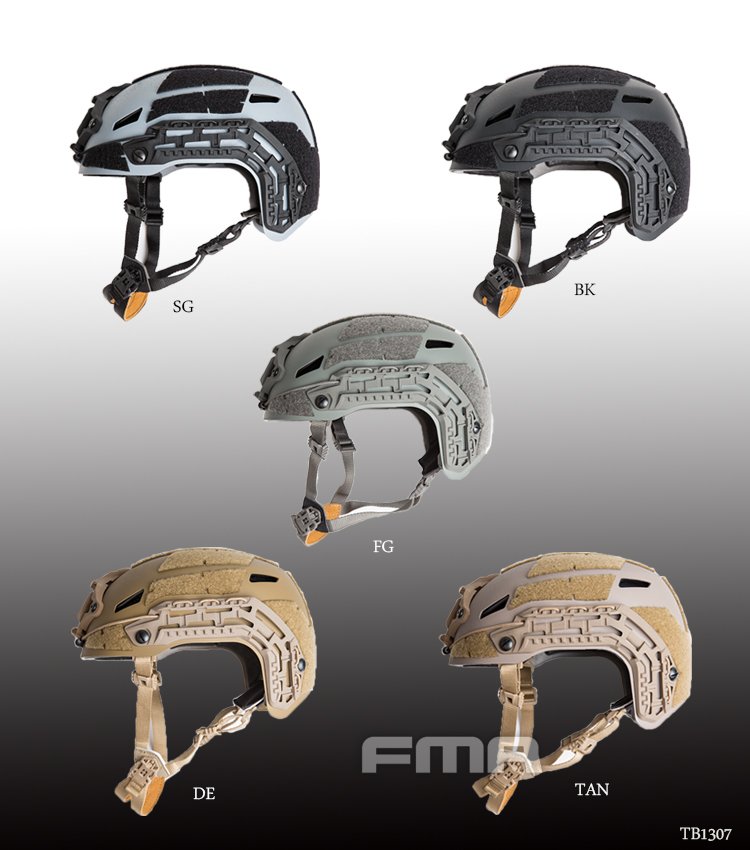 The Caiman Ballistic Helmet meets stringent quality standards. military specifications for ballistic threats, structural rigidity, blunt impact, and blast fragmentation.
Designed for integration with skeletonized rails, NVG Mount, mandible guard, Personal Signature Management System, armor appliques,
and a bevy of mission-specific accessories the Caiman head system is a scalable solution for specialized operations.