We all wear some kind of helmet form FMA. They are known for their superb tactical products made from durable plastic. This awesome addition to their helmet line is work of art. Just look at the leather chin strap, superb stitching and a micro adjustable straps for all kinds of heads.
Now lets the pictures speak for themselves.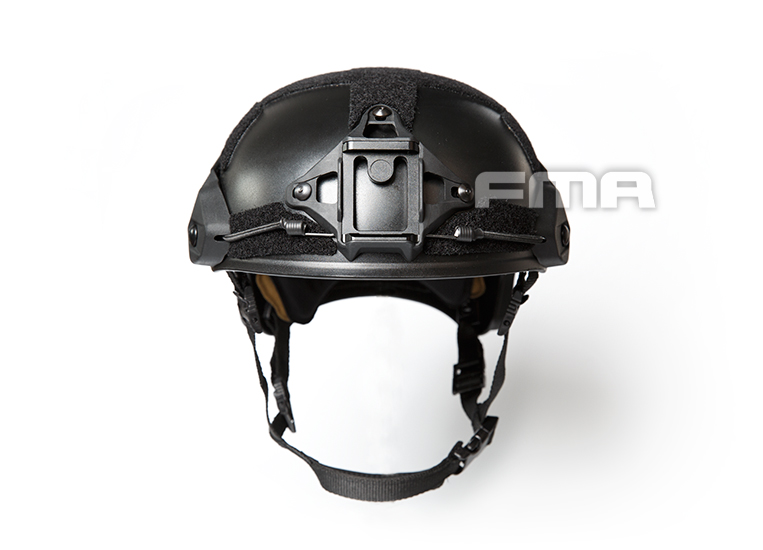 Manufacturer: FMA
Material: ABS engineering plastics with good impact resistance, heat resistance, low temperature resistance
Weight: 1960 g (thickness reduction)
Size: adjustable fit players within 61 cm (57-61 – cm)
Helmet sponge configuration: MT helmet special parts, haughty rebound sponge + TPU + + high elastic EVA double-sided velvet, 70 kg slow rebound sponge, effectively protect the head;High density sponge can relieve head, seismic effect, effectively protect the head.Damping effect is very good, wear is also very comfortable for the head.
Helmet hanging with the original standard hanging belt, perfect details and name.Adjust to the best position, to make the helmet comfort stability, users do not feel the loose feeling when wear helmets.