Begadi made its appearance at the beginning of airsoft sport in Europe, and they are still known because their idea of practical airsoft has many followers. The equipment they sell is field tested and can survive rigors of airsoft and military use. So when you decide to spent some money on a cheaper chinese version think it through and visit reputable seller with quality gear. If the price is a bit steeper than usual that means higher quality and also more days without worries in the field.
Some of the new items in stock can be found here.
New BE-X Tarp made to German Army specifications: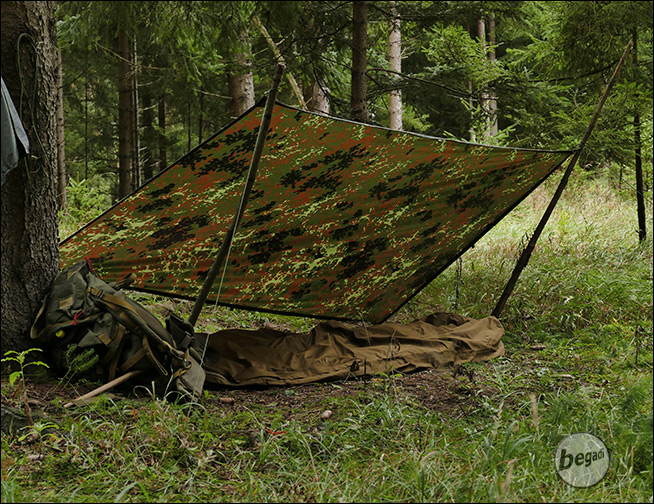 BE-X released the Commando Basha in "Flecktarn", made following German Army specifications, TL 8305-0290, paragraph 2.3.4. So for each of the 5 colours, the reflection values under IR light were separately defined. This is one of the first "Flecktarn Tarps" commercially on the market, with IRR protection!
BE-X Reflective Tarps and Poncho Liner liners received an update:
New reflective Tarps, which double as an insulation shelter and an all-od-green version of the poncho liner have arrived!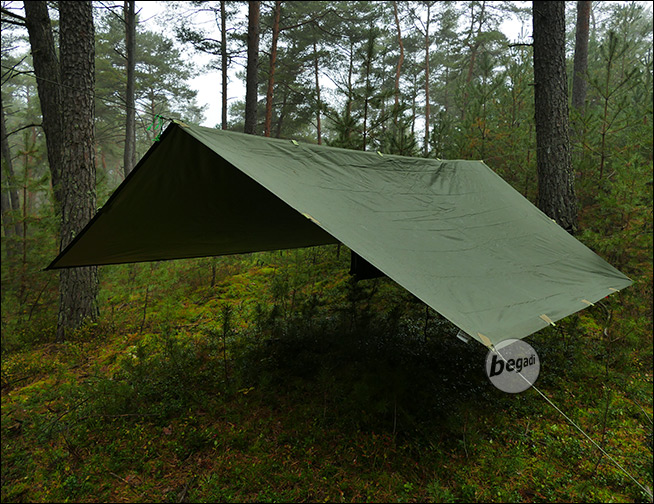 BEGADI Charging Stations – powered by IMAX RC:
The new charging stations from Begadi are out – and made in an exclusive cooperation with IMAX RC, specially made and customized for airsoft use, with strong focus on quality!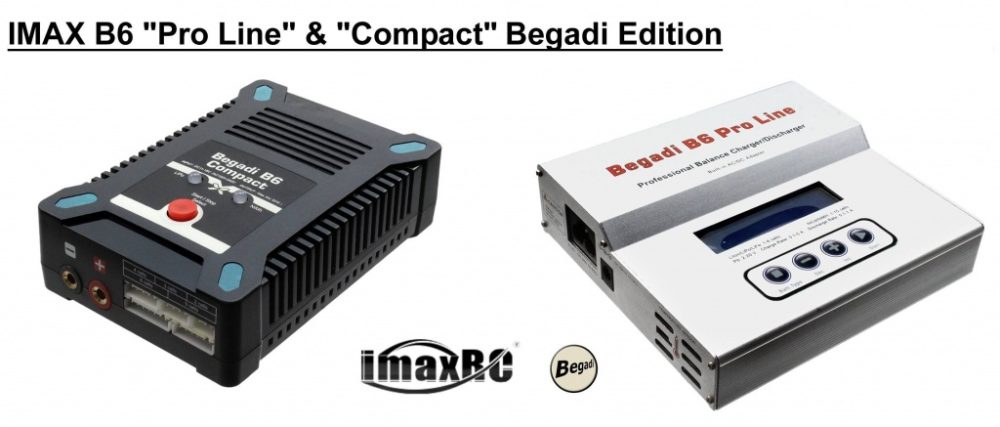 New BEGADI Roedale "Delta Series Silencers" – Modular Silencers: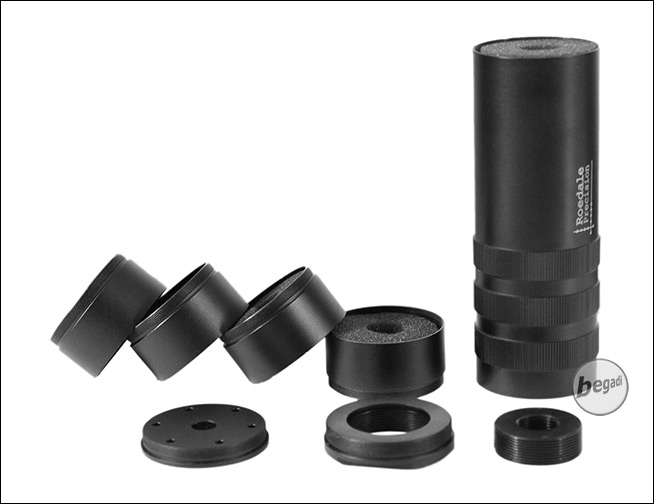 The Roedale Delta Series of silencers, for which BEGADI holds the exclusive license, offers modular silencers, adaptable for nearly any barrel length, with their exchangeable modules, fitting any need of the player!
BEGADI HW Series goes HPA:
Due to the increasing customer demand for HPA weapon, Begadi has ported their HW-Series of airsoft guns to HPA in cooperation with PolarStar.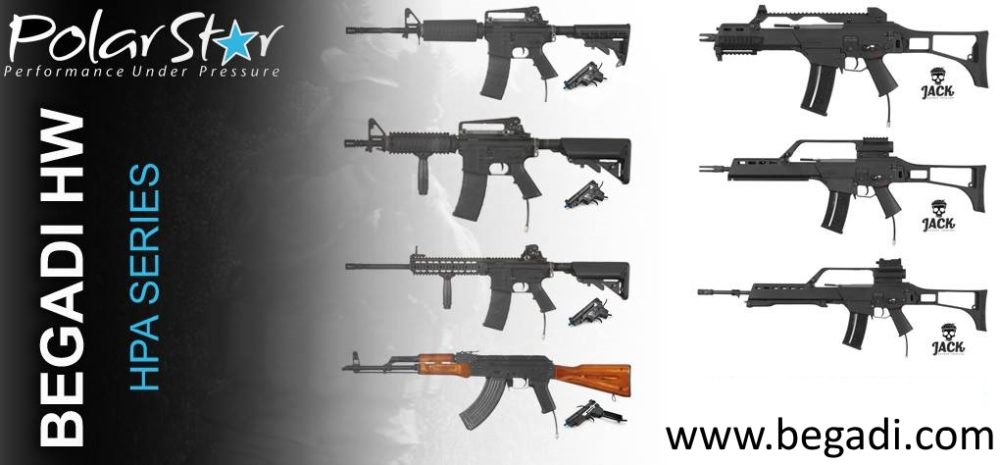 PolarStar provides best performance, highest production quality and looks back on many years of experience in the field of HPA powered airsoft. Together with the HW series, this results in a splendid package for the ambitious player.
You can check some german videos here:
HW4 SR Rifle
HPA Accessories
PolarStar Fusion Engine