And here we are. Another report from IWA 2018 is here. This time I will be presenting to you a rising star in airsoft manufacture. The EVOLUTION AIRSOFT. The company roots are in the distribution business of all mayor airsoft brands but in the year 2010 Evolution International S.r.l. presented at the international firearms exhibition IWA2010 & Outdoor Classics the prototypes of the first models to be released under its flagship brand Evolution Airsoft, launching them in the market at the beginning of 2011.
The Evolution International S.r.l. products line then expanded at a very fast rate and todays covers any type of products necessary to the airsoft player, from the guns to the riflescopes, batteries, BB's and tactical gear.
In the 2018 a new milestone has been set in the Evolution International S.r.l. growth path with the presentation at the IWA2018 & Outdoor Classics of the first line of guns entirely developed and manufactured in Italy by Evolution International S.r.l. and that I will be presenting to you shortly.
Their airsoft inventory is enormous and as you can see from the pictures they incorporate everything the airsofter would need in their day to day matches.
In the pictures below you can see how well made are their gearboxes and the inclusion of electronic triggers and well thought out mosfet units that are designed, developed and produced at their factory is what allows their guns to stand apart from all other on the market.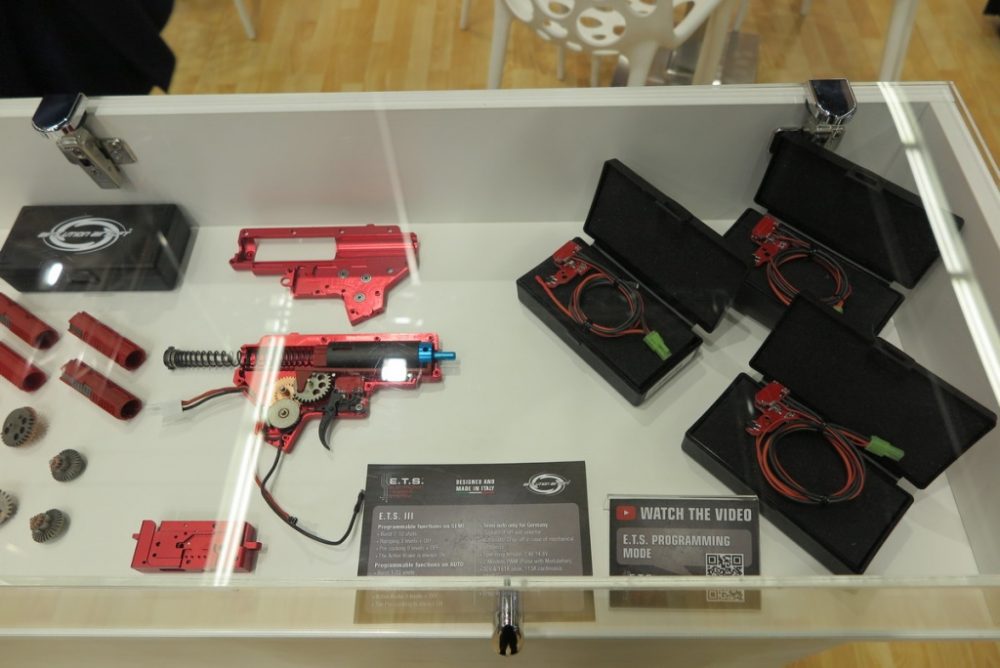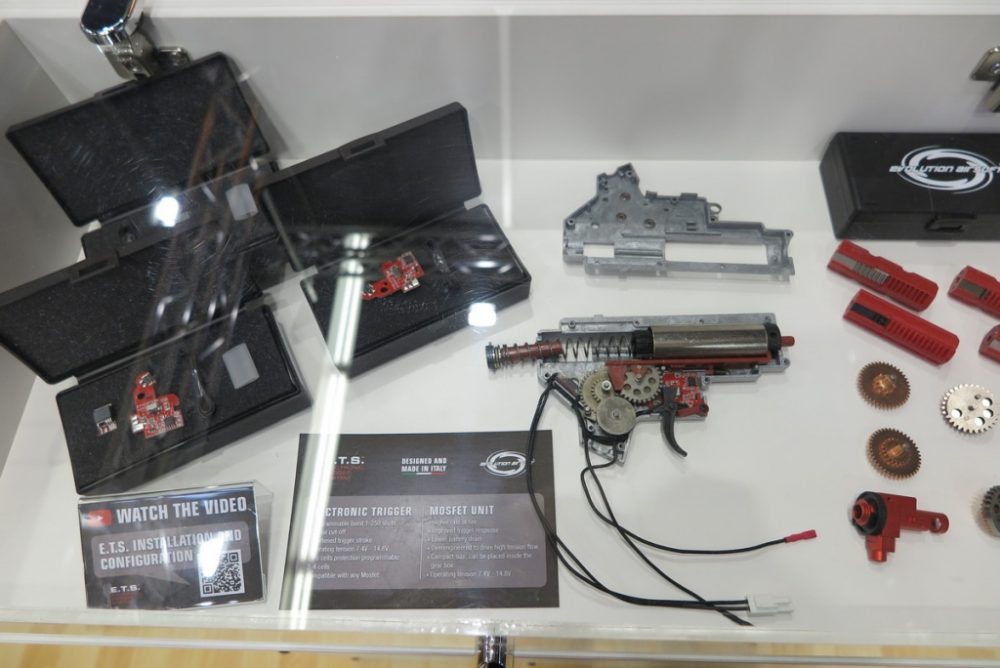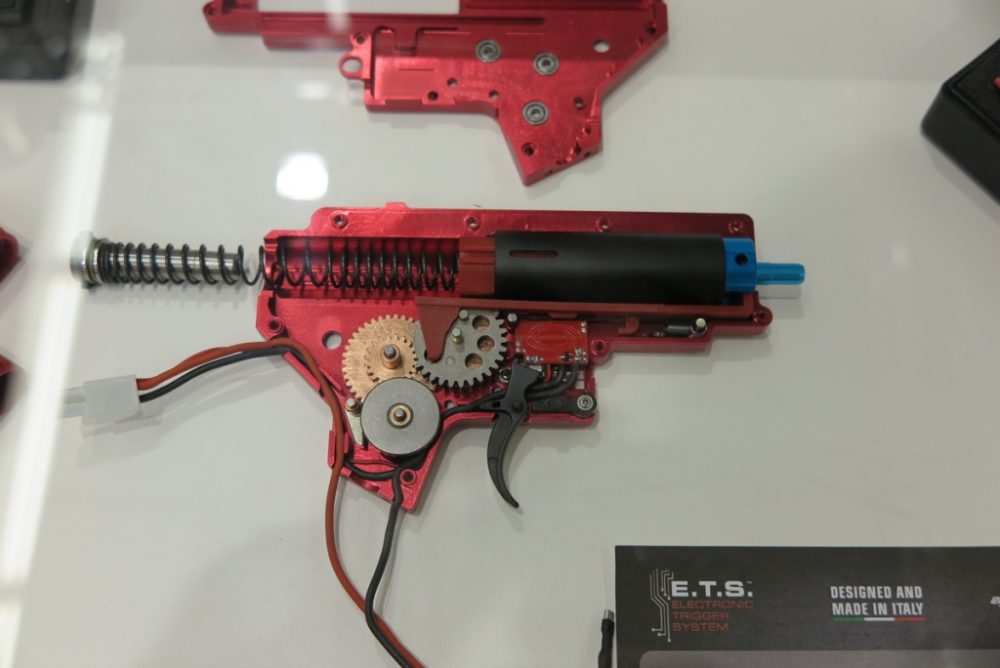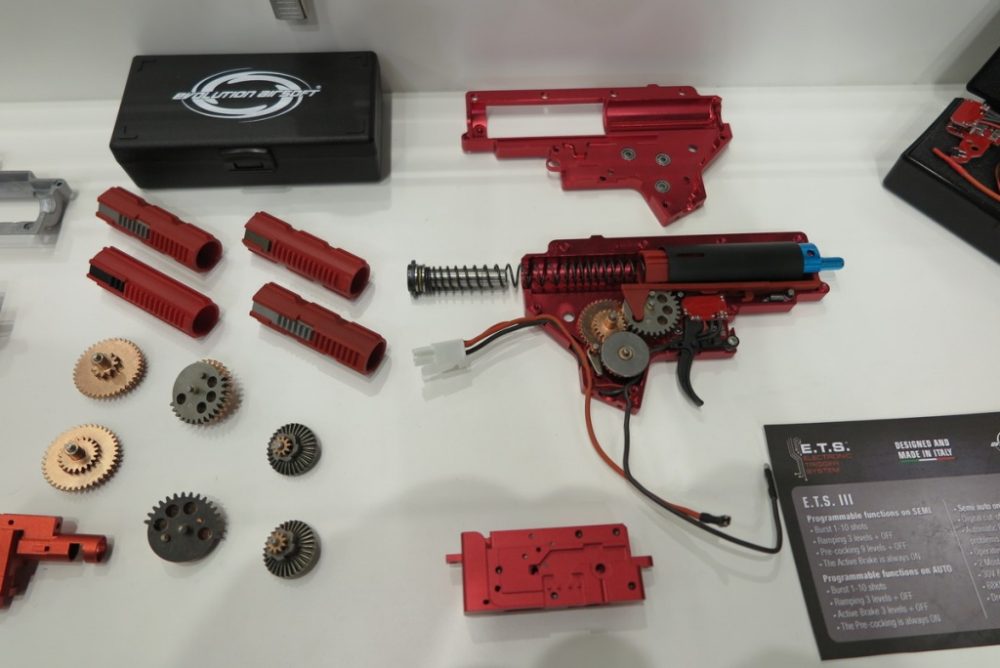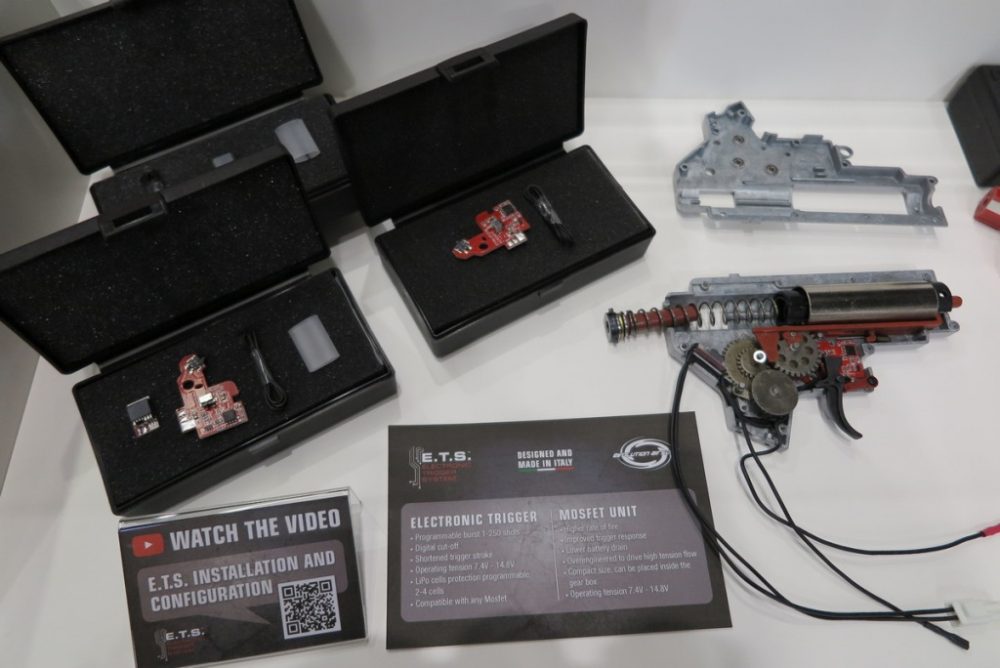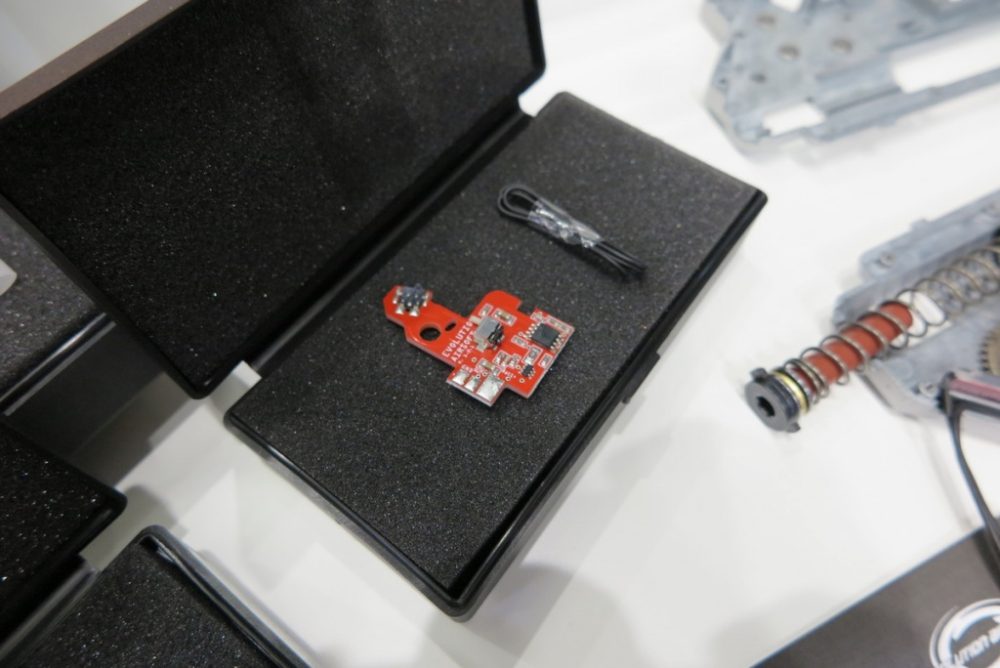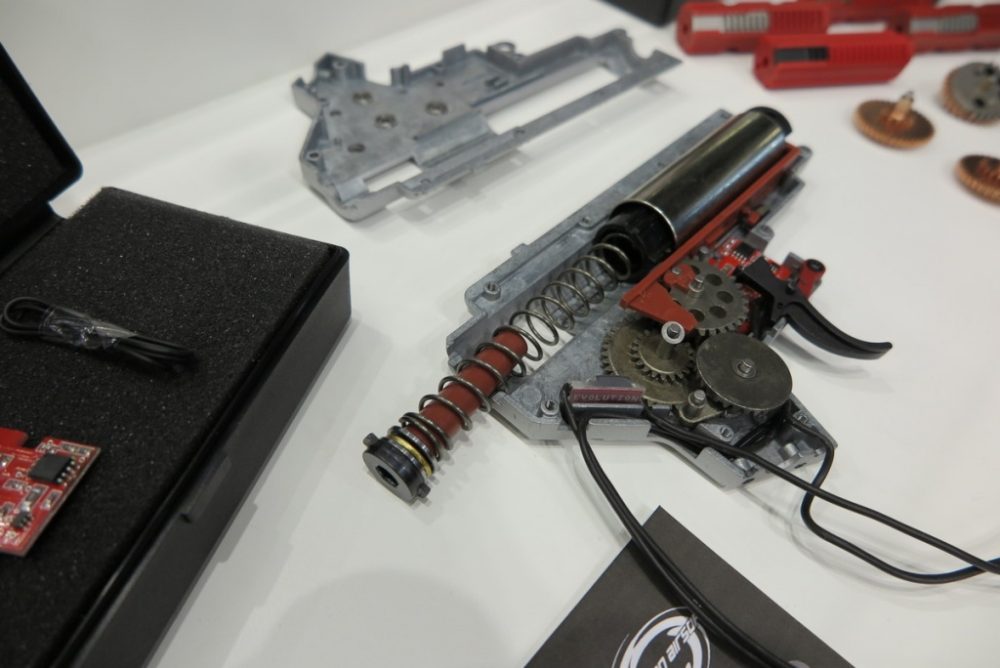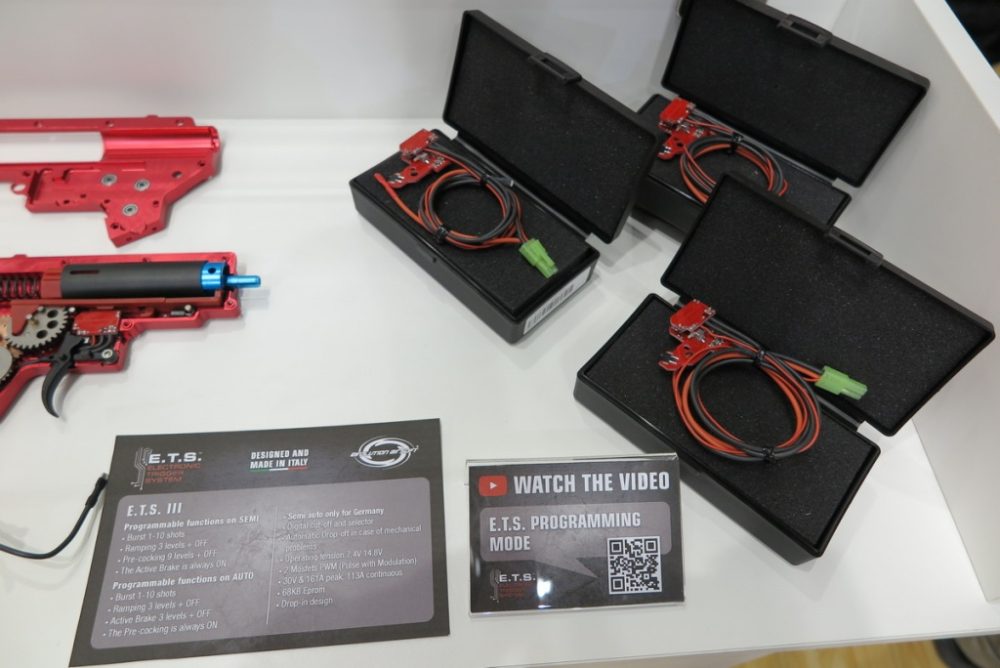 In the next few pictures you will see their new pistol that was made by a designer which also works for famous Baretta company. This guns is still in the prototype phases but it is nearing completion so we can expect them to be released sometimes this year. I will keep you updated. The design is appealing to me and I wish to see how far will it go.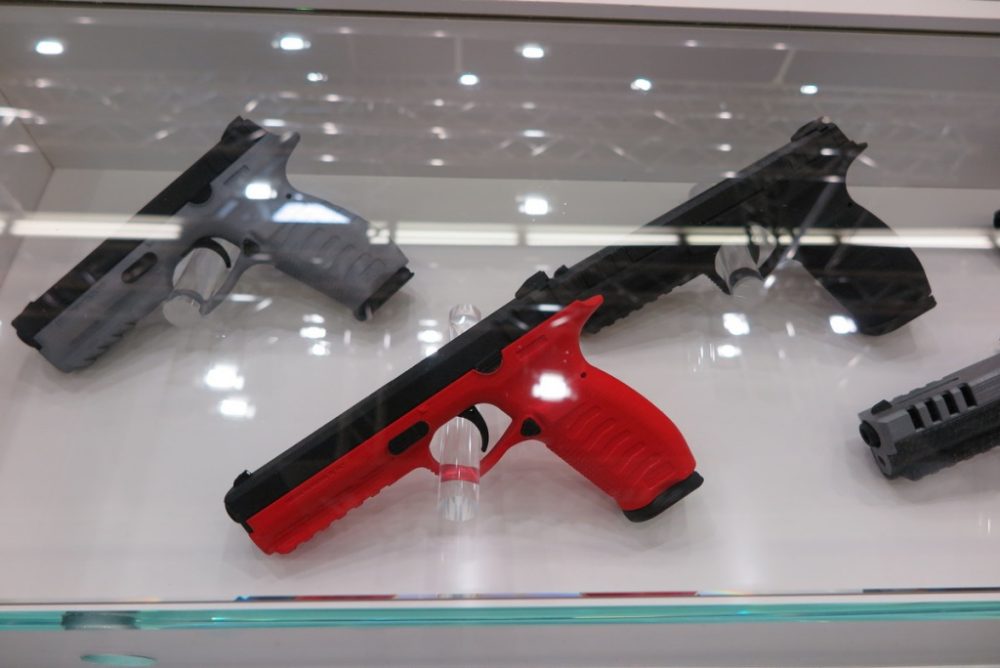 Here you can see all the different design ideas in prototype 3D prints.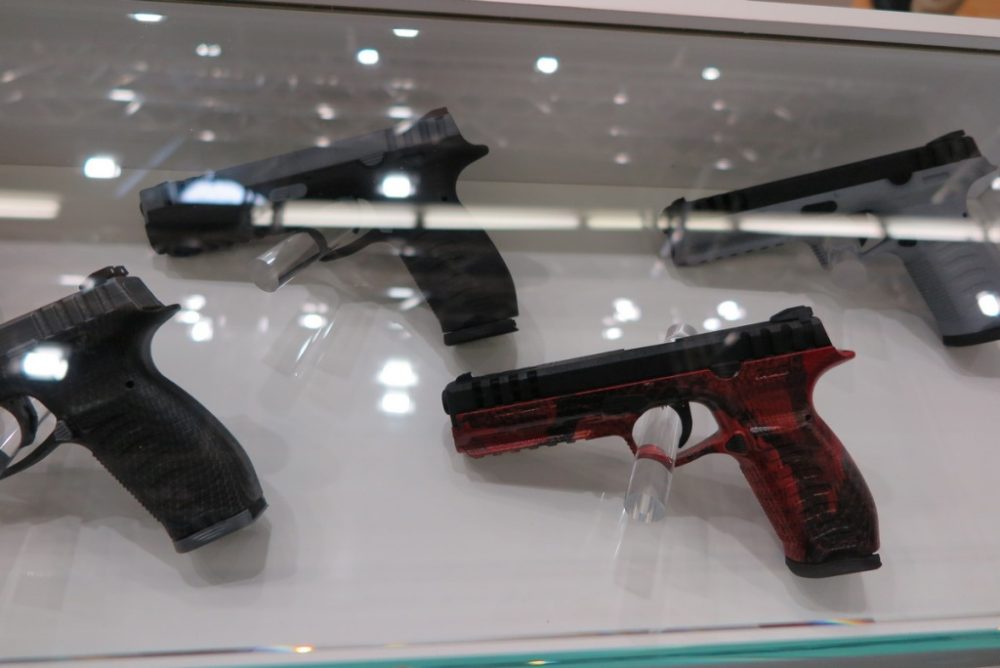 And this here is the working prototype. As you can see the slide is seated way up and so the recoil is more manageable as you are gripp is closer to the direction of recoil. Their mission is to produce the best handgun for airsofters and then they are planning to produce a real steel version. I sincerely hope that they will succeed soon.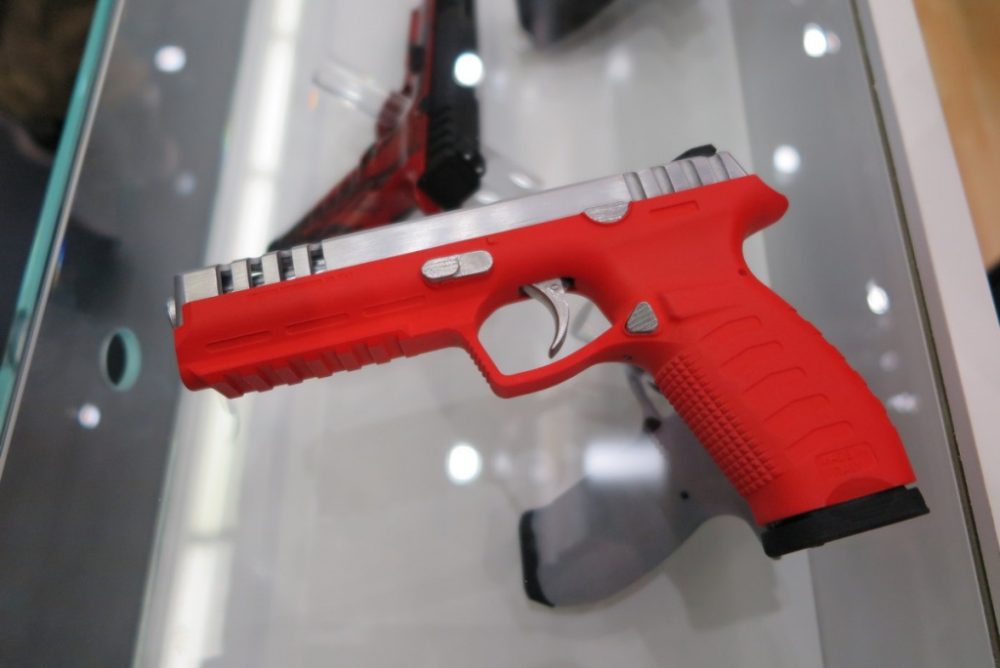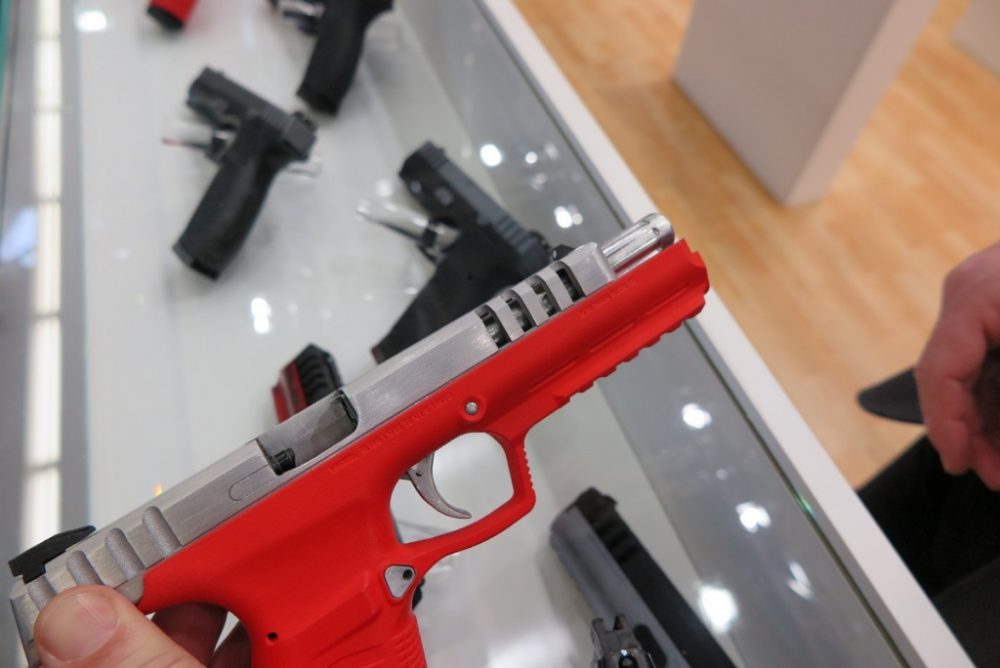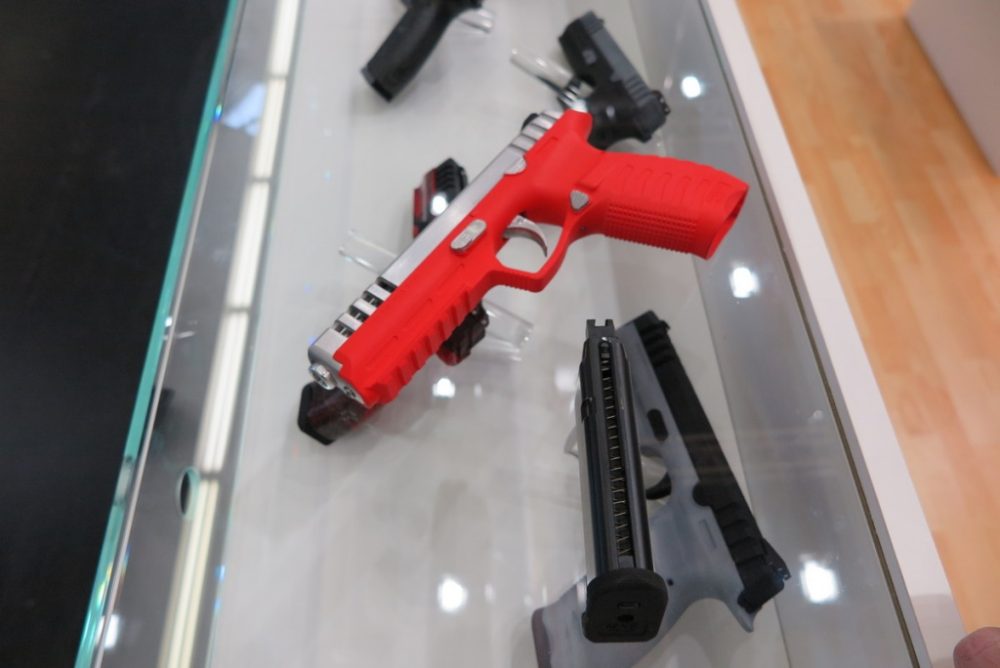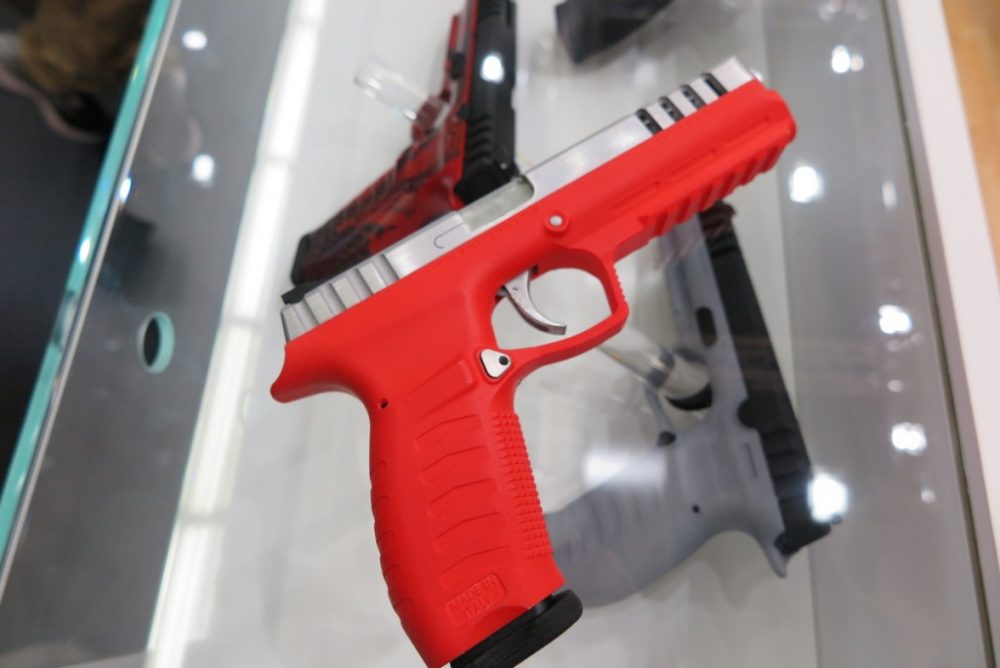 Another bunch of pictures showing more models.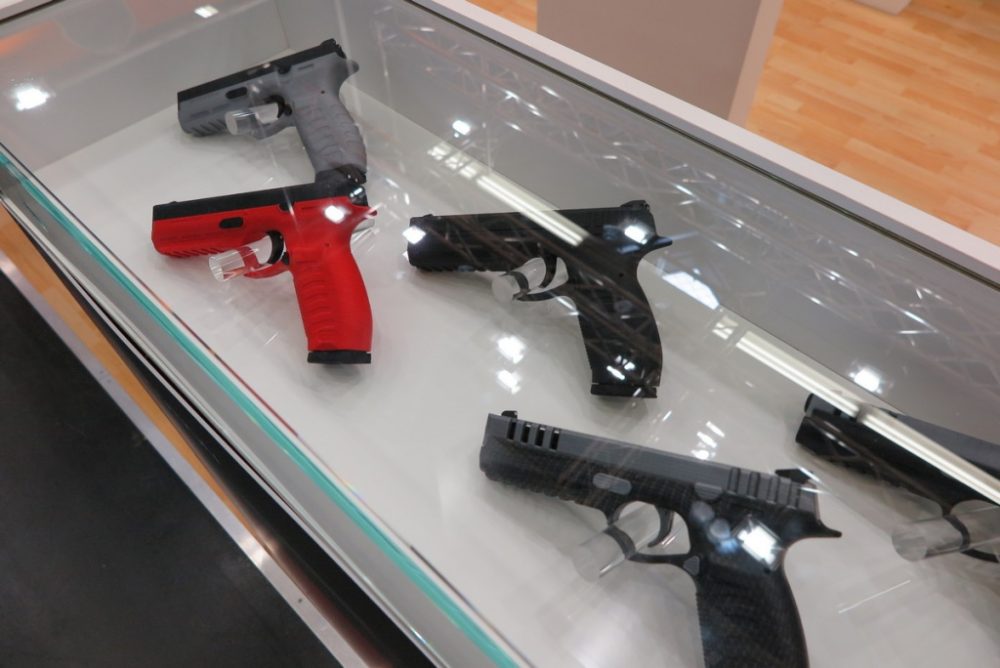 I have fallen in love with this black edition.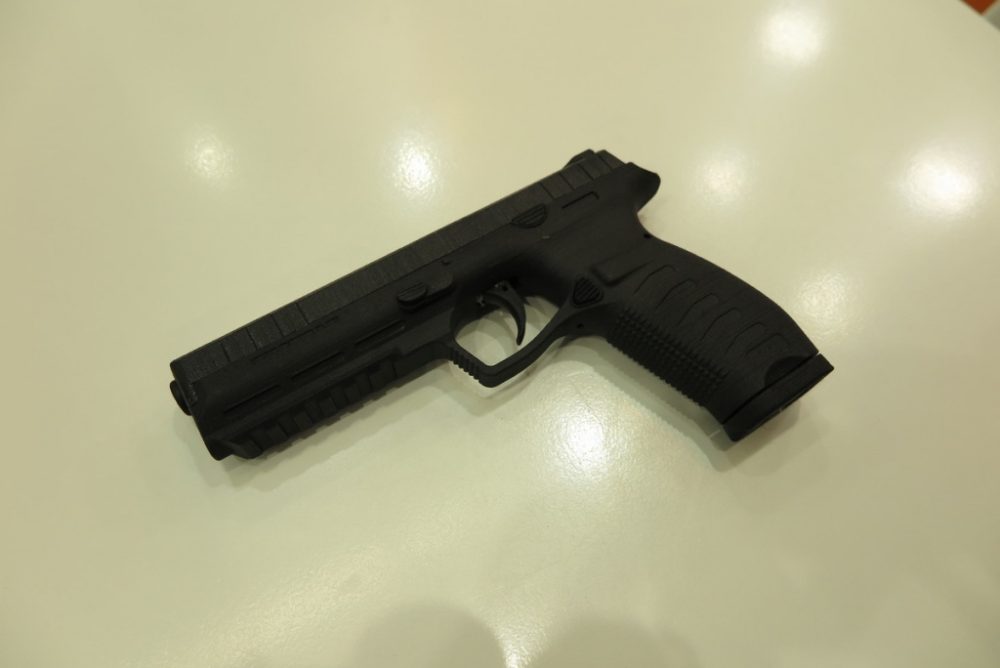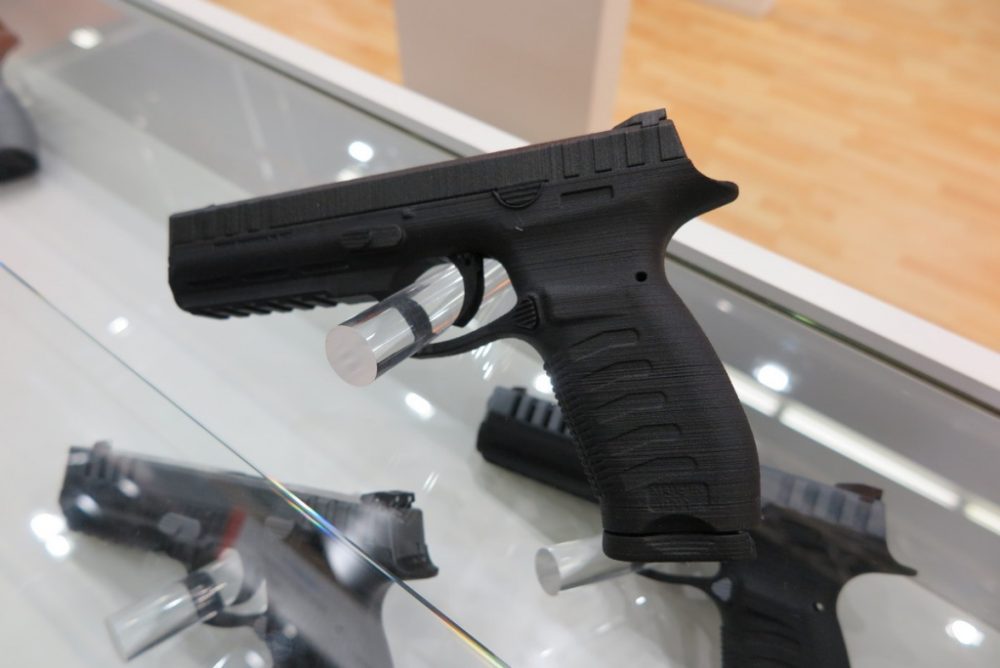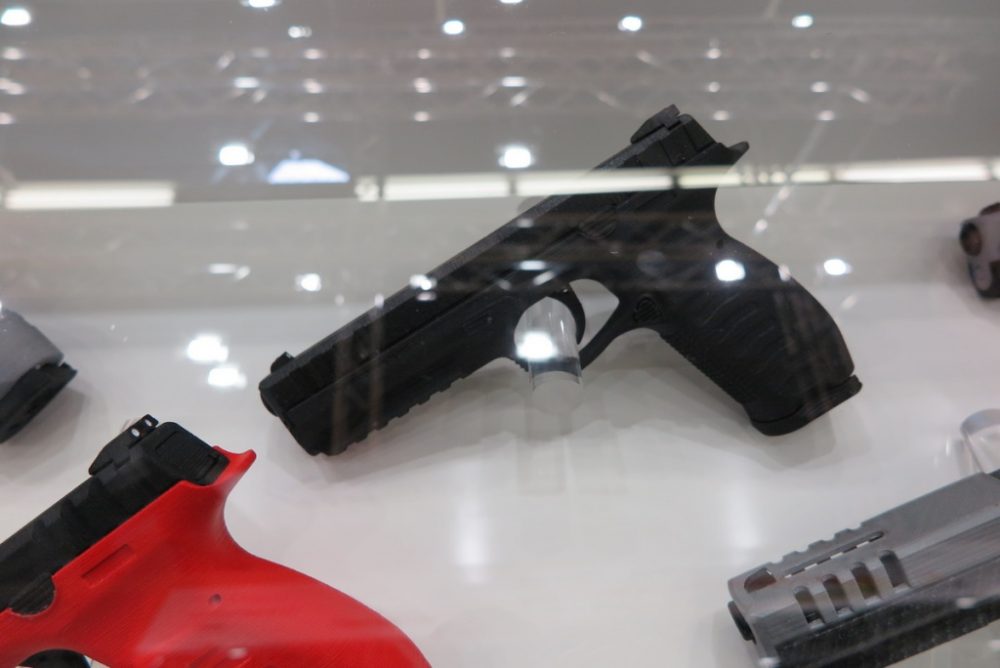 Next in line is their impressive line of AEG rifles they are offering to airsofters.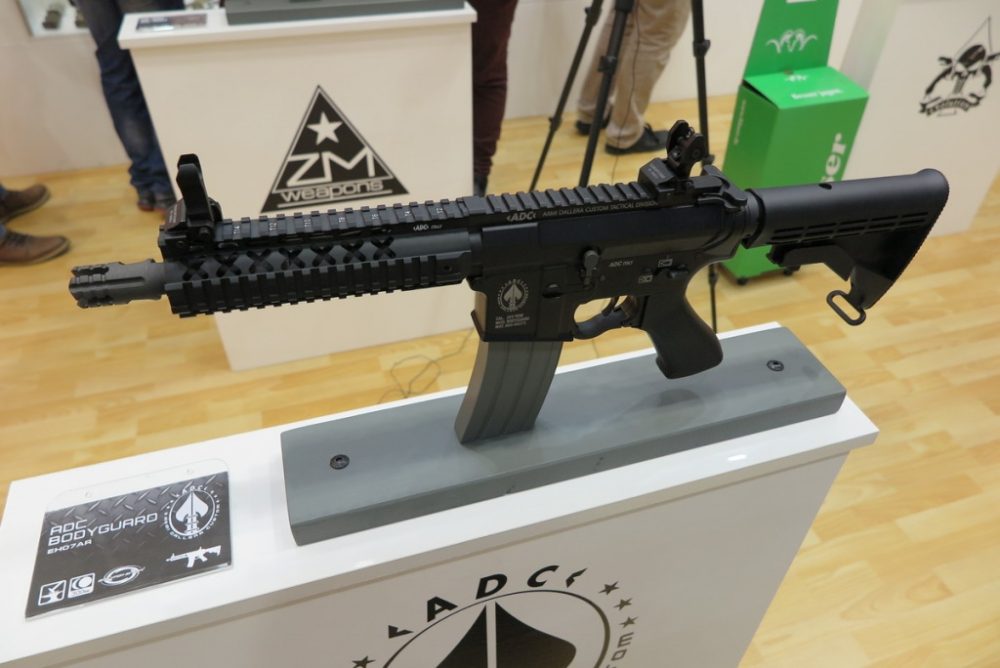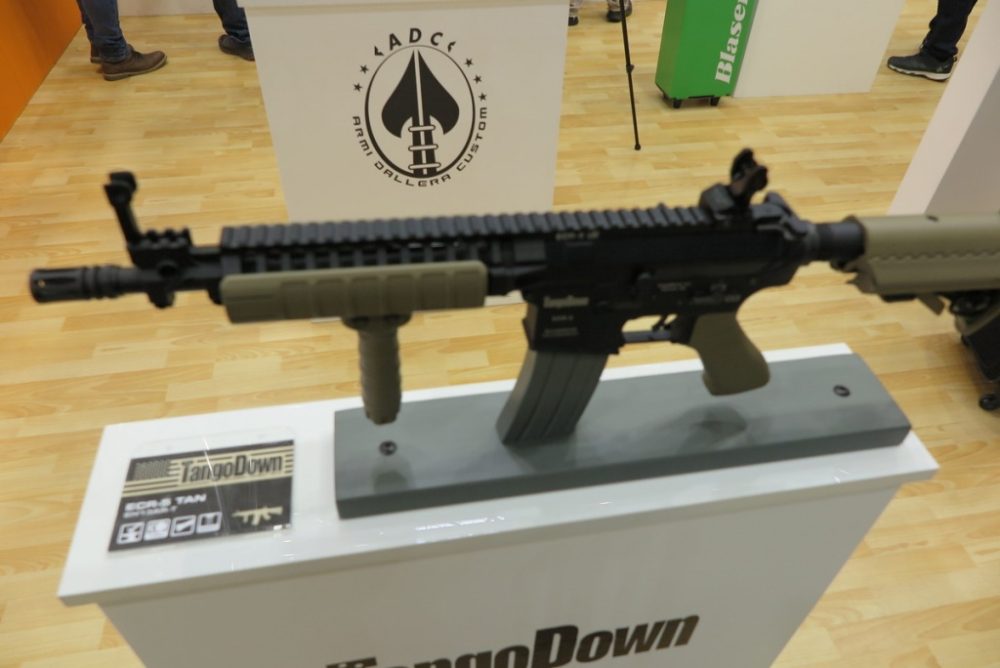 I don't know why but this gun really sings to me. Buy MEEEE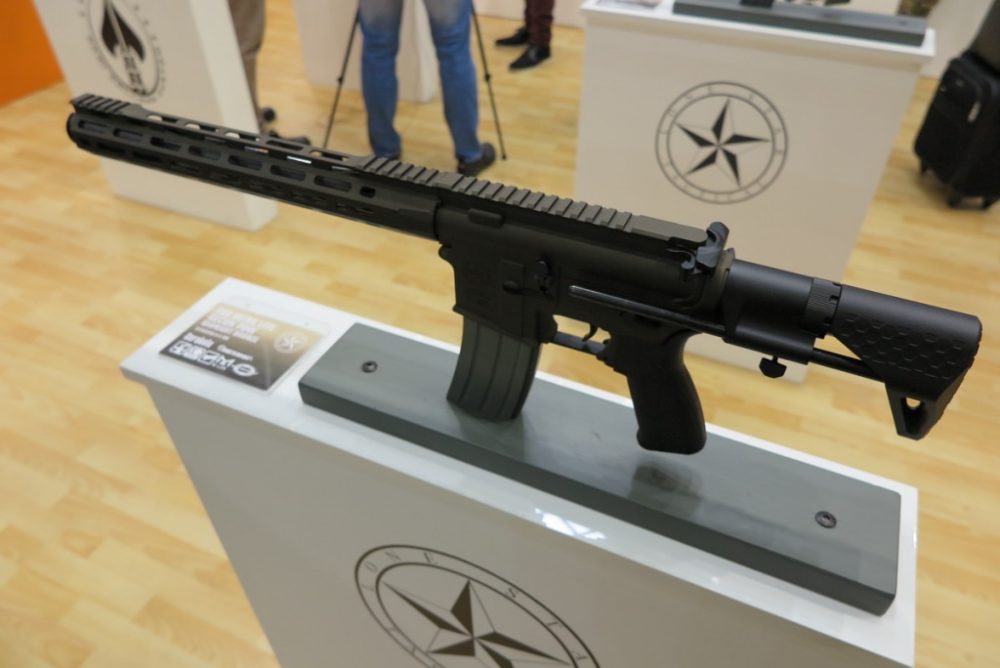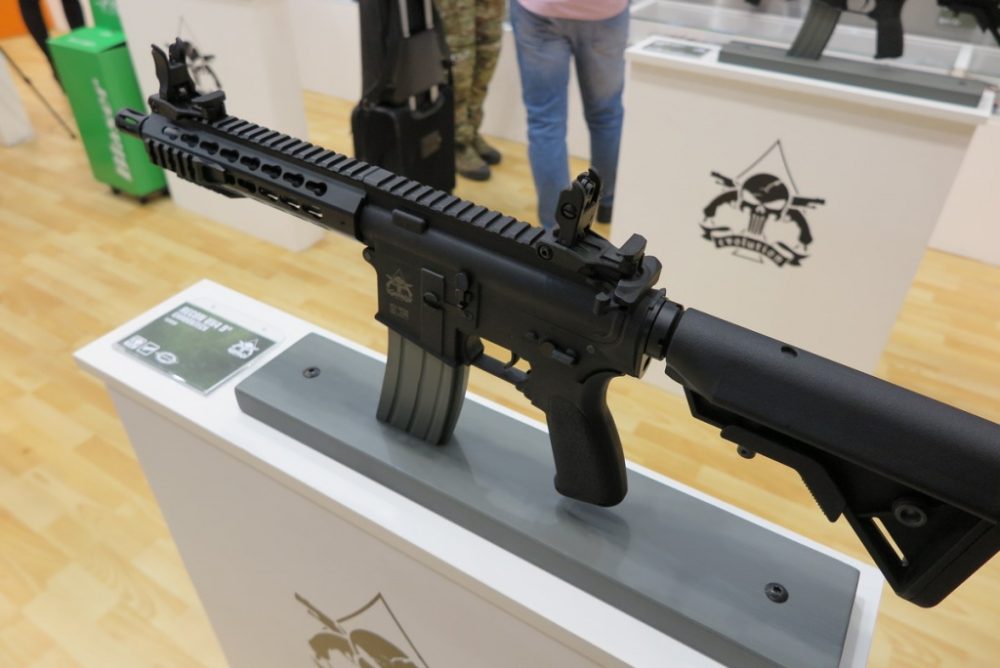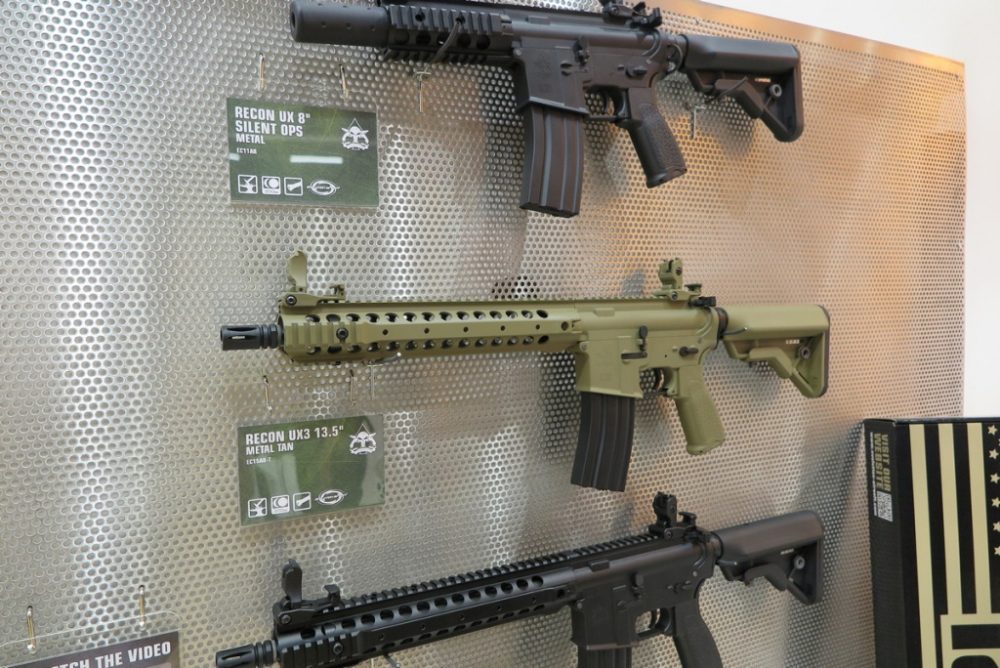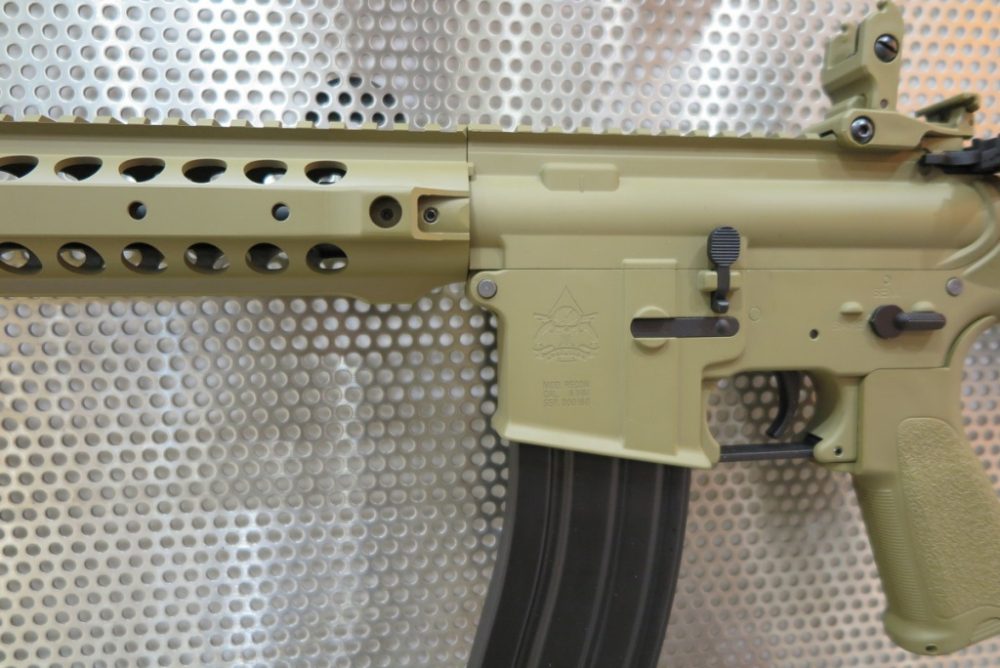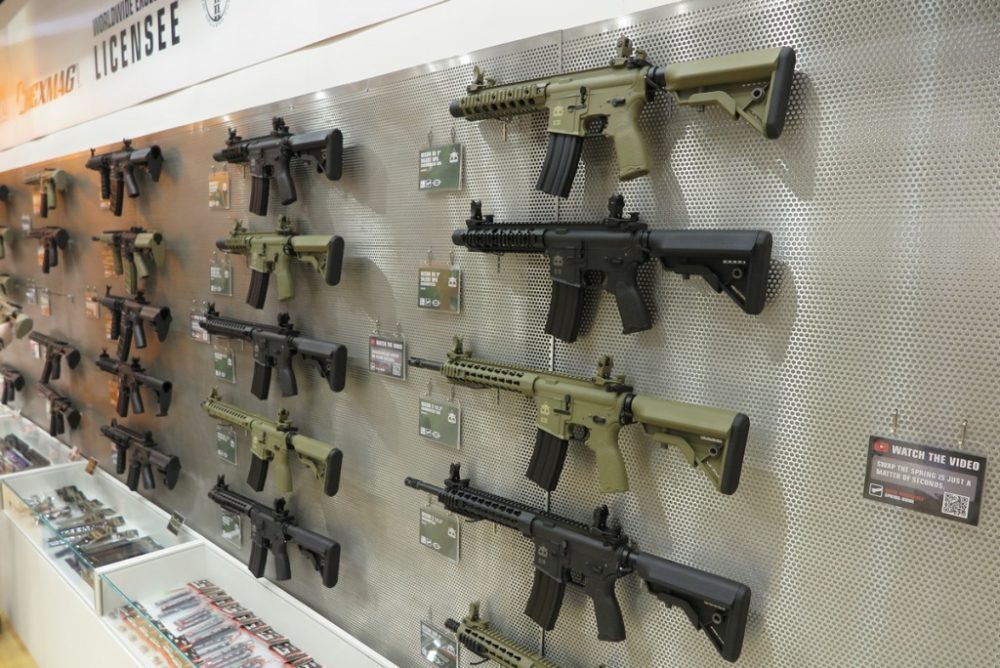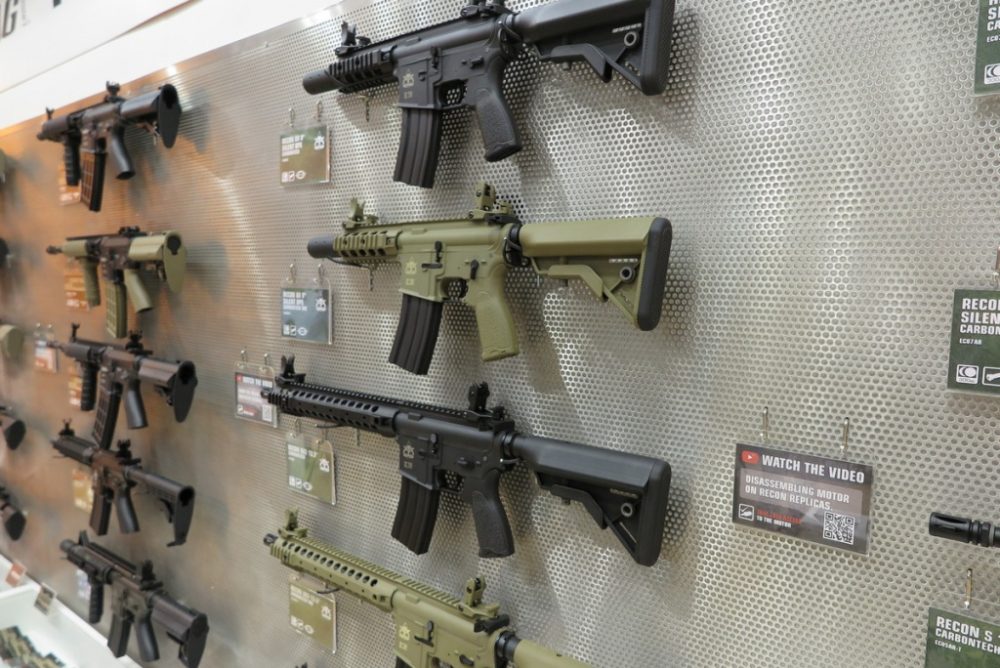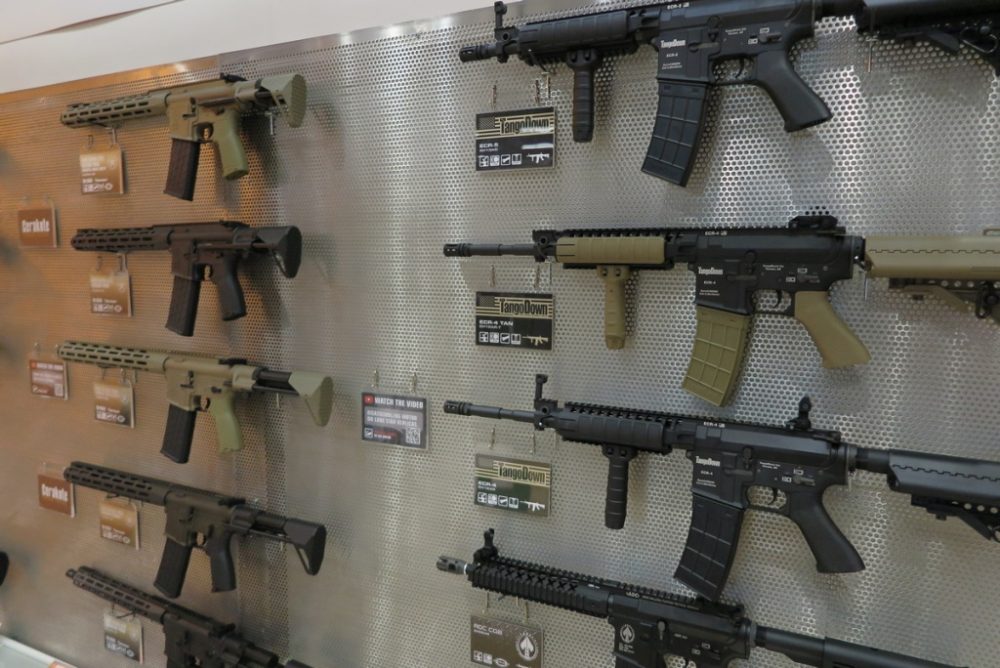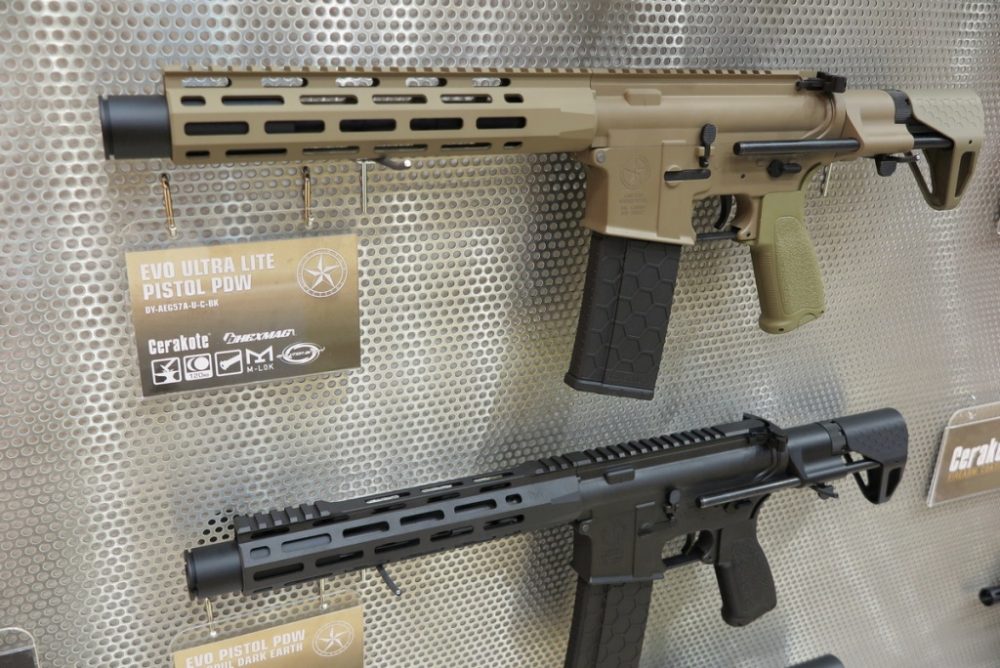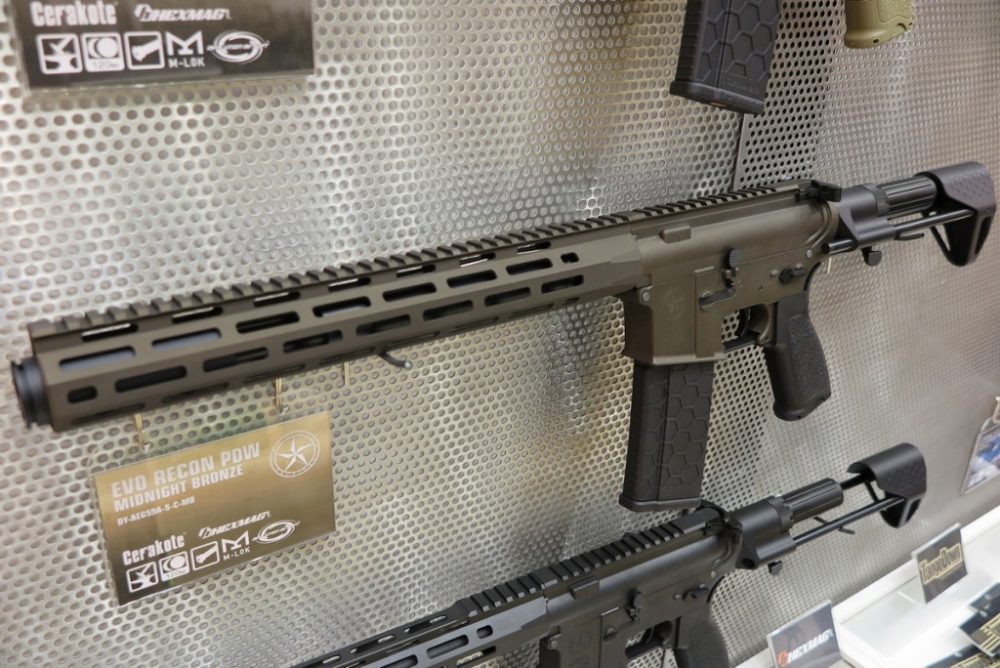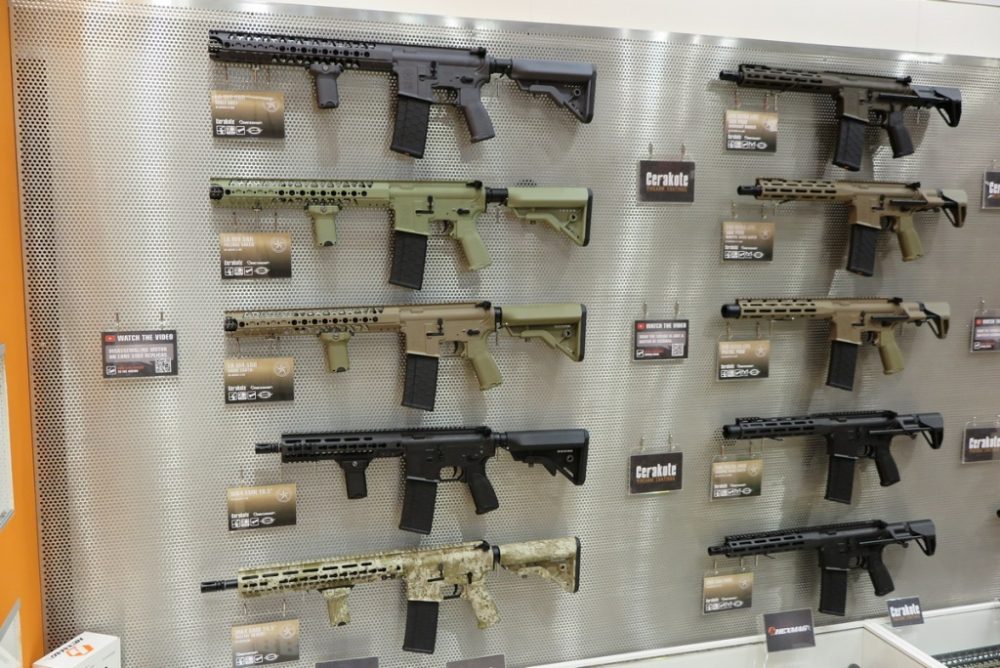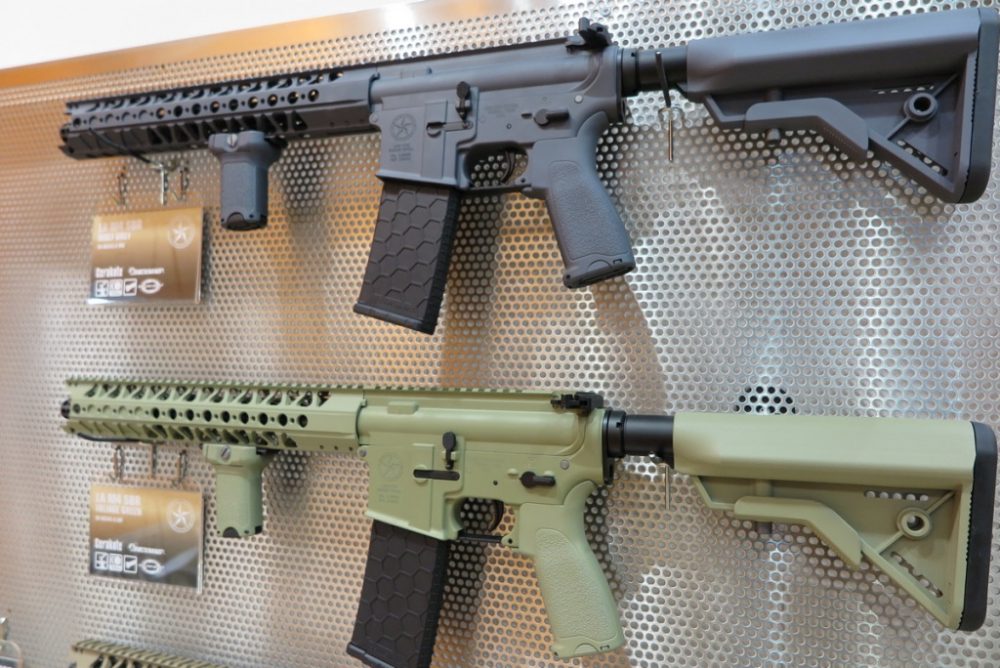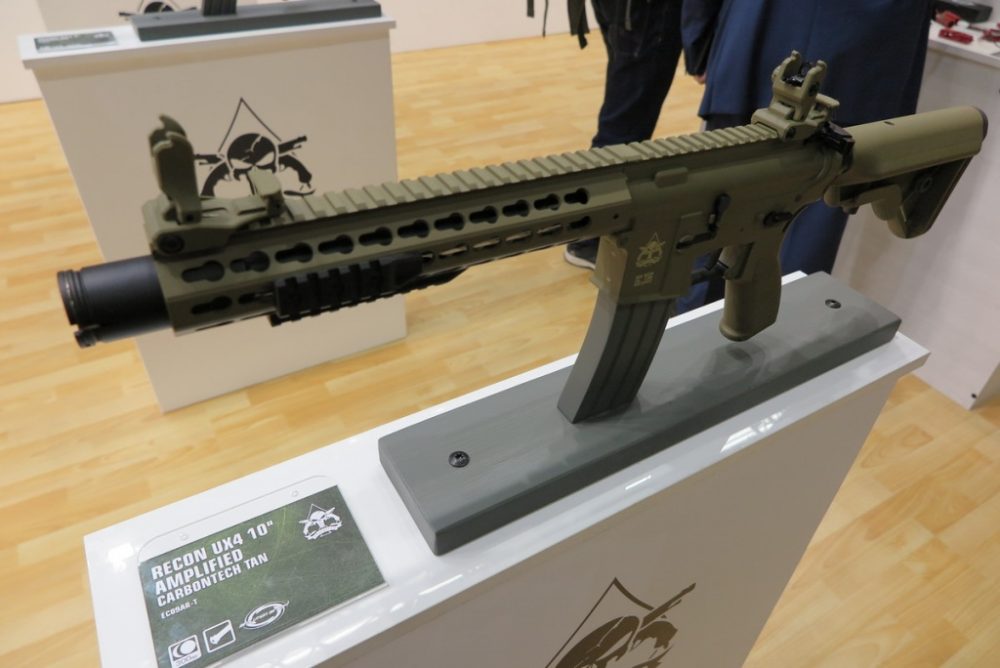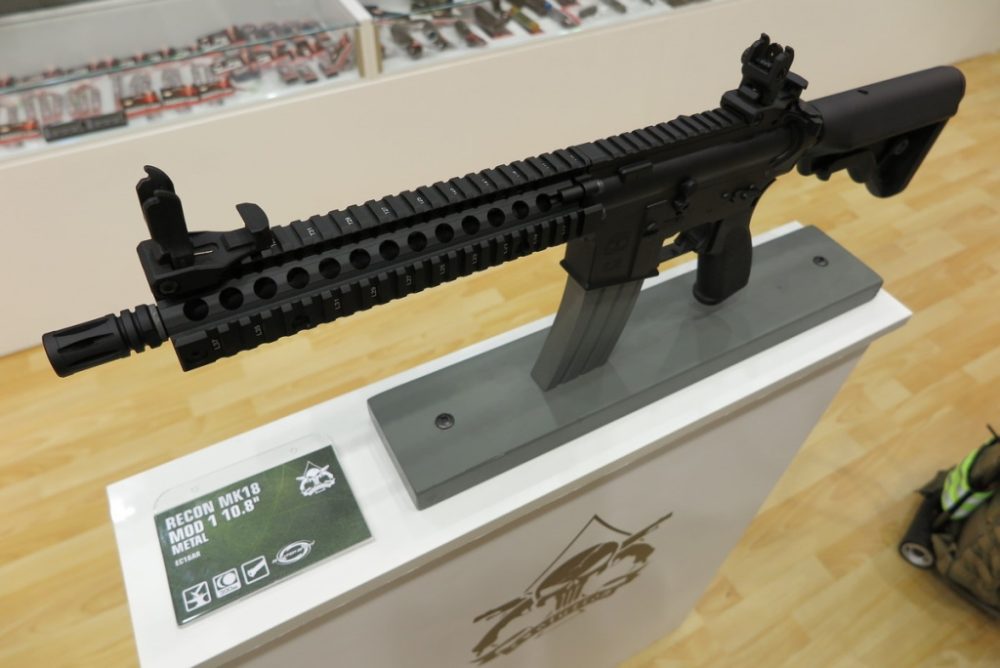 TangoDown are really good looking guns they are offering. And their internals are meant for some serious business.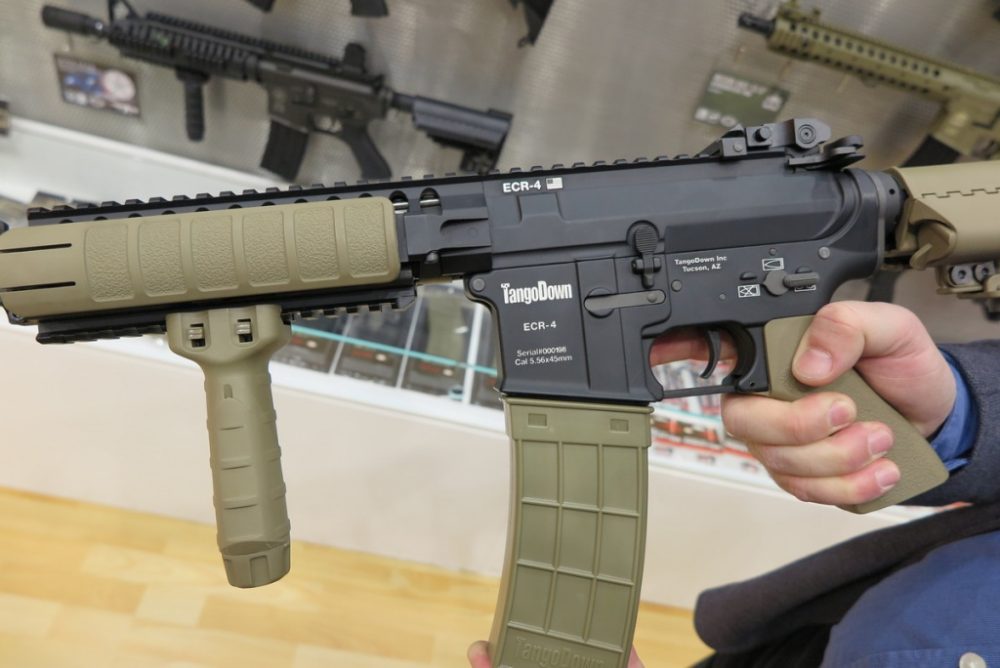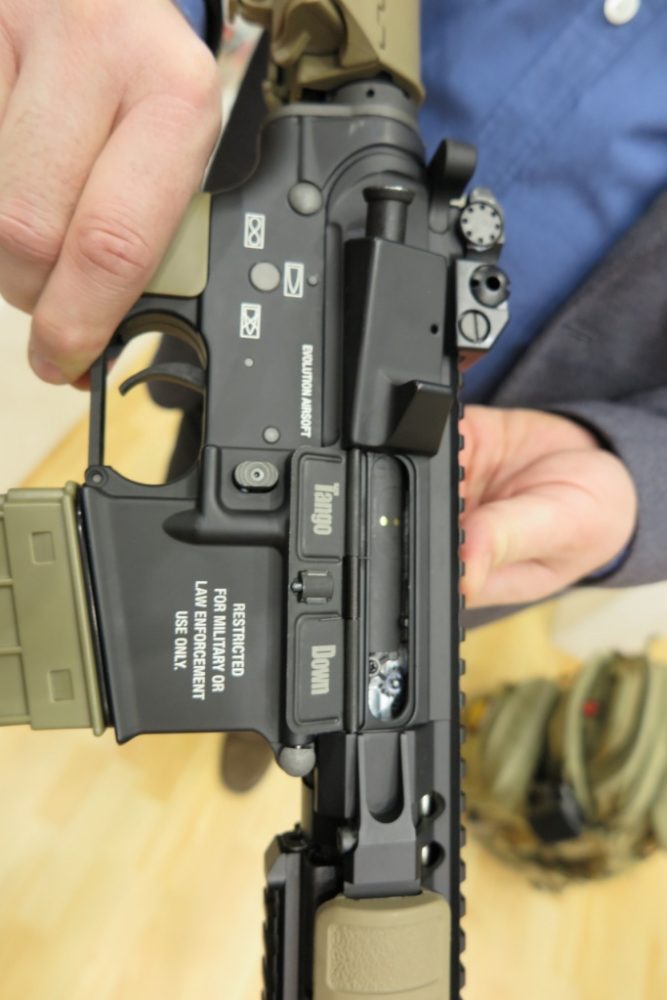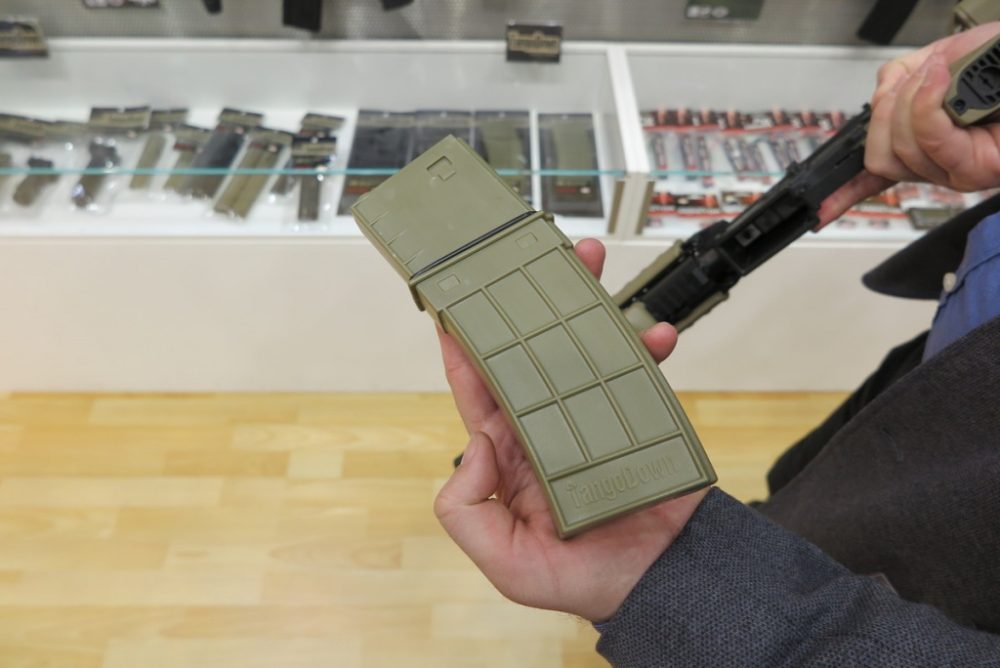 They also have licensing for ADC – Armi Dallera Custom guns that are also made in Italy. I had a pleasure shooting once with reel steel gun and it handling was like driving a Ferrari. Exciting with superb handling.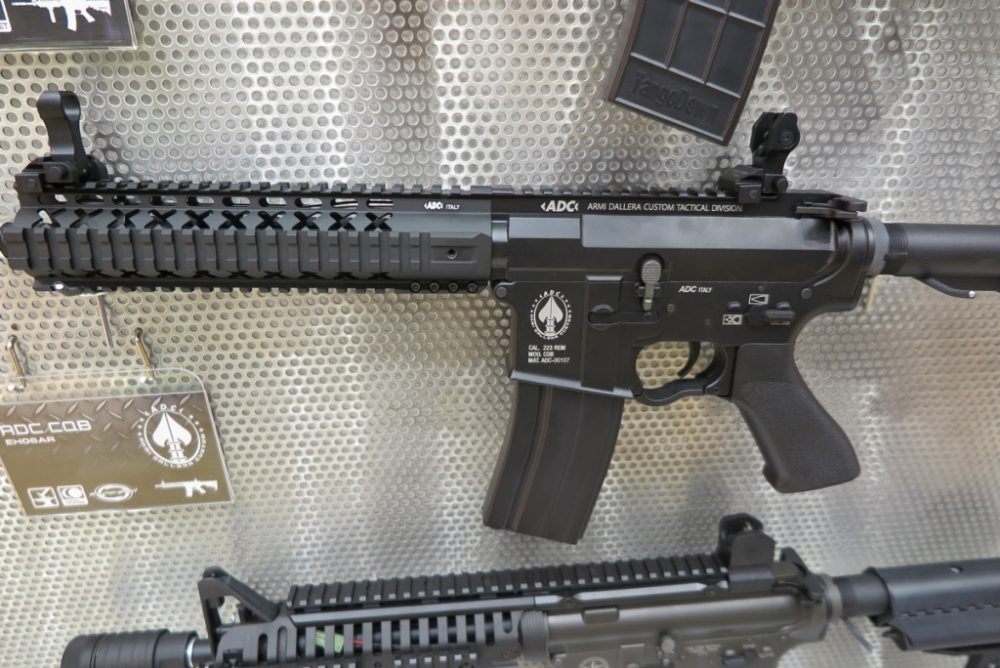 And you know what. For all you CERAKOTE FANS they offer that too.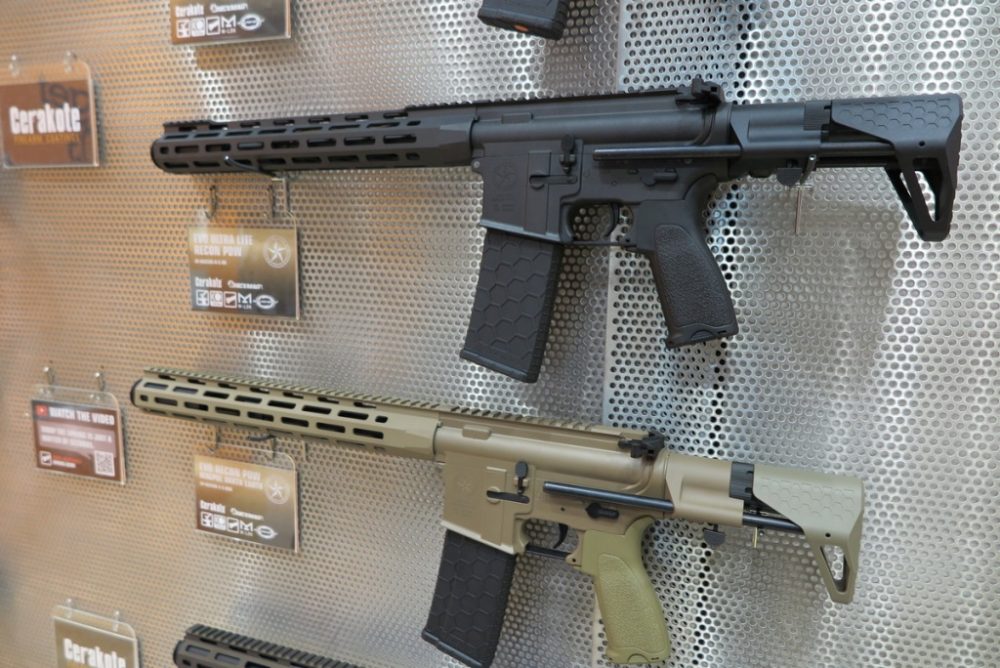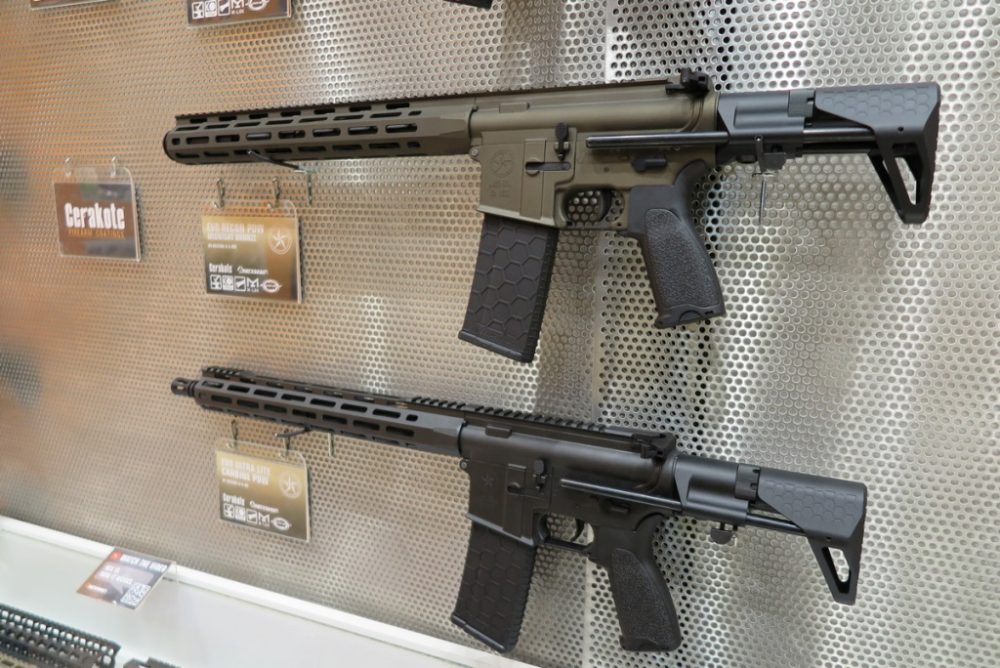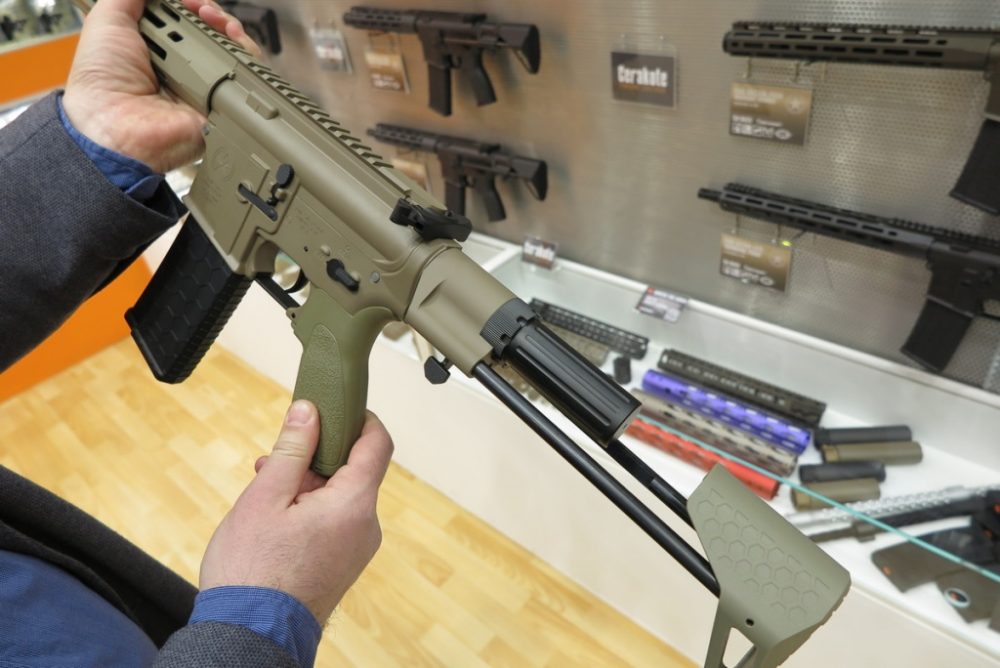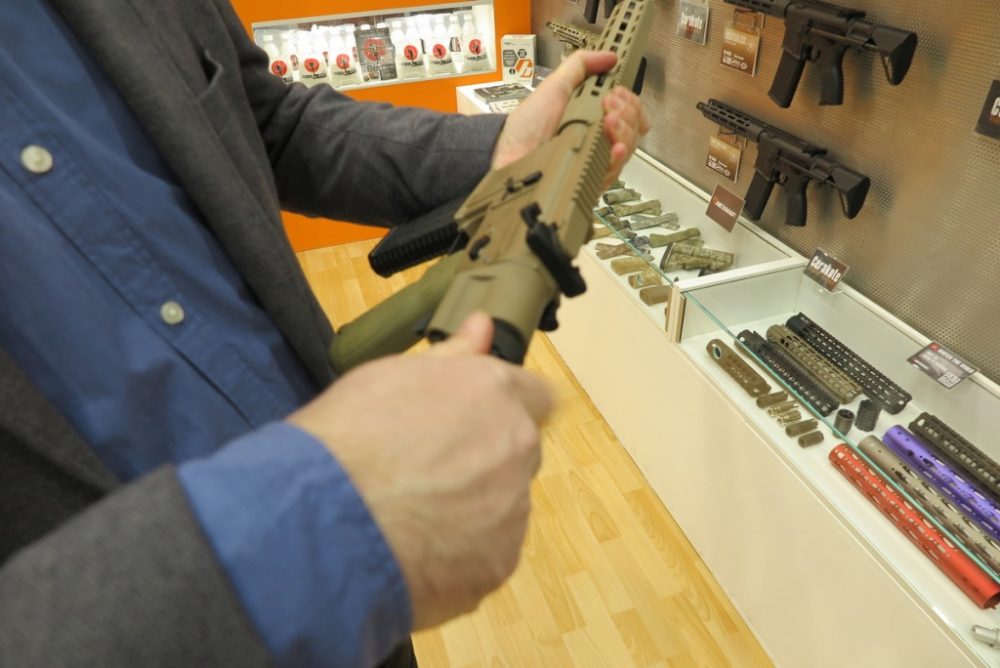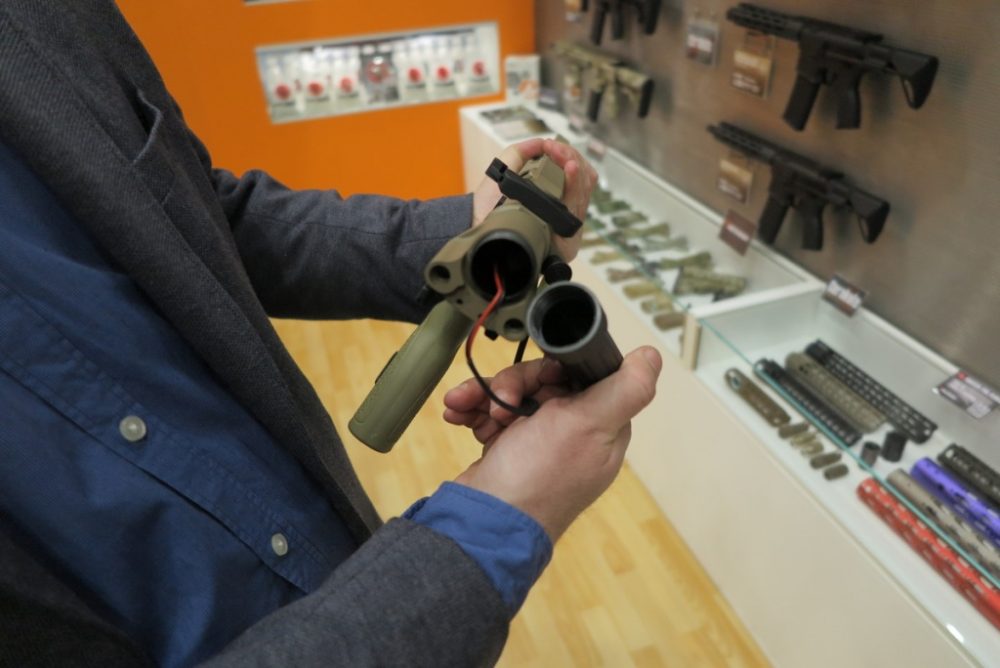 Next we arrive to the ammo we airsofters use by truckloads.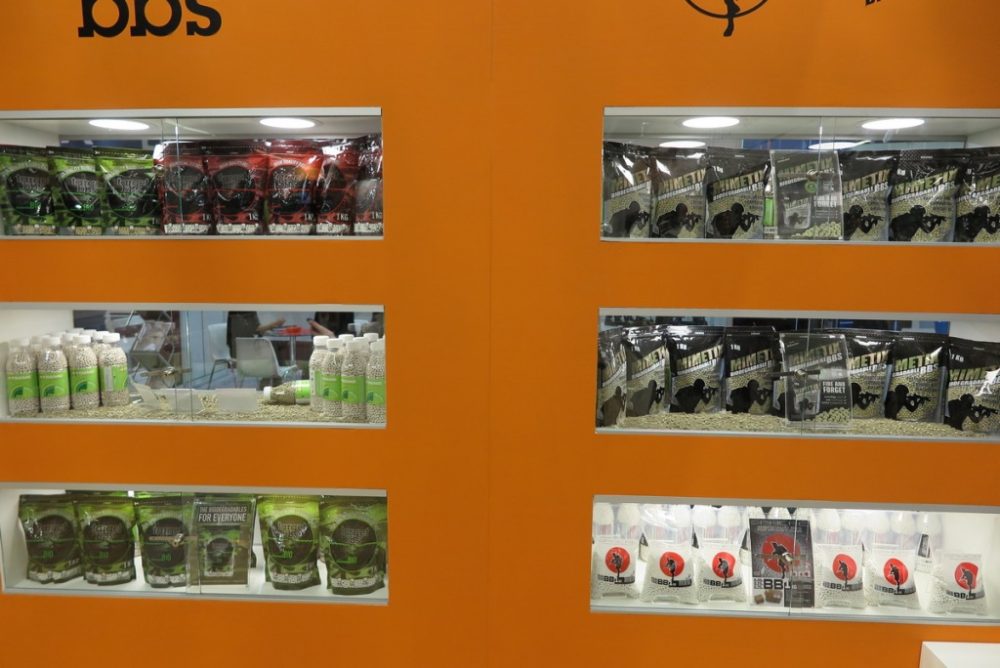 Here we have some biodegradable BBS that are a balm for all the woods we shoot through.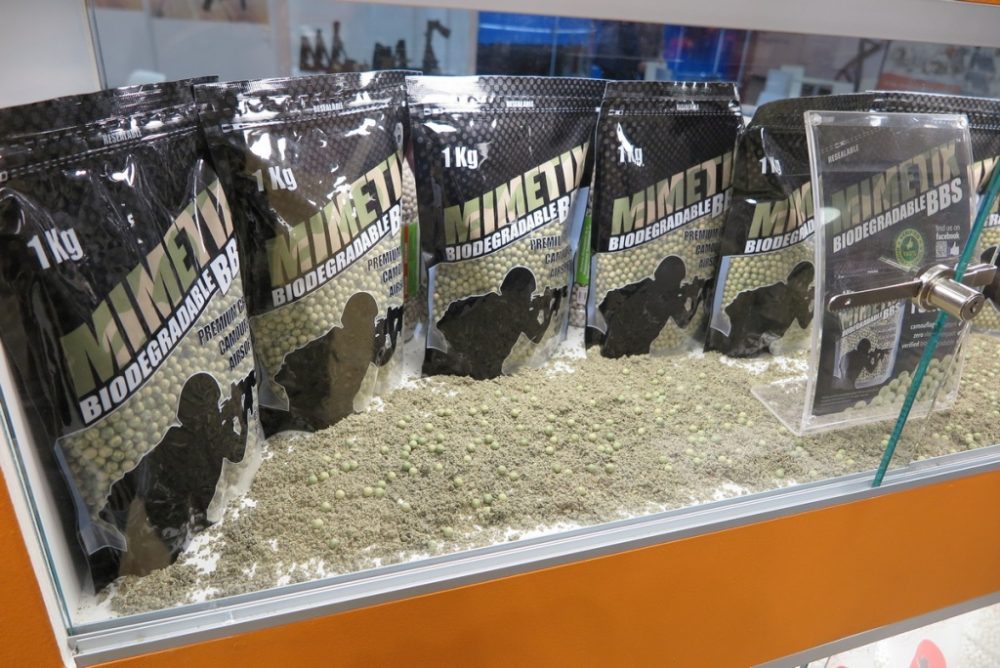 Here you can see the different stages of BB decay.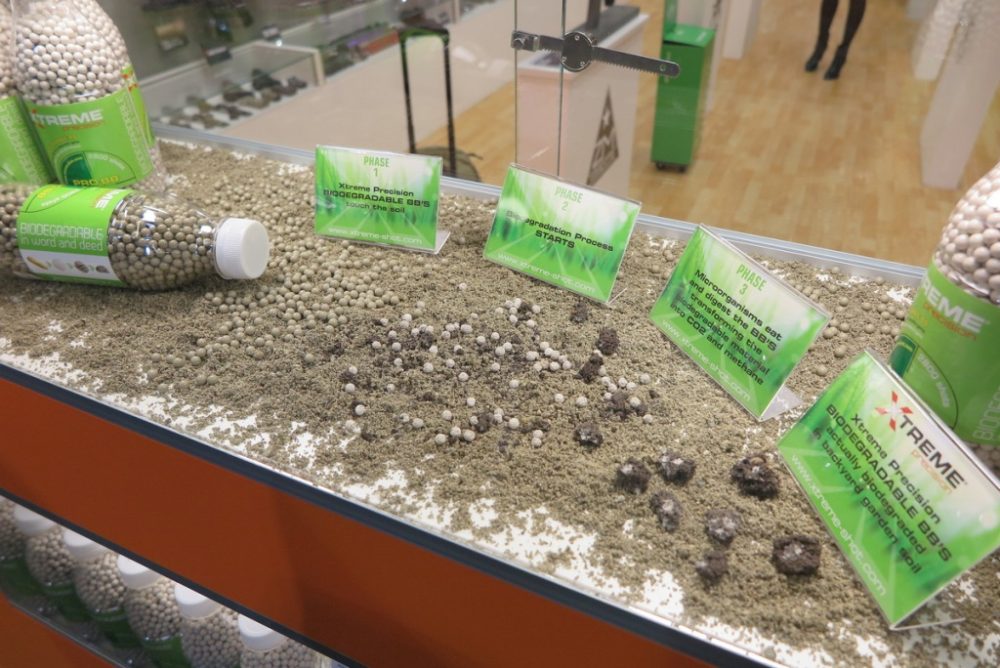 Up close and personal.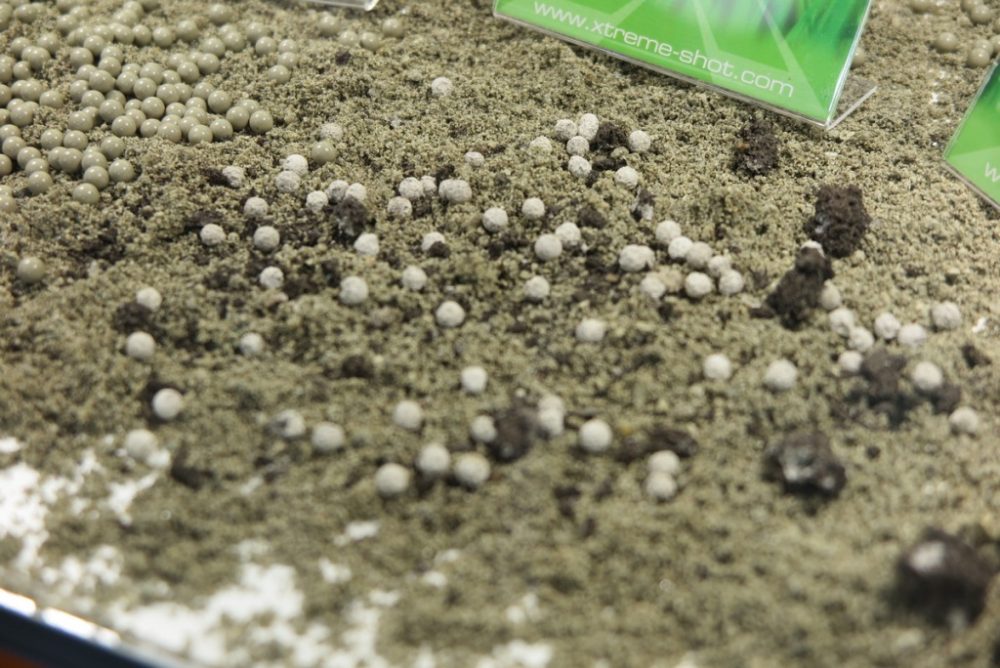 But that is not the end there is more. They are also distributor of Hexmag.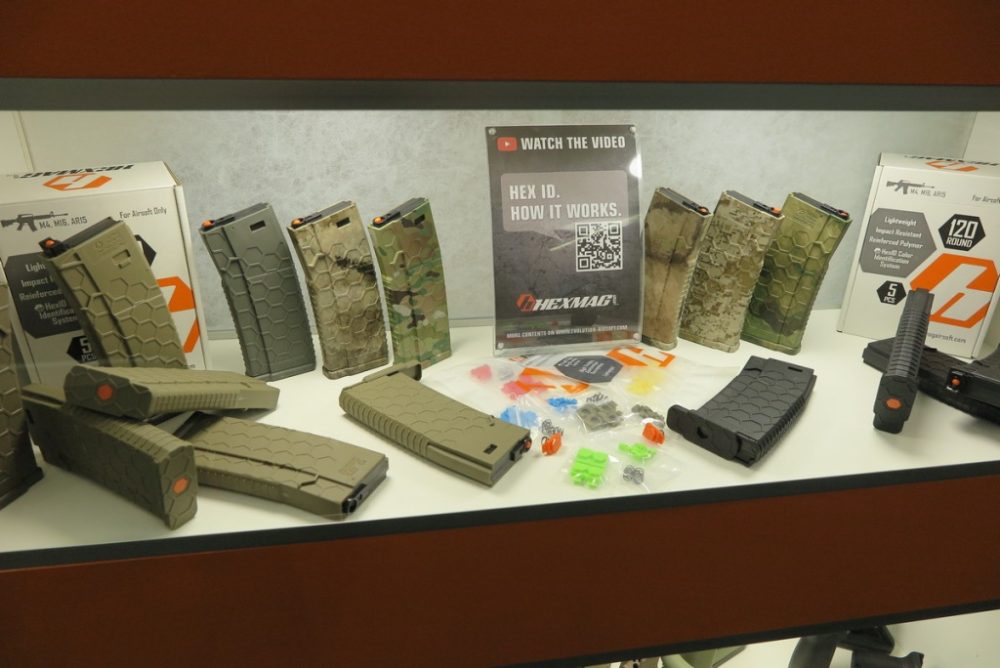 And a lot of other brands.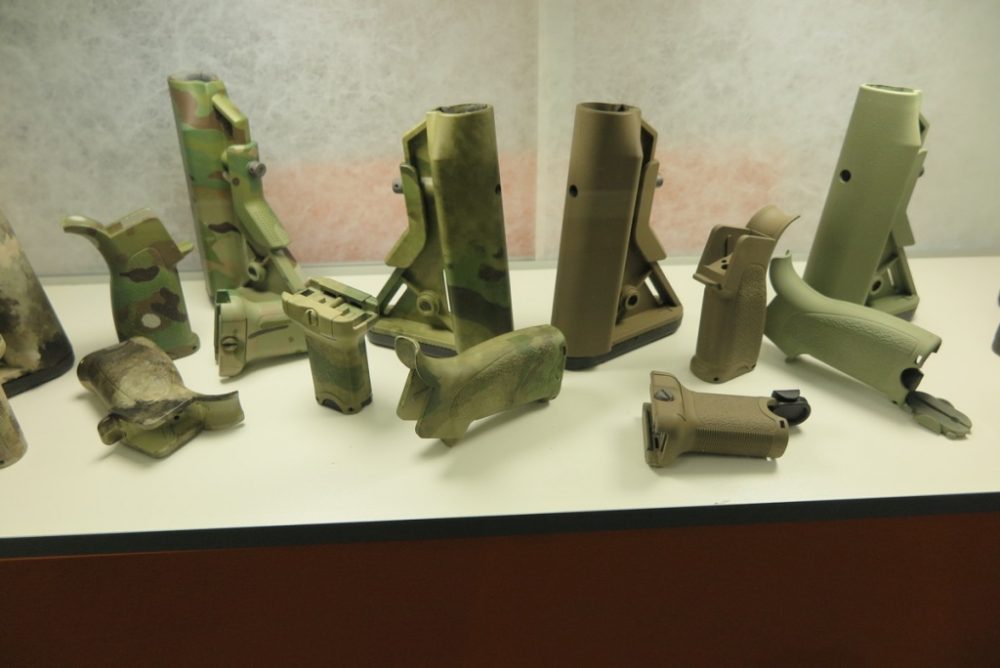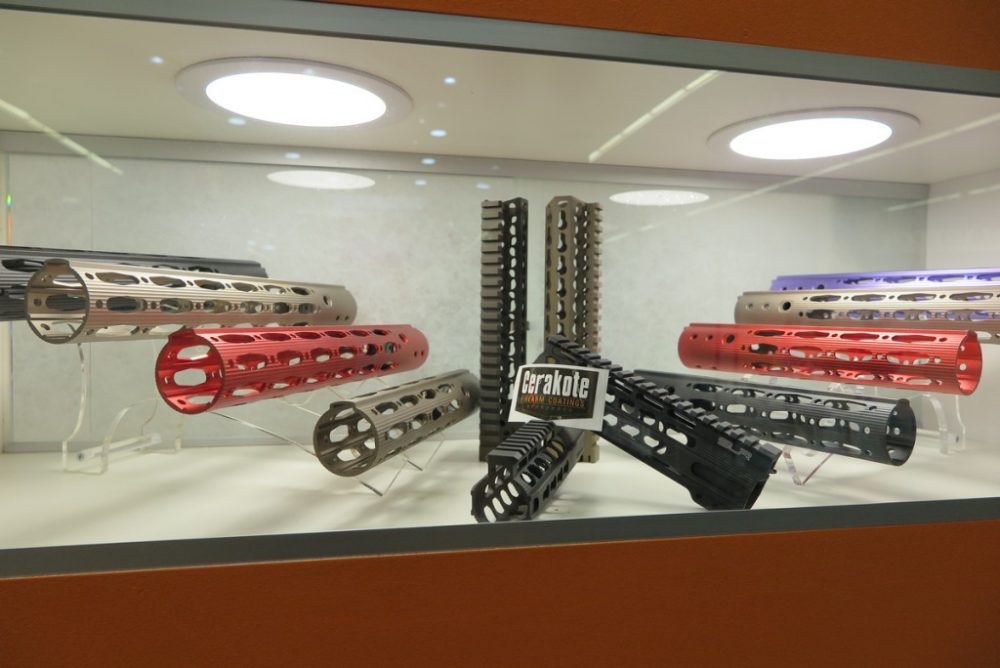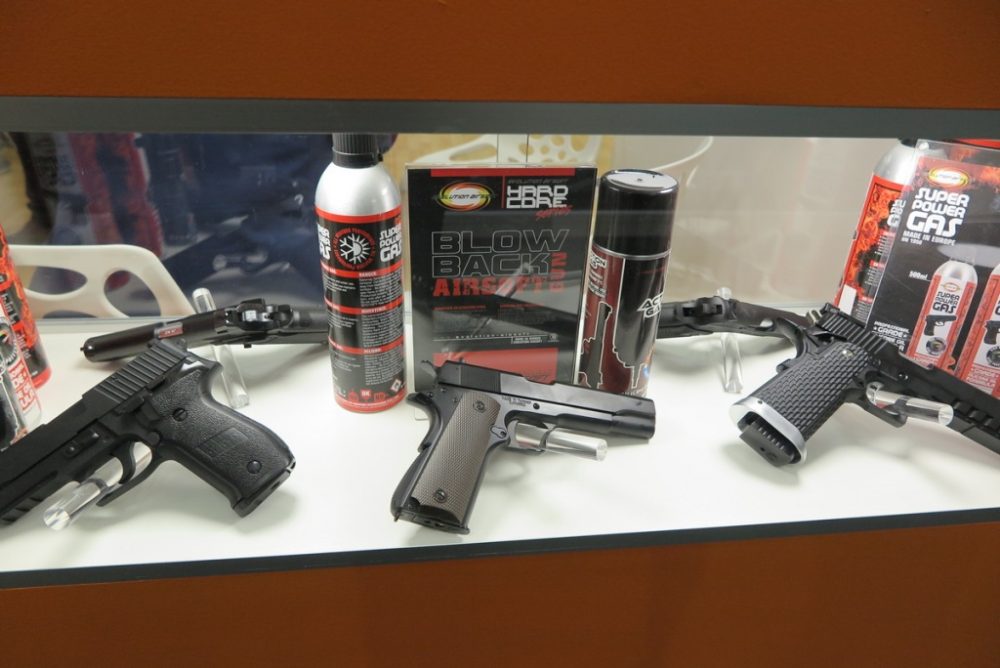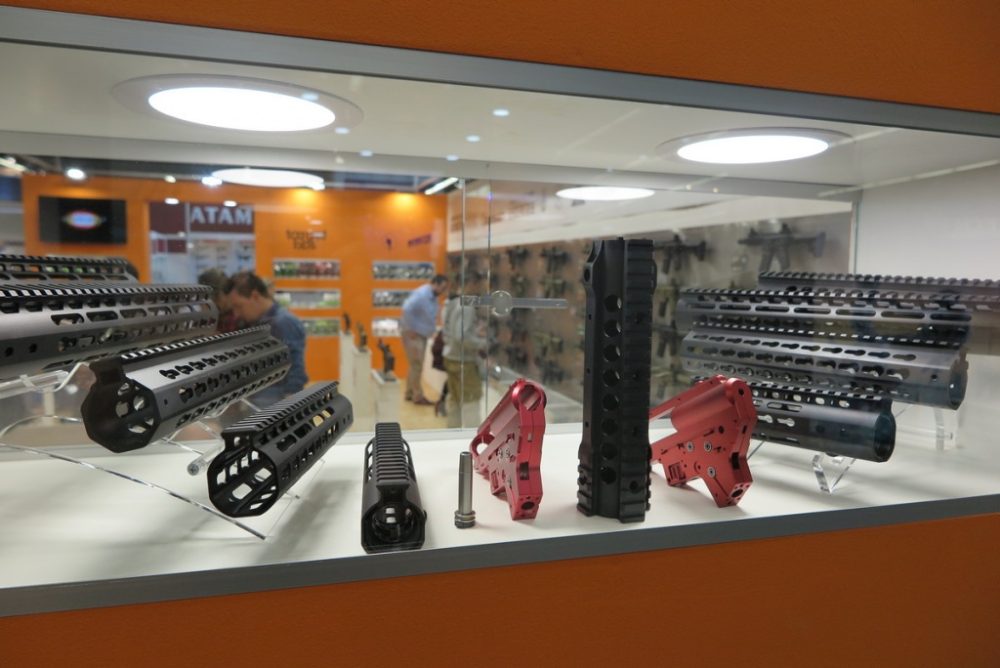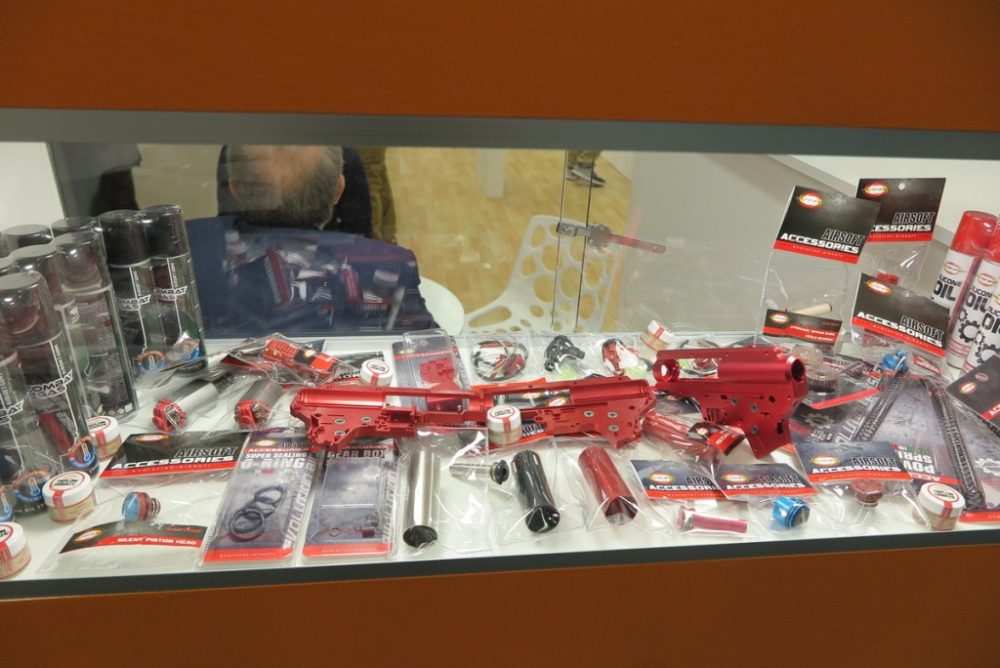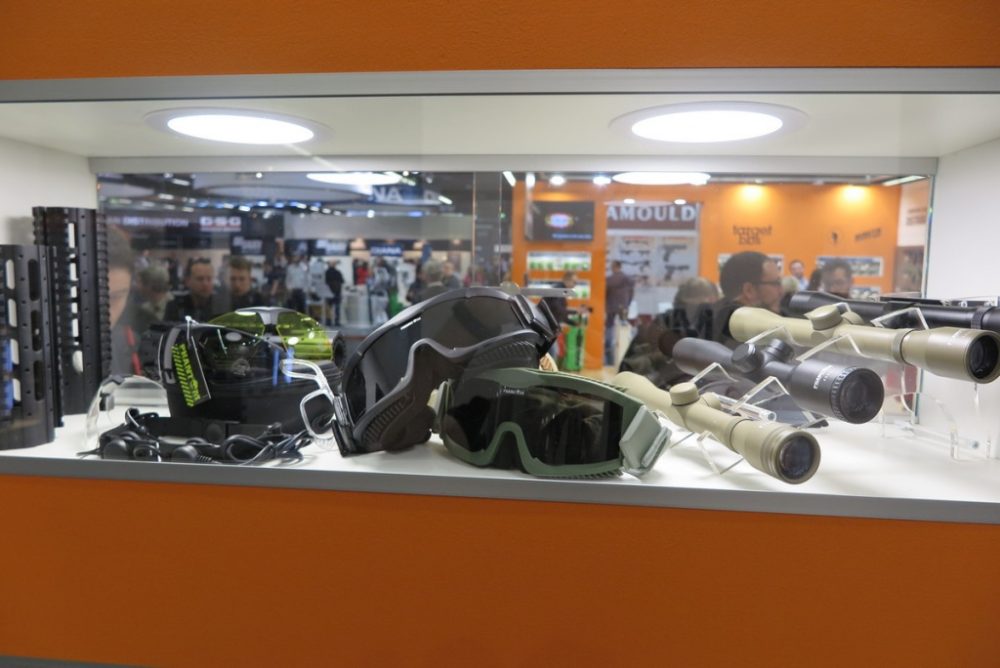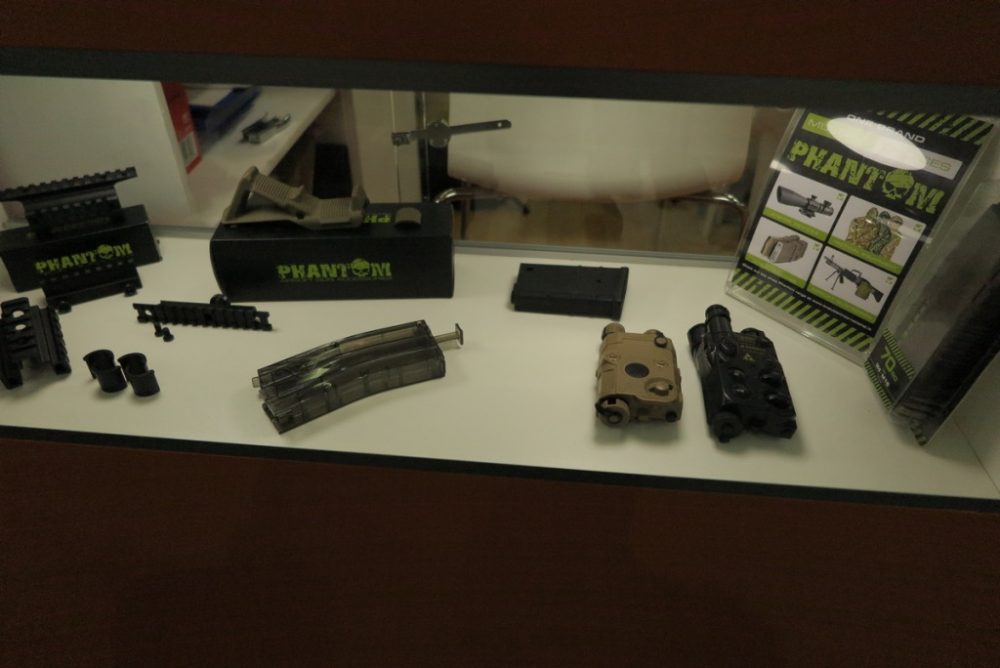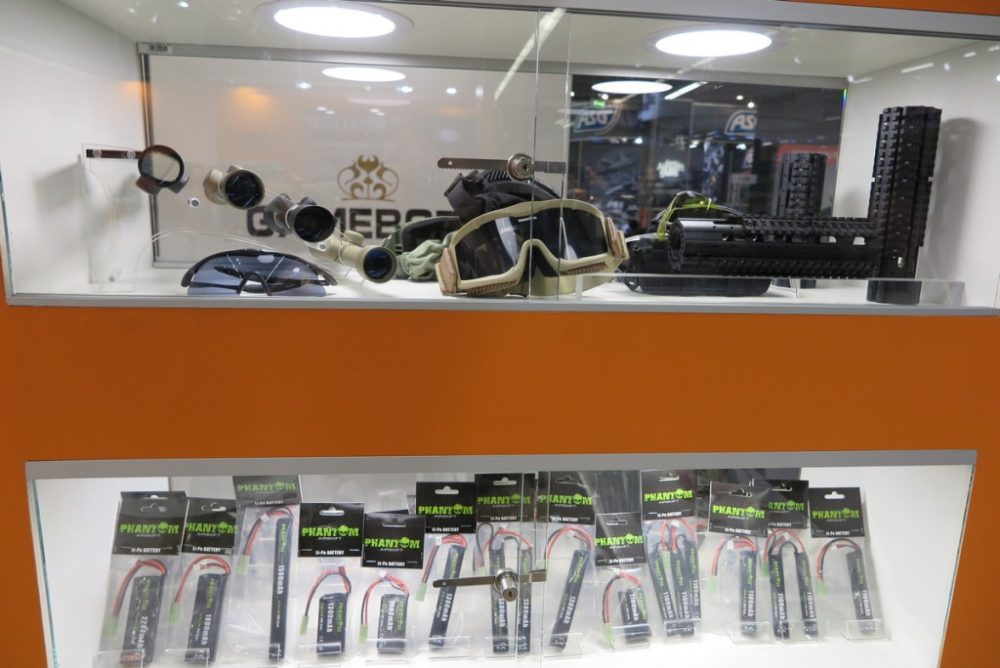 So if you are searching for something I recommend you visit EVOLUTION AIRSOFT PAGE and get what you need. As they are one of the best and being situated in Europe also helps. Why because there is no fuss with shipping from around the world or if you need something replaced their outstanding customer support is there to help you. I hope to bring to you even more news as you deserved to be informed about the best options for you.