Some pictures from MOA Exhibition that was in Taiwan. As always you can see a lot of prototype products from new players.
So let's start.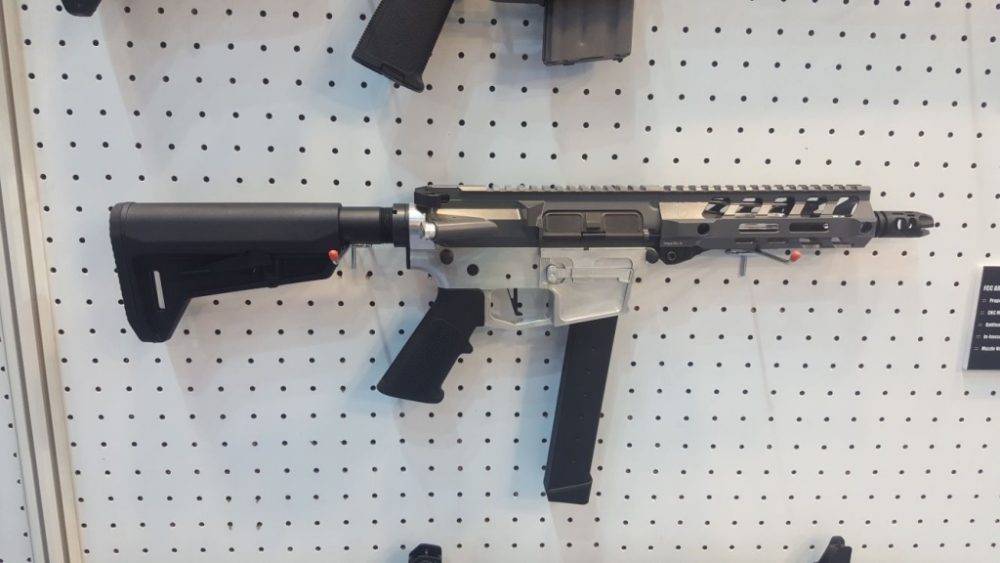 You can see that a lot of thought was put in customisation.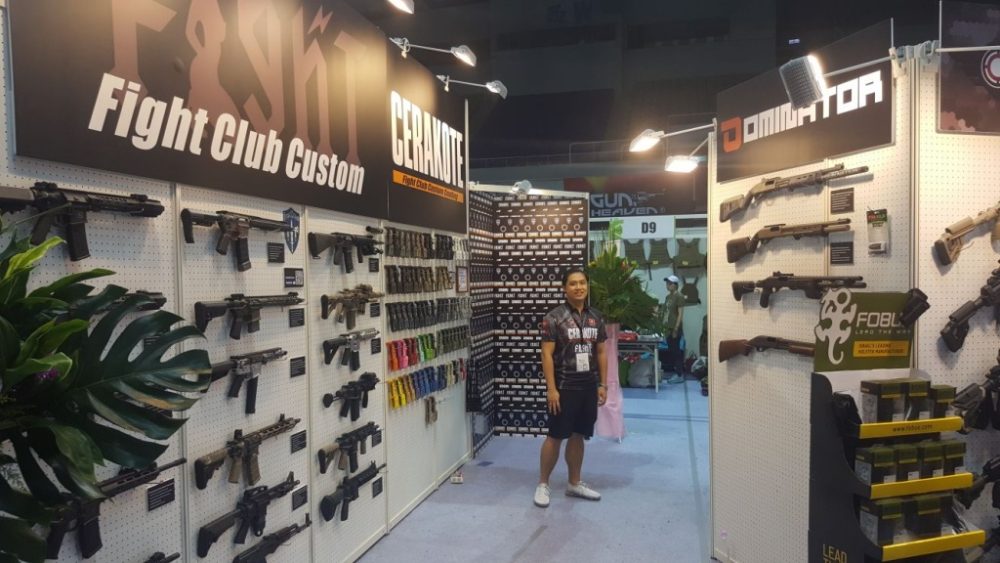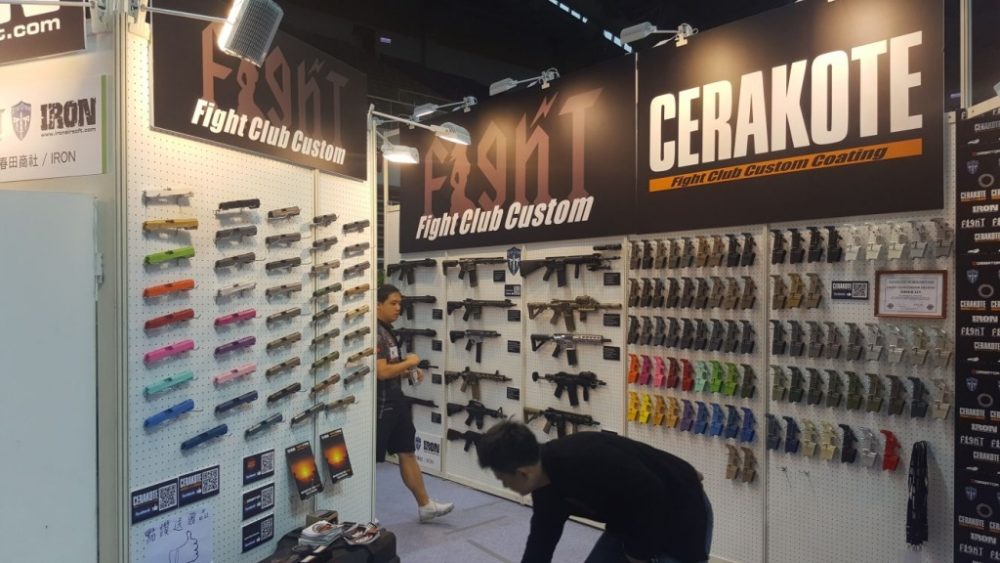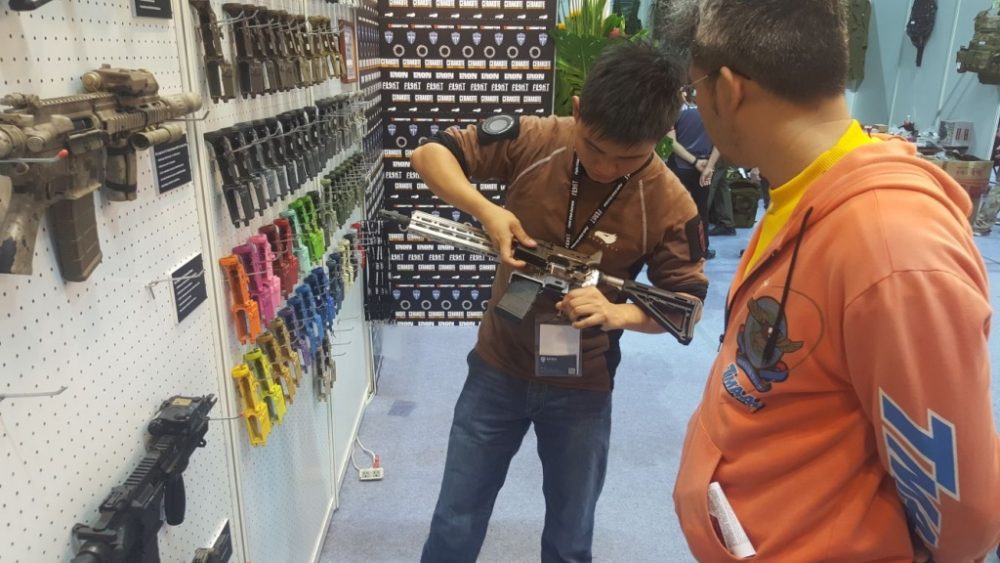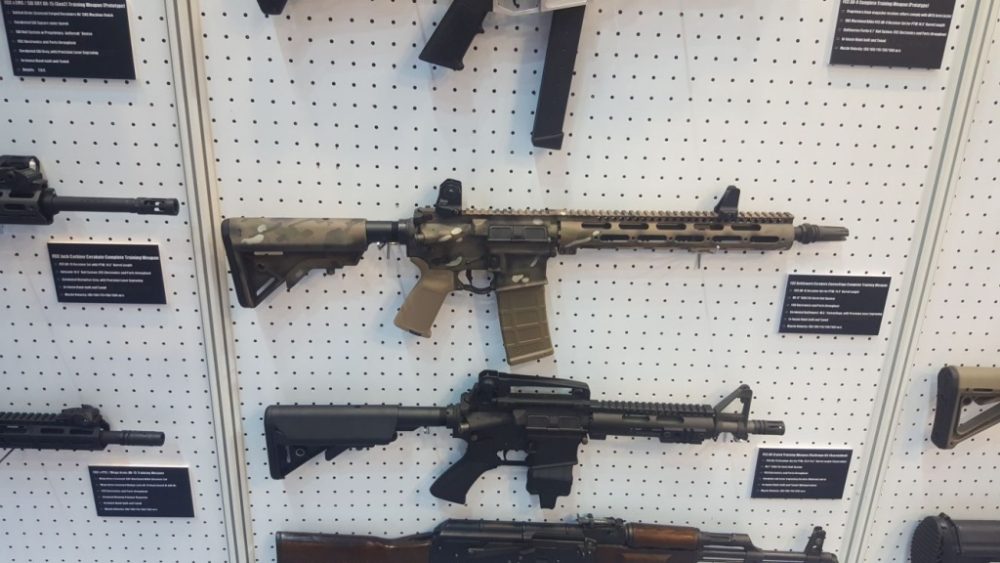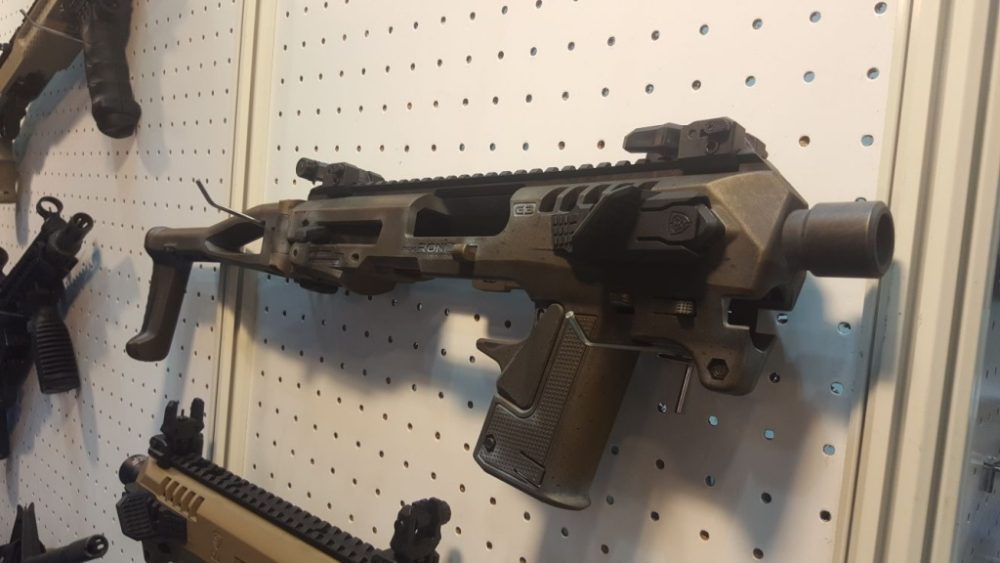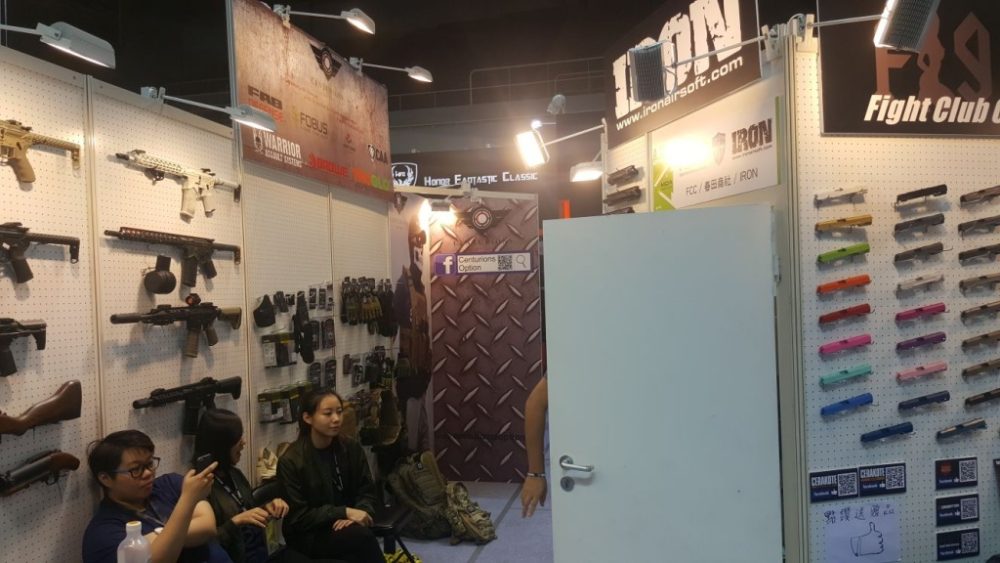 Bullpup SVD sniper made by Bear Paw.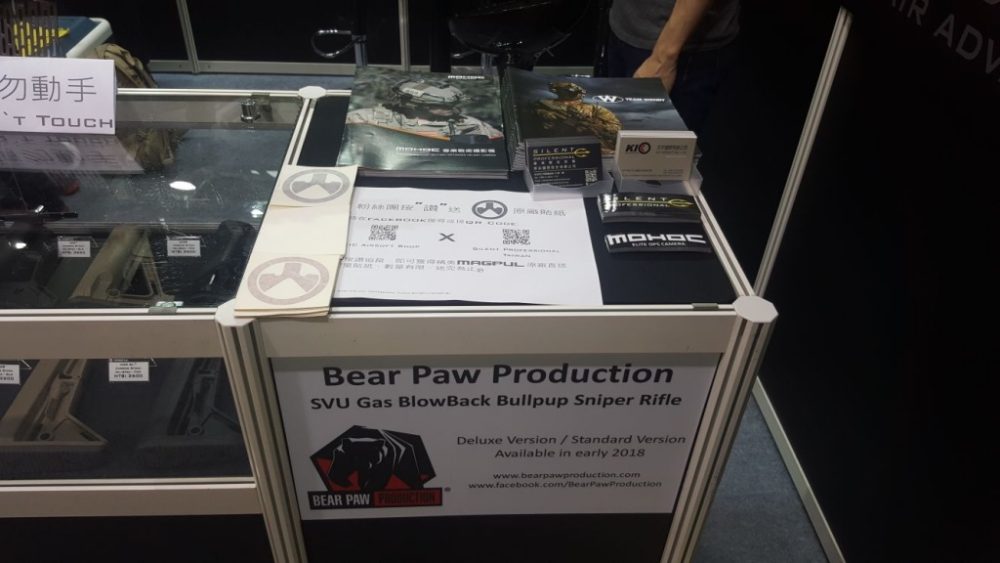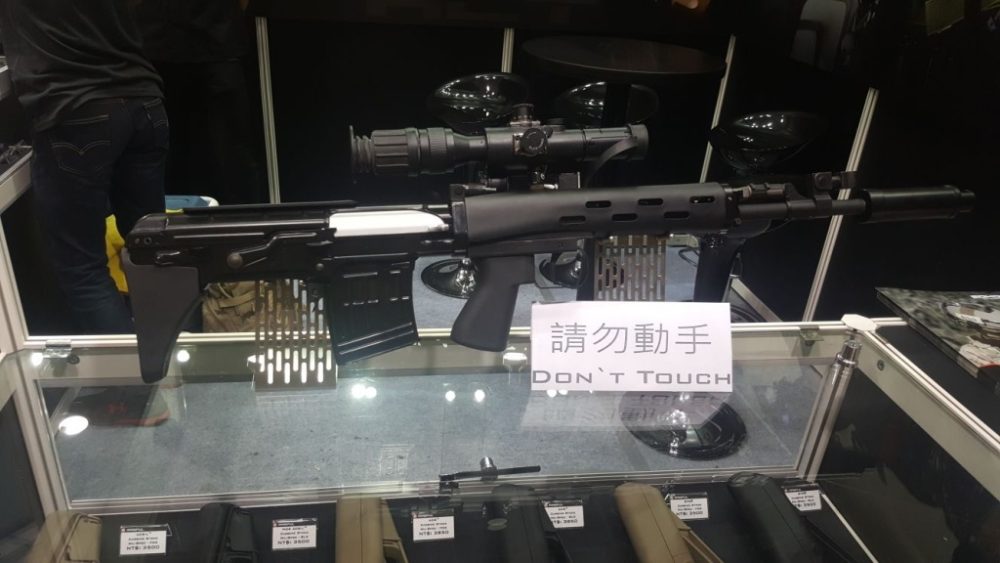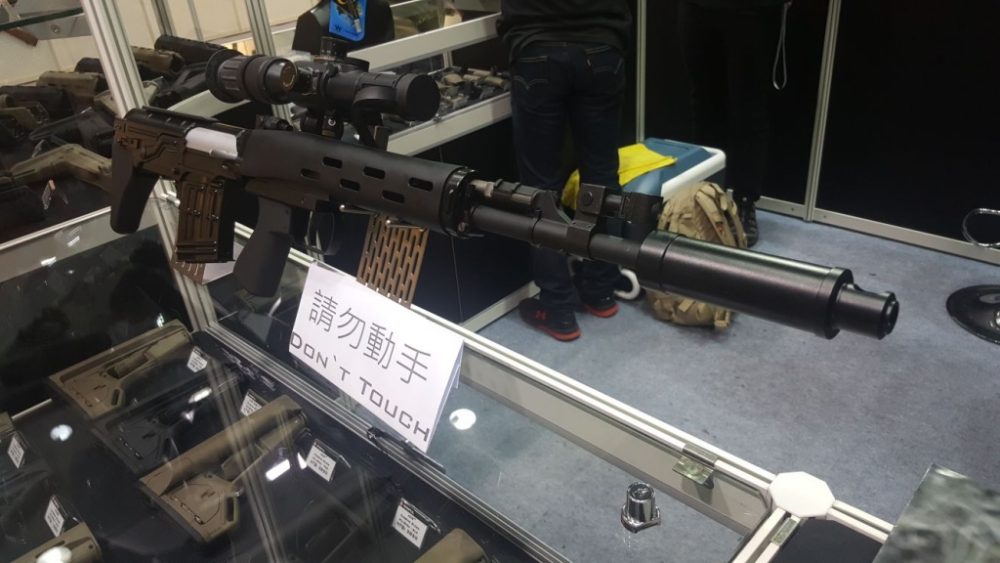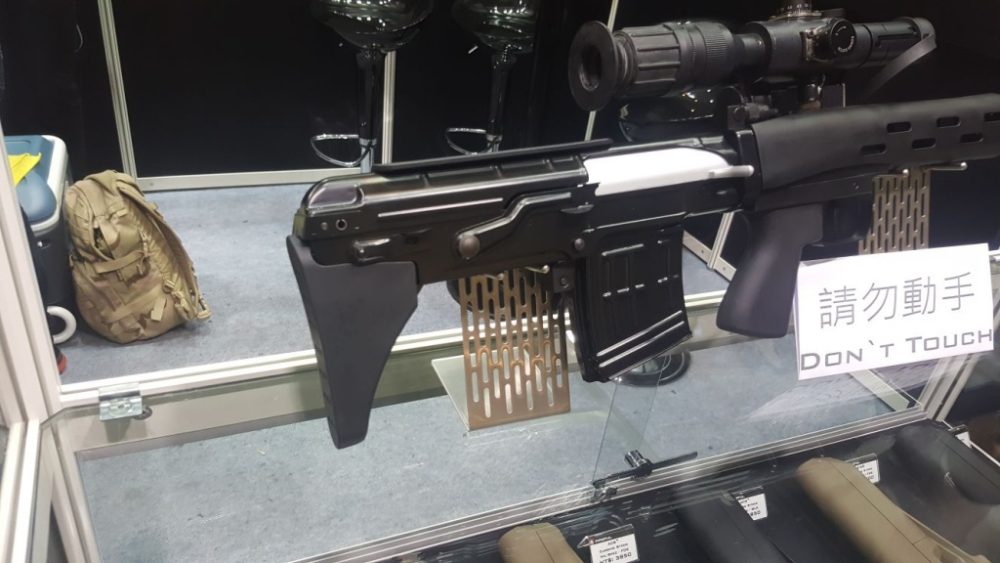 Some exotic looking guns.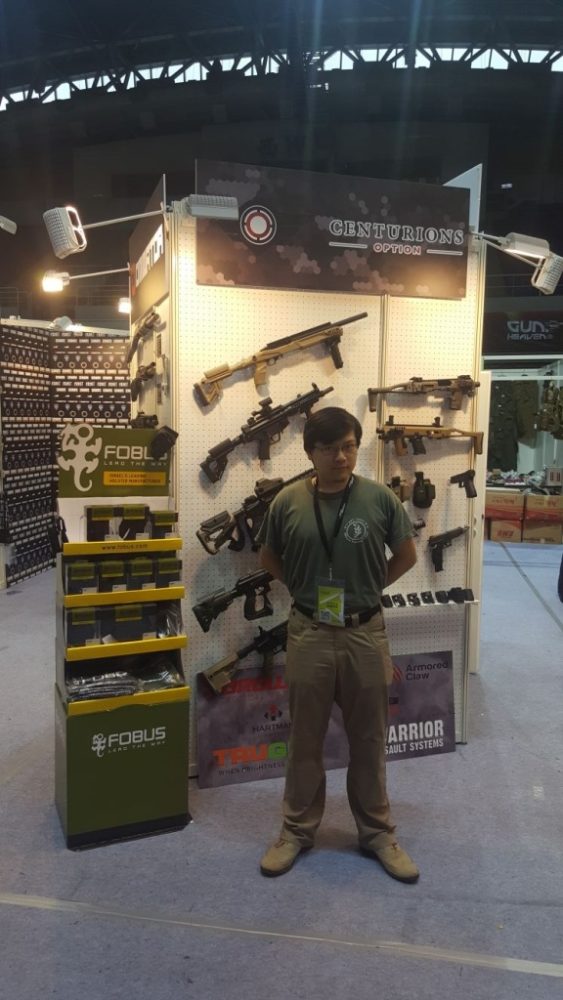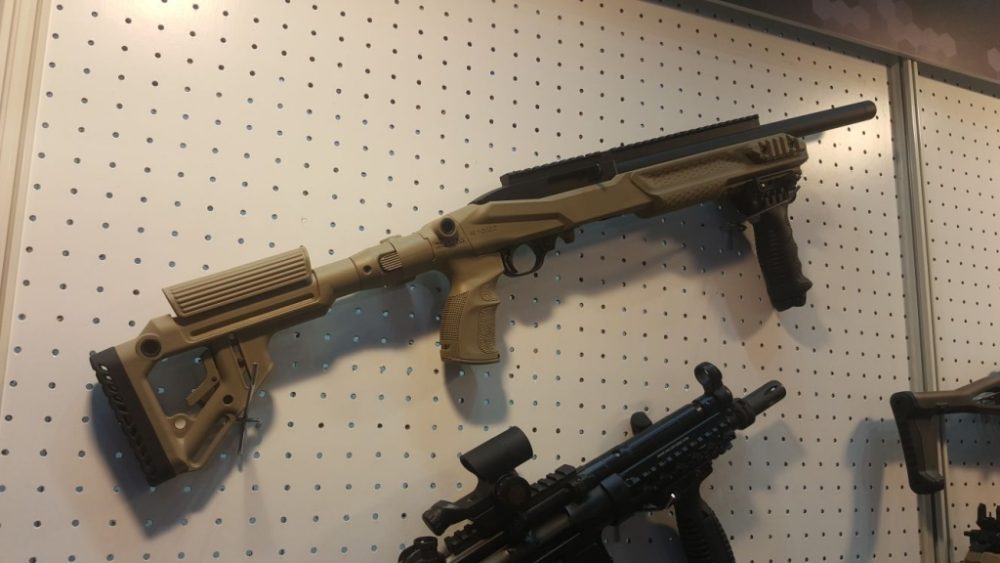 This sites are quite awesome.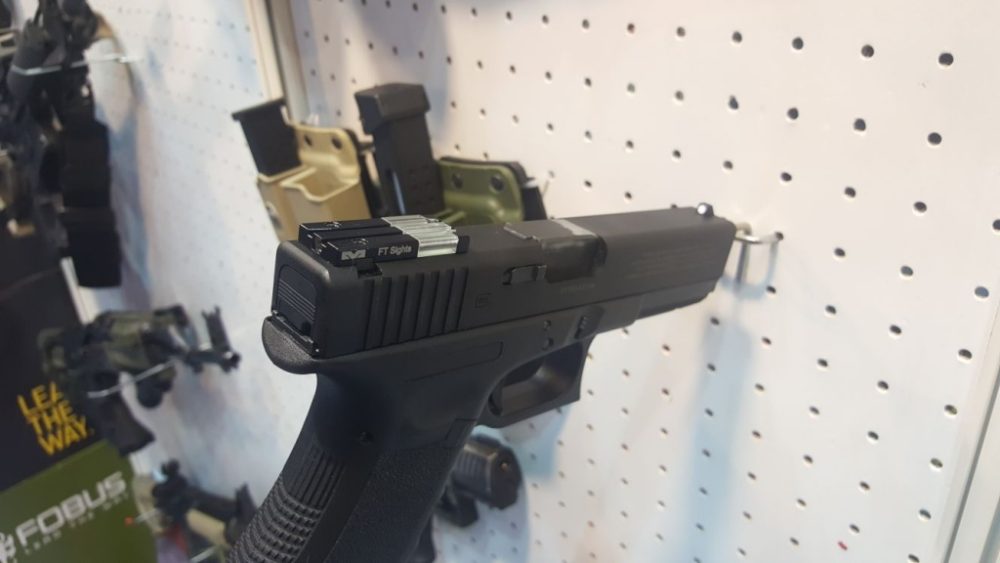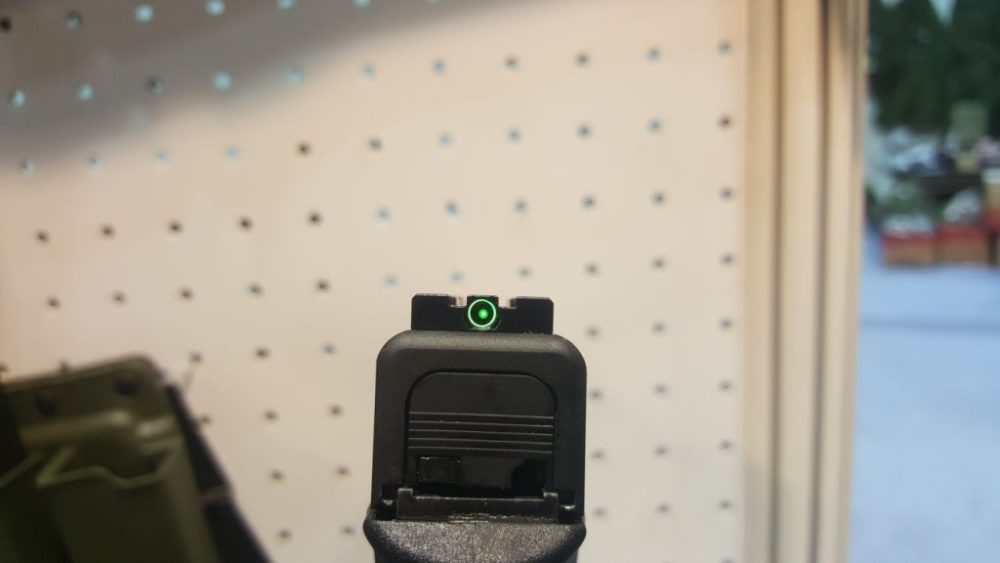 Of course new copies are popping up all around.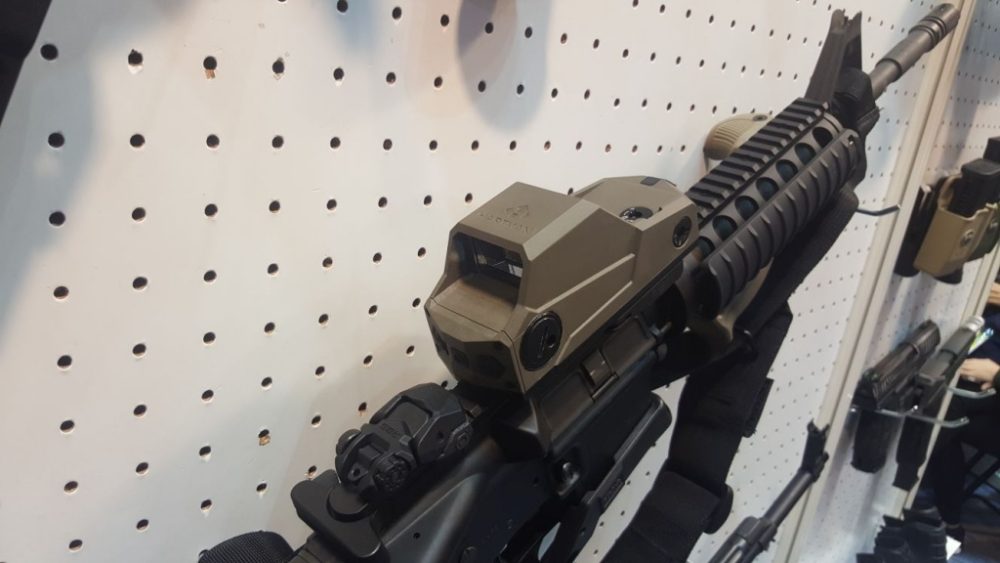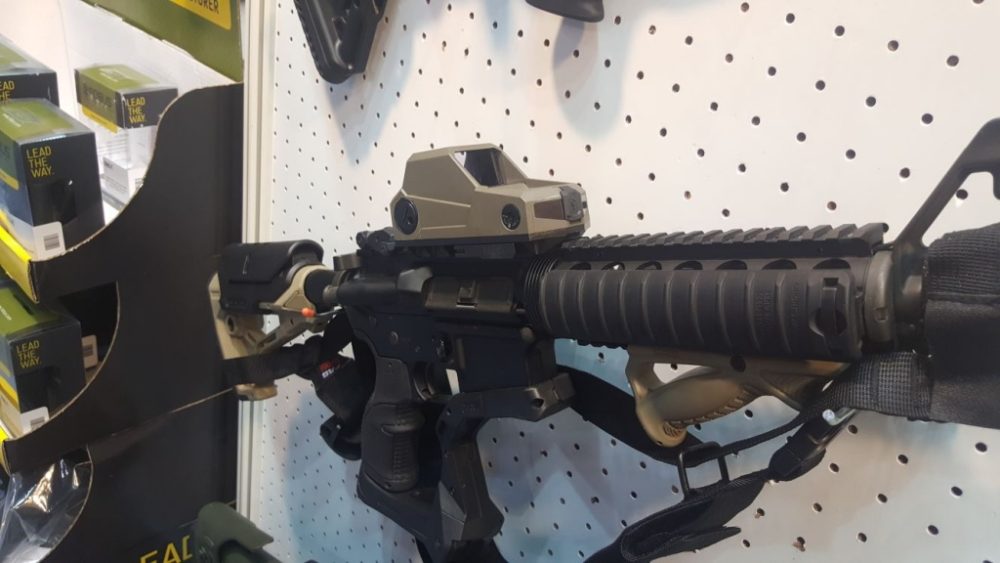 Nice looking PDW rifle.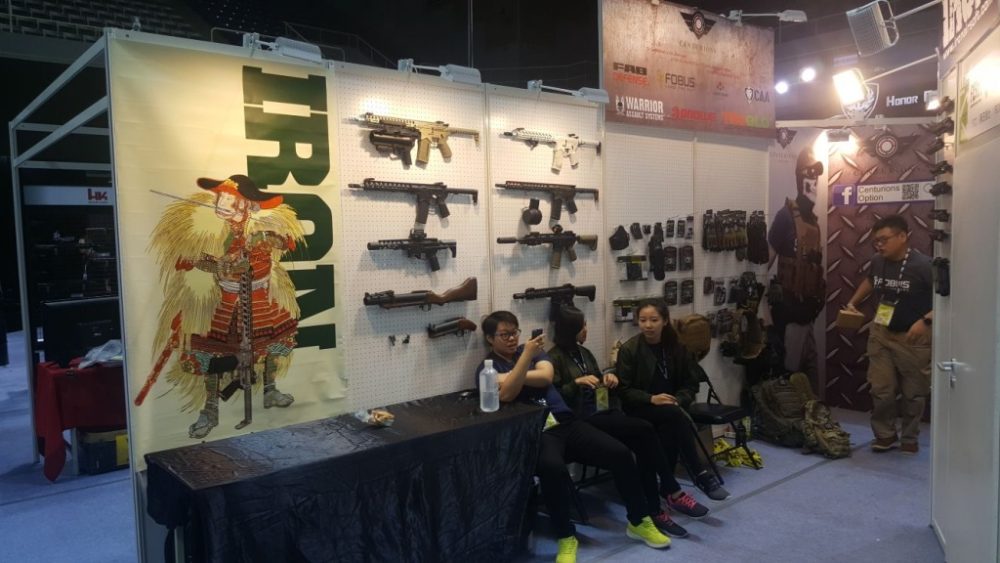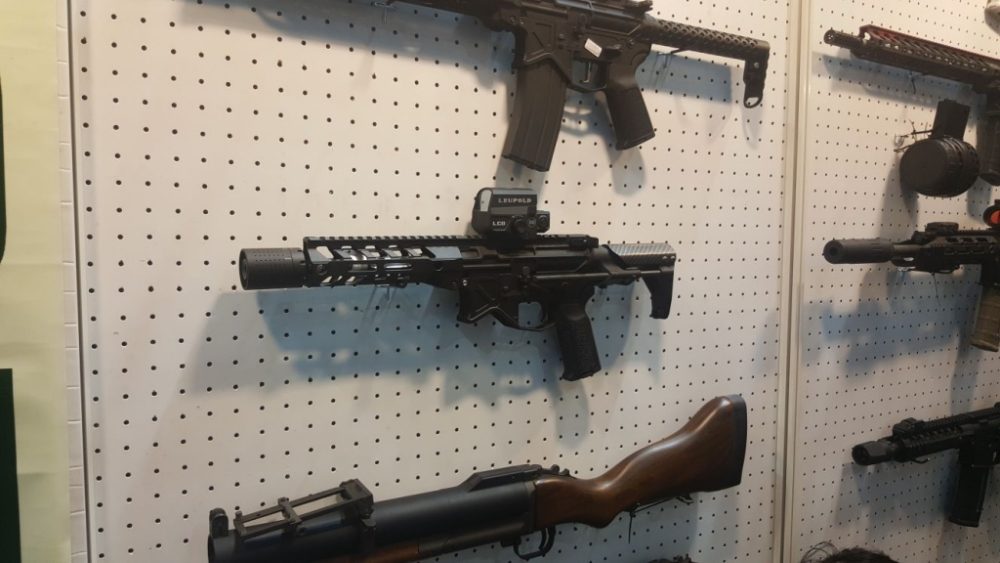 Another unique look. This time HPA powered.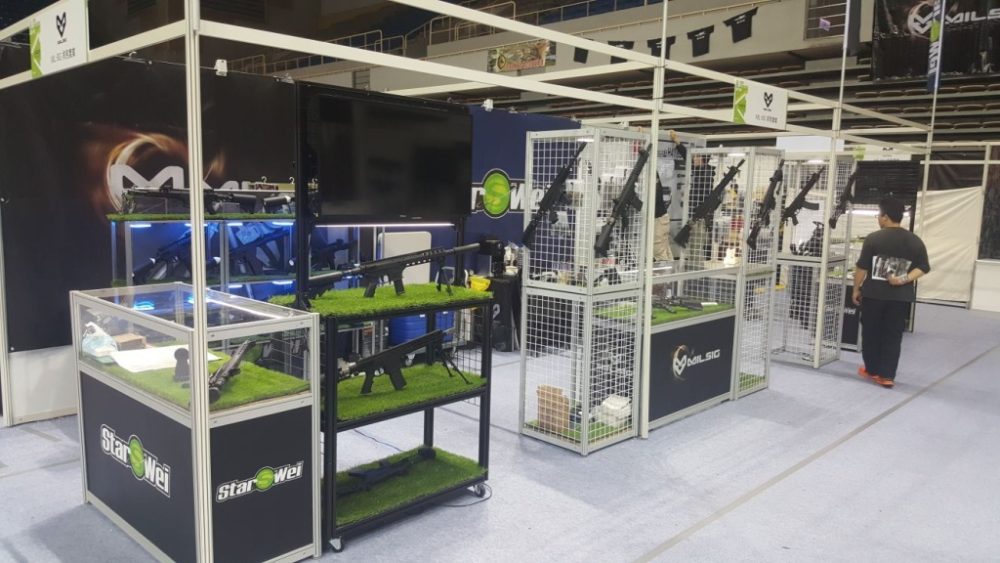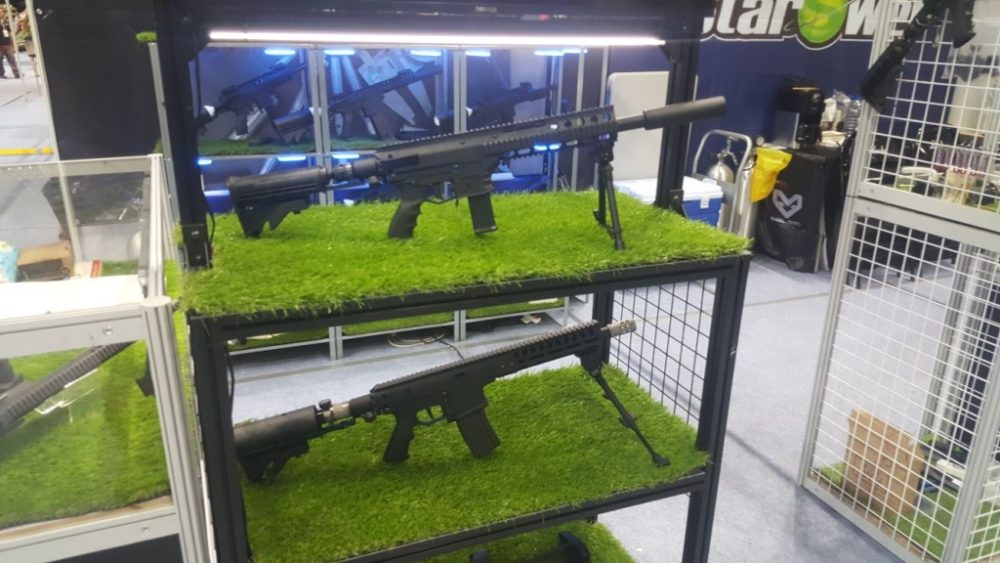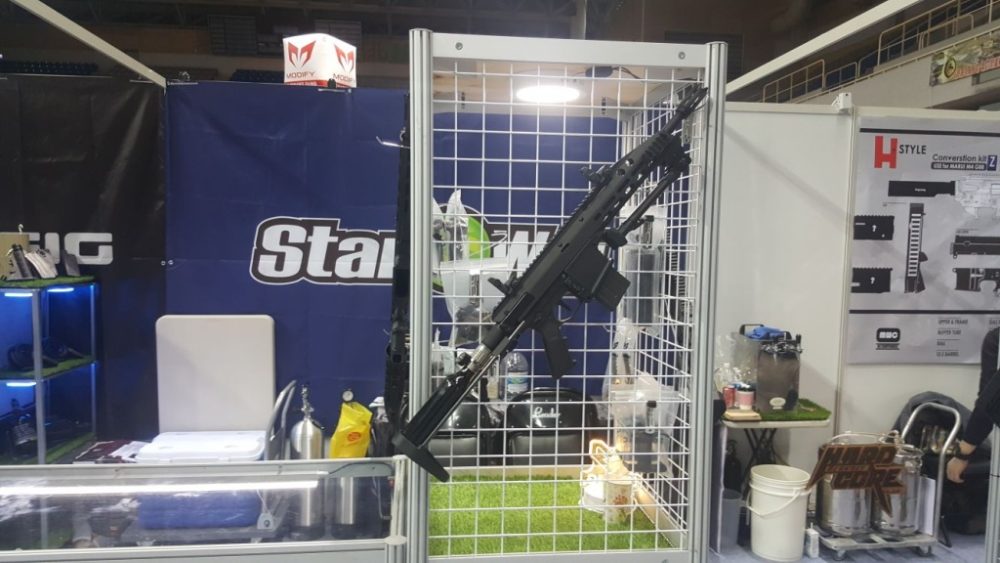 A lot of tactical gear was shown.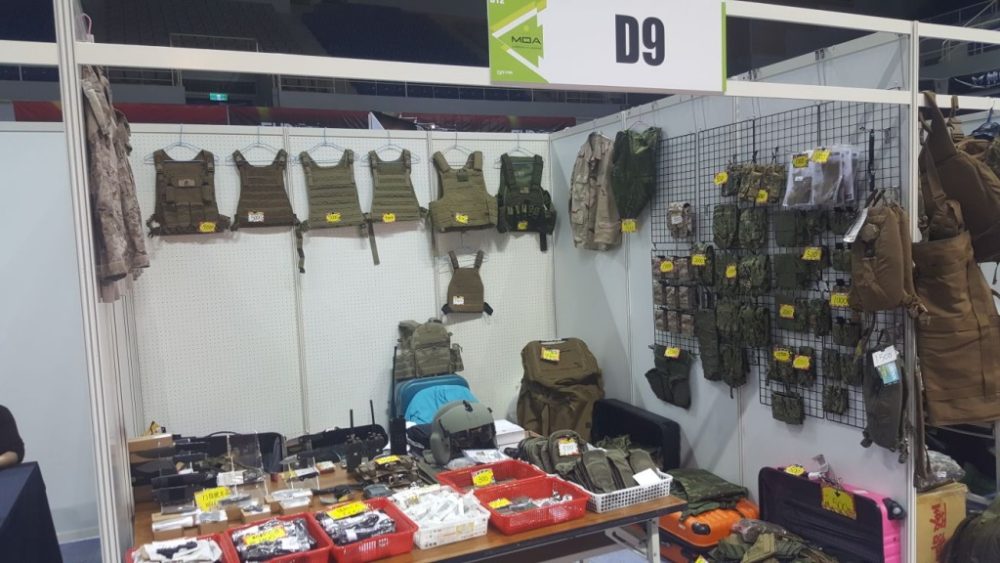 Funny T-Shirts.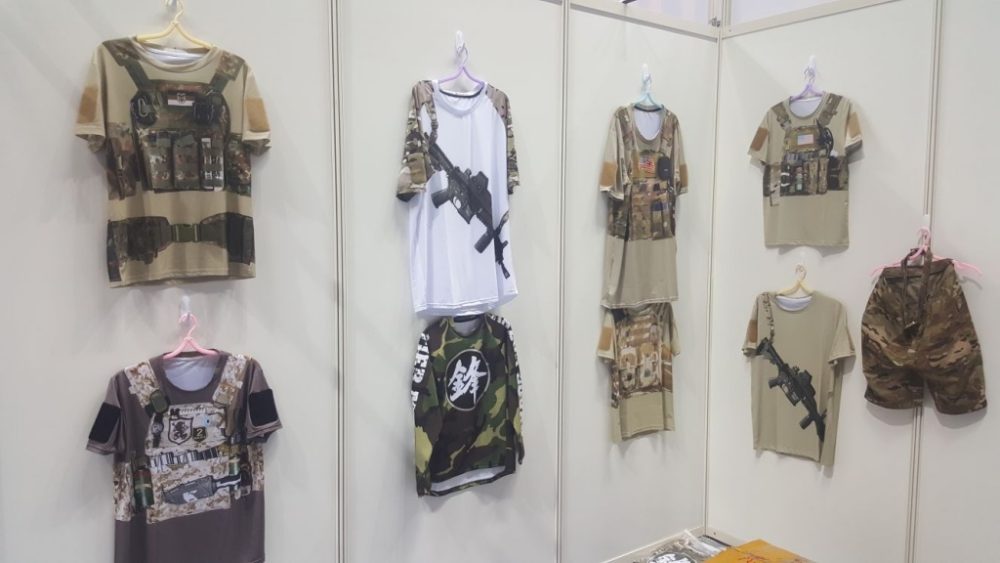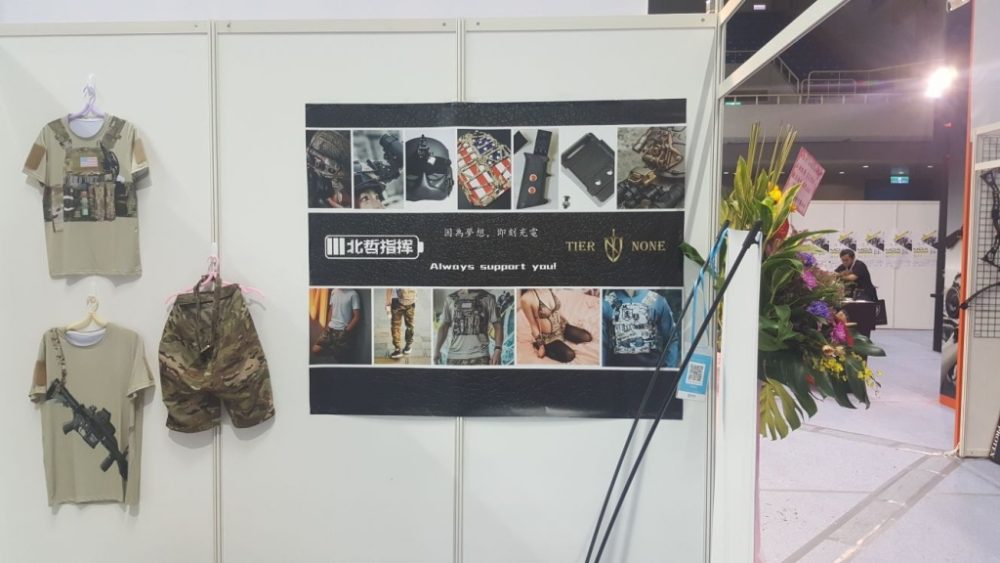 New adon magwell that look awesome.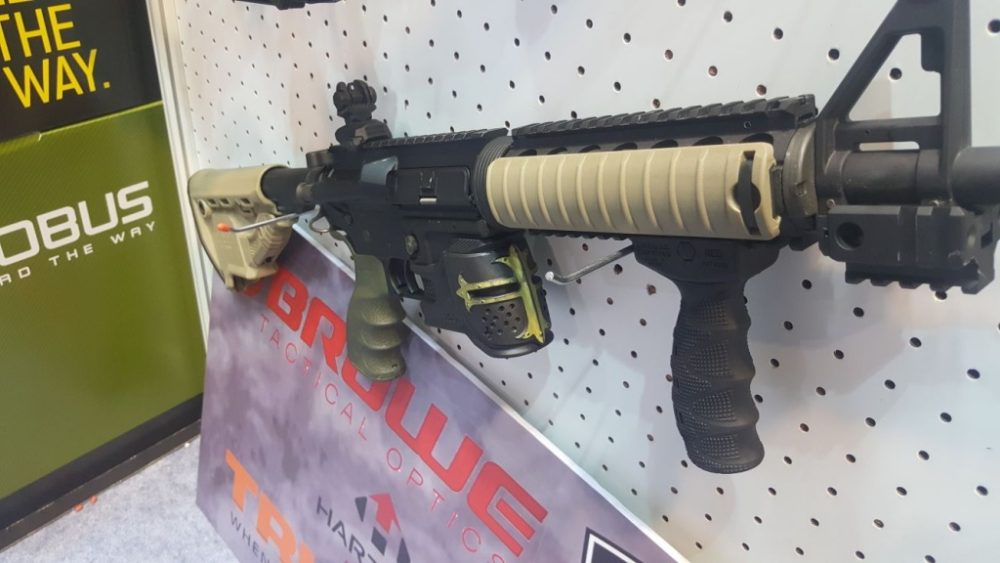 New models of stocks.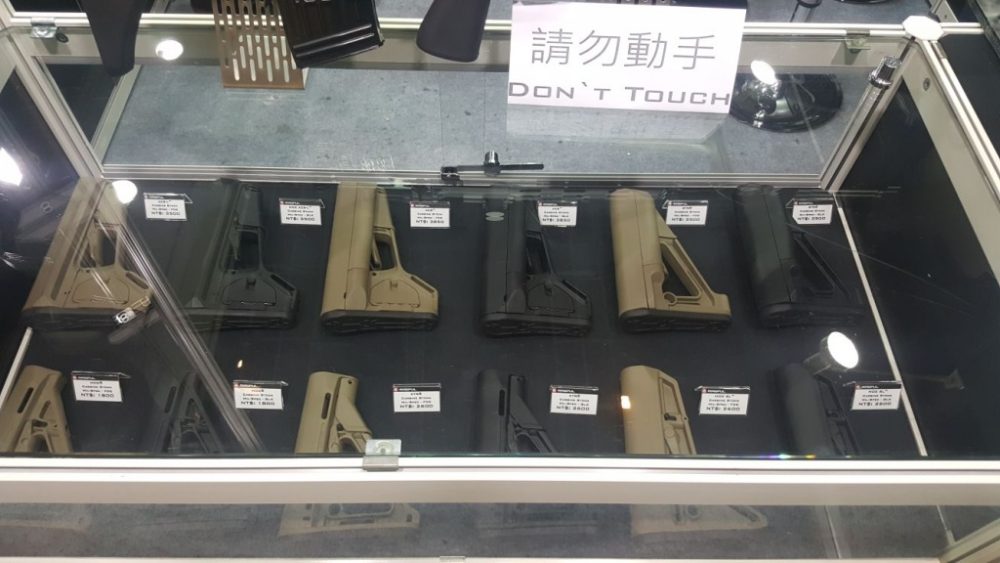 There is a law that a blaster must always be presented somewhere in the show.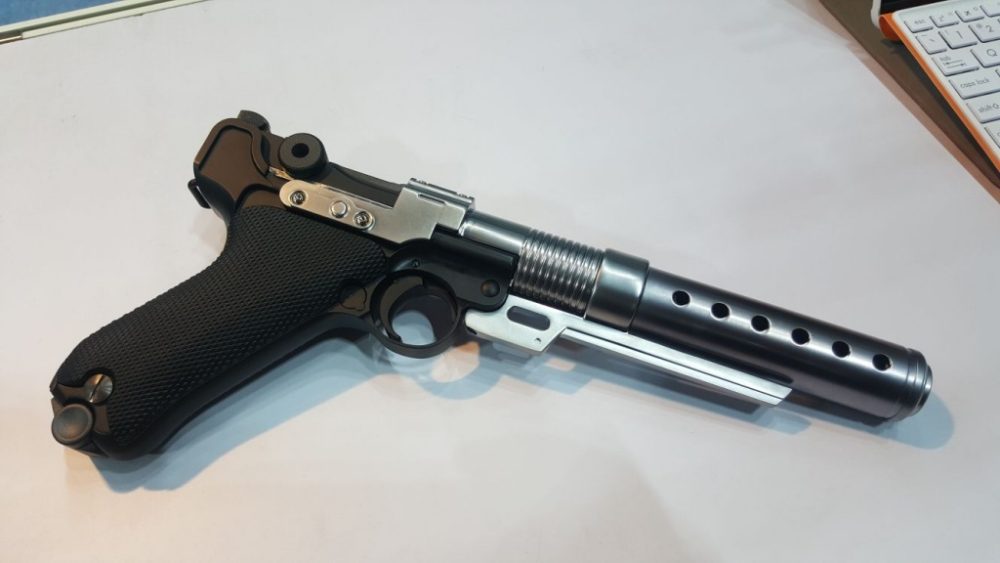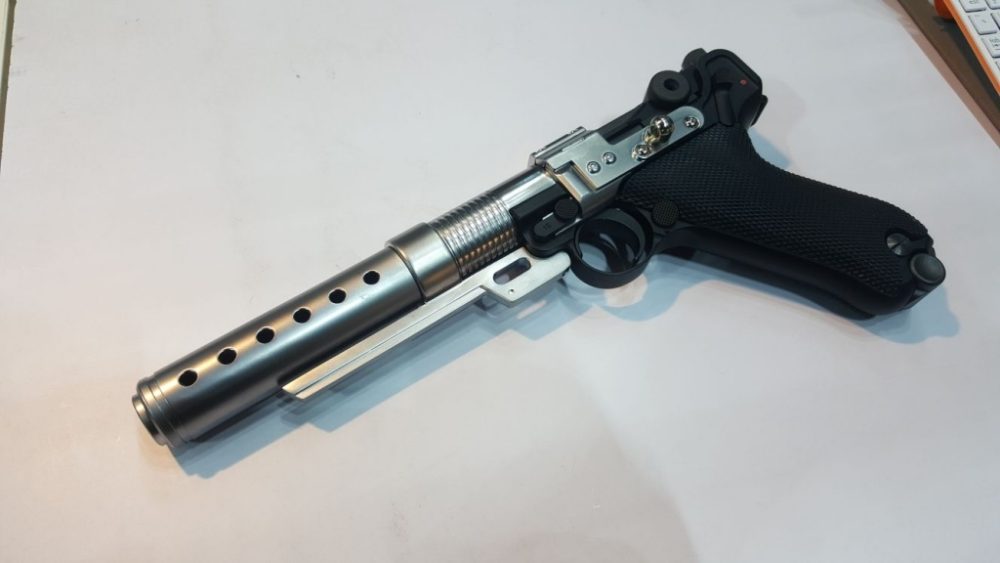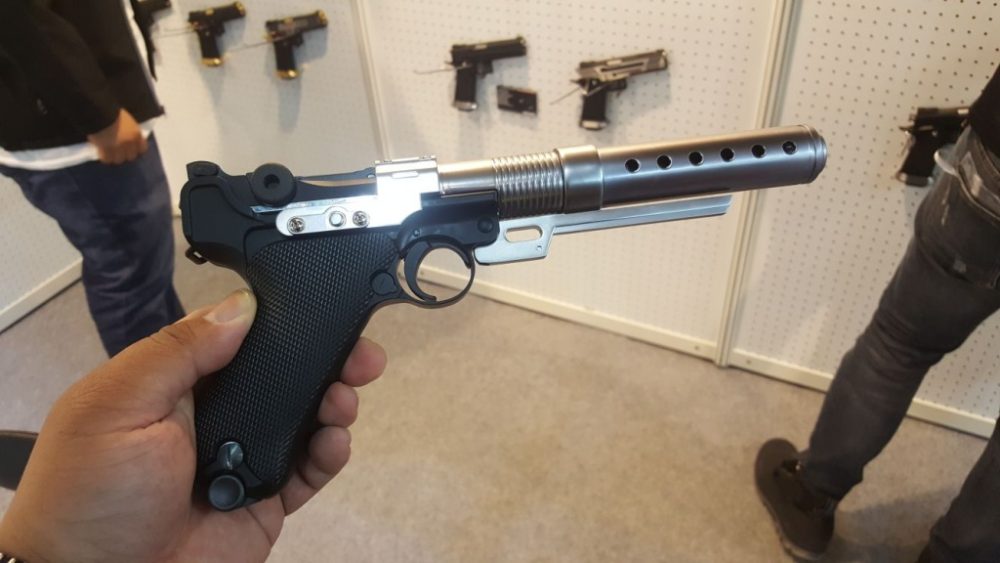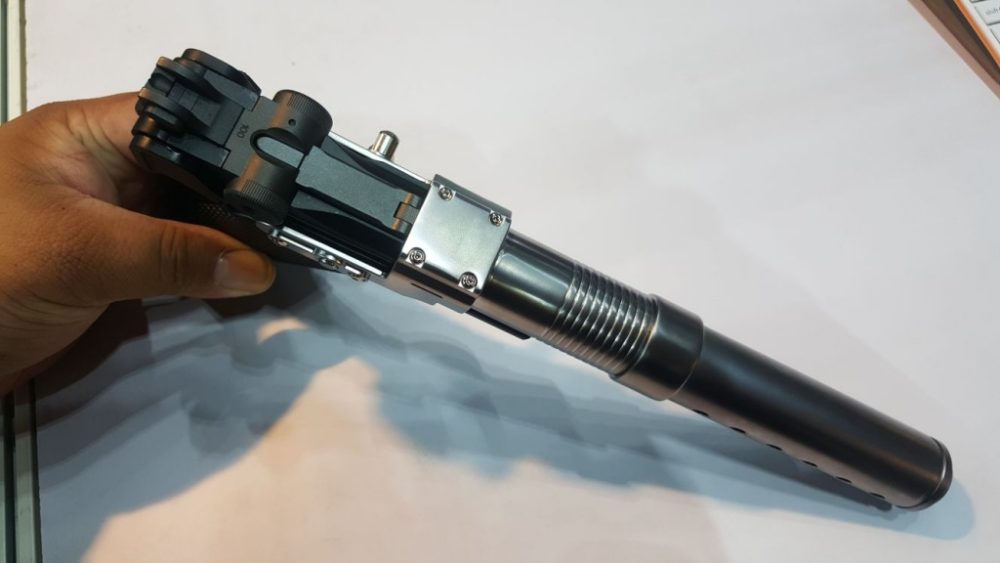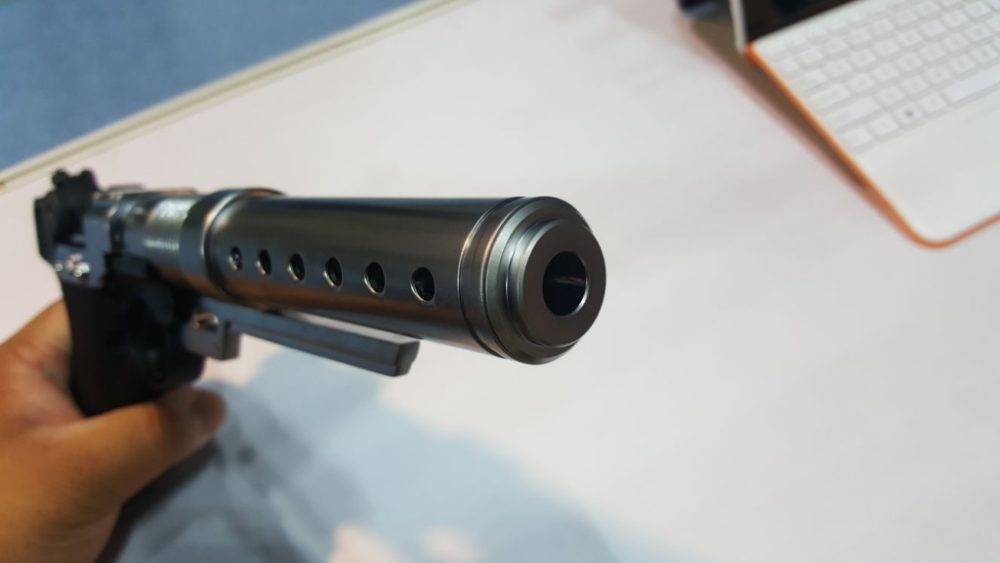 And something you don't see everyday. Totally upgraded STEN.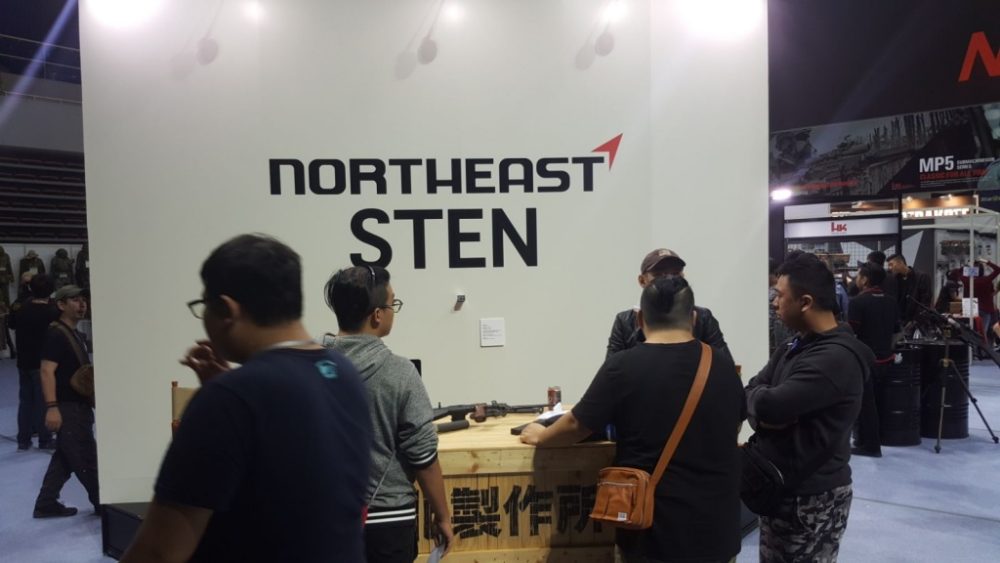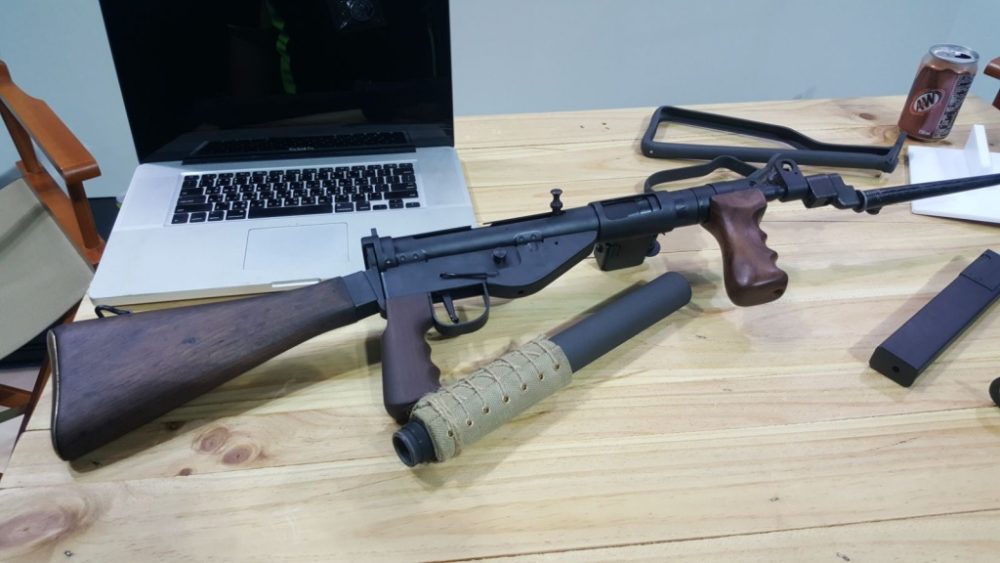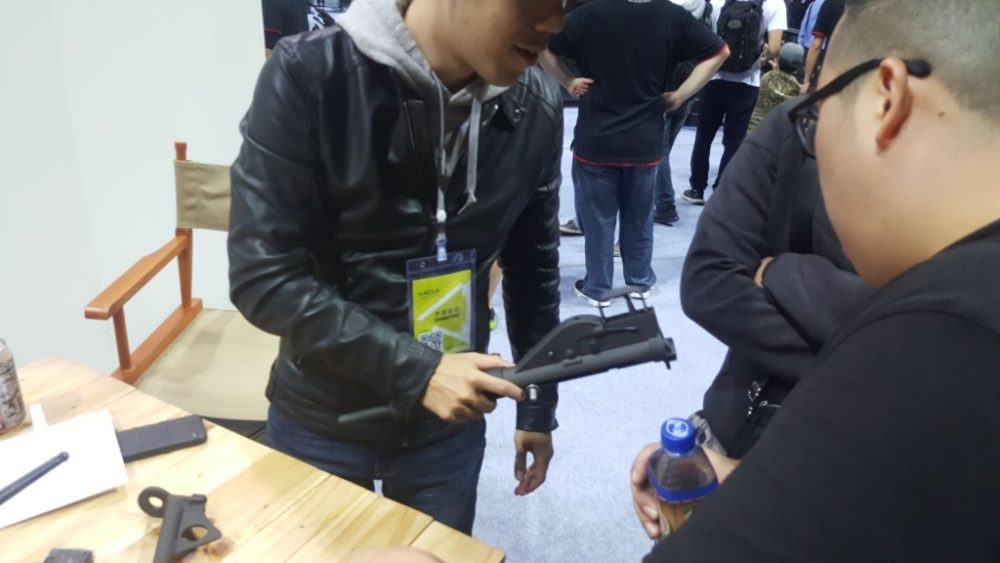 You could also see a bunch of uniform sets through the ages.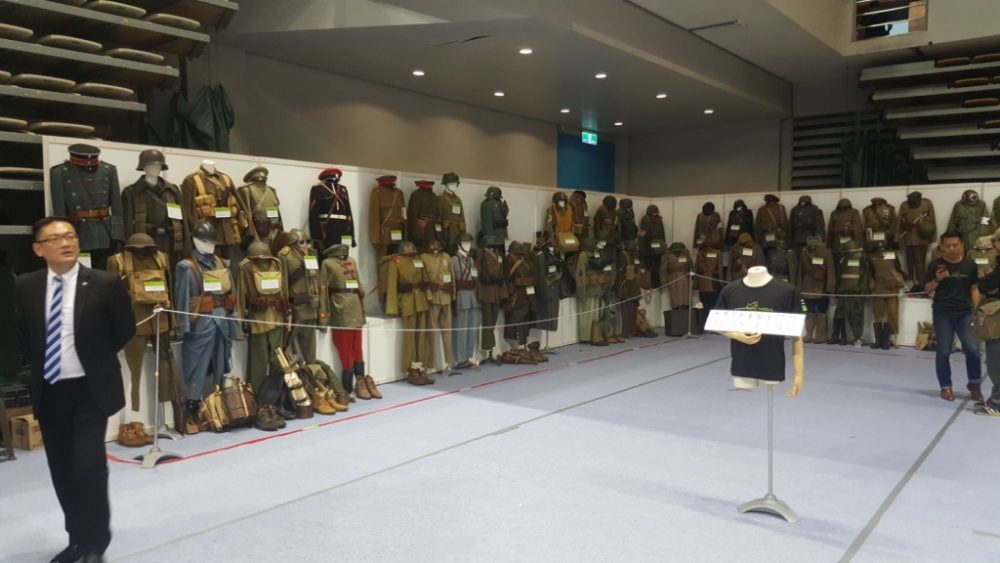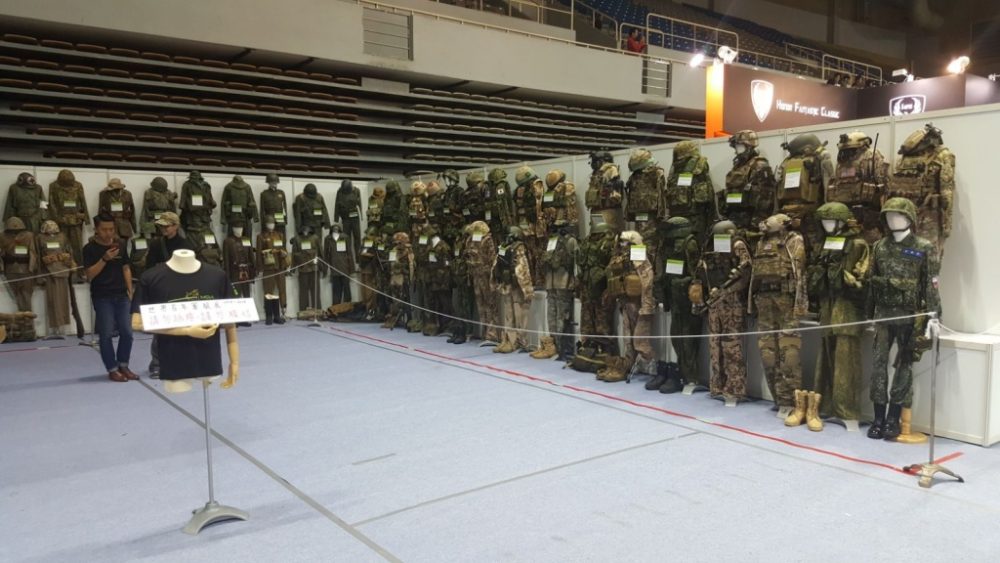 This beauty was also present.