As you all know the BLACK FRIDAY IS UPON US SO MAY THE GODS HAVE MERCY ON OUR WALLETS
All joking aside here are some awesome stores that are having bombastic sales. So you don't need to click around and search for every page yourself I decided to put together the BLACK FRIDAY LIST you need to check out.
1 – eHobbyAsia – one of may ongoing promotional sales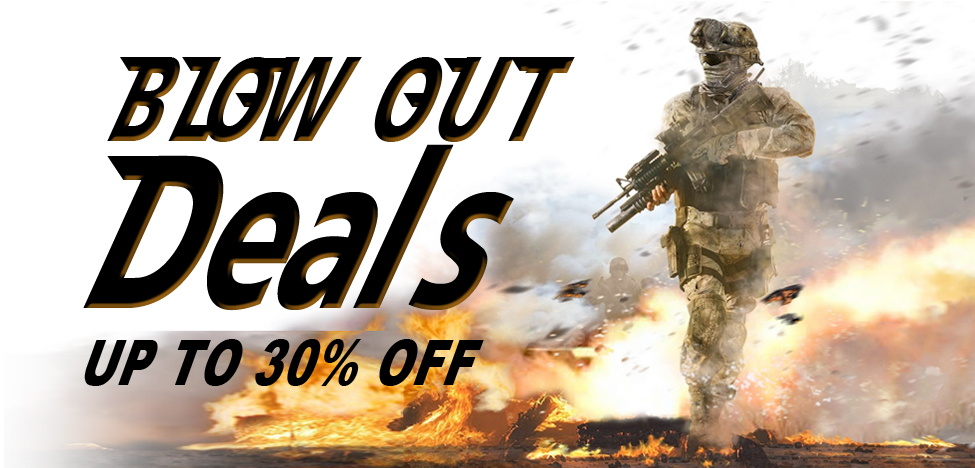 2 – Military1st – this awesome bunch of dudes are having a lovely sale. They are mostly focused on clothing and tactical gear so if you are searching for an AEG then look somewhere else. But if you need a sweet pair of boots then you came to the right place.

3 – Bunker 501 – 10% on everything you would ever need.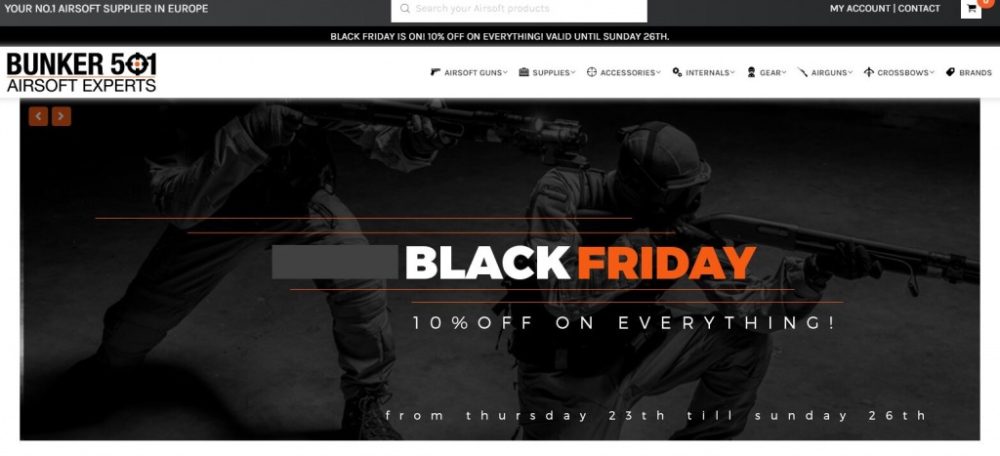 4 – RedWolf – next on our list is the world known seller and they do have a nice selection of Black Friday items.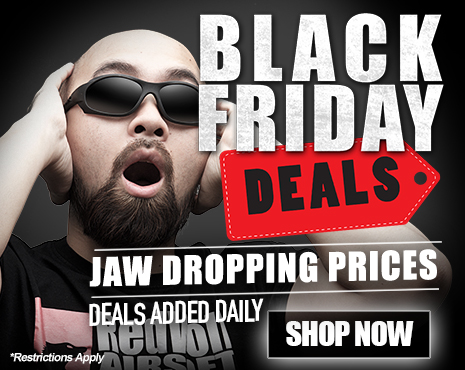 5 – AmpedAirsoft – the guys that started all. Their BLACK FRIDAY SALE lasts for three days so if you are searching for a Polarstar or anything you fancy on their site then you are for a treat. Sales are awesome.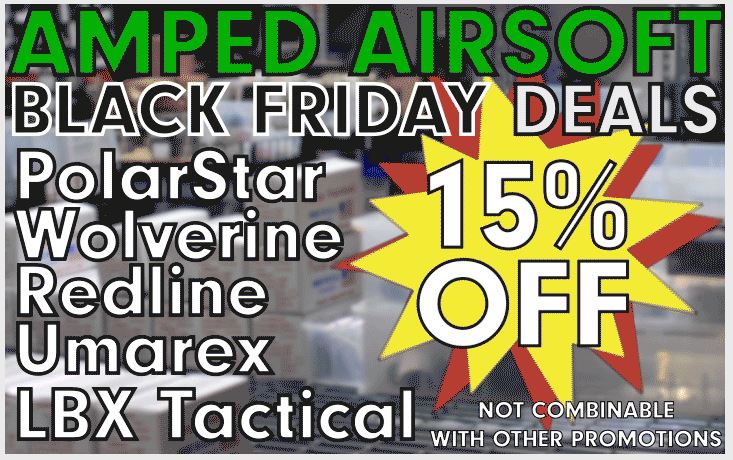 6 – SkirmShop – an awesome shop based in Netherlands which specializes in high end precision upgrades for your rifles and sniper rifles.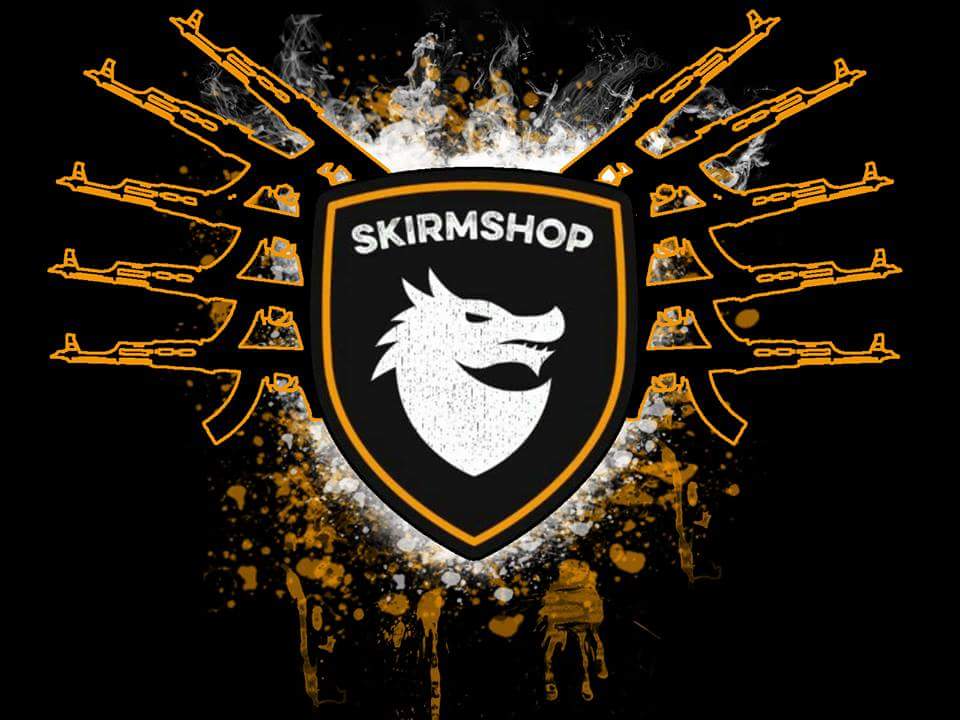 7 – PTS Steel Shop – is having an awesome thanksgiving sale which will transit in to a nice black friday sale. If you are searching for a PTS merchandize and original gear then this is the store for you.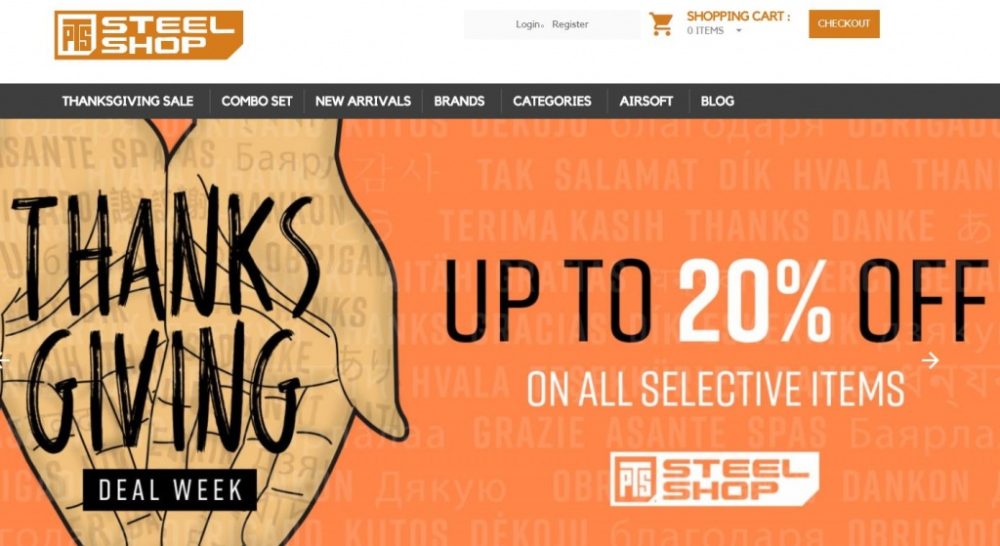 8 – GreyShop – Russian army gear you need and now you can get it cheaper than ever.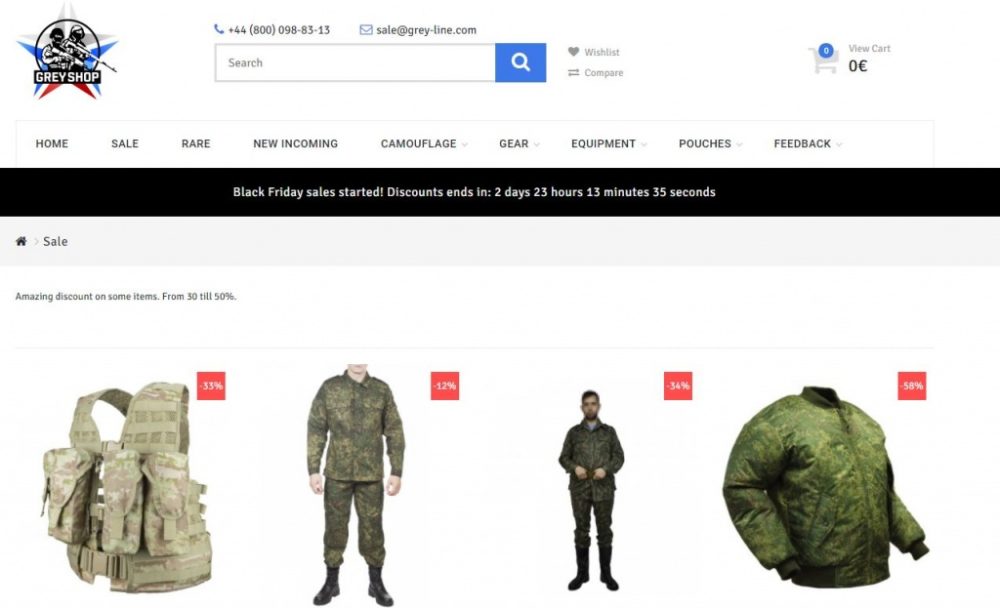 9 – Crown Airsoft – well designed store with a lot of hard to get items you usually don't see in stock.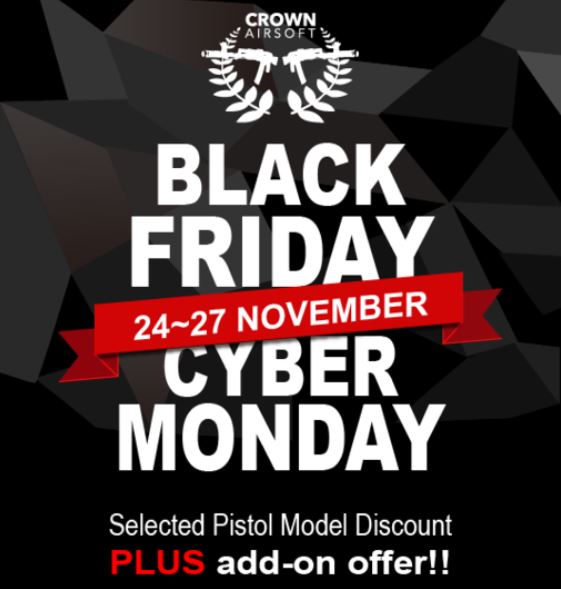 10 – WGC Shop – a really nice Black Friday discounts, Mechanix gloves for 9 bucks and a lot more.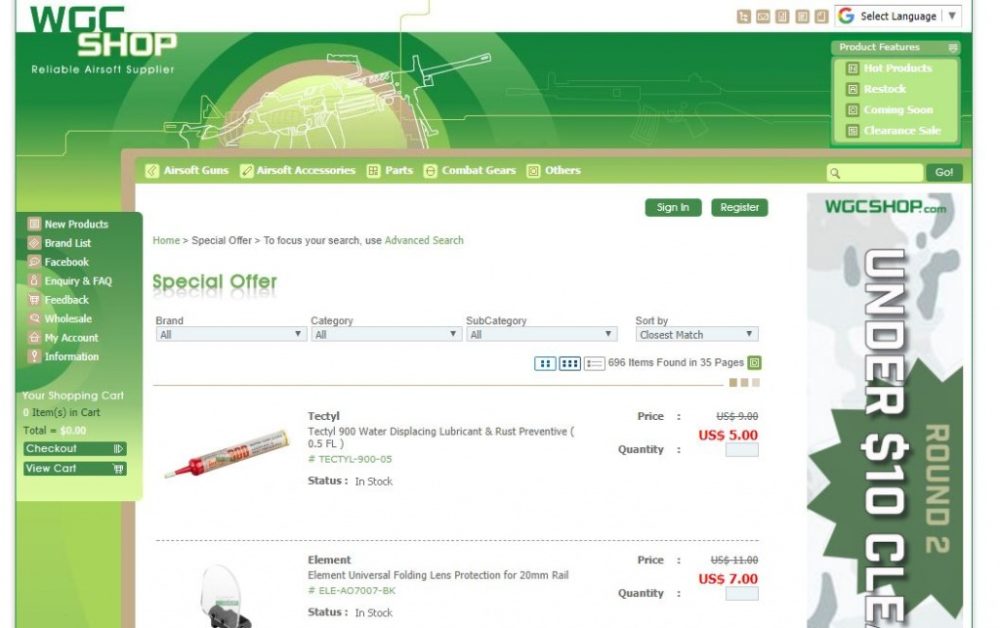 11 – ShootGame – one of my favourite european suppliers of airsoft gear. Nice 30% and more Black Friday Sales.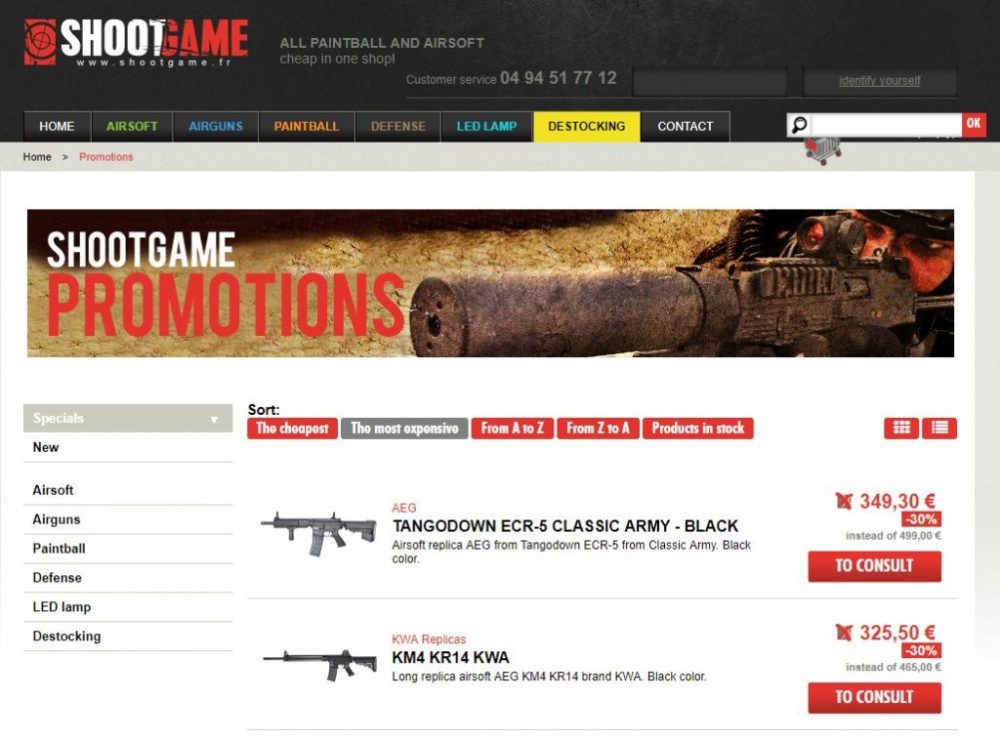 12 – PowAir6 – what is Amped in America PowAir6 is in Europe.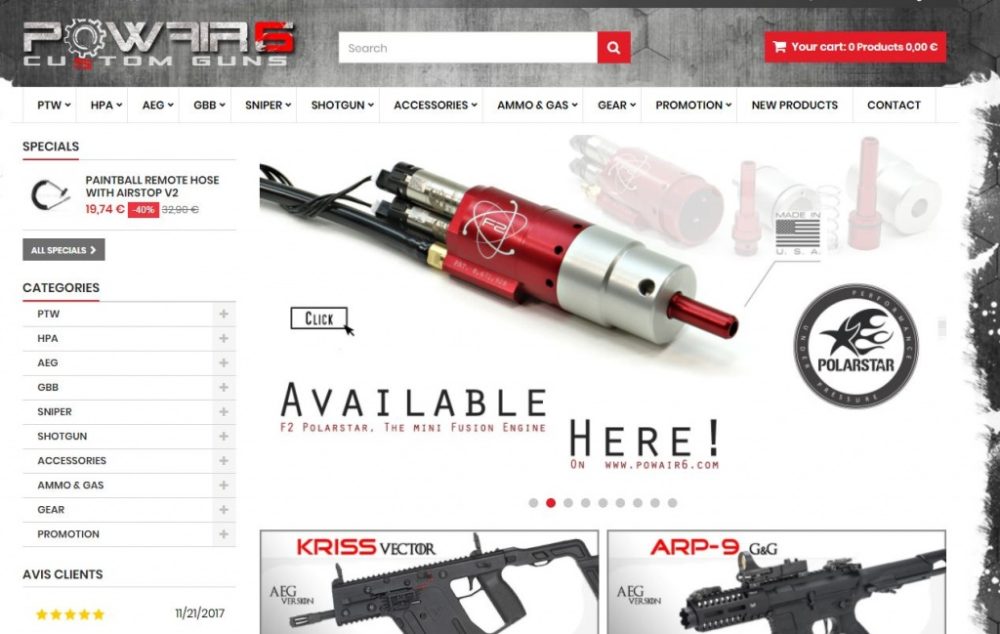 13 –Blue Force Gear – if you ever wanted top of the line lightweight gear you can not miss with Blue Force Gear. And now with an awesome discount on closeout items.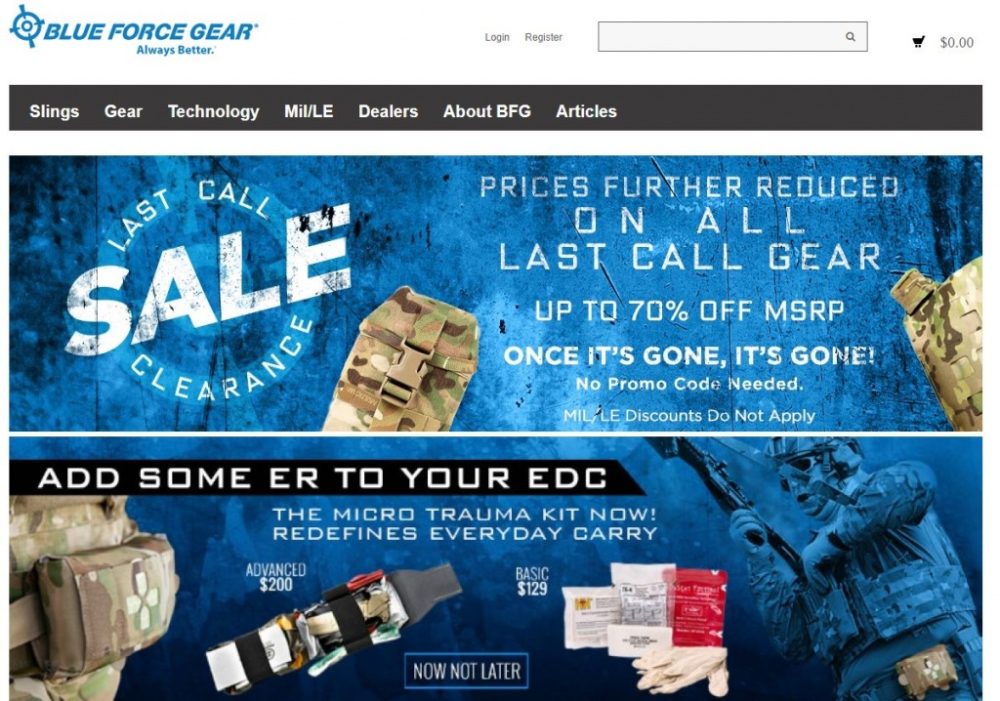 14 – TaiwanGun – we must not forget the supplier of a lot of stores in Europe and players favourite.