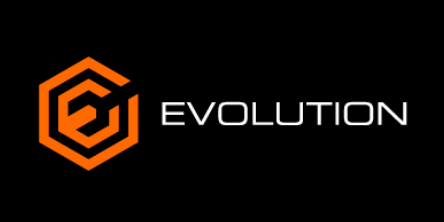 WOW my new favourite manufacturer got even cooler. They revamped their site and you can easily access all the info you need about their equipment, tactical gear, rifles, BB's and much more.
Go visit them at https://www.evolutioninternational.it/ you will not be dissapointed.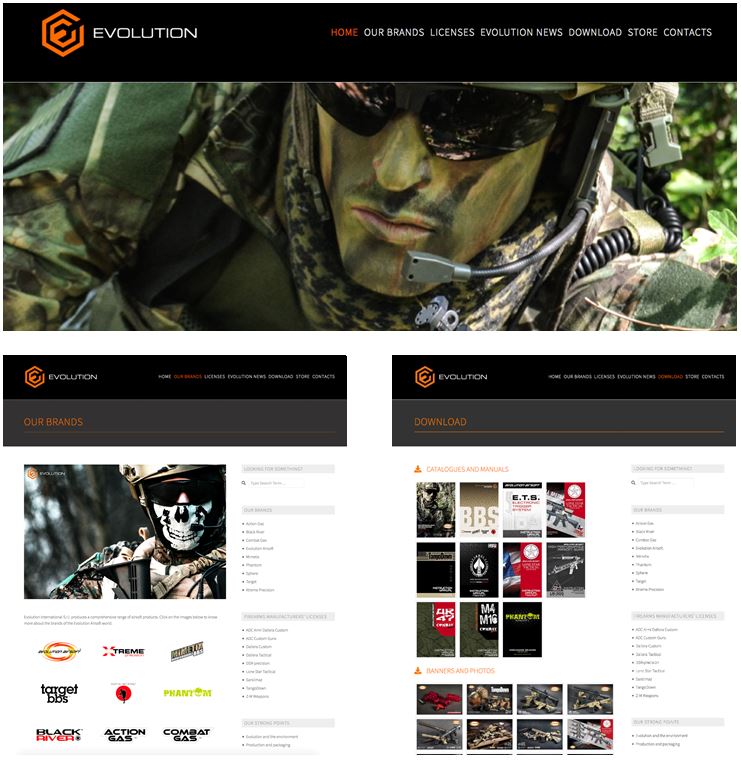 At Evolution International S.r.l. we are glad to introduce evolutioninternational.it the new web-portal focused on the Evolution's world. This completely new website has been fully designed in-house with the intention to provide to the players, to the wholesalers and the retailers, an easy to use tool with complete information about Evolution.

The new web-portal gives immedate access to all the information concerning the Evolution's brands, the real gun manufacturer's licenses, the product lines, but also news, videos, reviews, tutorials, picture galleries and downloads, sections that will keep growing with new contents.

The website's dynamic architecture used makes the surfing experience smooth and particularly user-friendly from mobile devices such as smartphones and tablets.

The information on this new website are really a lot and it will take time to surf all its sections and pages, as for the first time all the Evolution's products and brands are gathered in the same place, while until now each brand had its own brand-specific website. Now we have put in the same place everything we produce: AEG rifles, BB's, Tactical Equipment and Accessories.

We hope you'll enjoy the new website. We'll keep improving it, adding new contents and making it always a more useful resource for all the Evolution's fans.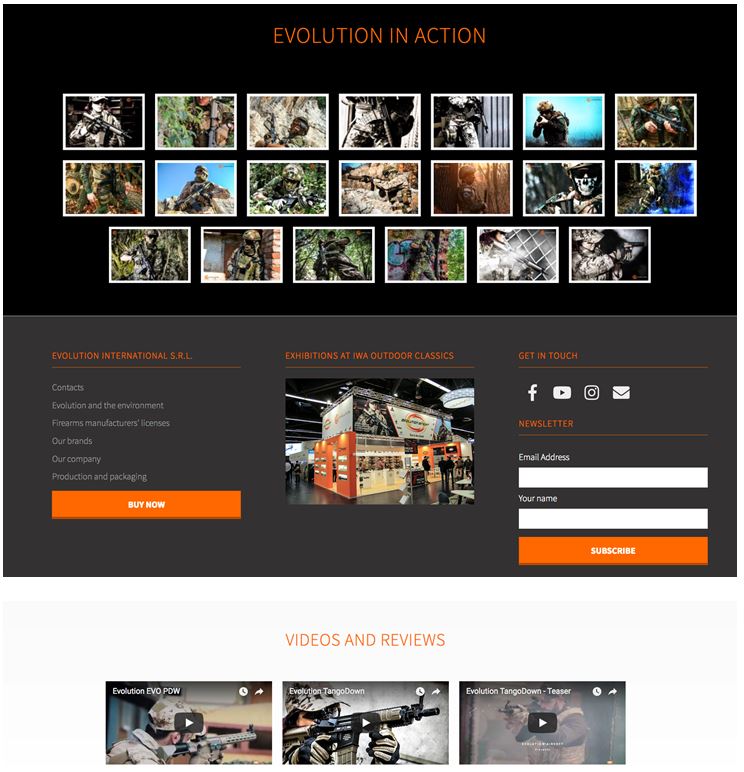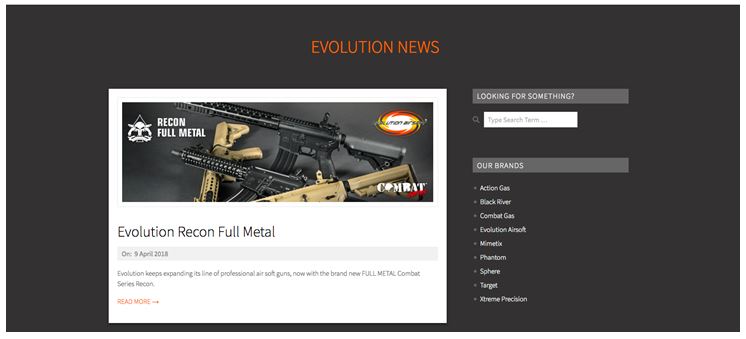 All new look and all new content. Go visit their page and get yourself lost in their merchandize.