Today's news from KingArms really made my day. They announced the arrival of Gas or CO2 powered sniper rifle. I tried the spring powered one and the only shortfall that it had was the mode of power. So I with this new addition I will go against my nature and procure one for me. For more information you can follow the links below.
This King Arms K93 mark 2 is a Gas Powered Bolt Action Sniper Rifle.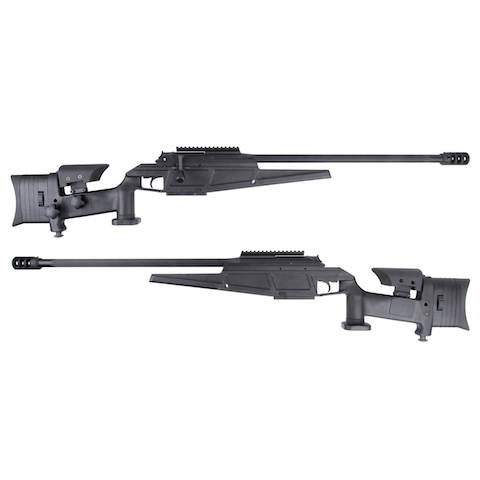 Injection molded polymer body with metal inserts to hold barrel, receiver and bolt.
Fully adjustable stock can be custom fit to the shooters needs.
Straight-pull bolt allows for easier follow up shots.
Drop free magazine.
Can be disassembled for easy transportation and concealment.
20mm accessory rail mounted to barrel ensures a more reliable zero.
Package comes with 20 Rds Gas Magazine.
Name: K93 Mark 2
| | |
| --- | --- |
| Suggested Energy Source | Gas /CO2 |
| Max. Overall Length | 1170mm |
| Min. Overall Length | 1150mm |
| Inner Barrel Length | 495mm |
| Weight without Magazine | 4200g |
| Main Material | Aluminum; Nylon Fiber |
| Major Color | Black |
| Capacity | 20 rds |
| Caliber | 6mm BBs |
| Fire Mode | Single / Safe‏ |
| Marking | King Arms |
| King Arms Bolt Catch System | Gas Powered Bolt Action |
| Loading Mode | Gas Operate |
| Magazine Release Design | Single-Way |
| Hop-Up Bucking Design | Adjustable AEG Type |
| Accessories come with package | 20 Rds Gas Magazine |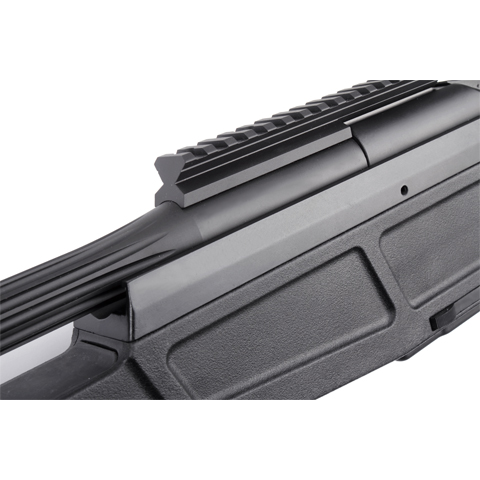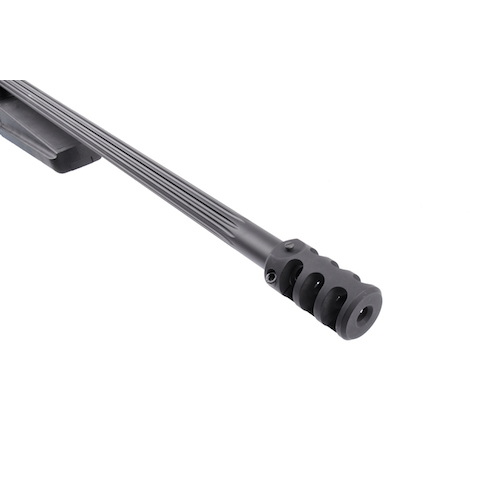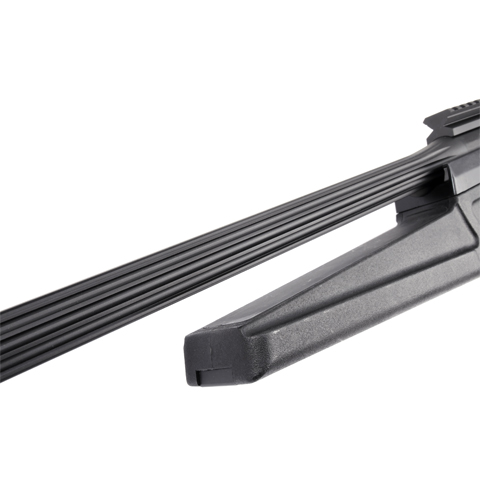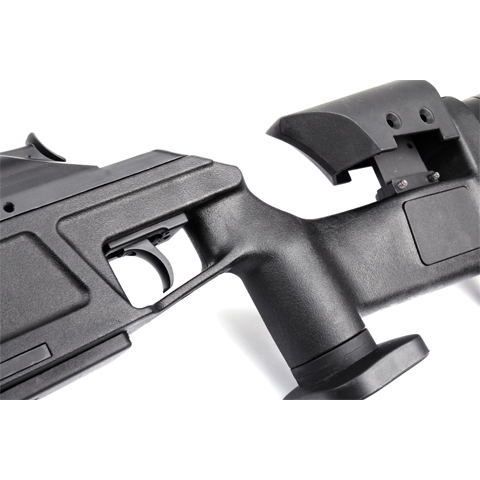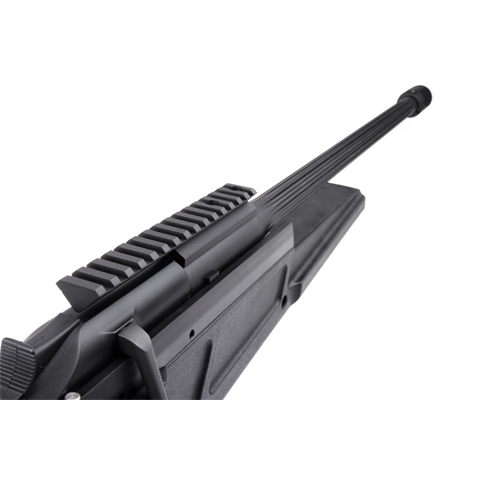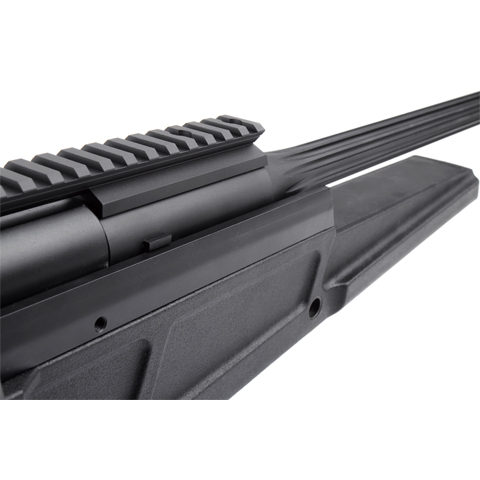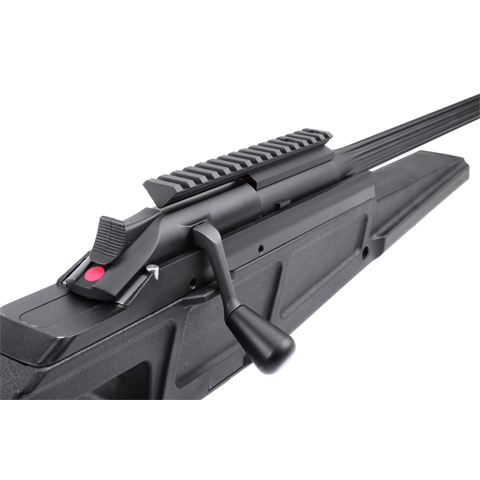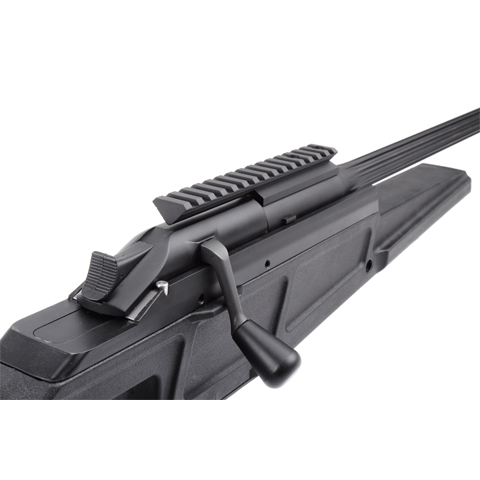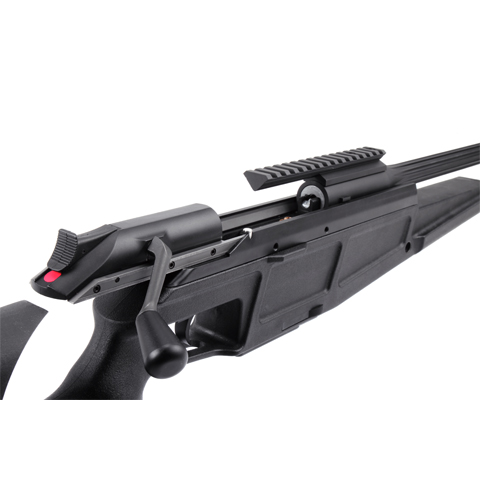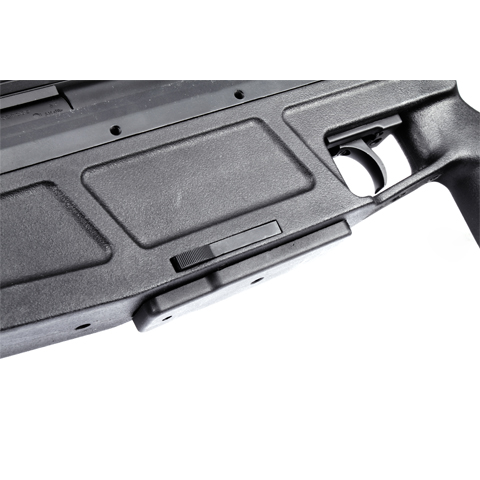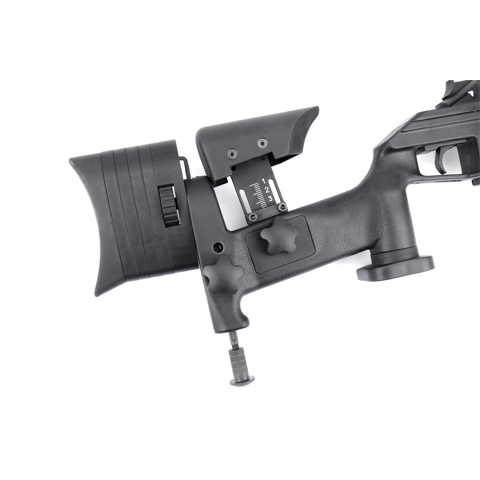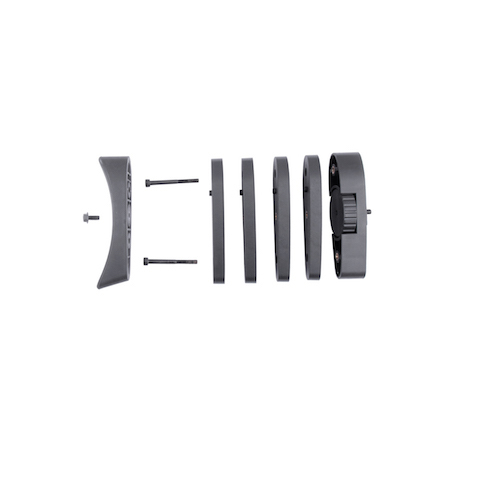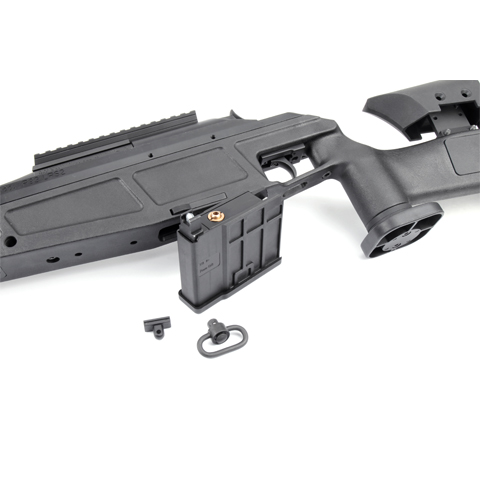 And if you run out then you can still buy extra 20 round magazines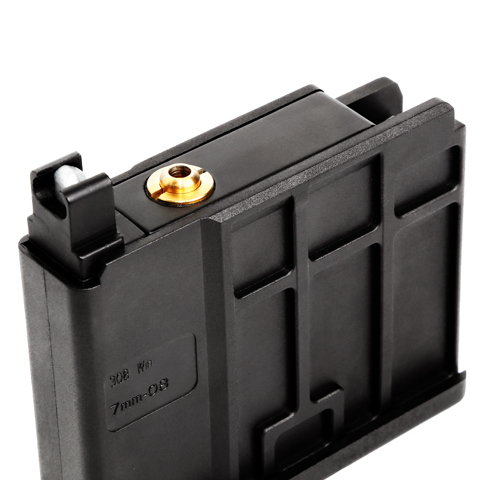 Name: 20 Rounds Gas Magazine for K93 Series
| | |
| --- | --- |
| Size | 100x33x95cm |
| Weight | 594g |
| Main Material | Metal |
| Major Color | Black |
| Capacity | 20 Rds. |