Here at Nuprol, we are delighted to announce that we have signed a deal with JVD Outdoor. And I think that is the beginning of a beautiful friendship.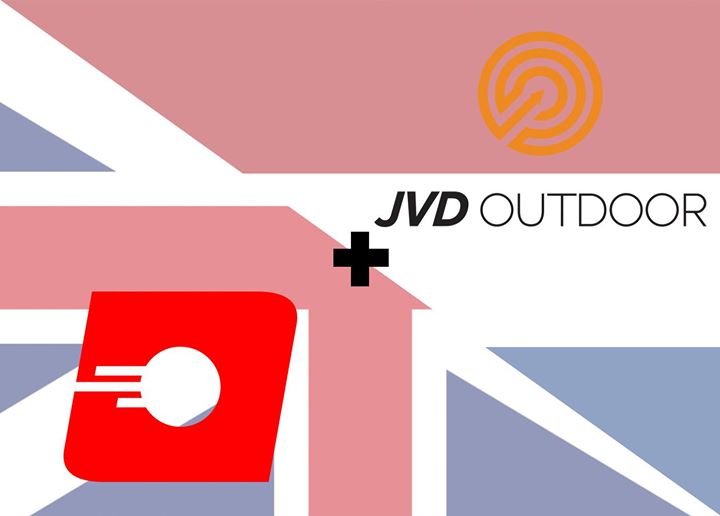 This is exciting news for Dutch airsoft players as this will aid the availability of the Nuprol brand in The Netherlands and offers new growth opportunities for Nuprol in Europe.
We also look forward to working with JVD to bring Nuprol Events to the Netherlands in the future.
To become a Nuprol stockist in The Netherlands please contact JVD Outdoor.
Happy Airsofting