Military1st won the 7th  Airsoft Player Choice award for the best gear retailer in Europe. And they decided to spoil us players with more awesome gear. So the award was more than deserved as they really outdid themselves with their store offers. Also if you need the best gloves in the market for tactical operations then the new addition to Mechanix wear gloves line is one for you.
Discover a wide range of Wisport survival backpacks and padded rifle cases in PenCott Snowdrift camouflage at Military 1st online store. Made of top quality Cordura Nylon and developed with Polish Armed Forces, Wisport bags and rucksacks are extremely durable and versatile, perfect for both civilian and tactical use.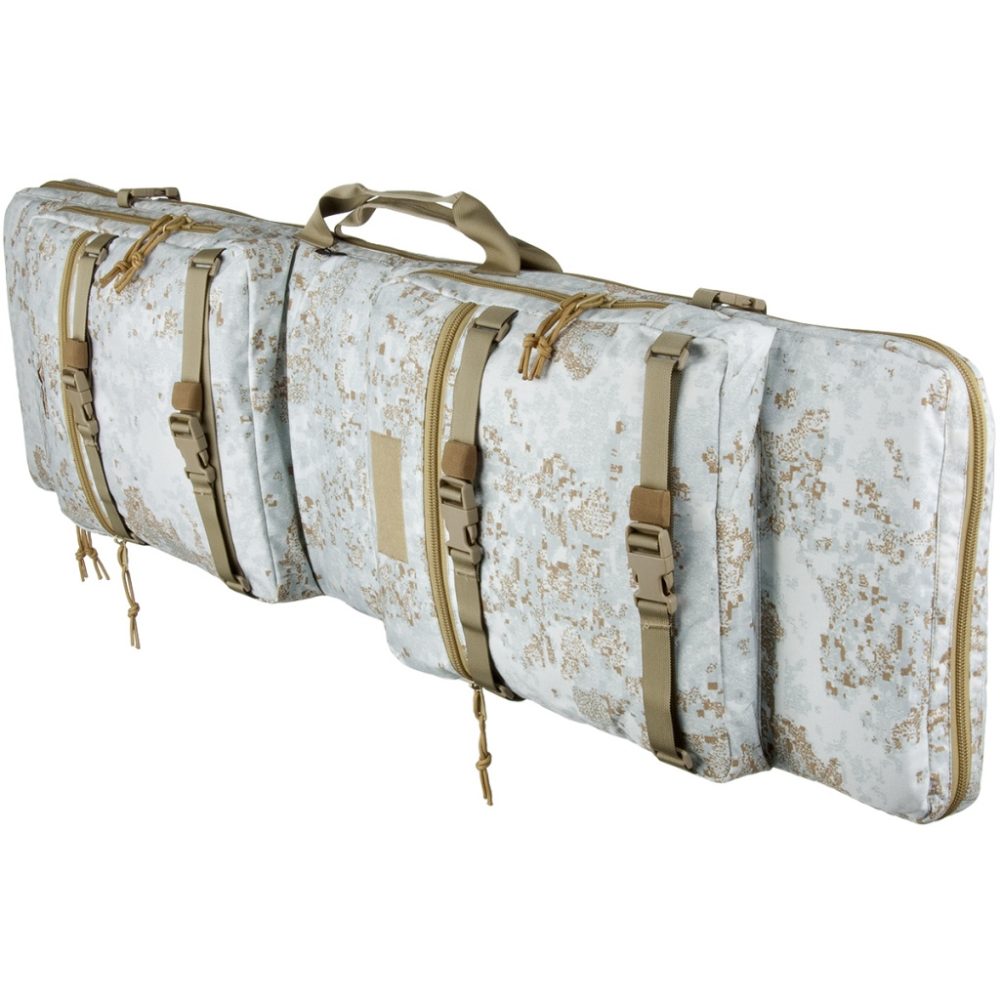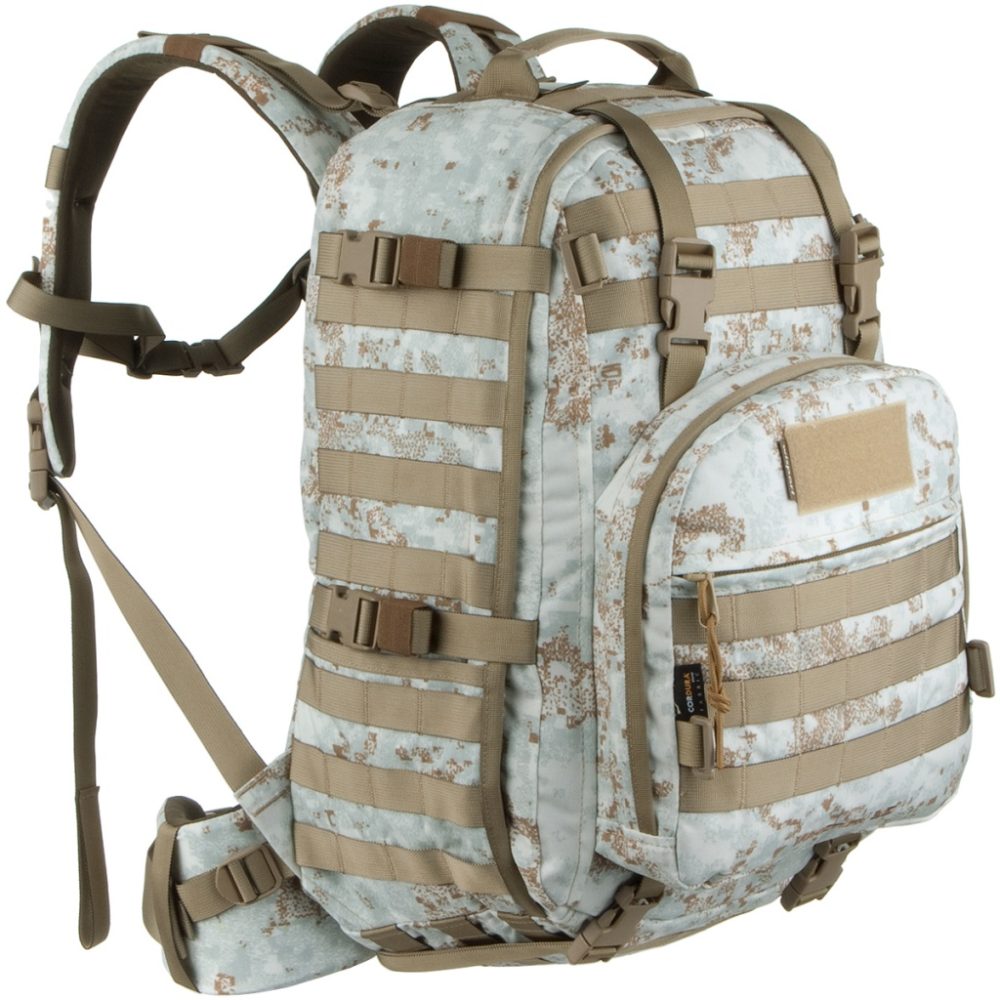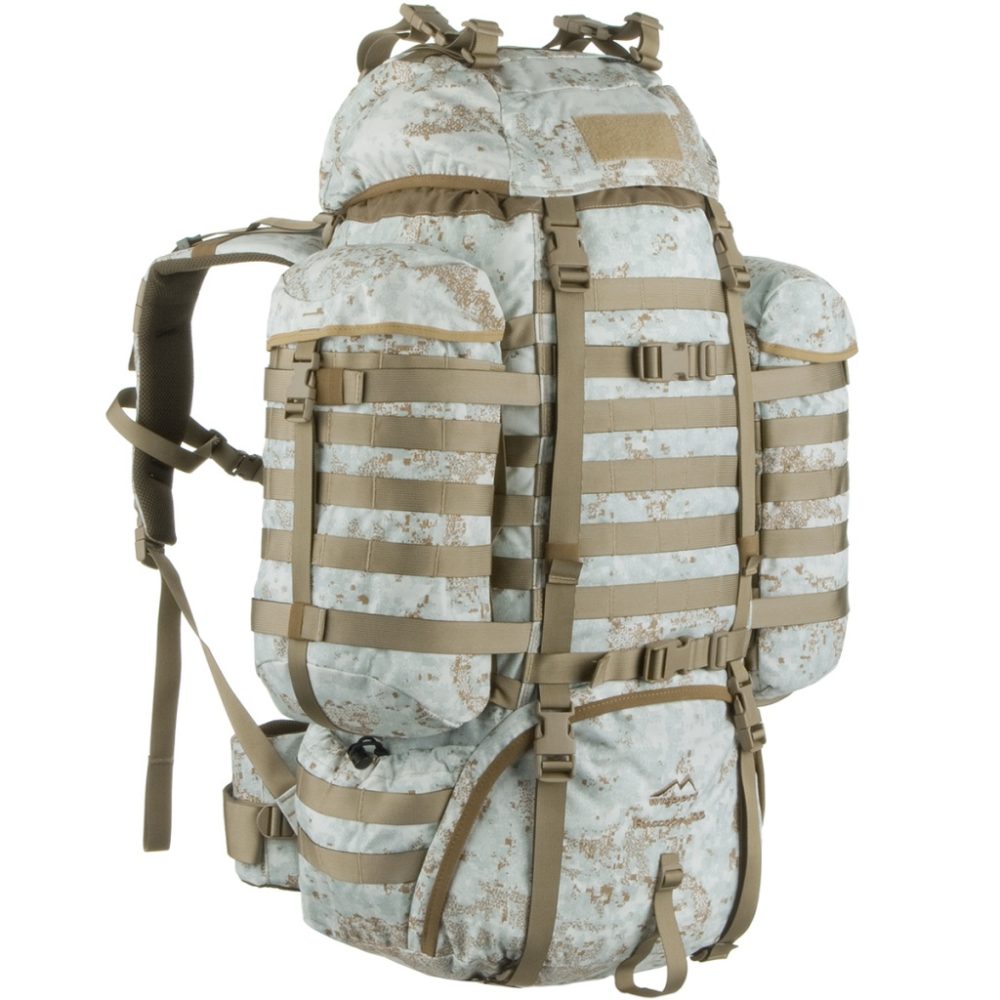 Mechanix Wear Tactical Specialty (T/S) line of specialised tactical gloves is available now at Military 1st online store.
Comfortable, breathable and hard-wearing T/S gloves are built with high-quality flame-resistant goatskin leather and Nomex material, and equipped with smart touchscreen technology. Moreover, they meet ASTM D6413 & NFPA 1971-07 ratings for flame and thermal heat resistance as required by the U.S. military.
Mechanix Wear Tactical Specialty gloves are perfect for military, police and SWAT professionals.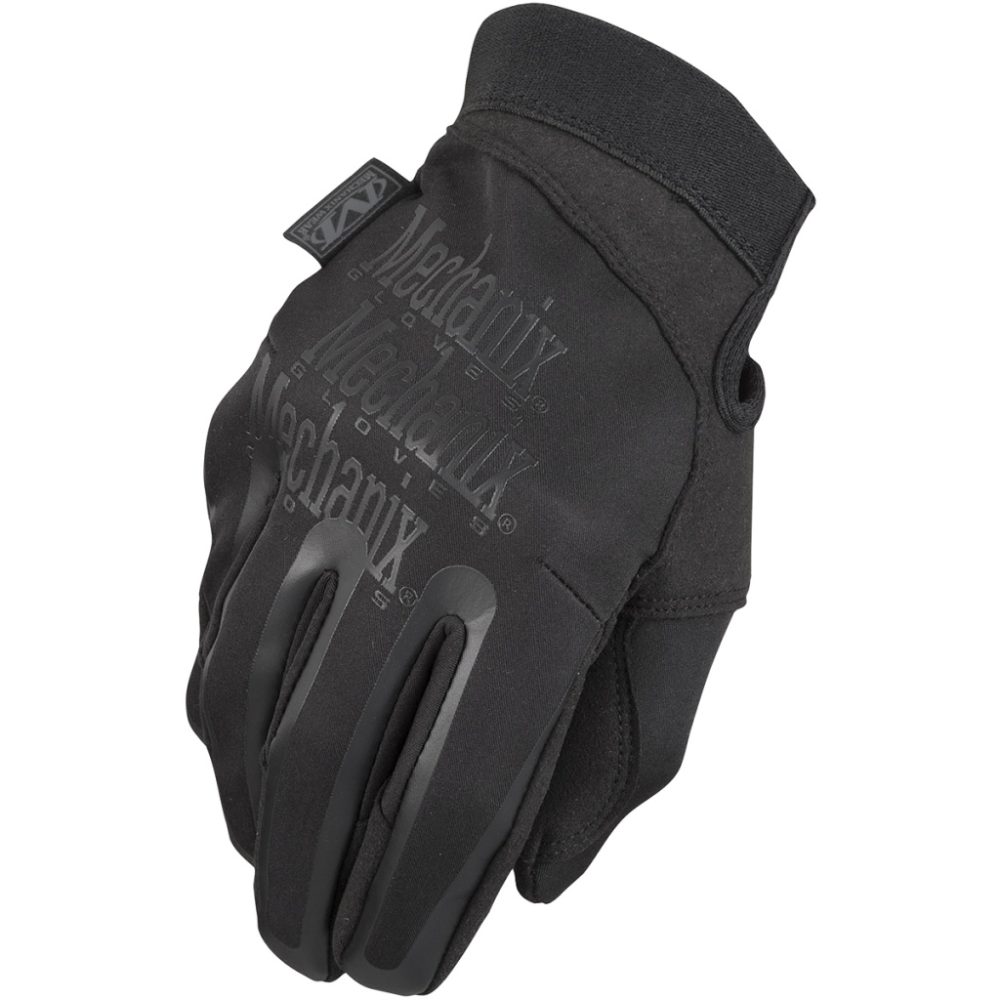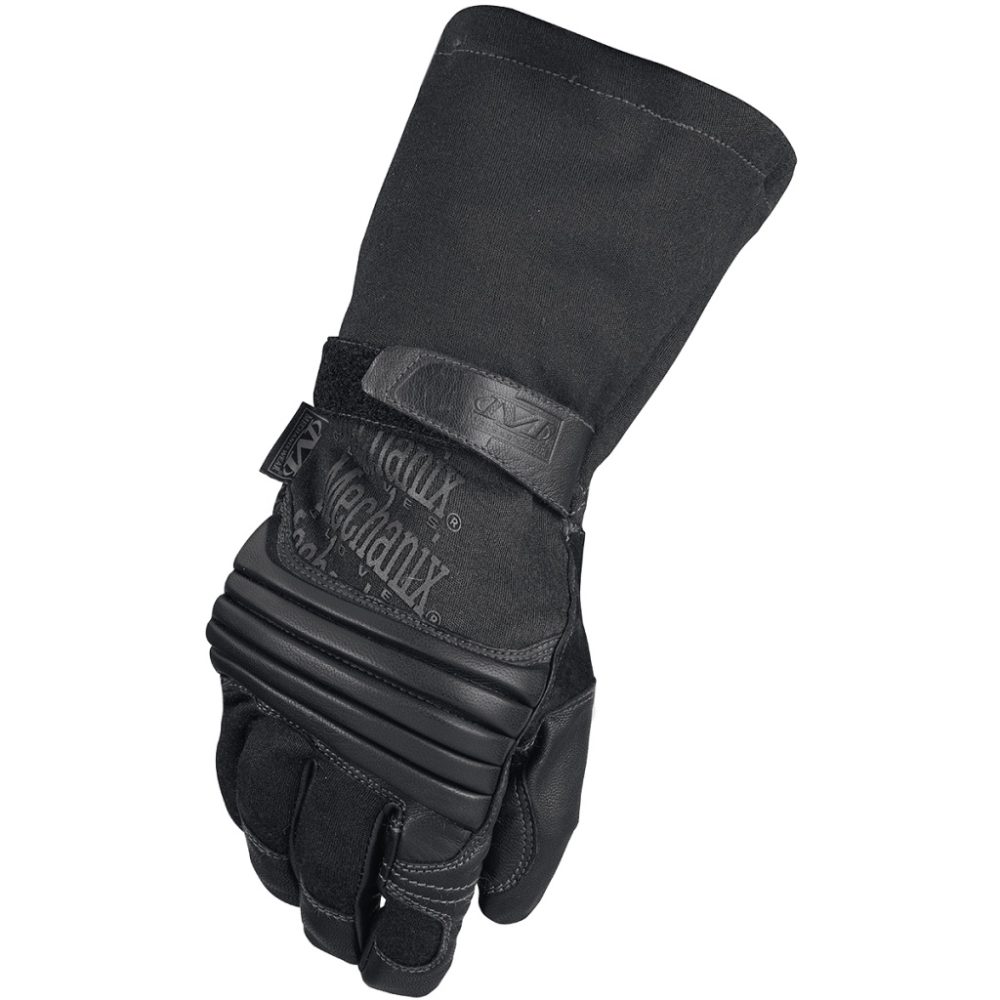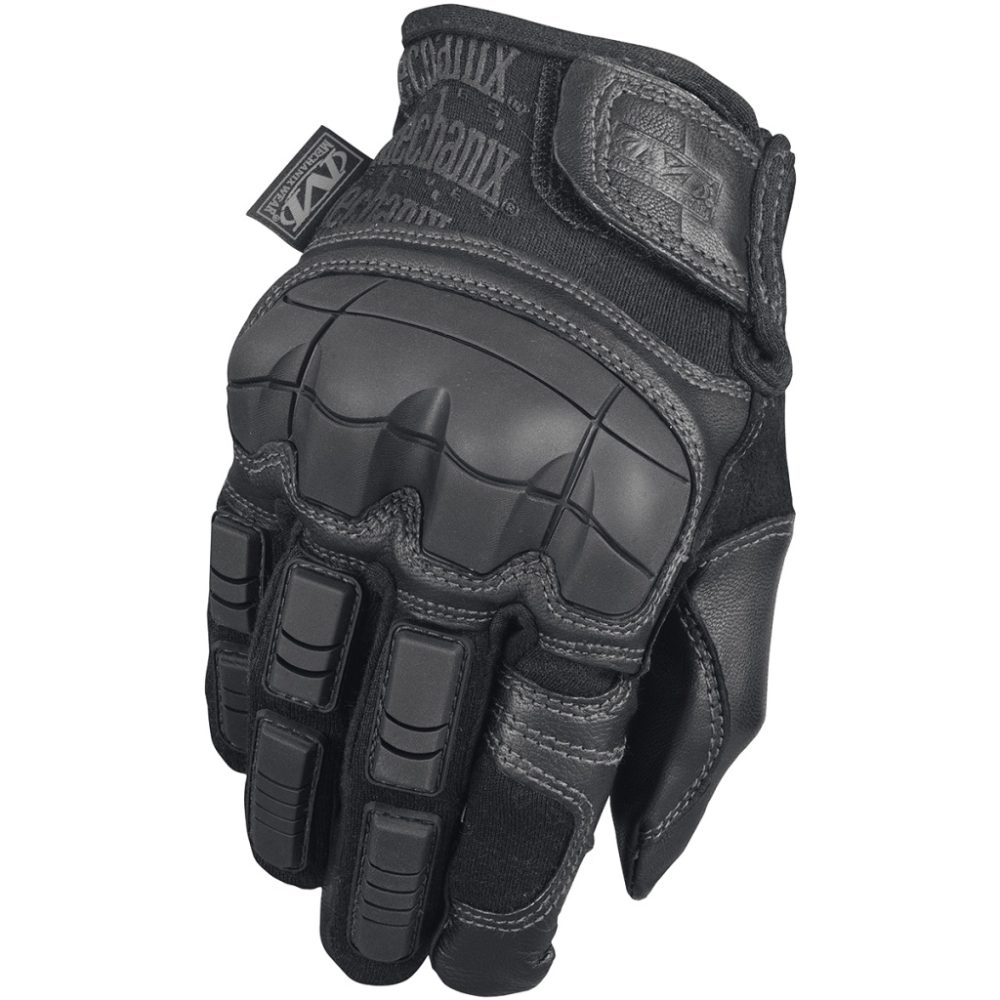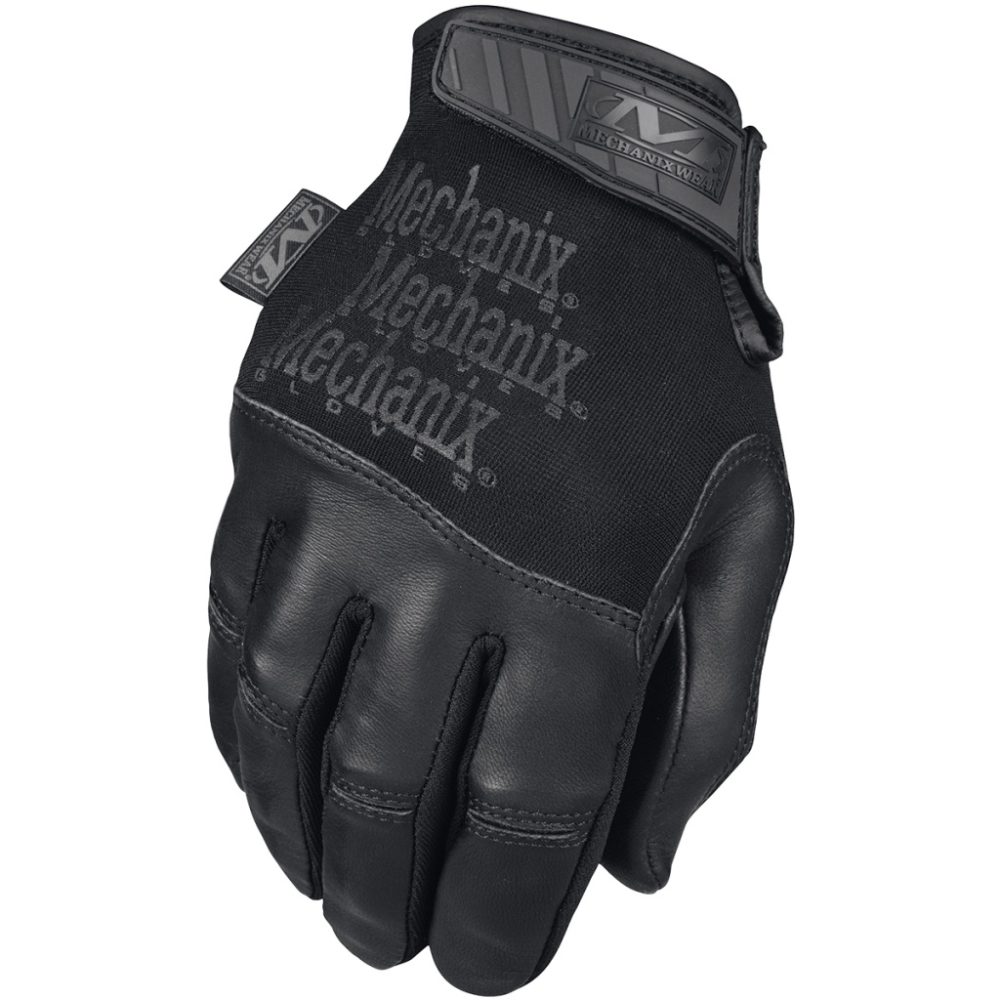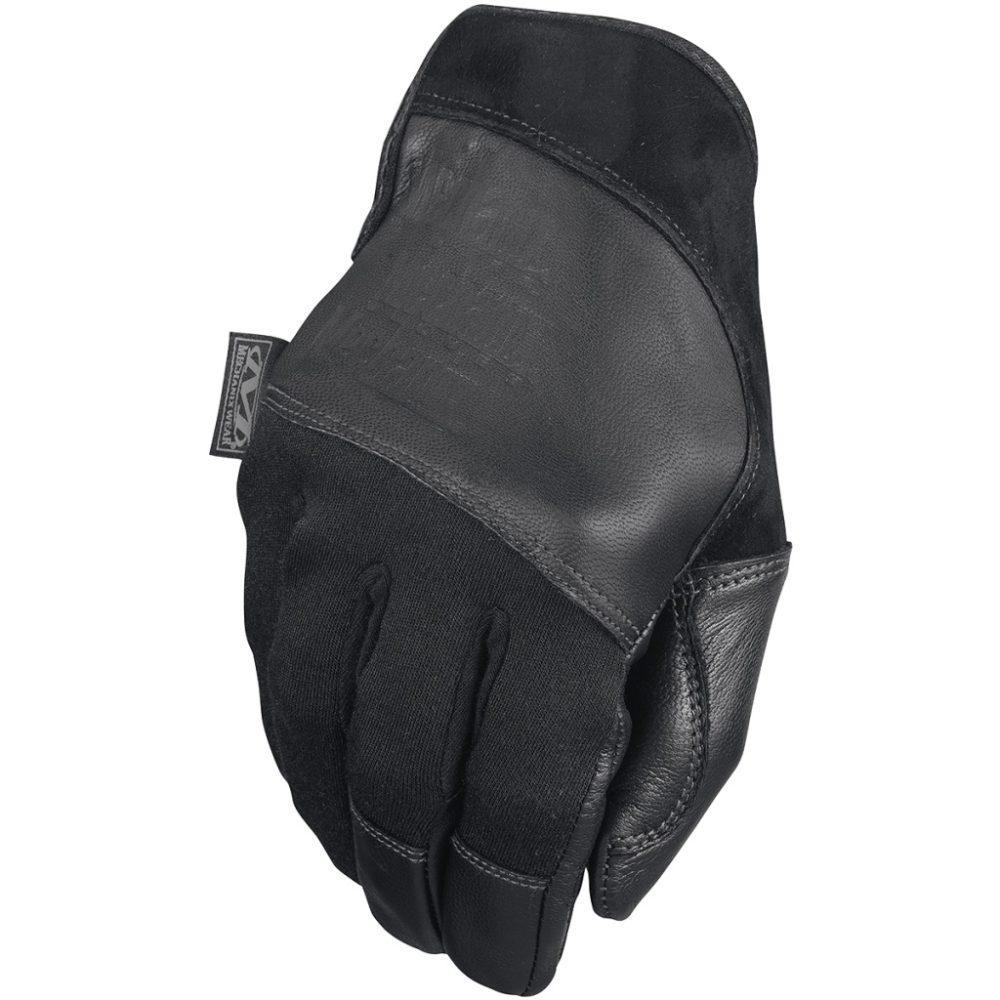 Special offers at Military 1st
Find this week's special offers at Military 1st online store!
Up to 20% off selected items.
Limited time only – while stocks last!