As you probably know our friend from Firesupport is cycling through Britain for a worthy cause. Give him some well deserved support.
Hi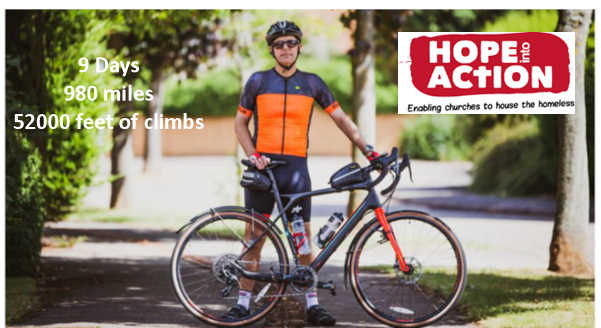 I now have a facebook group set up so that people can follow my journey across the UK
https://www.facebook.com/groups/266809840618886/
I am raising money for a local Homeless charity called Hope into Action.
https://www.justgiving.com/fundraising/Frank-Bothamley