The firm that I adore atm is the DyTac. Just awesome guys doing awesome stuff in airsoft world. The Xcortech company that produces one of my favourite tracers and a all in one silencer (tracer, chrono, control unit) is collaborating with them and creating one of most badass looking flash hider designs that also doubles as tracer. Getting one for me.
Everyone loves the DY-FH24-BK Dytac Mini Tracer so much and the first batch was sold out in 2 weeks, thank you very much for your support and we have restocked already and started delivery again.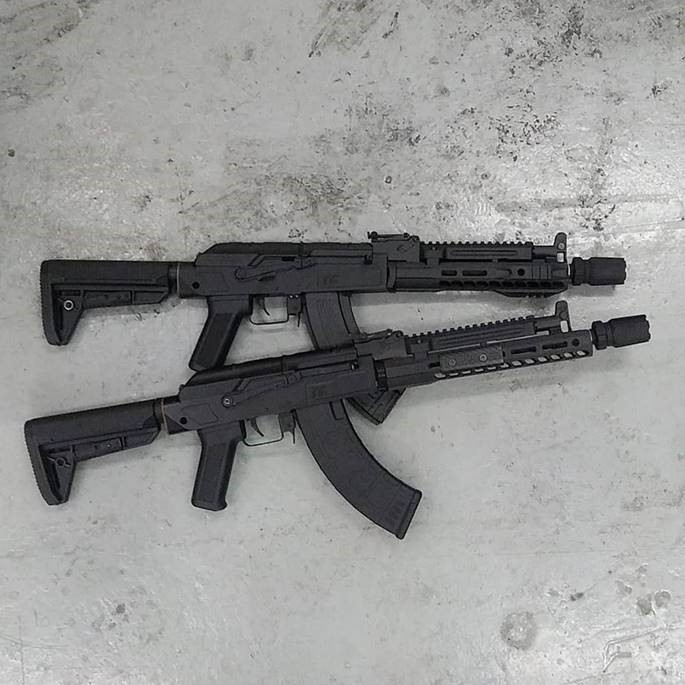 We are bringing you another aggressive looking mini tracer now, meet the BLAST here! We are offering this BLAST mini tracer with the Xcortech XT-301 as a pack, and also the case separately, as your preference. Items will be available in Mid Oct and we are taking pre-order now. Please feel free to let us know if you have any question, thank you.
DY-FH26B-BK            BLAST Mini Tracer 14mm CCW (Xcortech XT301 installed)
DY-FH25B-CASE       BLAST Mini Tracer 14mm CCW (Outer Case Only)