New and legendary items from our favourite supplier of airsoft goodies. eHobbyAsia once agains proves its well deserved supremacy in fresh additions of airsoft guns and gear of the best quality.
1.EAC (GHK) G5 Bullup Custom GBB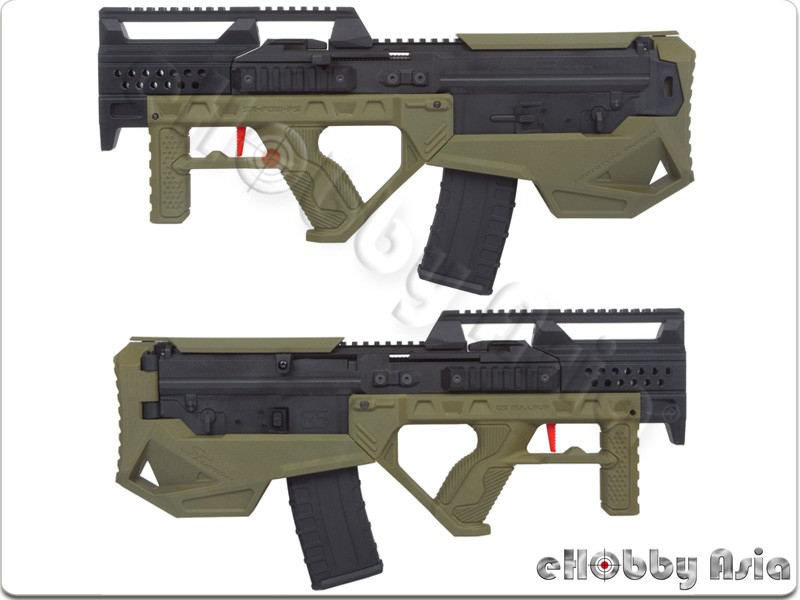 Realistic, Stable & Powerful Recoil System by GHK
This product adopts DuPont ™ toxic-free, high-strength plastics.
Custom Works:
SRU Bullup Prototype Kit (3D Printing Technology Bullpup kit) – Include Frame, Stock & Rail Shroud With Hand Stop
ambidextrous System Magazine Release and Safety Selector
125mm Outer Barrel With 45mm Metal Flashider (14mm CCW)
20mm RIS Rail System handguard
Cocking Handle can be locked & released (Able to move to Right / Left side)
Flip up Front Sight
30 rounds loading capacity Polymer Gas magazine (New Design)
Sling mount can be installed with any single, 2- or 3- point tactical sling
Remember to check out our Store for accessories
Come With Hard Case (850mm x 315mm x 135mm)
2.EAC (LCT) Tactical ACS AK AEG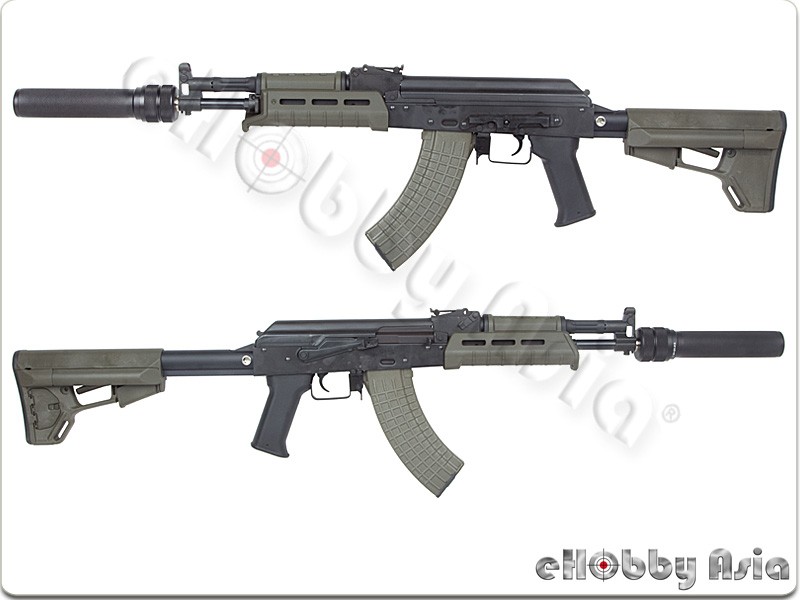 5.5.11 RUSH USA 3 Day Pack (Black)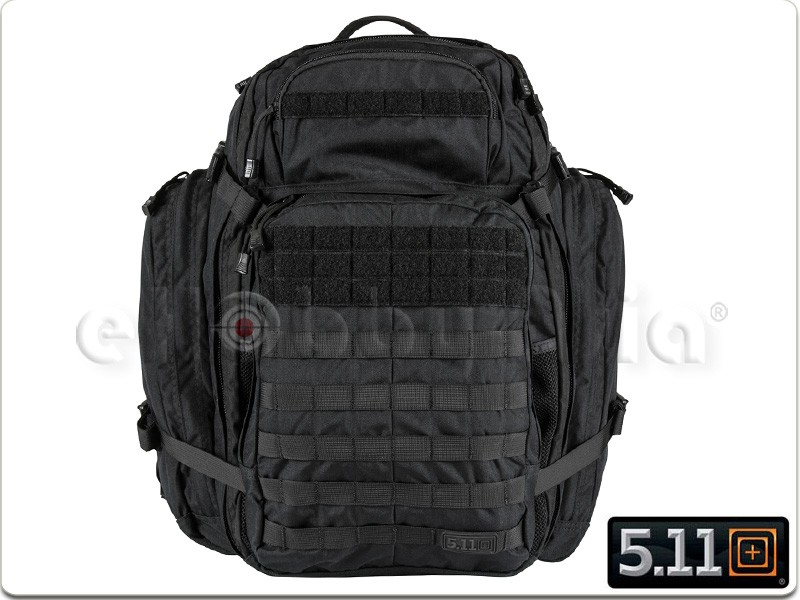 6.5.11 Tactical Hexgrid Plate Carrier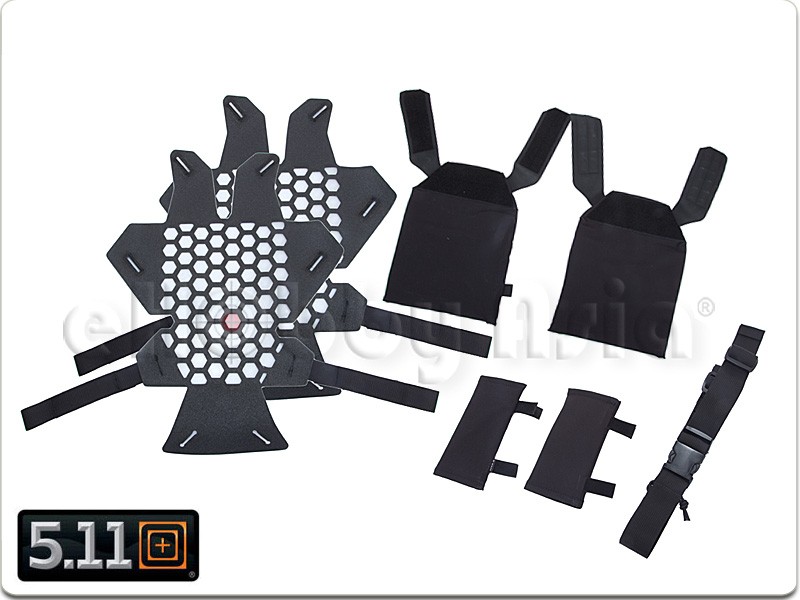 7.5.11 TPT Rechargeable Flashlight