Here is the new flavour from APS, the lovely looking Black Hornet +P. A dream come true for every serious CQB player. More about this beast below.
Black Hornet +P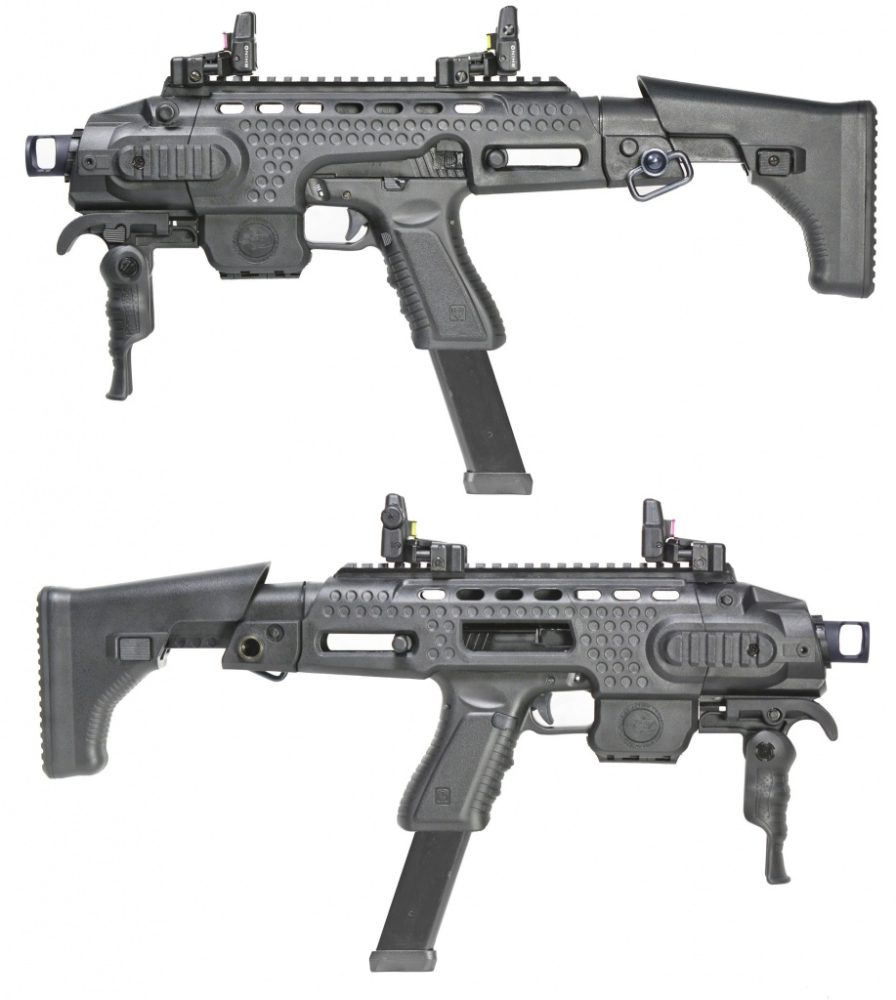 Doubtless to say, a pistol caliber weapon is easy to control and less likely to over penetrate the target. Therefore, a submachine gun (SMG) which is a magazine-fed, automatic carbine designed to fire pistol bullets or a pistol to carbine conversion kit is widely used by military special force, police SWAT teams in CQB scenarios.
However, in civilian market, converting a pistol to a short barreled rifle or shoulder rifle is classified as "illegal" in many places. So it is very hard for an ordinary person to own a pistol conversion kit, but not limited to Airsoft Sports.
Today, APS has made a conversion kit that fits APS Black Hornet Semi/Auto Airsoft pistol, so turning a pistol to a SMG is no longer a dream.
What's special in this Black Hornet Plus Airsoft Conversion kit?
Valued Package – Fiber Optics Sights included
In this kit, A pair of APS Rhino Fiber Optics Front and Rear Sight Set are included. These sights have both rifle and pistol aiming, flip up and left/right adjustable. They are mounted on the kits using Mil-Std 1913 Picatinny Rail.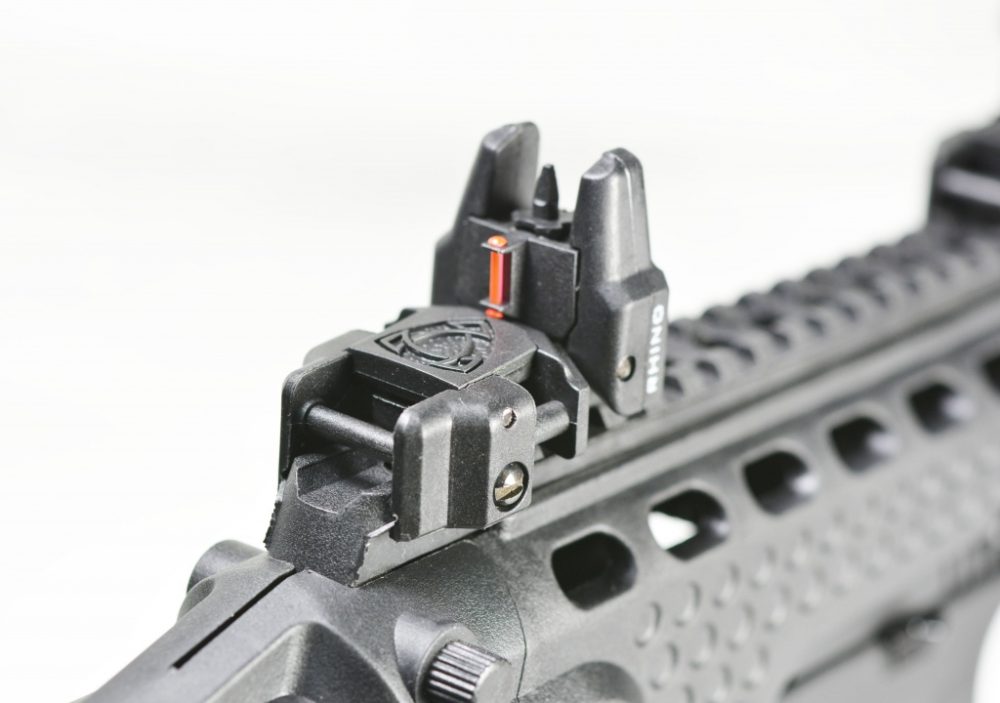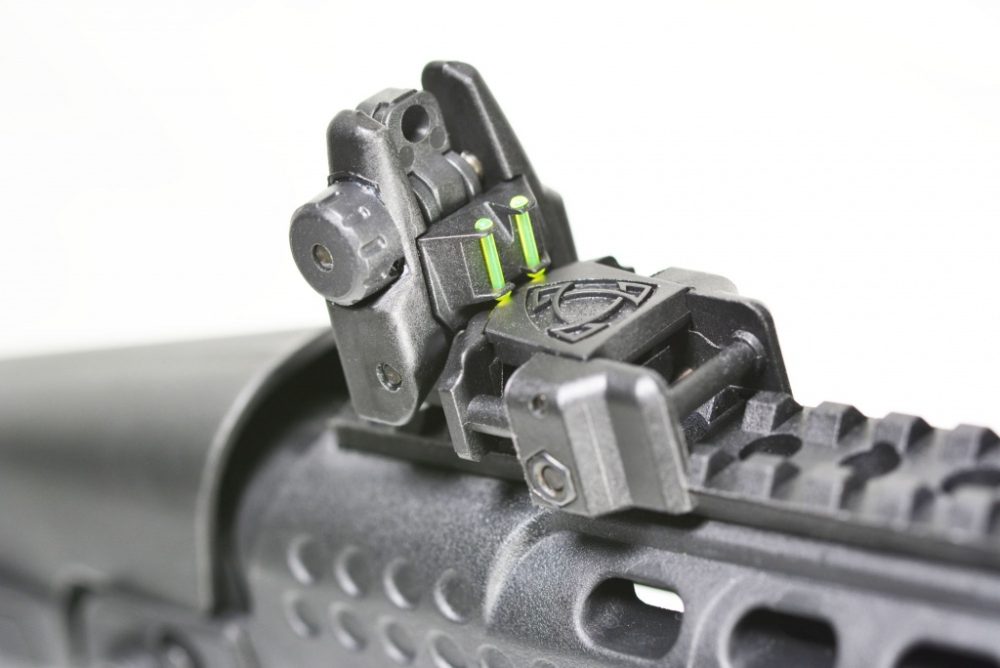 Valued Package – Free Mock Silencer included 
This kit comes with a free 71mm mock silencer that could be installed on the pistols as an option. With the use of short mock silencer, players can now play as a "Hitman" in an Airsoft games.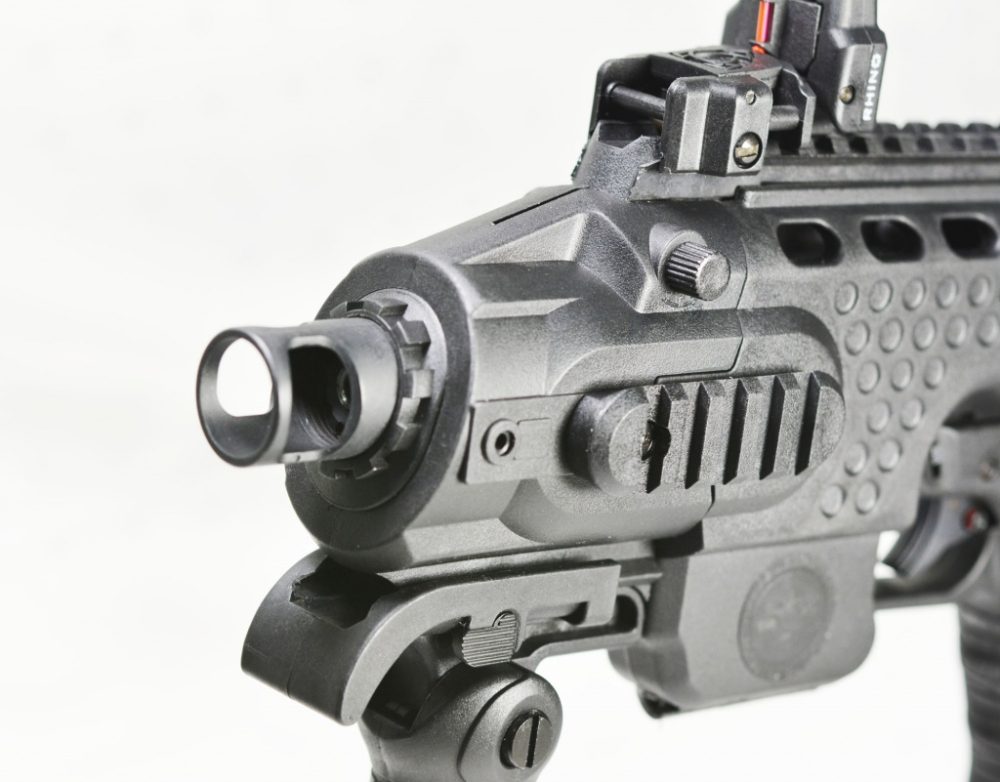 Valued Package – One Gun for two kinds of use  
Obviously, there is only one gun in the package. But you can use it as a carbine or just use the handgun alone as a pistol. For one pricing, you can have tow kinds of use. It is an ultra value deal.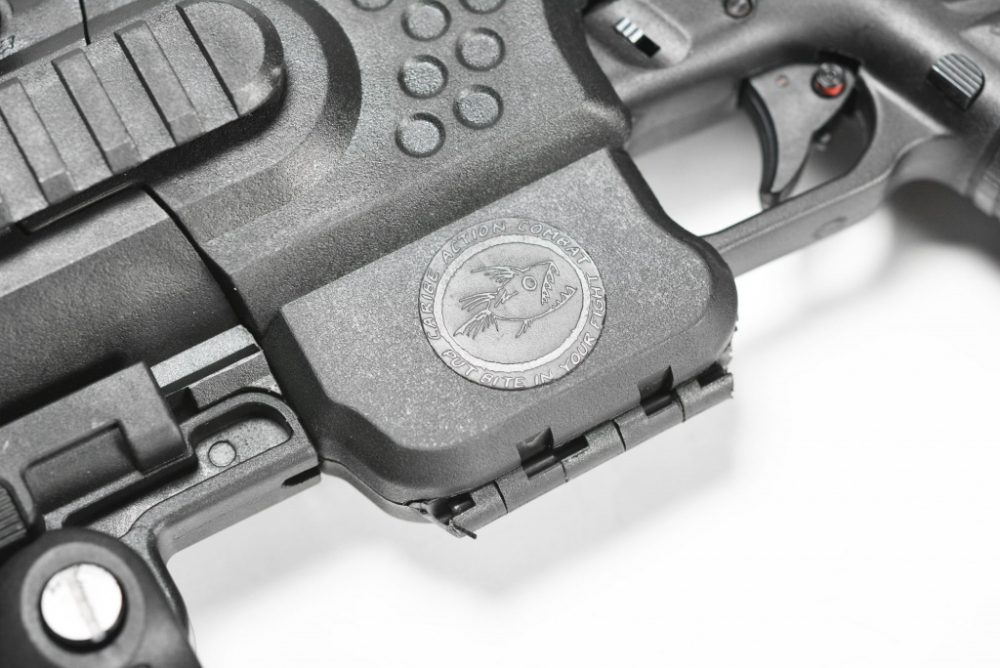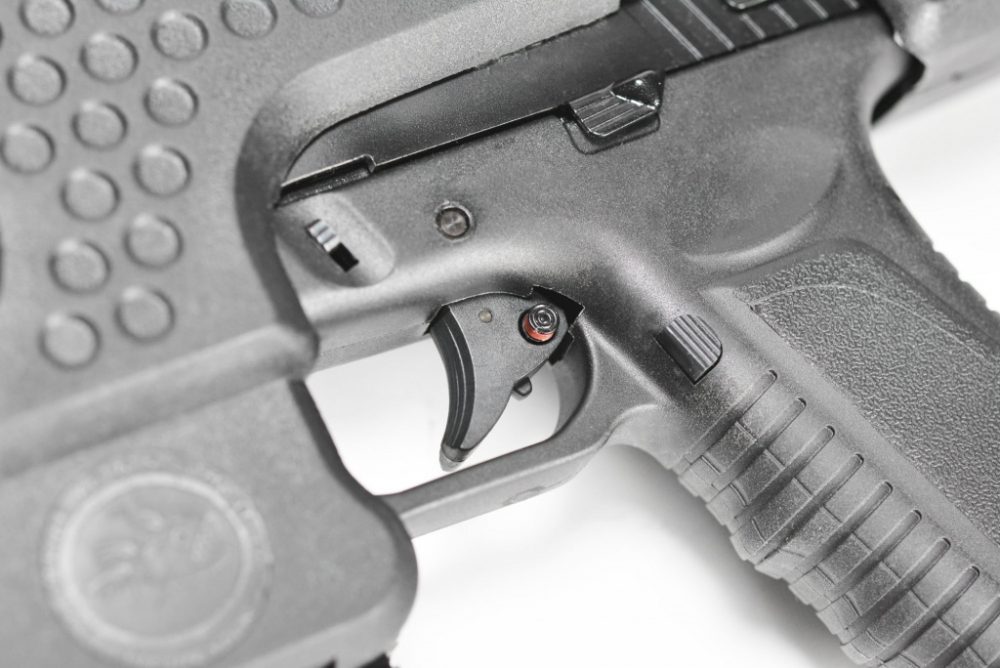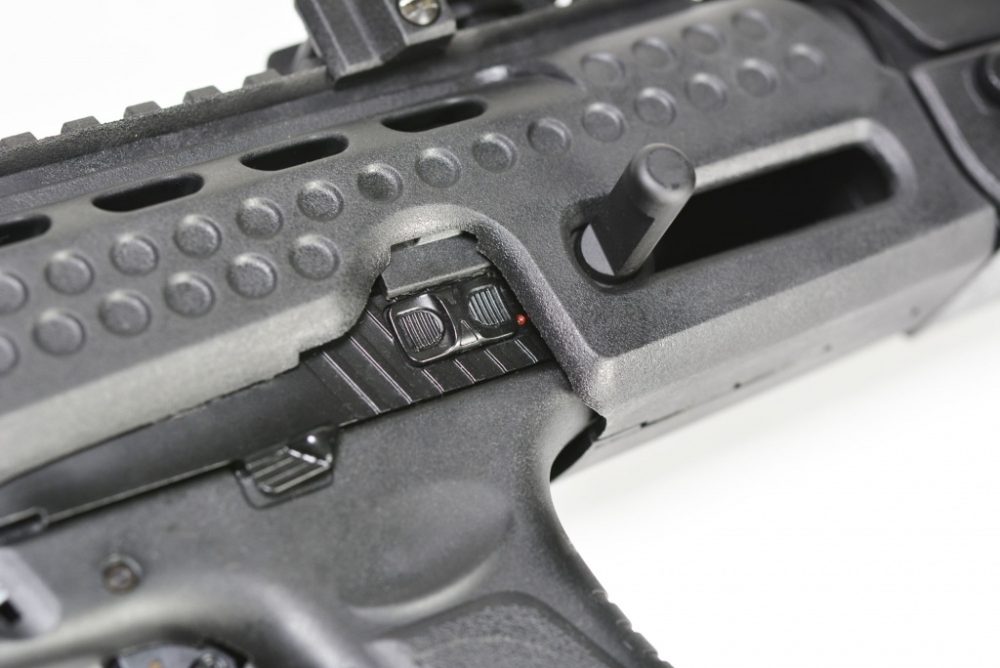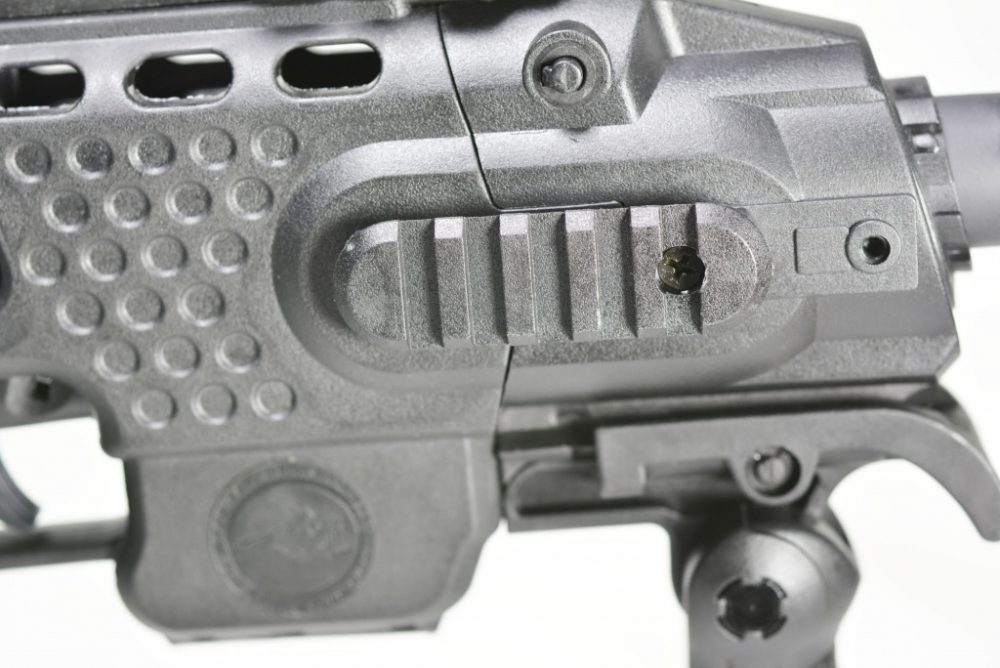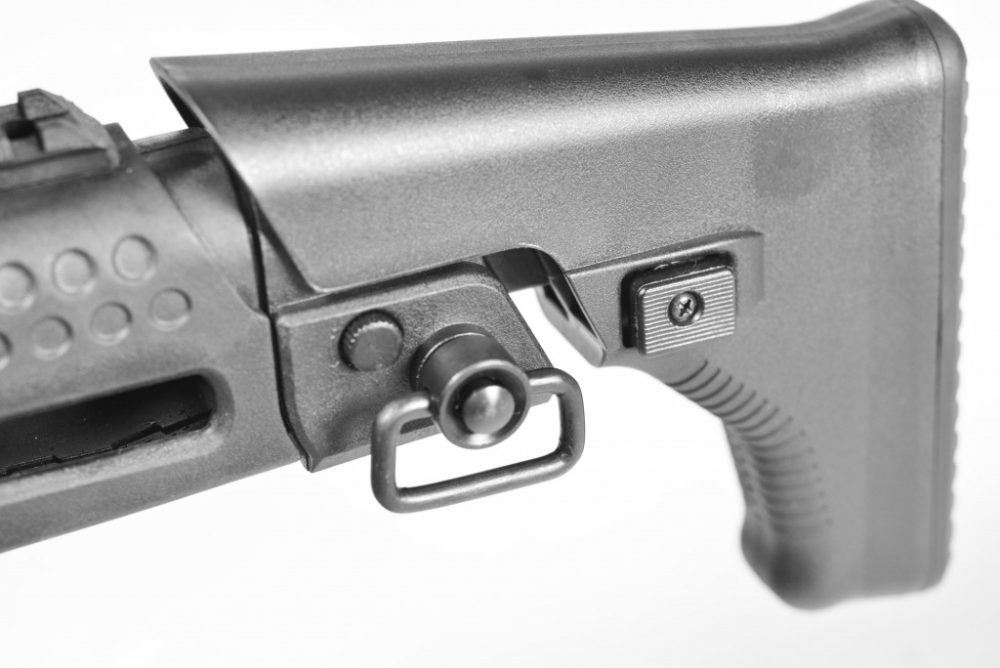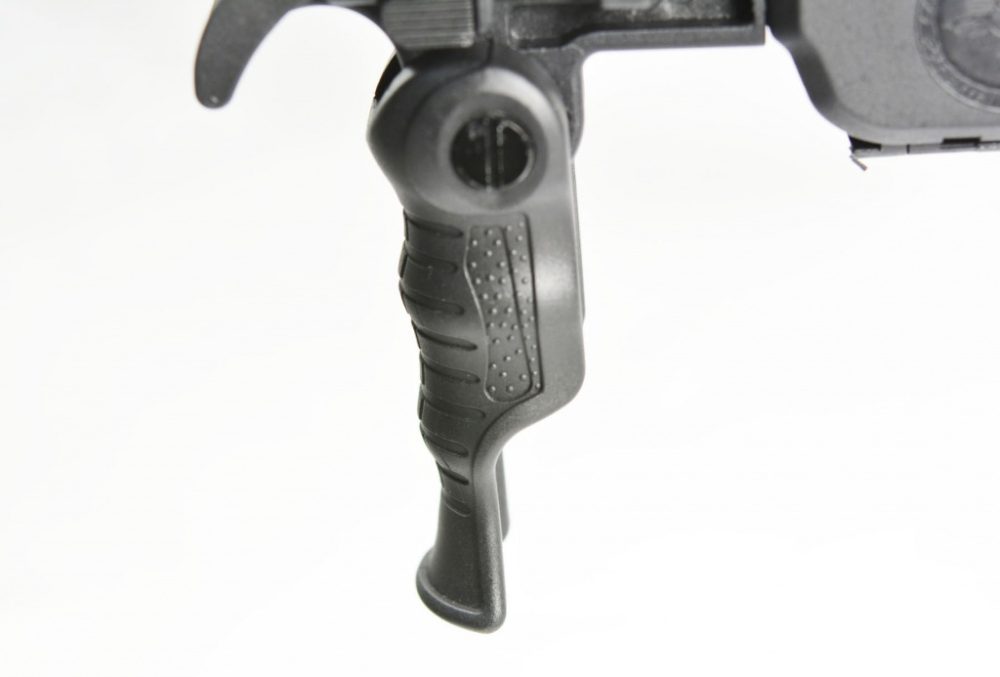 High Quality Extended Co2 magazine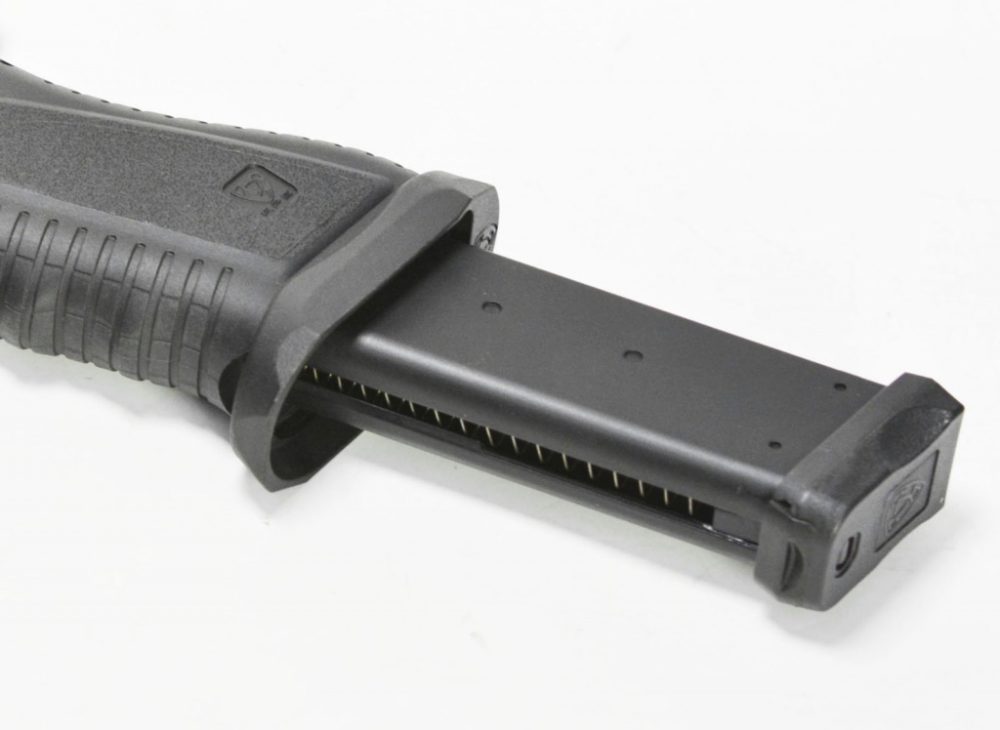 After years of research and development, APS proudly bought to you our first extended co2 magazine for pistol. This magazine has 48 rds capacity powered by one 12g Co2 capsule allows you to fire 70 rounds in single shot. Same as existing ACP magazine, the patented upside down cartridge insertion design is being used in this mags. This technology stabilized the Co2 pressure inside the mags first before going to the chamber. This is extremely useful in a high cap co2 mags when rapid firing is enforced.
In conclusion, by getting this Black Hornet Plus conversion Kit, you can have both carbine and a pistol at a fraction of what you'd pay. You can play with the same gun both for pistol and carbine. The use of extended mags will be fun in this gun too. Airsoft friends will love this package for sure.