RedWolf does it yet again. Despite the fire in their UK branch they are going strong with a lot of new and interesting guns that do attract attention. And in this issue you can enjoy the new G&P Thor and it's unique handguard. Also the bullpup sniper rifle from Ares is a looker.
G&P Thor Rapid Electric Gun-004 – Black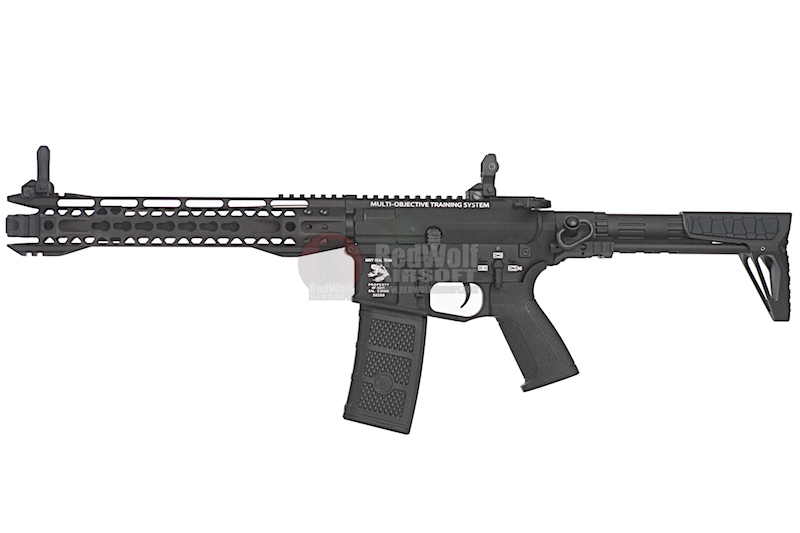 G&P Thor Rapid Electric Gun series joins the M4 family, a brand that has garnered a reputation of quality, performance and compatibility to the point of setting the standard for all metal AEGs.
USD$449.99
G&P Thor Rapid Electric Gun-003 – Black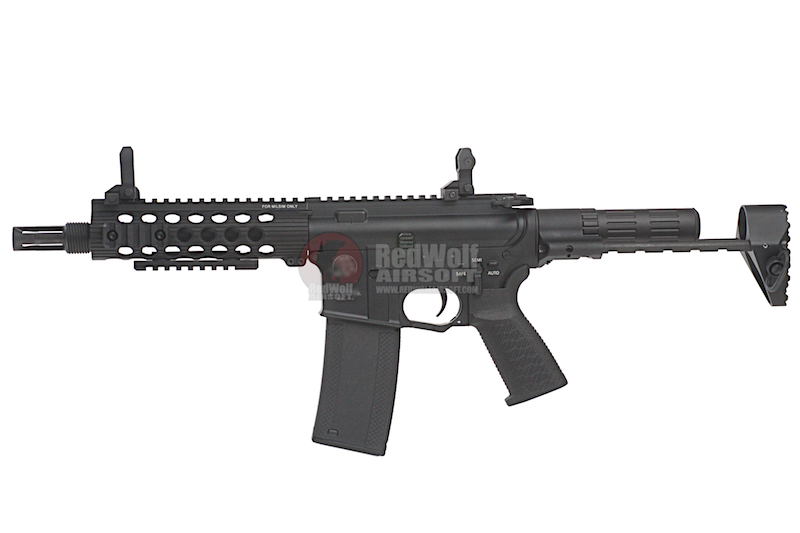 With the exception of the textured polymer pistol grip and the magazine, it is completely made out of metal with a few snazzy markings that really give it a coolness factor. The grip is rather unique as you wouldn't find it on other G&P AEGs.
USD$441.99
Tokyo Marui MK23 SOCOM Fixed Slide Full Set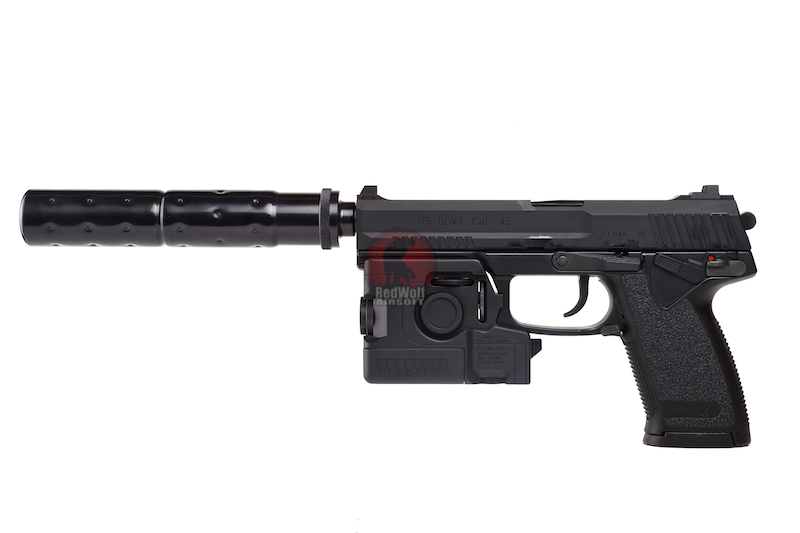 The popular MK23 special forces pistol is reborn by Tokyo Marui in this fixed slide version with full LAM unit and metal detacheable SOCOM silencer included.
USD$143.00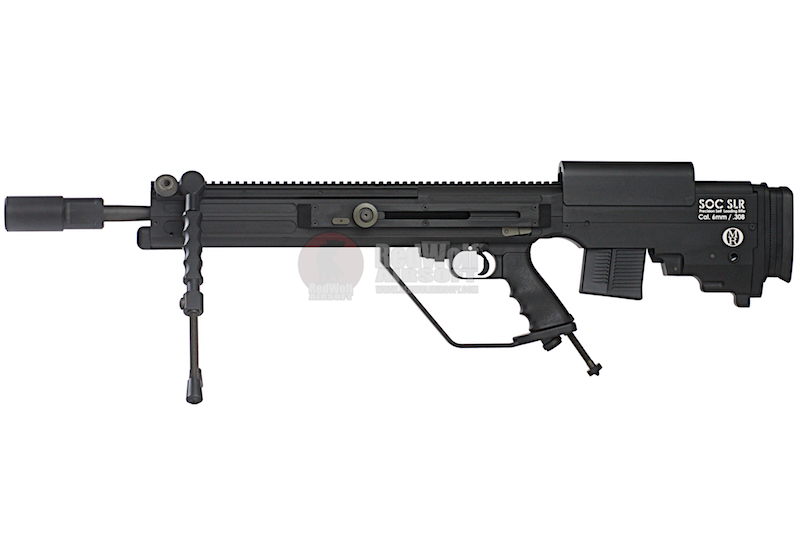 From the company that brought you guns such as the MSR and other sniper rifles finally releases the SOC SLR AEG Sniper Rifle, a spiritual successor to the WA2000.
USD$576.99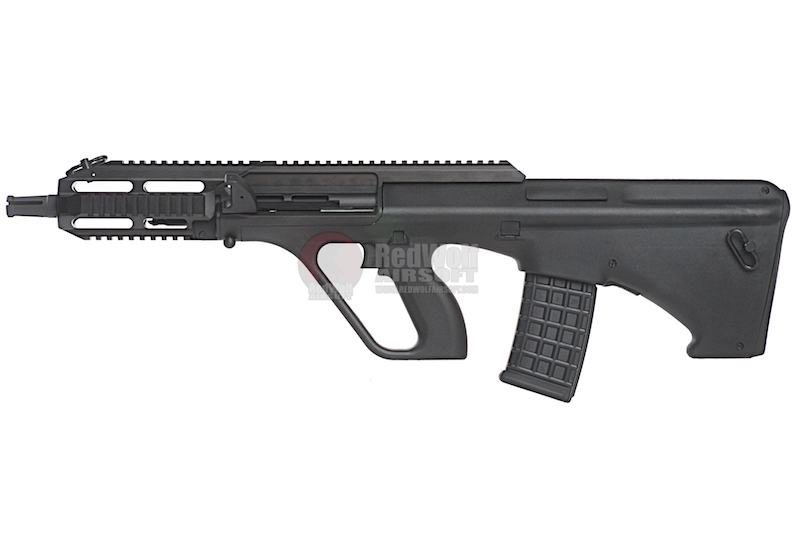 GHK did say they are releasing 3 versions of the AUG. The traditional A1, the flat top A2 and the quad railed A3 and that raised a few eyebrows.
USD$429.99
Nine Ball Aluminum Mount Base NEO for Tokyo Marui Hi-Capa 5.1 / 4.3 GBB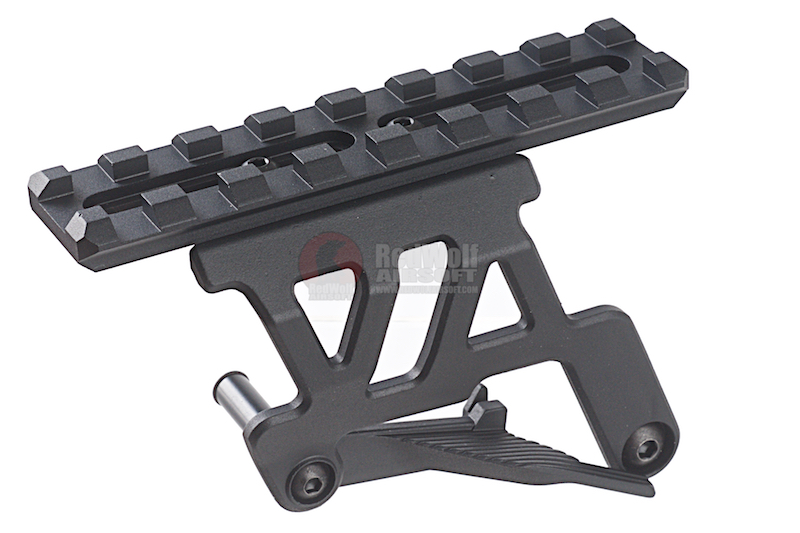 The Nine Ball Aluminum Mount Base NEO is a solid scope mount for use with the Marui Hi-Capa GBB series.
USD$75.99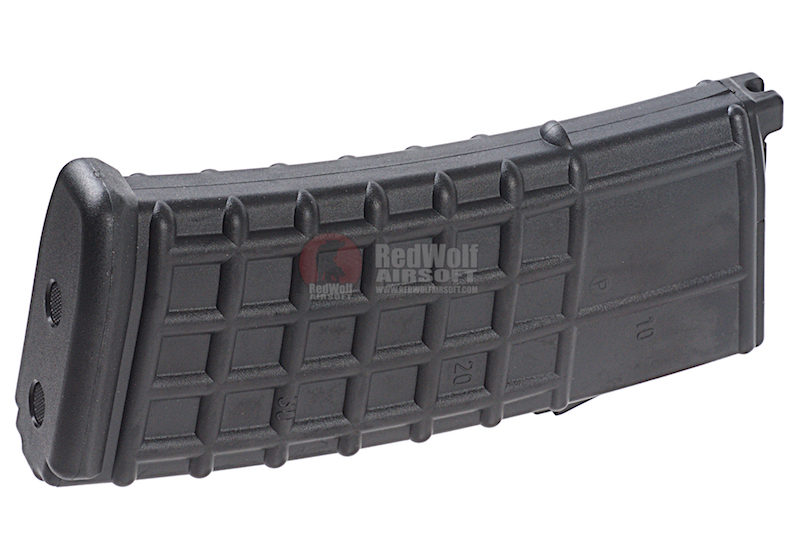 The GHK AUG magazine holds 30, 6mm BBs and runs on CO2 going through 4+ full magazine rounds.
USD$62.99