RedWolf is having a new sale that will make easier to get awesome stuff
Dye Precision i5 Goggle System FIRE / ONYX Gold / ONYX / EMERALD / STORM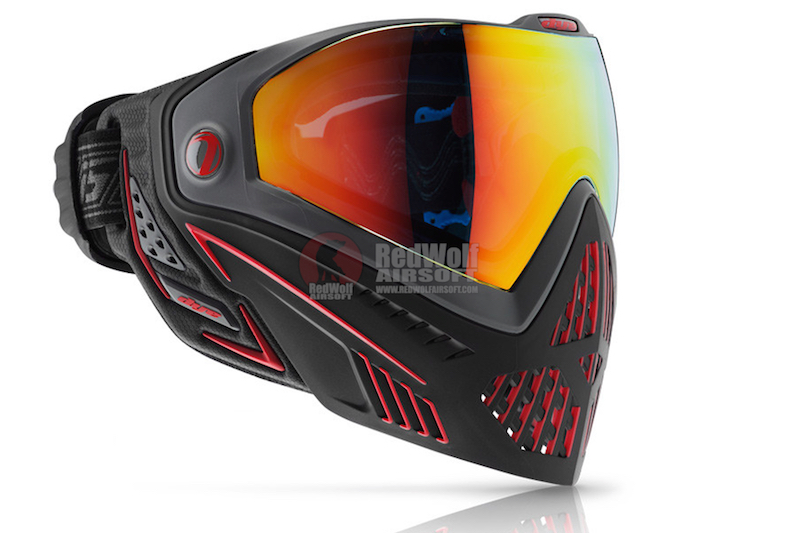 The next evolution in the DYE goggle line is also the next evolution in paintball eye and face protection technology.
USD$179.99
TMC SPT Mesh Mask – Black / Coyote Brown / Wolf Grey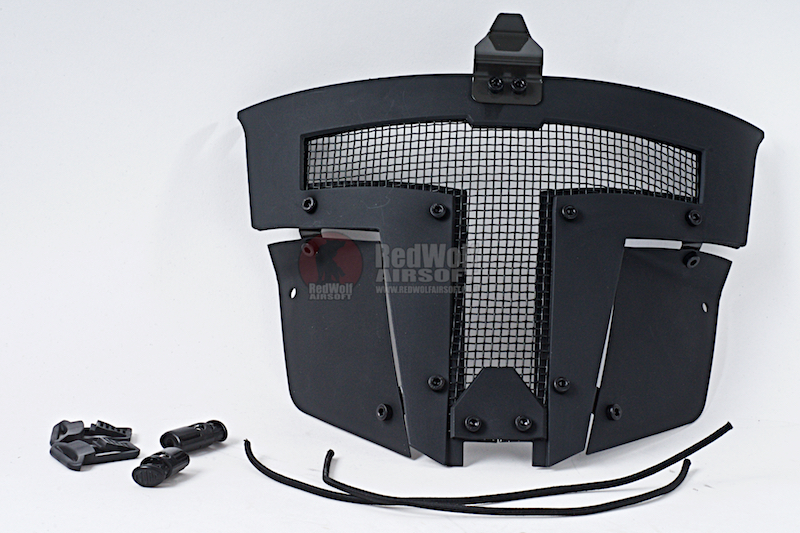 The TMC SPT Mesh Mask is designed to protect your face from stray BB's whilst still looking cool in the field.
USD$16.99
WE GP1799 T1 (Black Frame & Slide – Gold Barrel)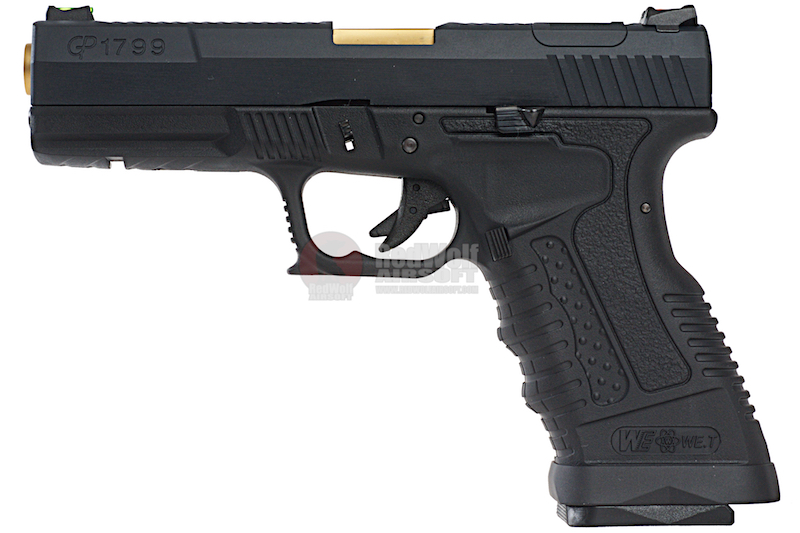 The WE GP1799 T1 is definitely a unique pistol that will catch attention of others around you.
USD$96.99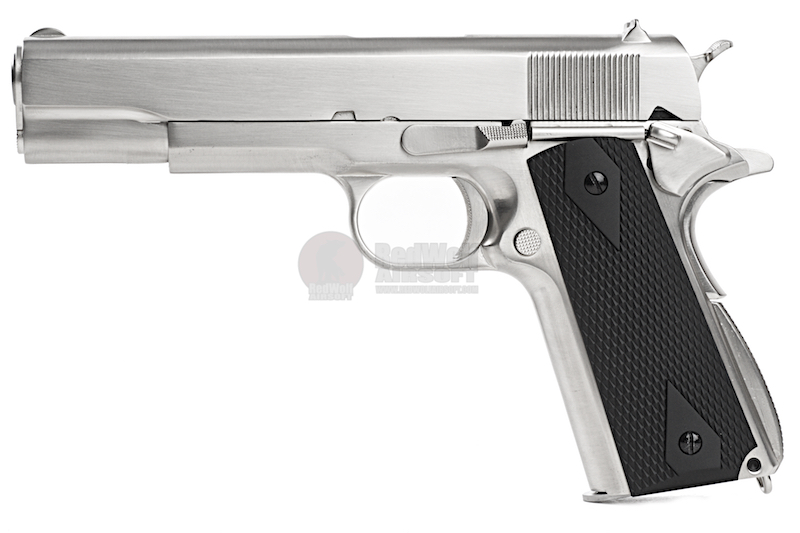 The history of the 1911 Pistol began in early 1900s, when famous designer John M. Browning began to develop semi-automatic pistols. In the 1906-1907 U.S.
USD$103.99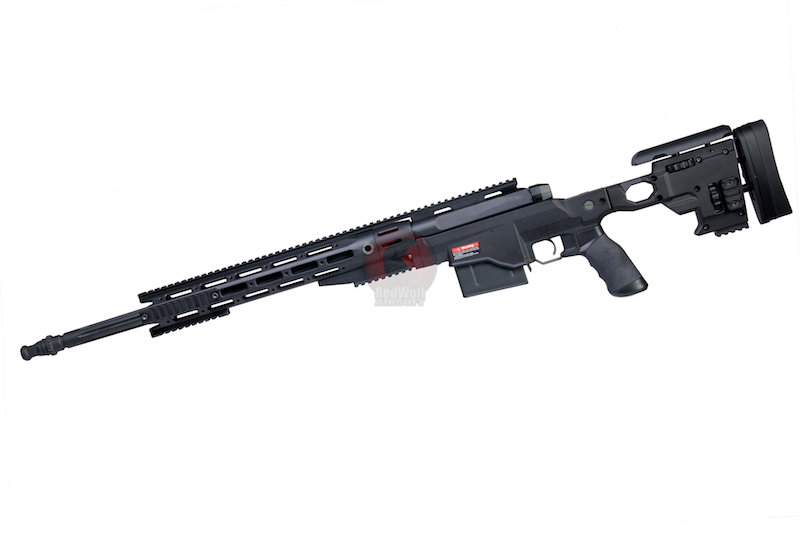 Fully licensed by Remington. The long awaited Ares MS338 spring powered bolt action sniper rifle is finally here.
USD$479.00
ARES Amoeba M4-AA Assault Rifle (Short / DE)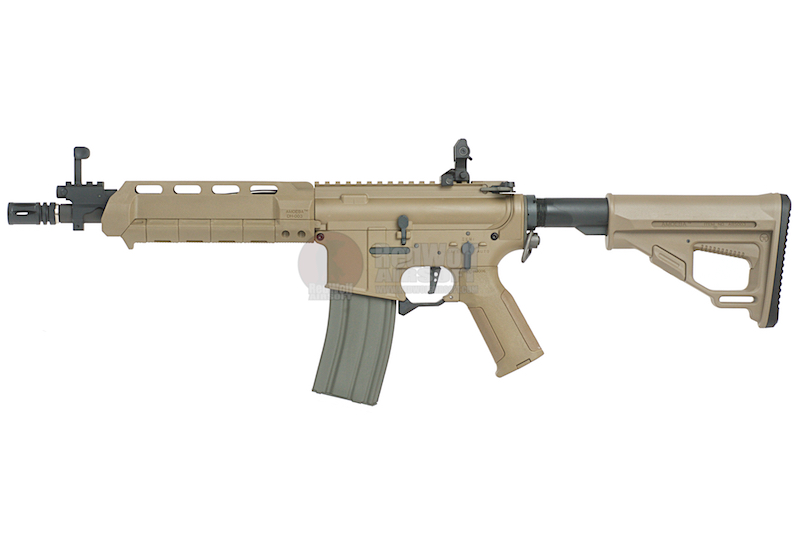 Ares have been known for producing quality airsoft guns with a reasonable price tag for them, but they never stop to innovate.
USD$265.00