Samoon is well known for their GBB accessories and guns they offer. This time there is a new magazine for GHK AK and it is a work of art.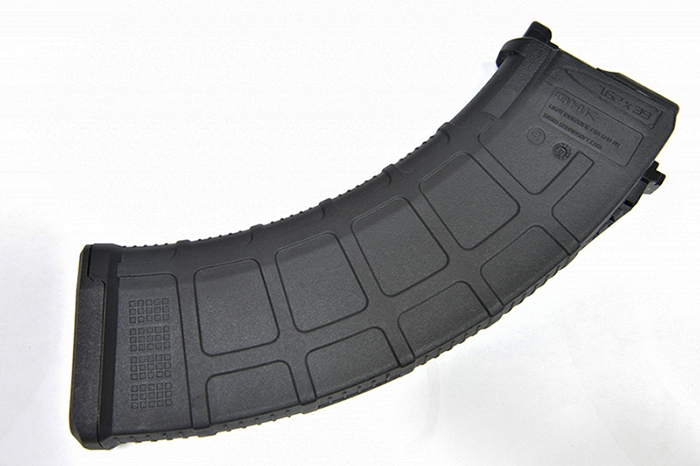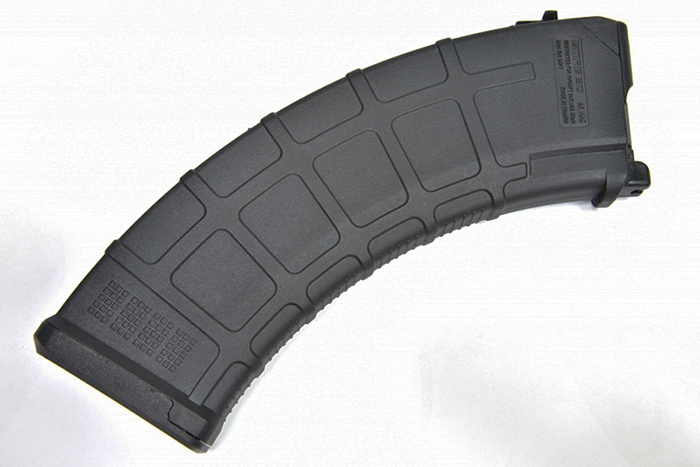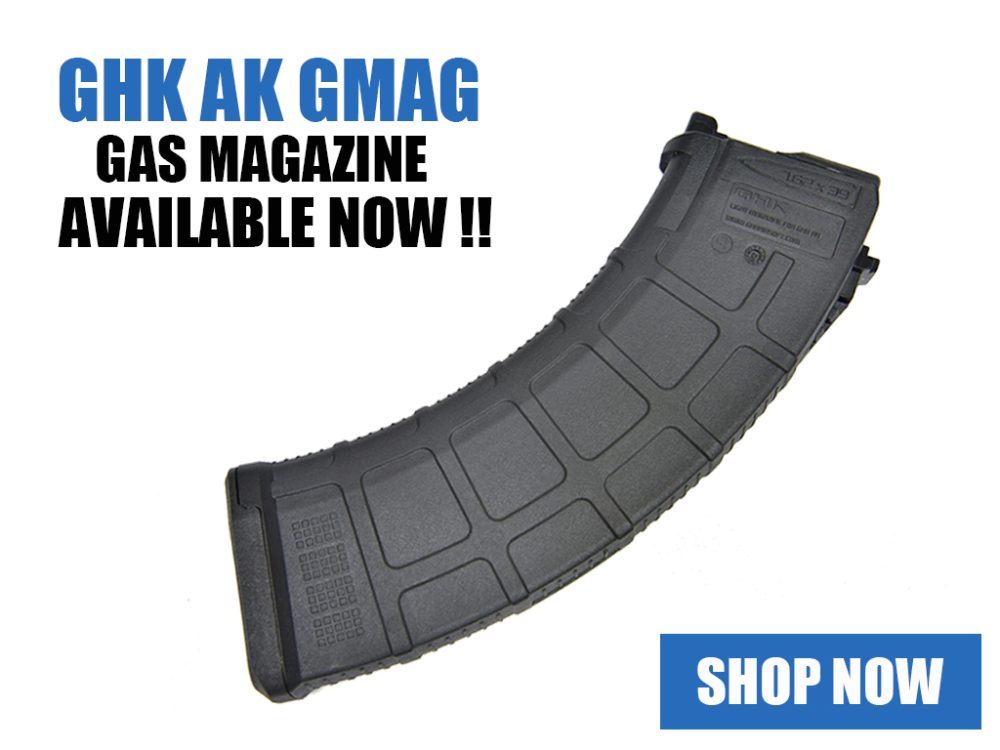 Color: Black
● Type: Gas
● Capacity: 40 rounds.
● Compatible: GHK AK series.
● Material: Nylon fiber strengthening shell.
New instructure made lightweight version.