RedWolf really upgraded their sniper selection with the arrival of the renown YouTube sniper Novritsch in their team. Their offering now includ the pimped-up VSR-10 from Tokyo Marui and a selection of premium BBS for sniper usage.
ARES L1A1 SLR Wooden Furniture Edition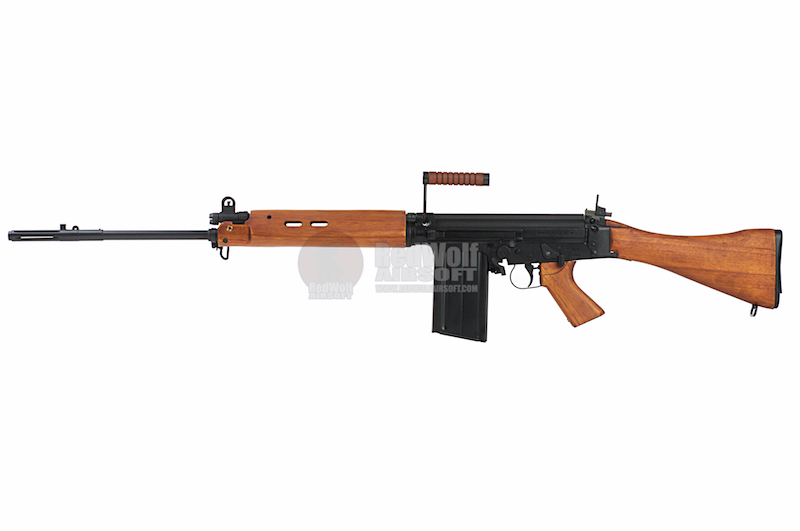 The ARES L1A1 is a fully metal constructed rifle with wooden furniture. The magazine holds 120 round and is inserted like an AK magazine
USD$469.99
Tokyo Marui VSR-10 Pro-Sniper Version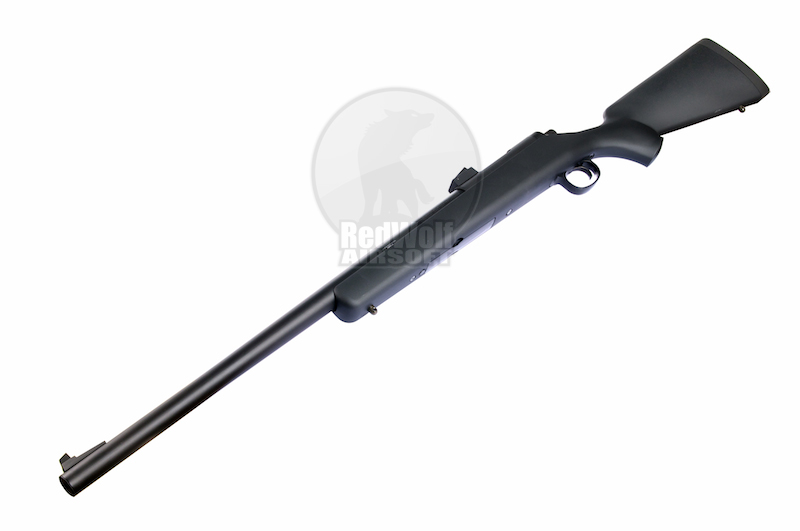 It comes with plastic stock and metal barrel. Firm cocking action with the metal cocking lever. Best part about this rifle is hop up is very stable and hop up very easy to adjust, power can be upgraded by changing the spring.
USD$181.00
GK Tactical Single Point QD Bungee Sling – Black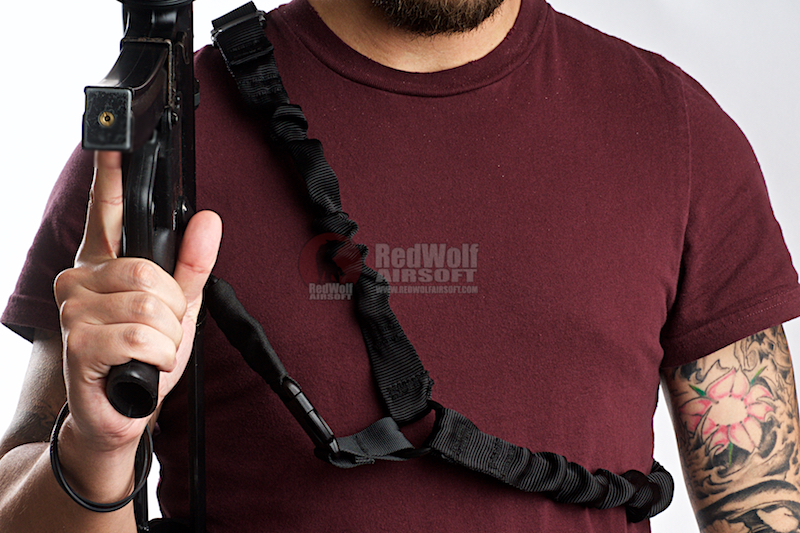 Constructed with premium nylon, YKK plastic buckles and metal sling points, they might look simple but they would definitely get the job done
USD$12.99
Novritsch 555 rds 0.30g / 0.36g / 0.40g / 0.46g Sniper BBs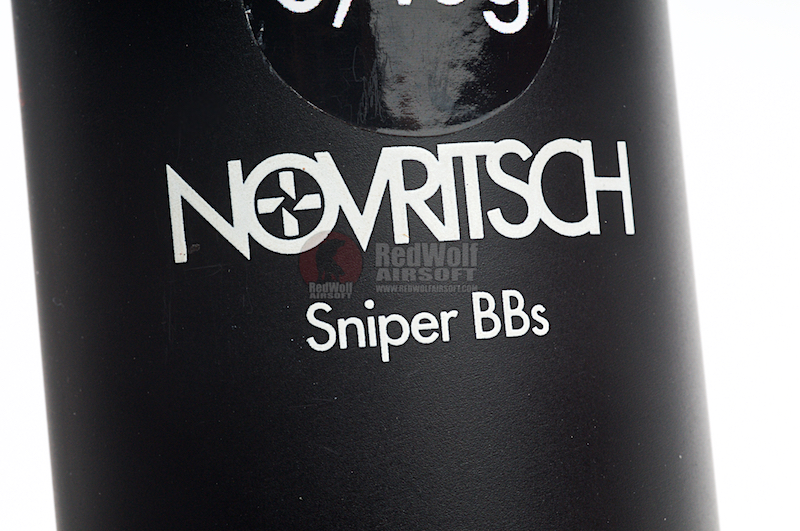 Novritsch decided to create his own sniper BBs, collaborating together with a BB manufacturer to find the perfect balance in terms of material, polishing grade, colour and weight.
USD$8.99 / 11.99 / 14.99 / 16.99