We all know about Silverback Airsoft and their awesome bullpup sniper rifles. So I stopped by their booth and I came upon a lot of new items they produced. These guys are not lazying around and are trying really hard to bring new items to their loyal customers.  So here are some news that they were willing to share with me.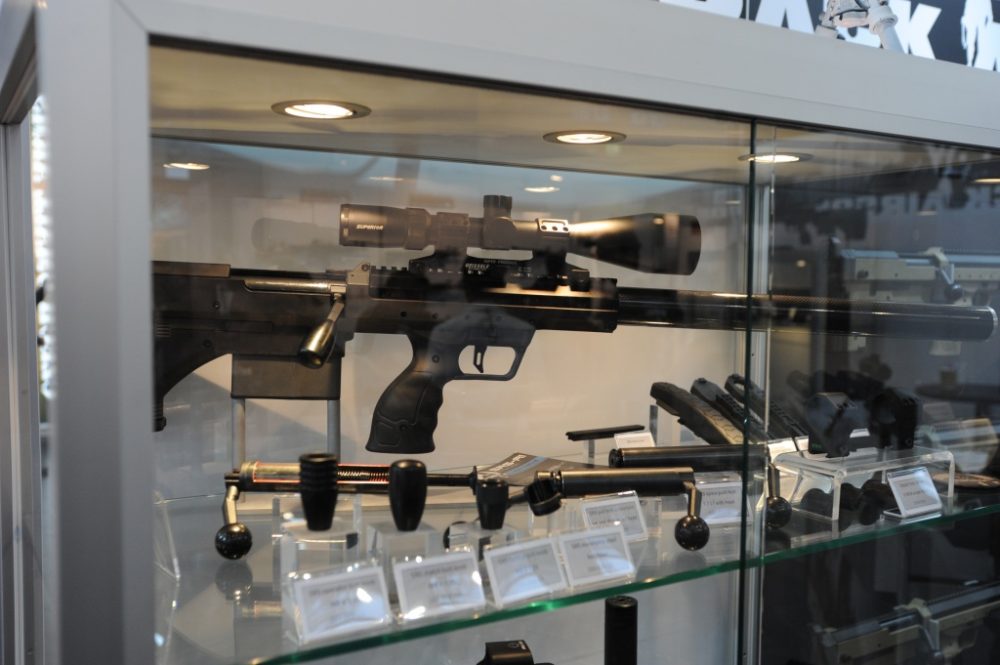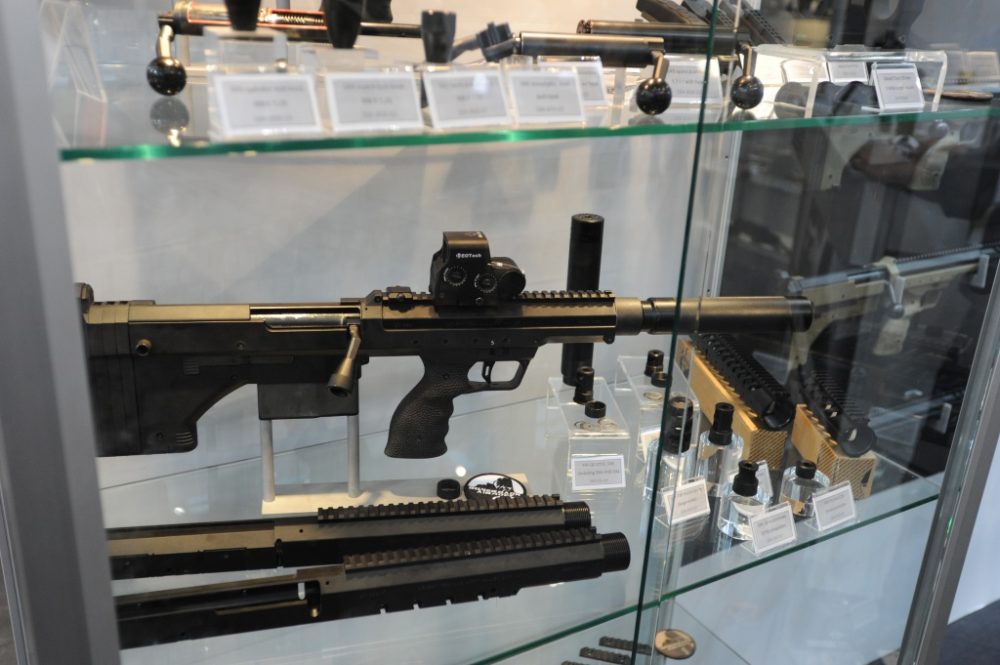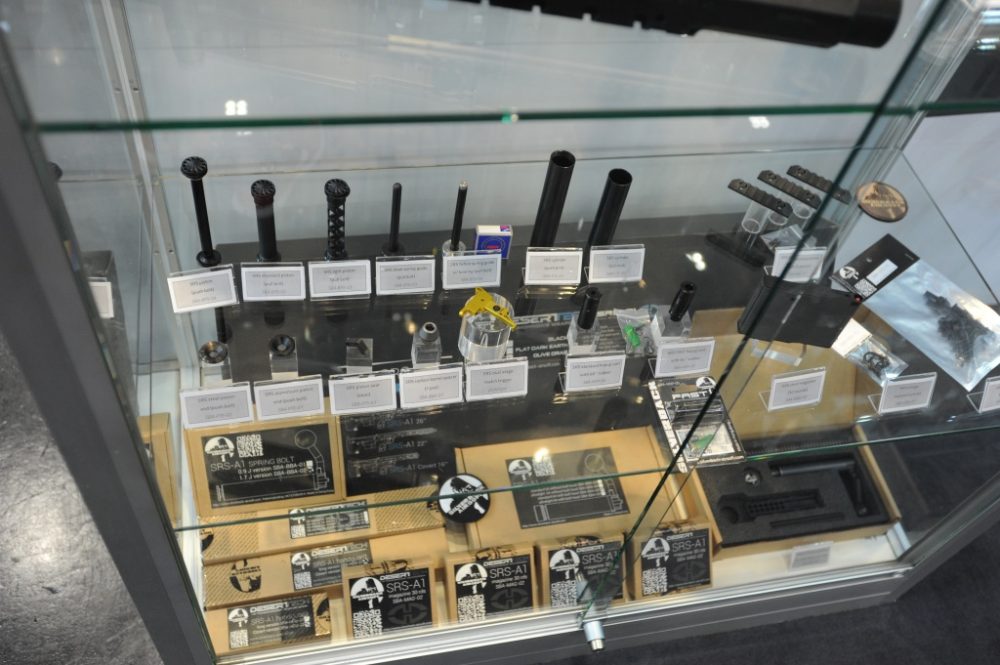 First news is their adaptation of bolt action mechanism for left handed people, but that placement is not only beneficial to them but also us. If you are a right handed person and you wish to charge the sniper rifle then you need to remove the hand from the pistol grip and in that time you are vulnerable to enemy fire as you can not act as fast as you would wish,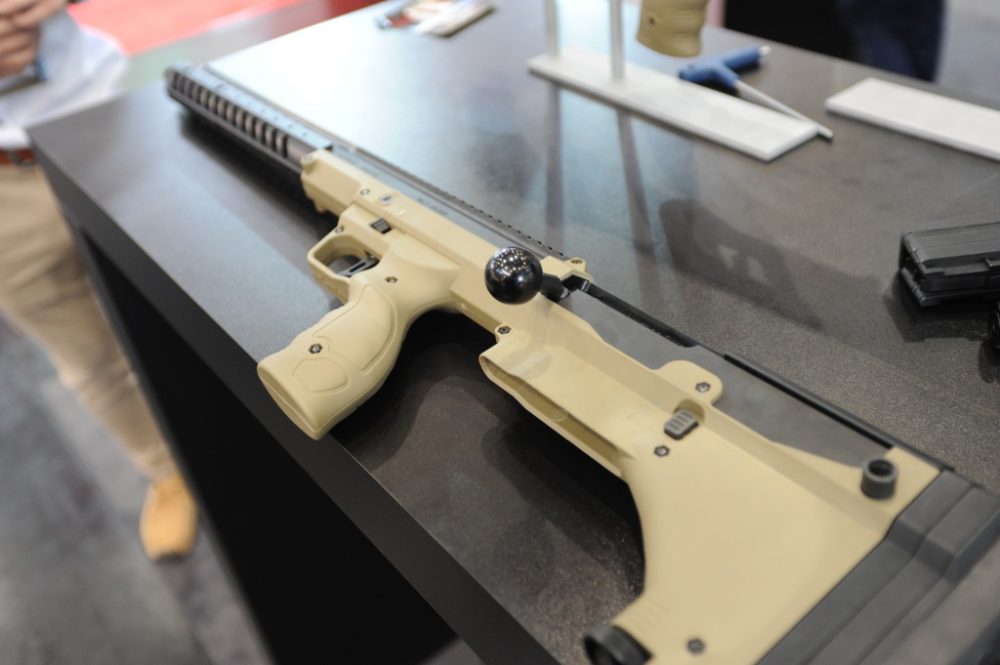 Next item that caught my attention was this prototype of bullpup AEG rifle. As you can see the lines on the gun were made by 3D printer so you can believe me that this is really in the early stages. But they are planing to introduce the gun to the market in December 2017. The gun will be fed form standar SR25 magazines but adaptor will be available for conversion to standard STANAG magazines.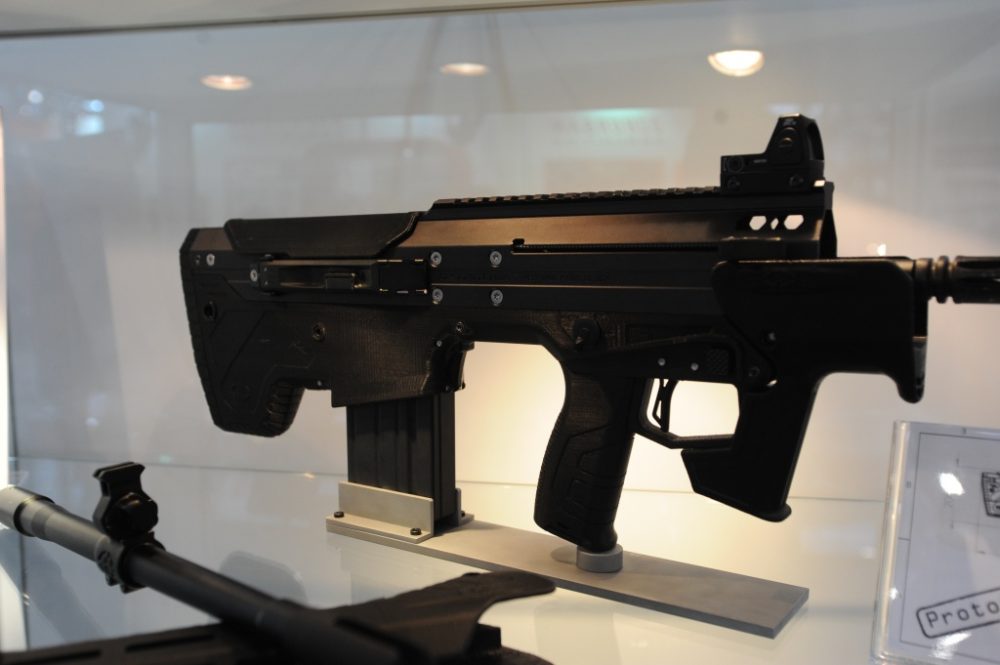 This sniper rifle is even in earlier stages of development so the product wont hit the shelves until late 2018. But as you can see the time spent waiting will be time well spent. The design of this rifle ticks all the wild wishes of every airsoft sniper player.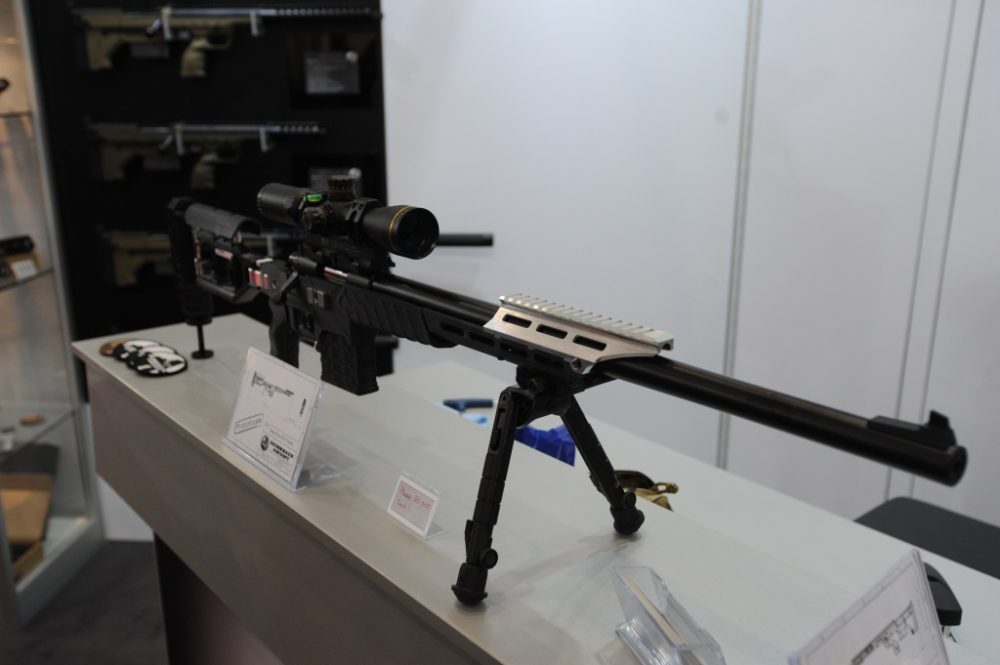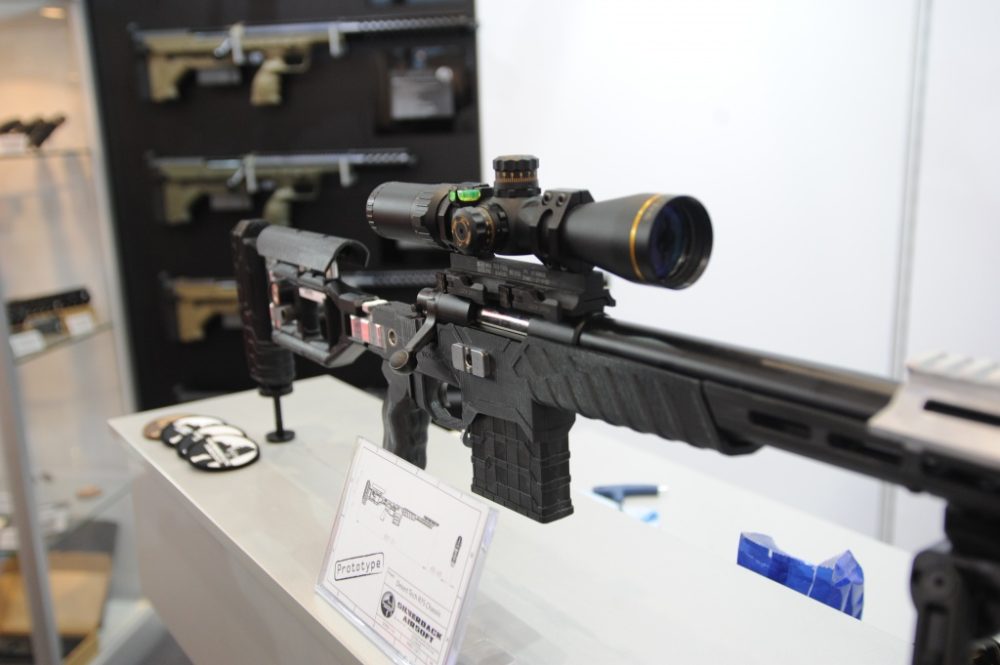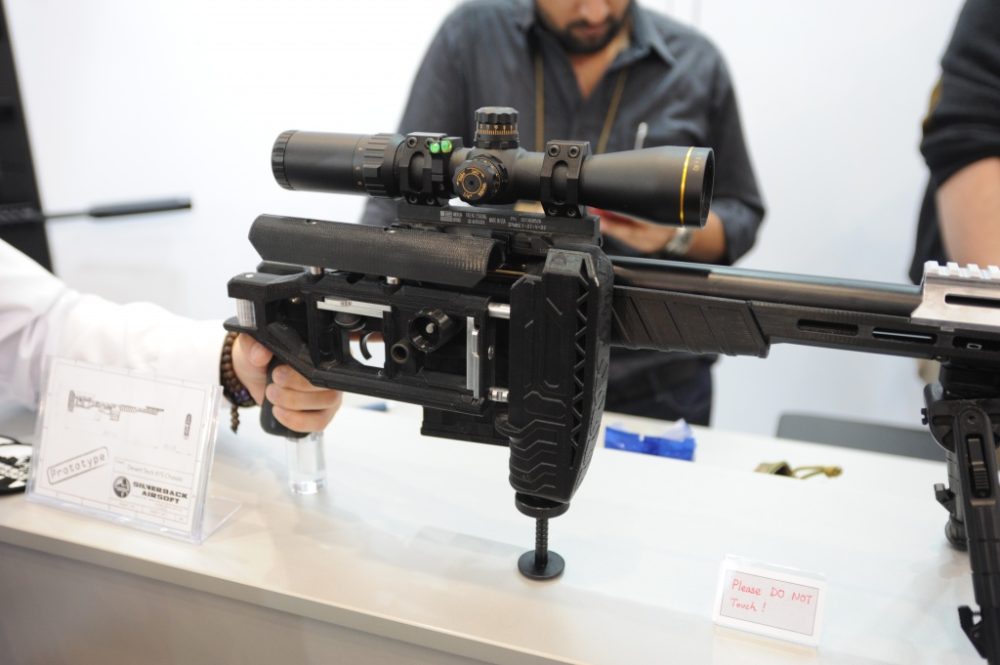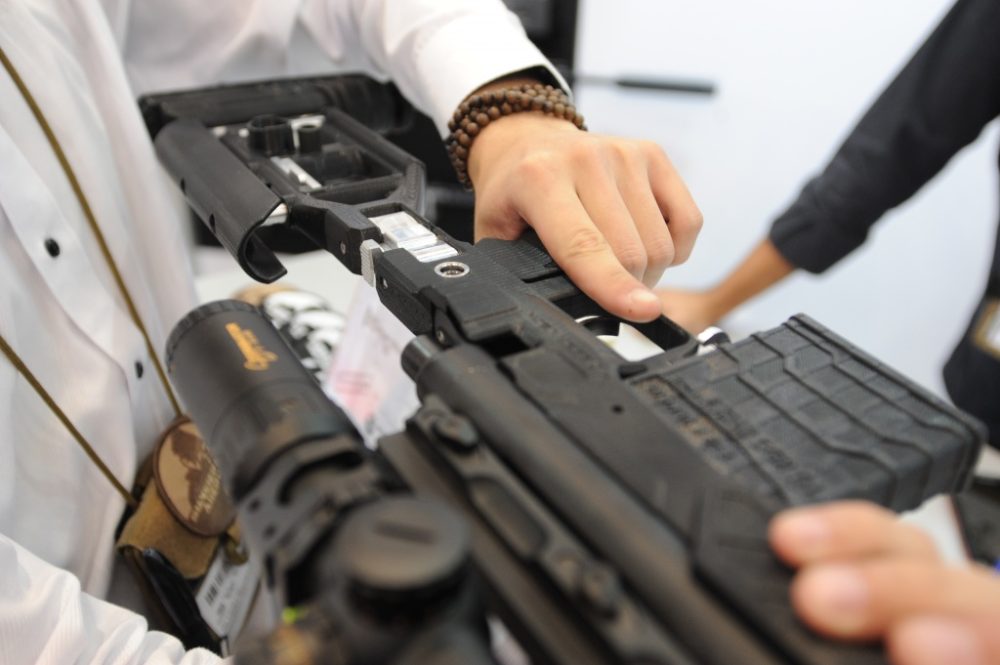 They will also offer an ridiculous amount of upgrades that every airsoft sniper needs ut he is not jet aware of the need.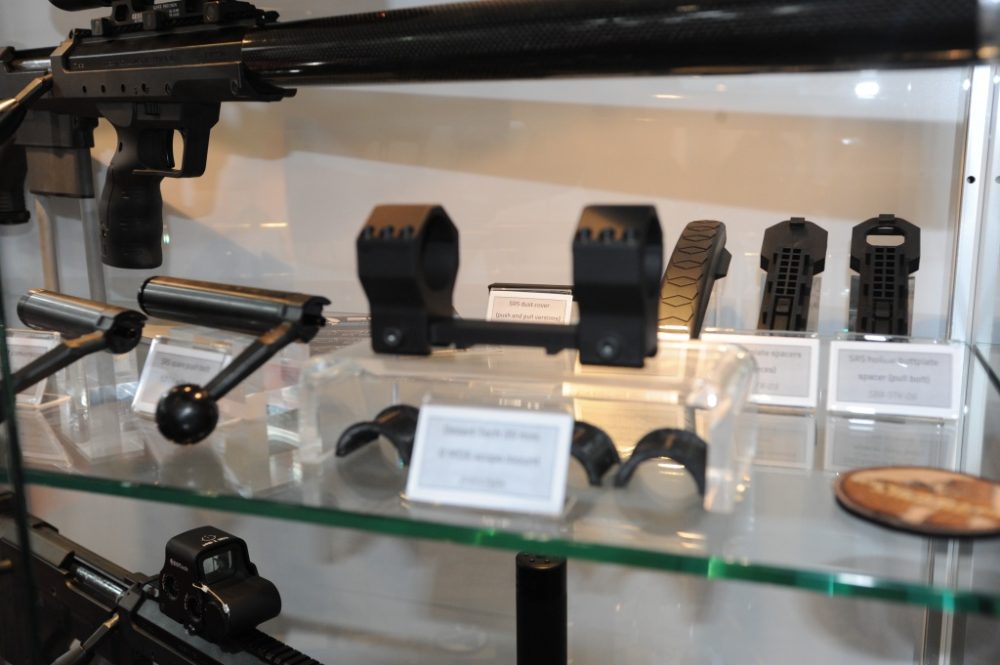 One of the most interesting upgrades is this fast hop up unit meant for SRS rifle.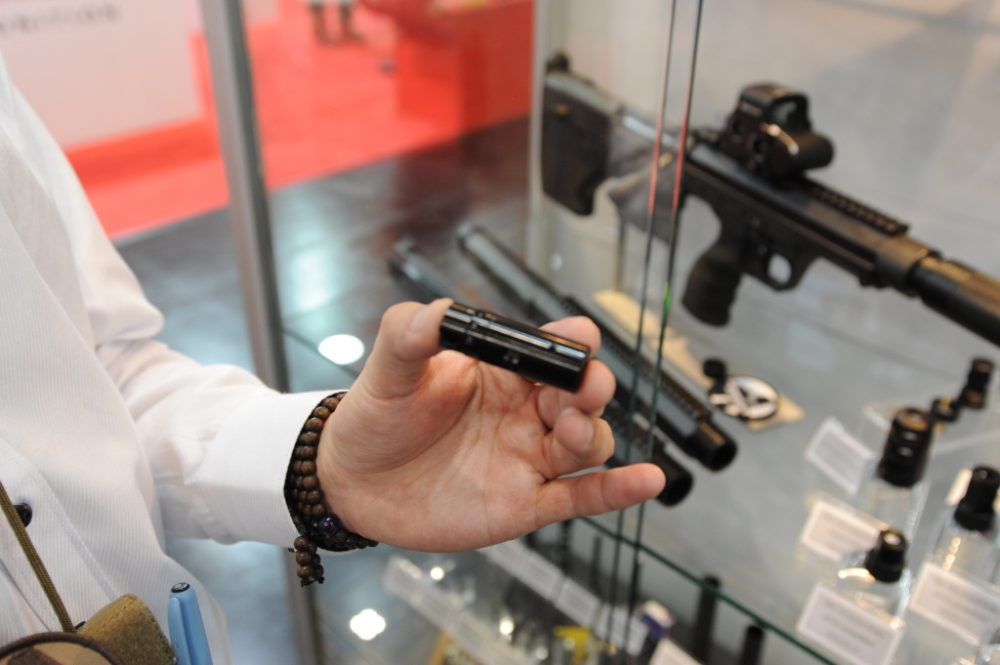 Also this gold two stage trigger can be added to the sniper rifle.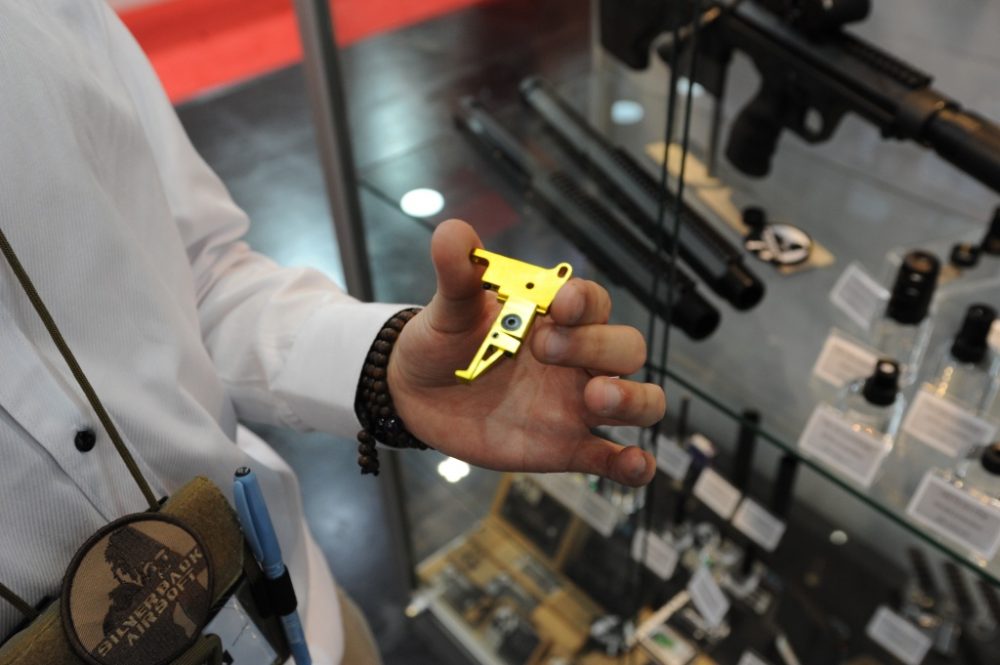 Even the spring guide for SRS is well thought out. Teflon coated guide and a high quality ball bearing that provides unparalleled performance in your SRS rifle.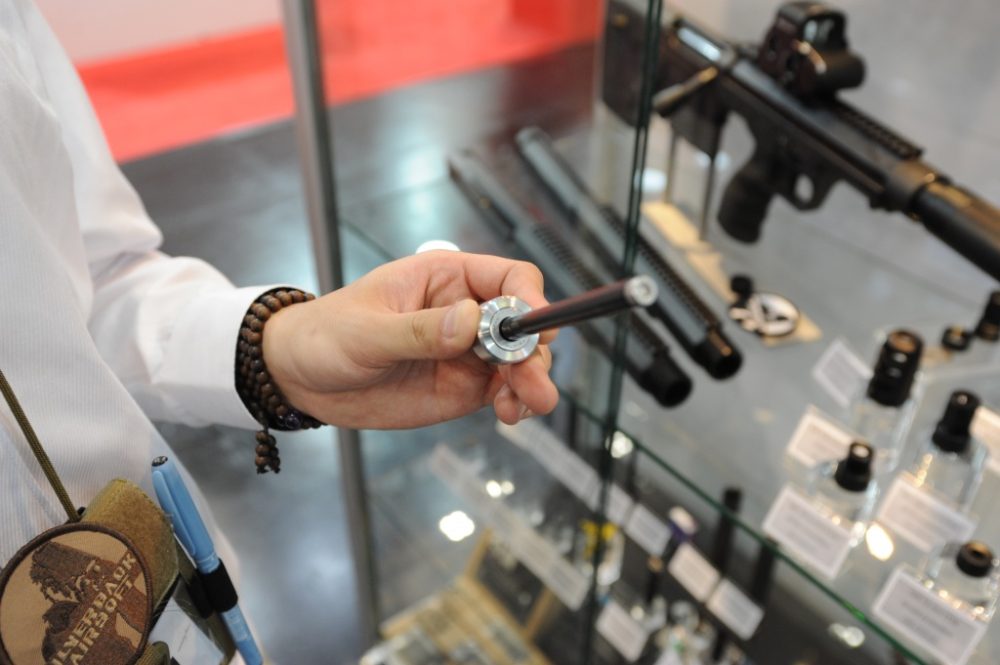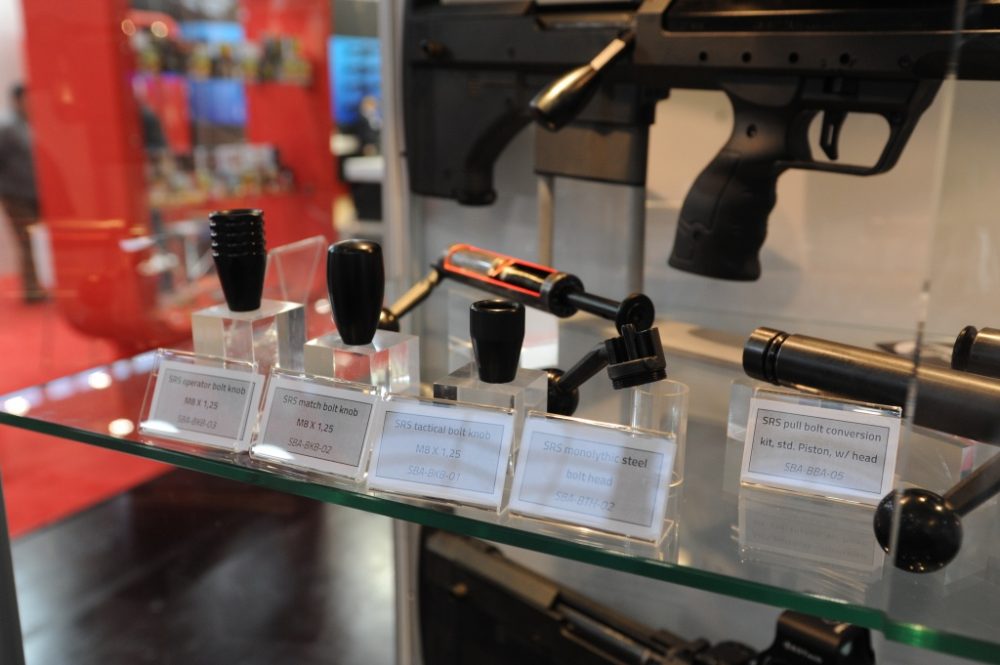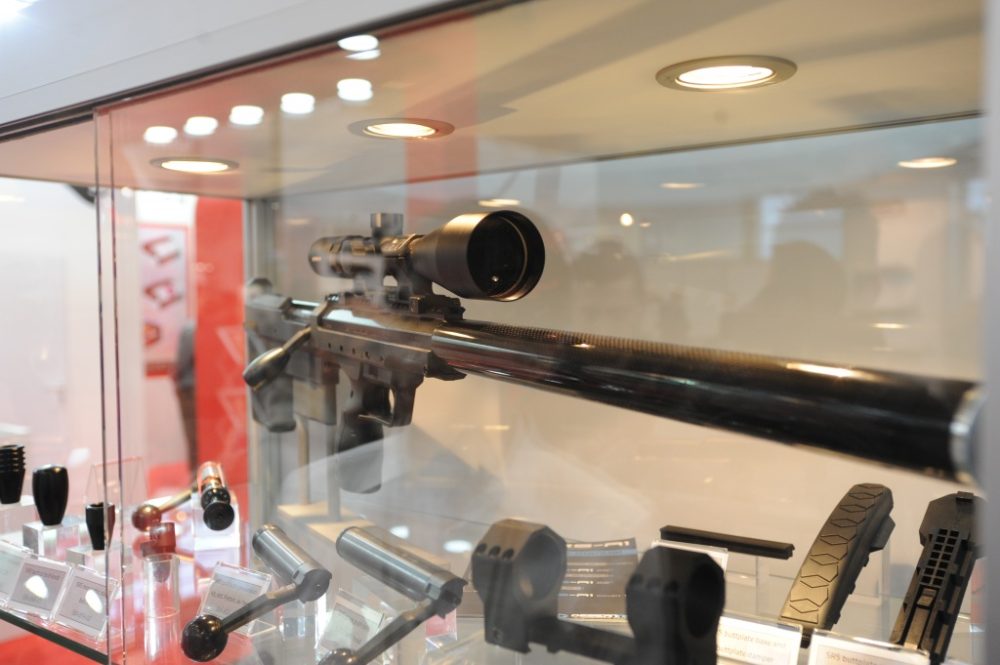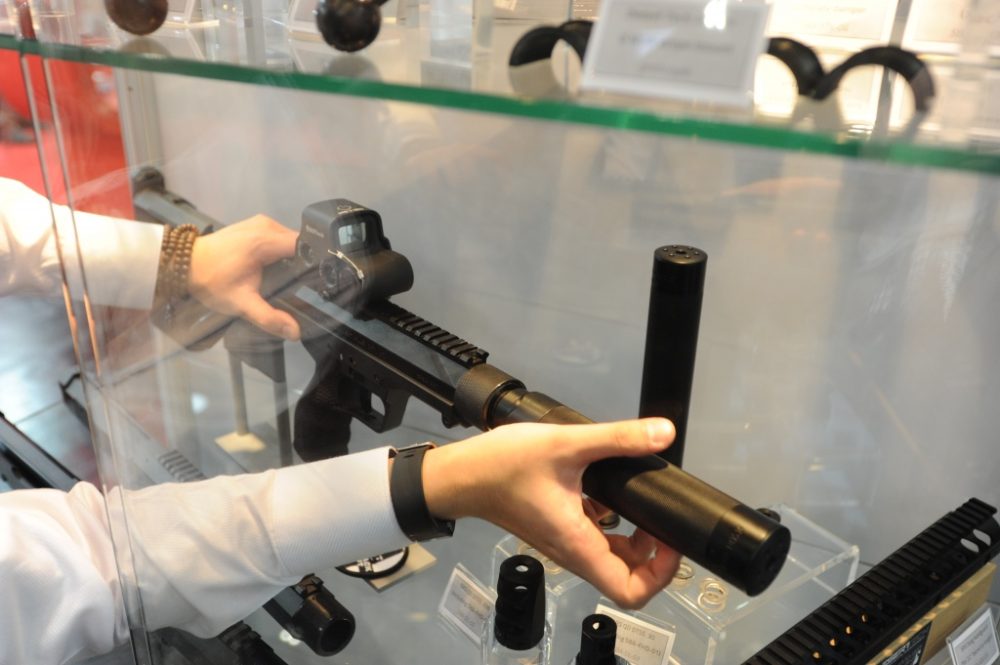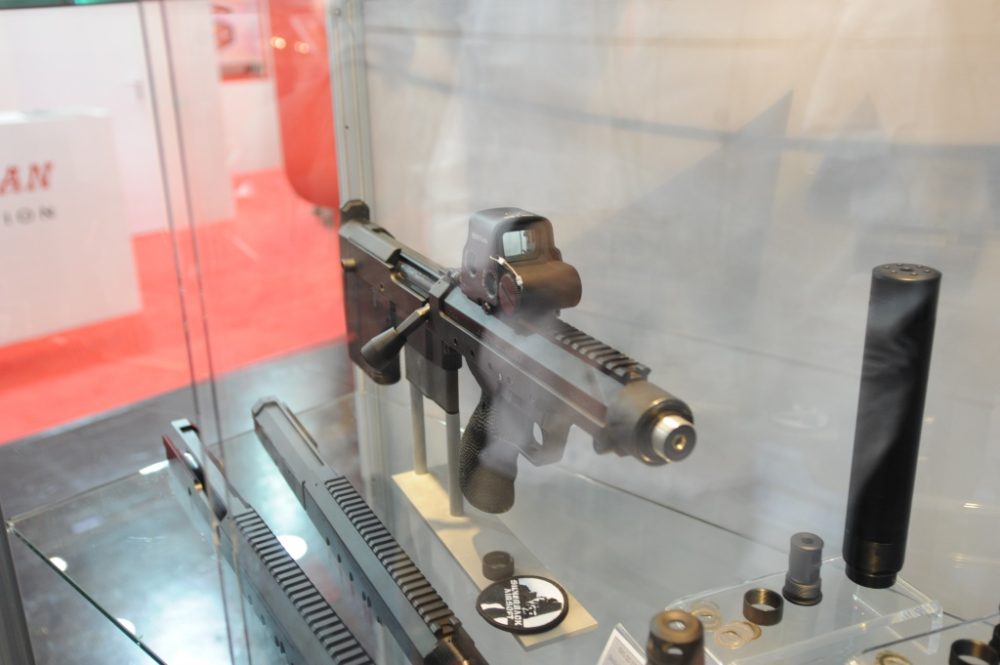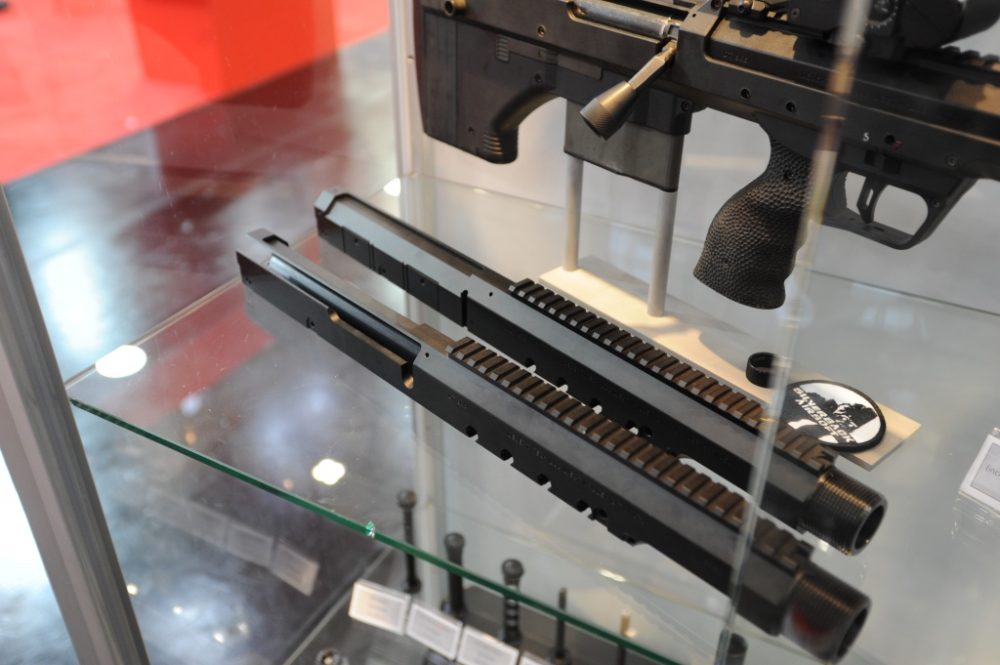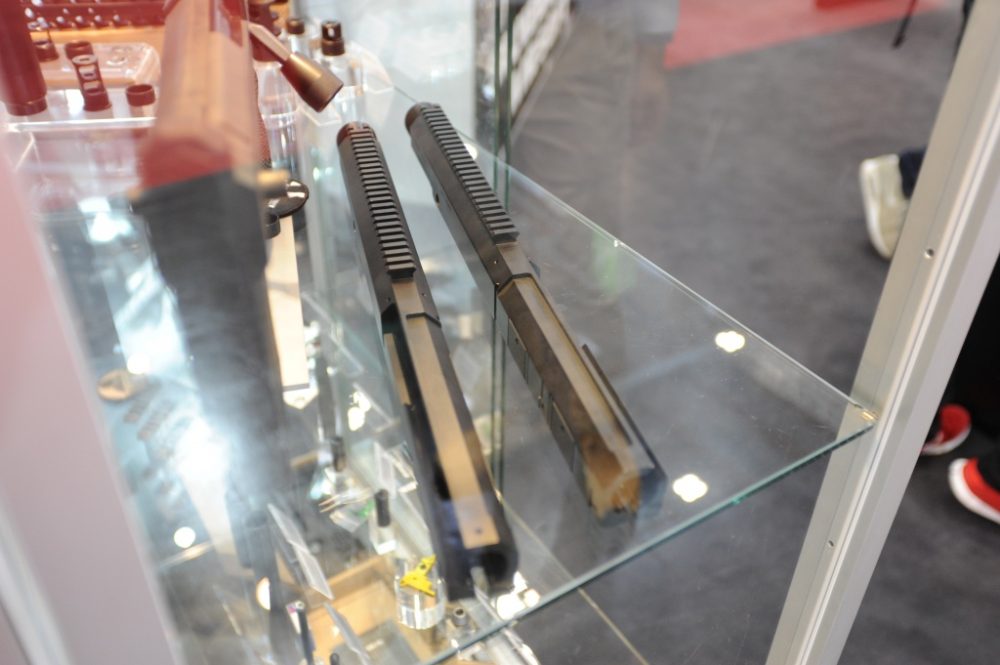 As you can see a lot of new items from Silverback Airsoft will hit the market so save up and upgrade your SRS rifle.