G&P two of my favourite firms got together and made something magical. And I approve from the bottom of my wicked airsoft heart.
Offical Polar Star HPA electro-pneumatic system + all G&P custom HPA parts!
G&P is releasing an exciting line of new products built fully in their high quality parts soon!
Polar Star
A company (since 2009) known for their widely successful "Fusion Engine" that converts standard AEGs into an HPA (High Pressure Air) system that's electro-pneumatically driven! These run on an external air tank instead of batteries or propane type gas.
It is a top of the line HPA system!
Polar Star make 3 products that can make the conversion, the Polar Star Jack, F1, and their top of the line product, the Fusion Engine.
G&PxPolar Star
G&P's release utilizes the Jack that replaces all analog/mechanical parts inside the gearbox, replacing the Cylinder/Piston set while keeping the V2 gearbox shell.
Features
This system provides amazing features that are easily & quickly programmable via a Fire Control Unit! All systems are customizable from FPS, Burst & Rate of Fire that can range from a 25 rps to an insane 80 rps!! Trigger response is also better like GBB!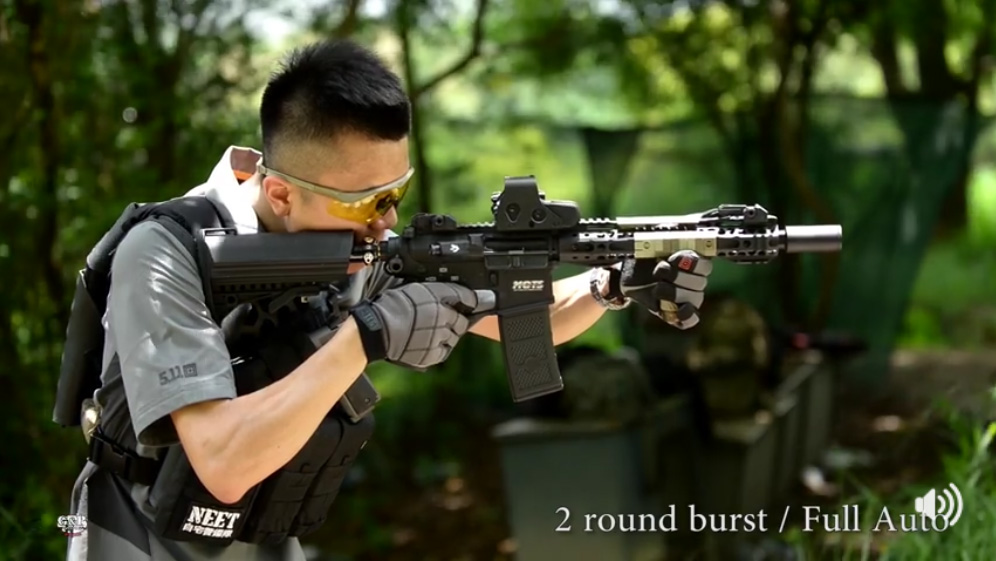 Benefits of G&PxPolar Star
This system is very stable under a wide weather & temperature conditions with very stable FPS shooting thanks to its electro-pneumatic system. It is low maintenance & quick programming too!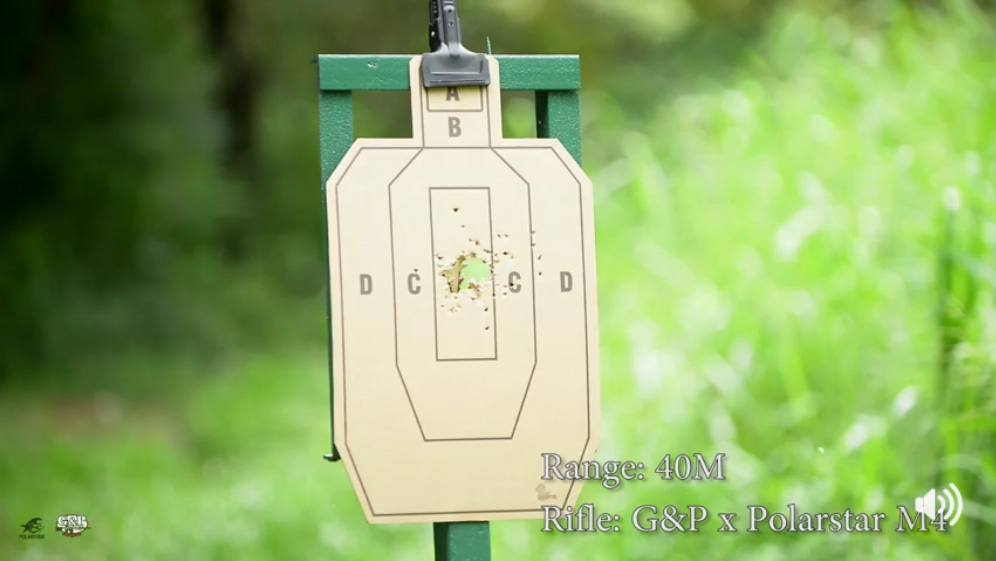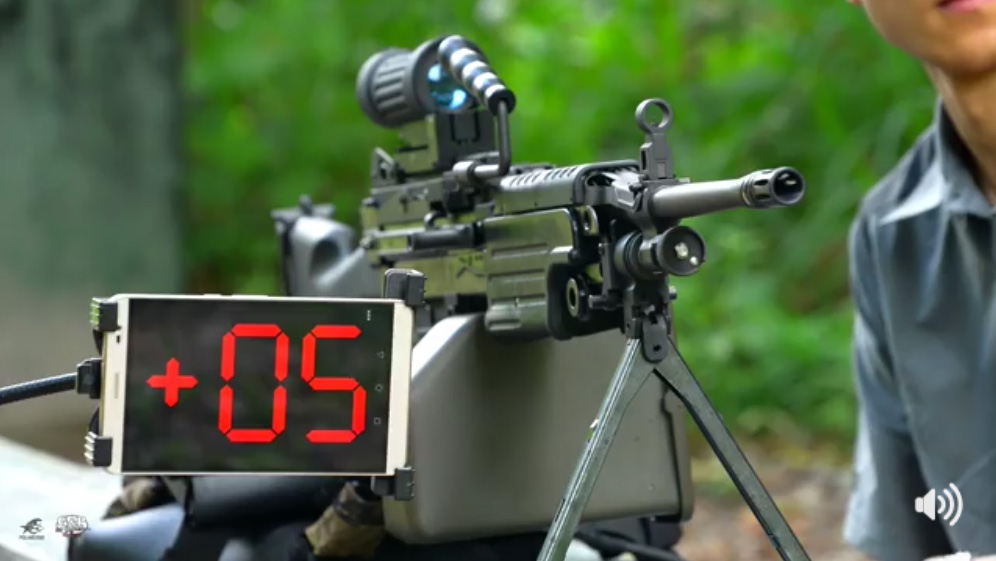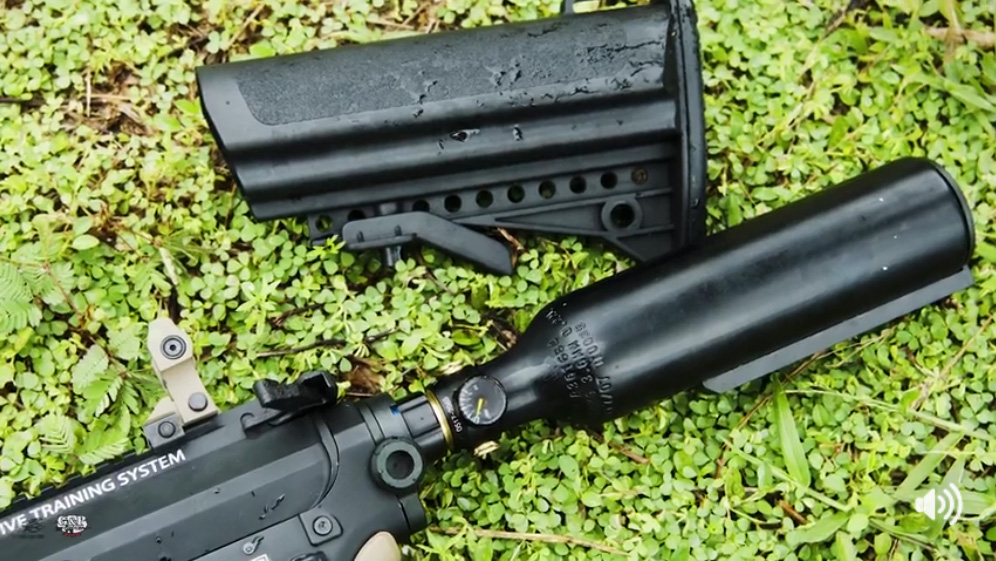 Product Line
Expect a new line M4 & M249 series by G&P! Fully built & ready for skirmish out of the box!
Advices
For safety, G&P's Polar Star HPA systems are fixed to a hard limit of under 2J and cannot be programmed to fire over HK legal limit.
Please be advised, A line, regulator, and HPA tank are necessary for function!
And the video: https://www.facebook.com/ehobbyasia/videos/10155625147263497/