All new sexy items from RedWolf
The long awaited RWA Lee Enfield No.4 is here in all its glory. True to form, the gun is crafted from real wood and is a proud representation of the rifle fielded by the British Army back in the days of WWII. This rifle should be in every collector's collection as its a truly unique piece item.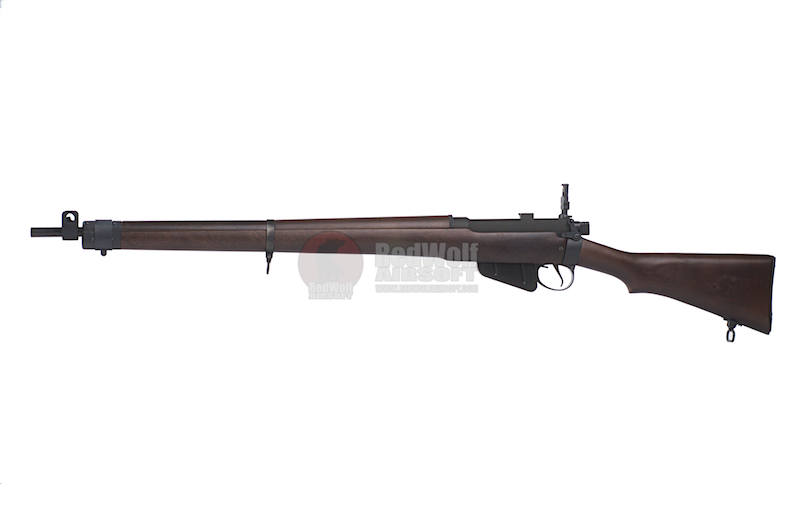 The ARES DSR-1 Gas Sniper Rifle is probably one of the heaviest bullpup airsoft replicas to date, weighing in a whopping 7 kilograms at just under a meter long. This is due to its CNC 6063 aluminum chassis as with many adjustable parts such as the stock, cheek pad, lower handguard & bipod. Knowing this, you can expect it to be fully adjusted to the user. As a gas sniper rifle, the bolt action is incredibly smooth and once you pull the trigger, you'll get a rather consistent 420 fps with plenty of gas left in the magazine's canister. The great thing about this is that it also comes with one extra magazine with a slot for it in front of the handguard.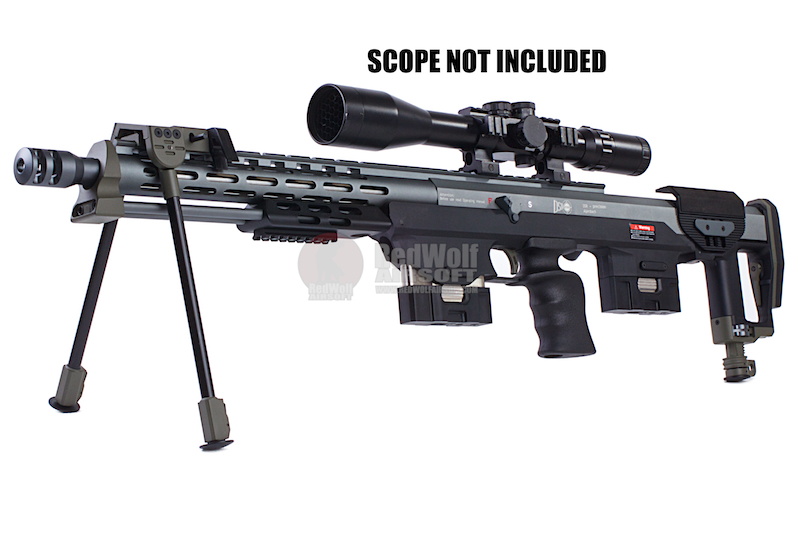 SHS High Speed Gear Set for Version 2 & Version 3 Gearbox (16:1)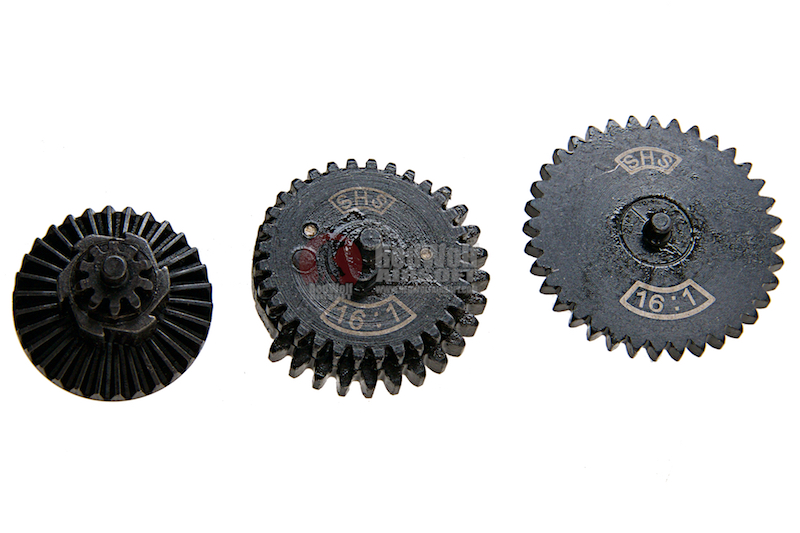 EdGI Custom Works Tokyo Marui VSR-10 G-Spec Tuning Kit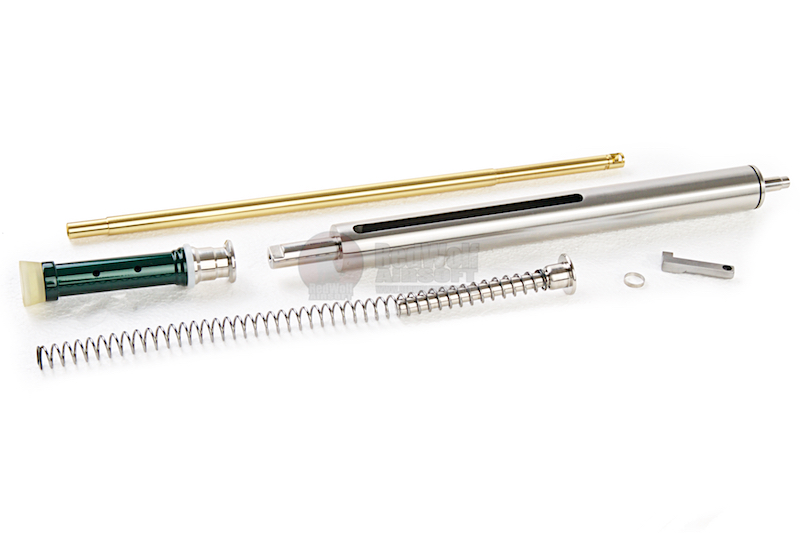 EdGI Custom Works ARES Amoeba Striker AS01 Tuning Kit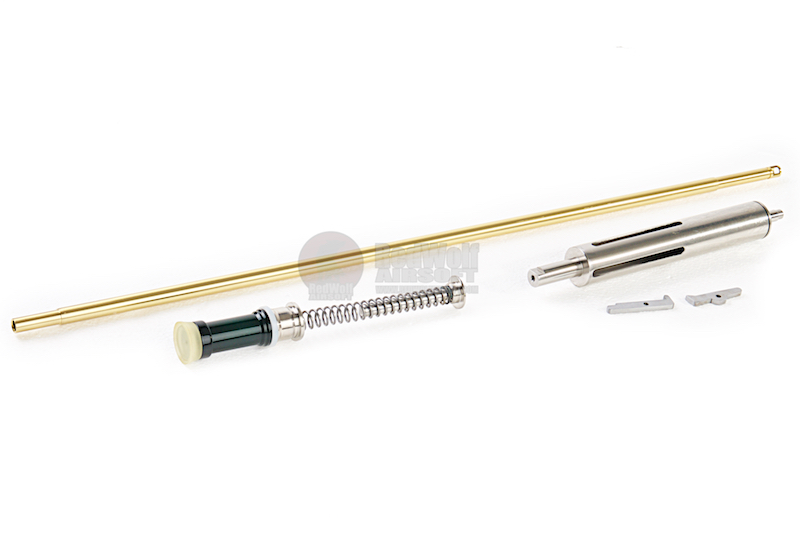 Sightmark Ultra Shot M-Spec FMS Carbon Fiber Reflex Sight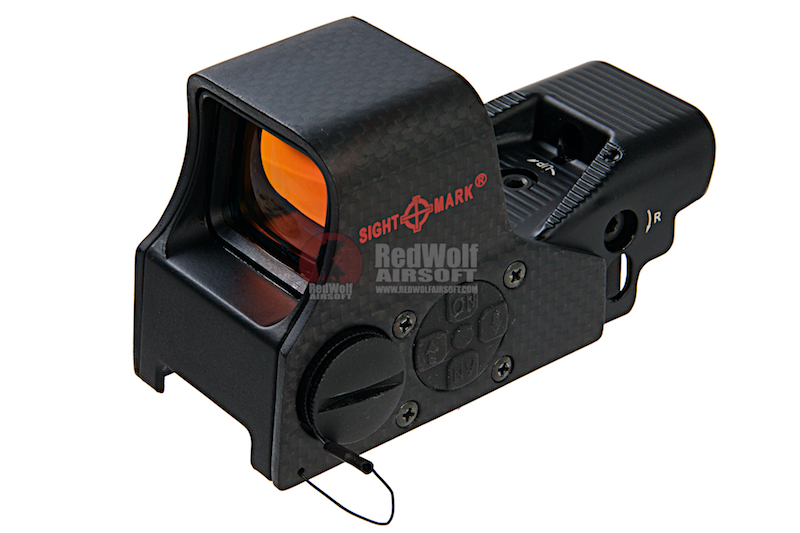 Sightmark Core TX 1-4×24 AR-223 BDC Rifle Scope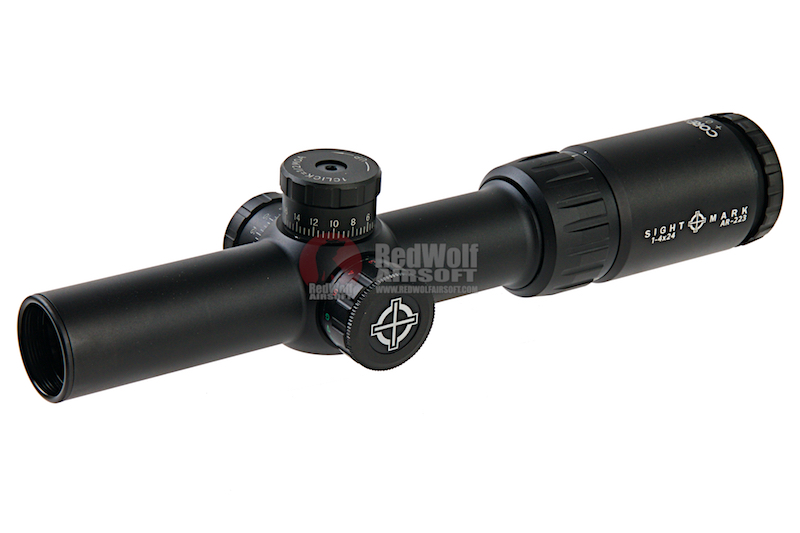 Sightmark LoPro Green Laser / 220 Lumen Flashlight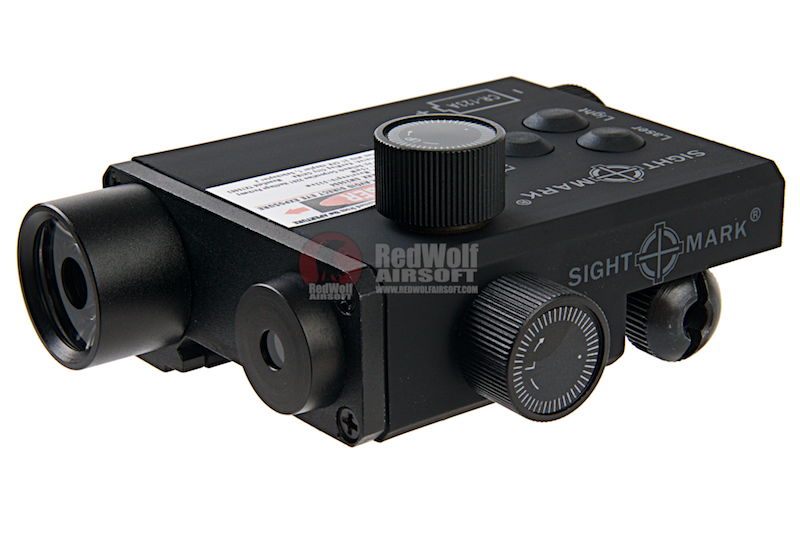 PTS Enhanced Polymer Stock – Compact (EPS-C) – Dark Earth