Each day for only 24hours RedWolf will bring to you awesome and discounted items. So have your paypal accounts ready for buying something nice for Christmas.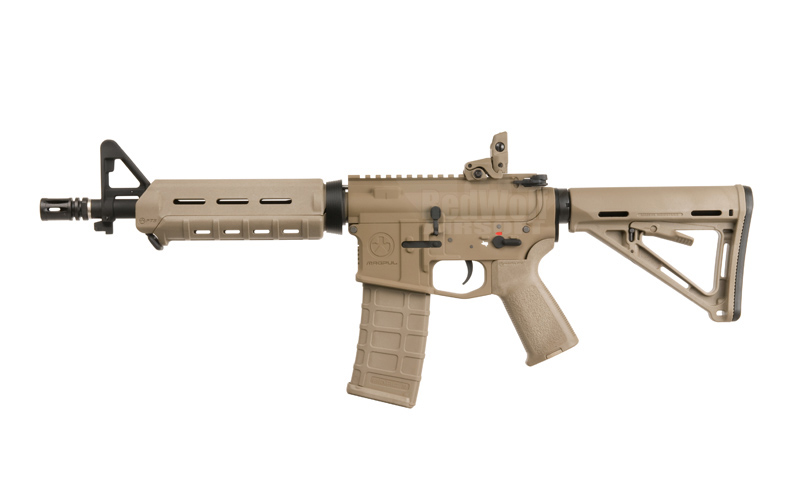 Featuring popular magpul parts and a full metal receiver, this is what many M4 armalites aspire to be when they grow up. A fully magpulized AR with the unique magpul lower recover and all the Magpul Original Equipment that will fit on it.
Internally you know you don't have to touch it since it has fully G&P high quality, high strength parts. It runs great out of the box with a decent rate of fire even on an 8.4v NiMh.
The only thing lacking from this gun to make it complete is a set of optics and a magpul MVG (MOE Vertical Grip) which you can find for sale below.