FireSupport has some special offers for you gunslingers. For all those that adore the BLE from ICS you will be really happy with this news.
ICS BLE GBB and 2 spare mags SAVE £88 was £177 Now only £89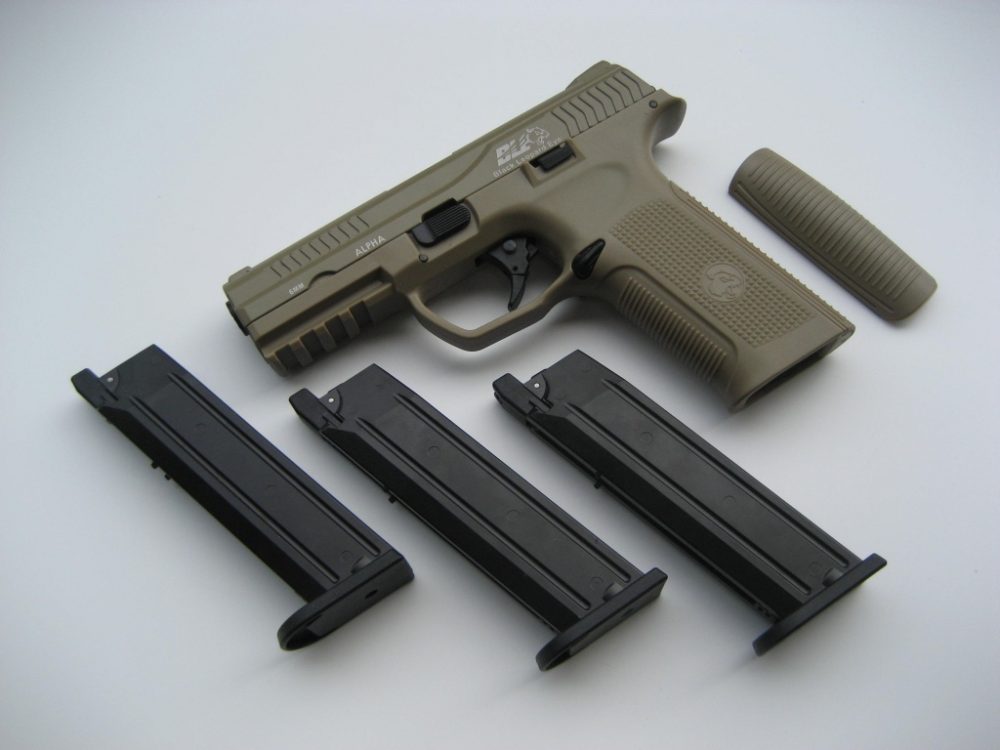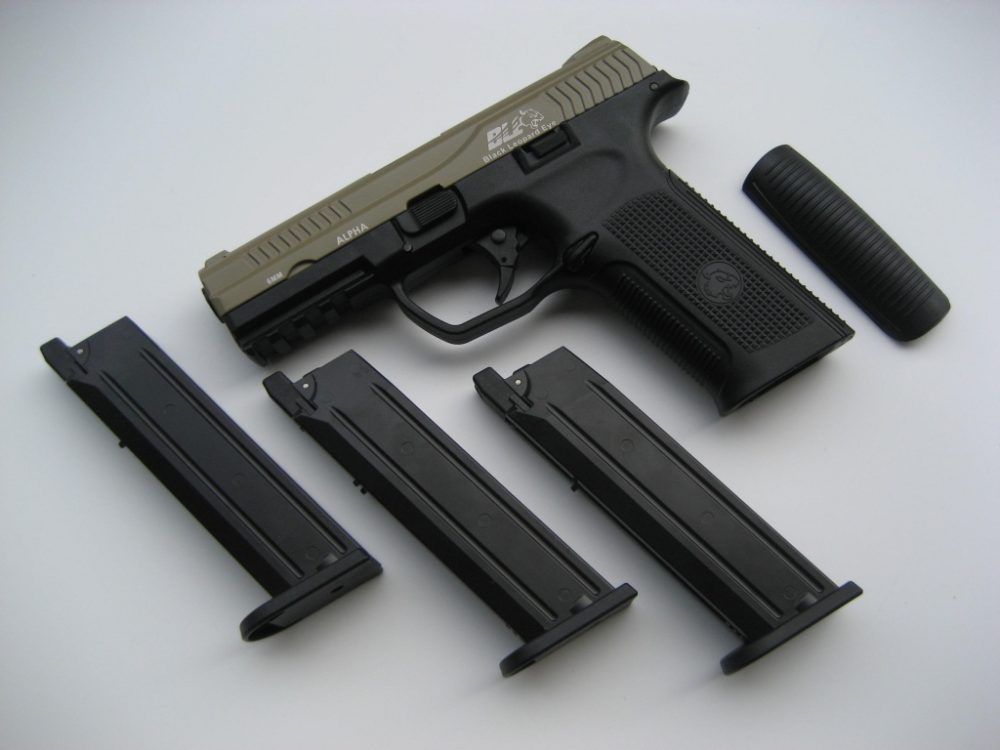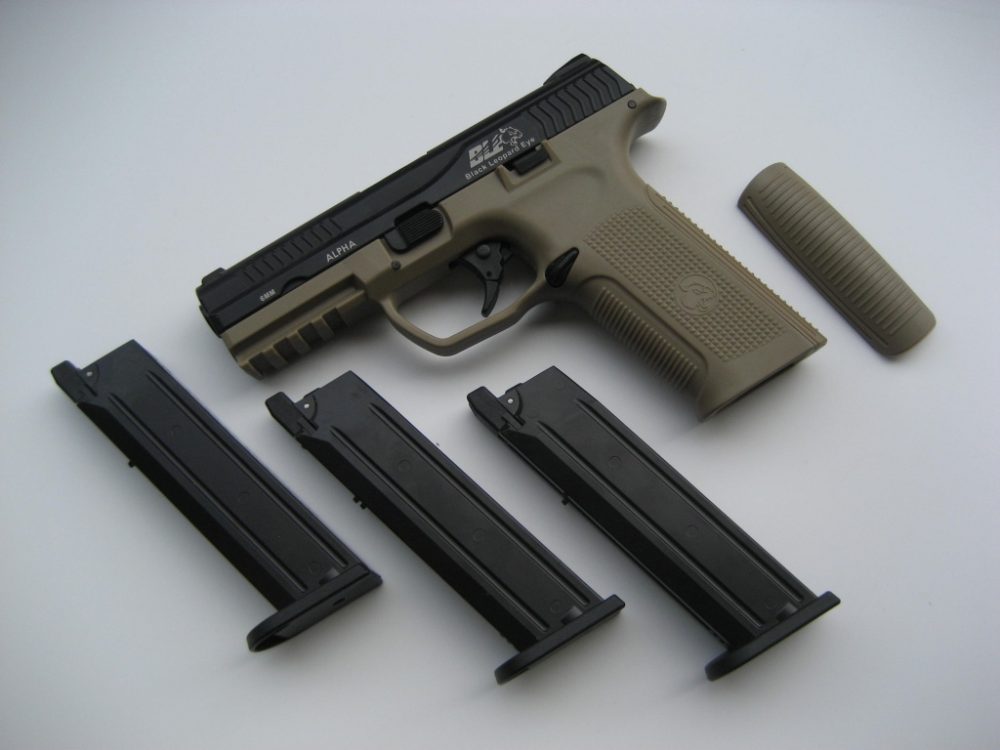 The Incredible BLE ALPHA.
The innovative and advanced ALPHA follows the standards set by ICS rifles to bring you a high quality, high performance pistol.
The ALPHA features ambidextrous slide stop and ambidextrous magazine catch, thus being ideal for both right- and left-handed shooters.
Additional Information
Length 186mm
Barrel Length 85.5mm
Weight 665g
Muzzle Velocity 90 m/s(295fps)
Caliber 6mm
Grenade capacity 24+1 rounds
Frame material Nylon-Reinforced Polymer
Slide material Aluminum die casting
Shooting mode Semi-Automatic / Safety
*Muzzle Velocity is Measured w/ 0.20g BBs and Green Gas Test @25ºC Room Temperature
Inner barrel and hop rubber are marui compatible.