BEGADI  is back with complete clothing system in PenCott greenzone. Ideal camo for European airsofters. Our lush woods in the spring really make all camos stuck out except grenzone. So if you want to be like a predator without the fancy invisibility screen then look towards greenzone camo and its european supplier Begadi.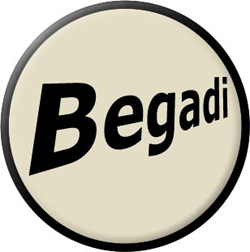 Pencott Ultralight Windproof Uniform has arrived!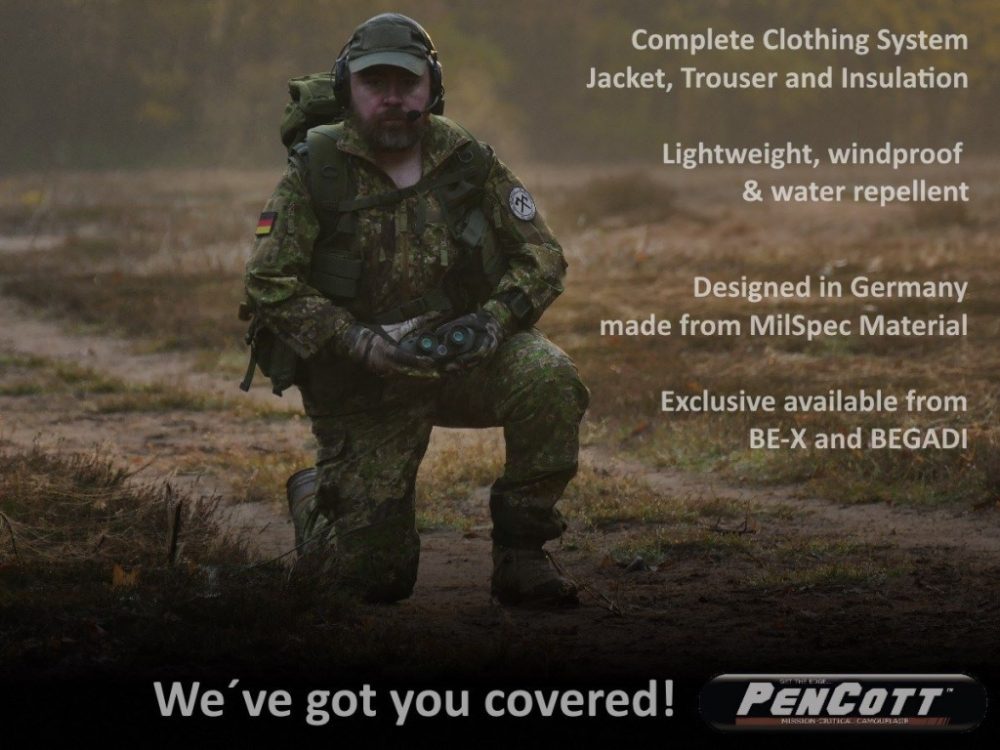 Begadis new Uniform is a novum in the field of clothing in PenCott Greenzone – made from genuine PenCott 50D DWR polyester fabric it is lightweight, windproof, rugged, water repellent and unbelieveable fast drying!
A piece of clothing, that will serve many purposes, all year round!
Also new this month: The Pencott Cold Weather Anorak! Made from high quality 50D Poly outer and lined with finest Primaloft insulation, this pullover-style anorak keeps you warm, no matter what you do!
Begadi Sport Series boasts 14 new rifles, rugged and affordable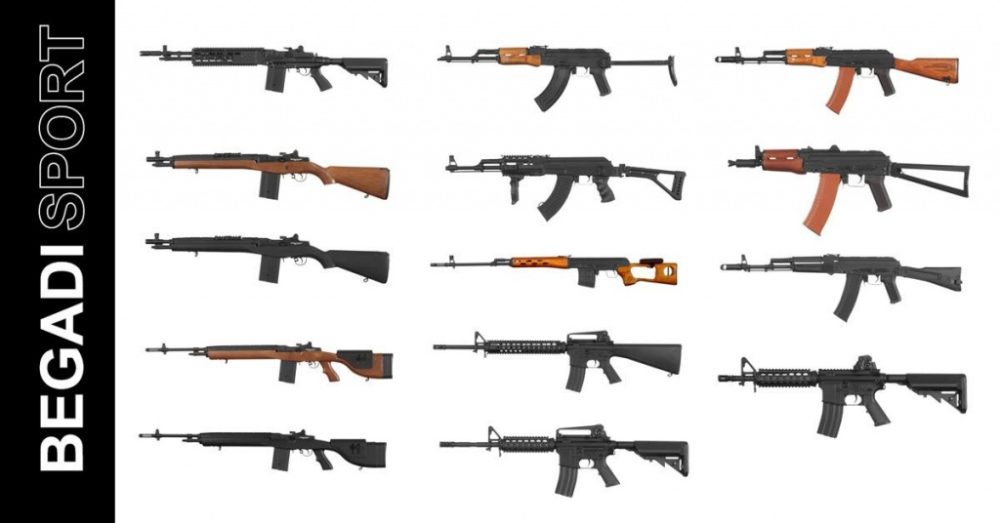 Closely working together with Cyma, the Begadi Sport series provides a solid and cost – effective series of airsoft guns, which are optimized and delivered to the needs of the customers.
The expansion does not only bring 14 new guns to the store, but also a plethora of accessories, tuning parts and supplies for the guns! (Currently, the Guns are only shipped to Germany and Austria)
All int. available products can be found here: INTERNATIONAL ORDERS 
EdGi Pistons – best on the market for sniper systems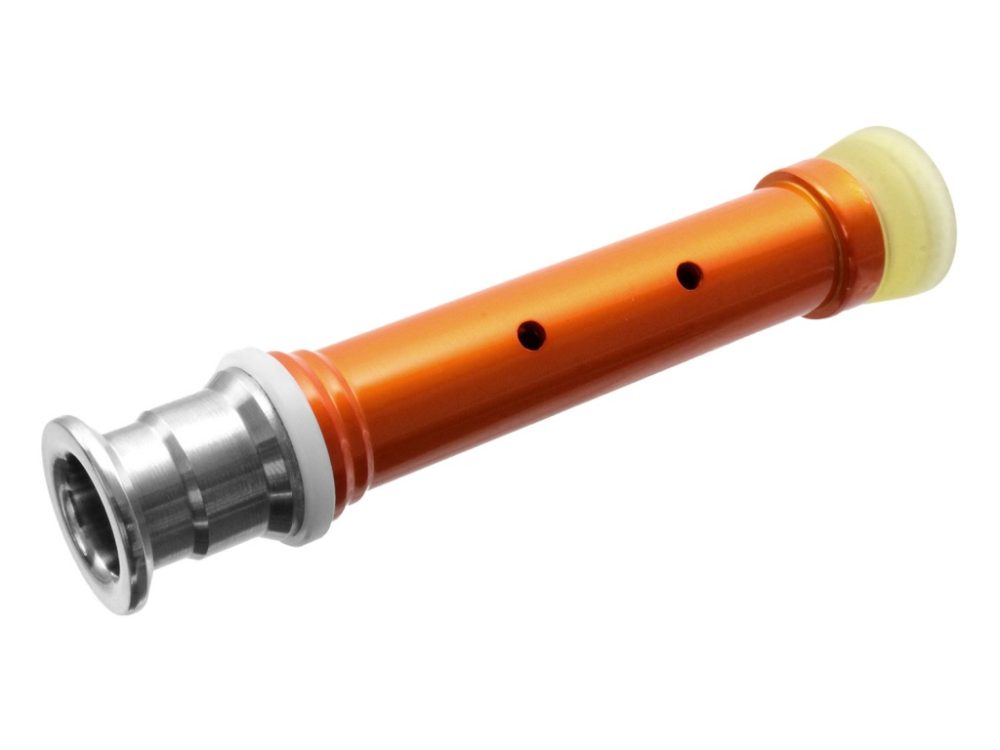 EdGi tuning parts are probably among the best Spring Sniper tuning parts available on the market. Begadi now released pistons for the most common spring sniper systems on the market.
The EdGi Aluminum Piston has a steel base, an industrial polyurethane sealing cap and a Teflon jacket for easy operation in the piston.
Natural3D Camo evolves to a full grown system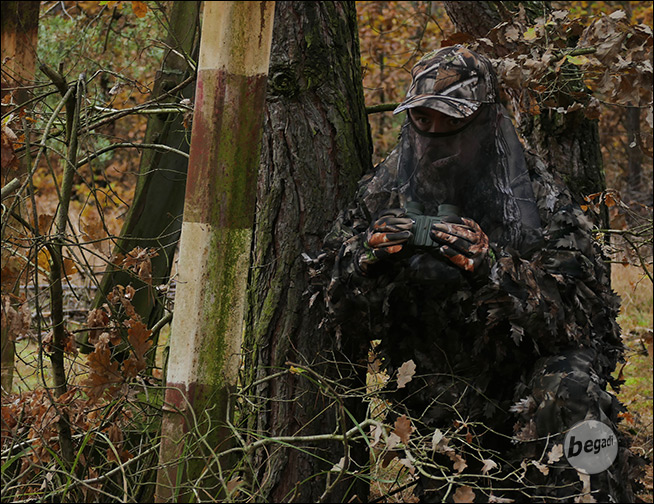 After the release of the Natural3D Sniper Camo Clothing from Begadi, many asked for accessories – and here it is. Touchscreenfriendly gloves, a cap with face-veil and a 3D Snipers mask complete the kit.
So, Begadi is expanding their product line quite nicely, with quality gear (…PenCott GreenZone stuff) and AEG's (…very, very nice lineup upgrade indeed). Not sure if you will be buying an AEG from Germany, their laws dictate semi auto only when decent FPS is required, but the rest of stuff sure looks interesting, so feel free to visit them.