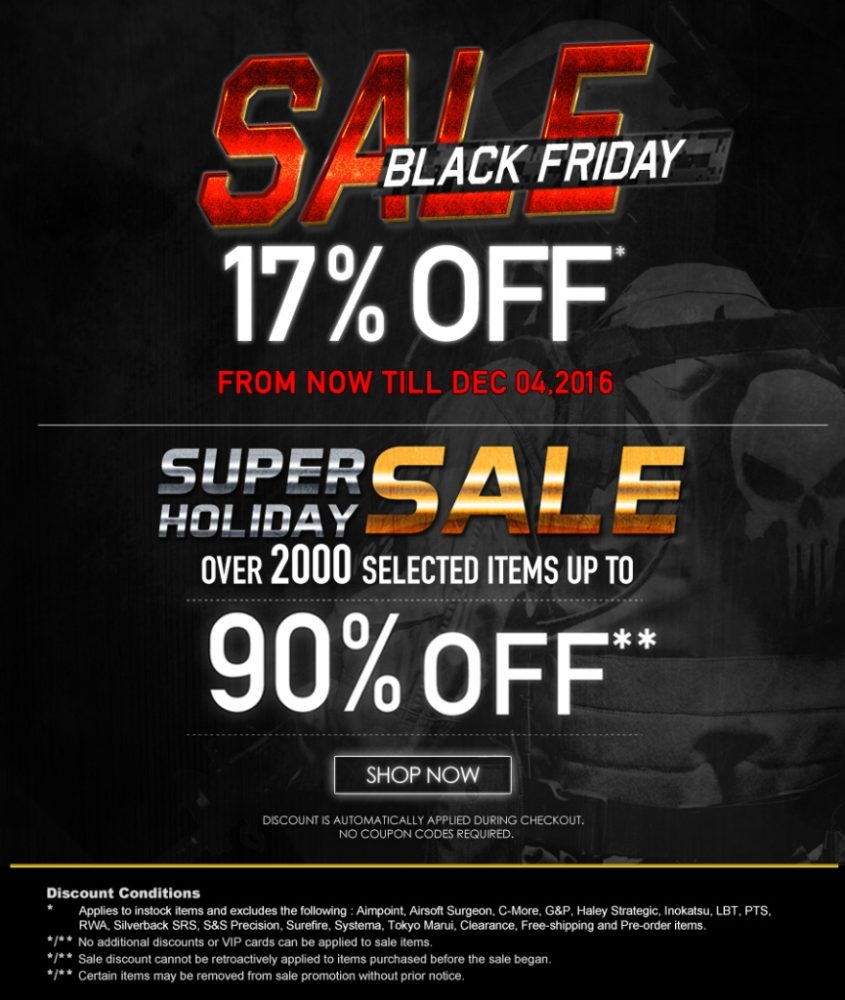 RWA Nighthawk Custom GRP Stainless Steel Limited Edition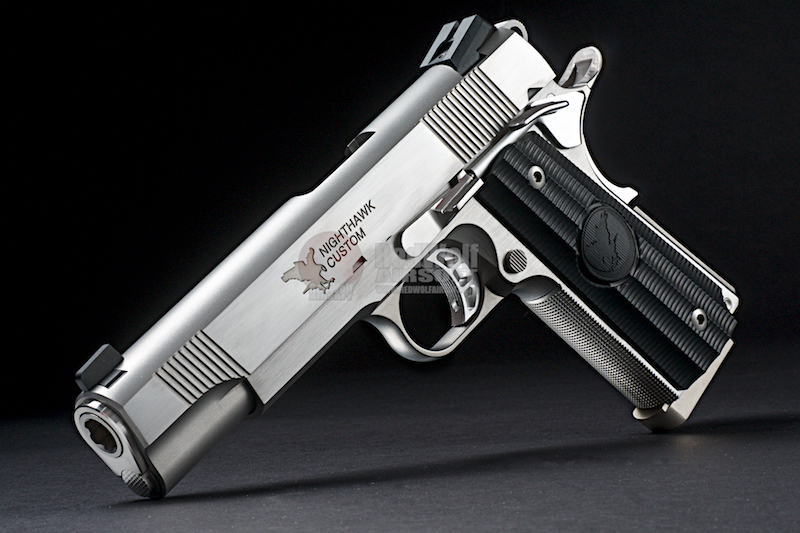 This new licensed Nighthawk Custom GRP Stainless Steel pistol is without question the most realistic airsoft pistol in the world.
USD$1698.00
EMG Salient Arms Licensed GRY M4 SBR Airsoft AEG Training Rifle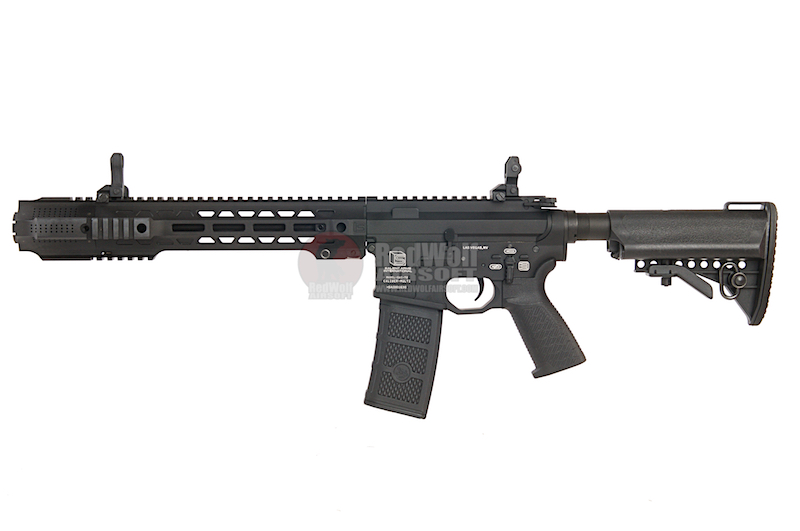 The Salient Arms Internation GRY AR-15 rifle lives at the cutting edge of firearm design. Developed by the master craftsmen at Salient, the GRY offers a unique choice for the discerning customer in a sea of cookie cutter AR-15s.
USD$429.00
Umarex (VFC) HK G36C TAC V2 Limited Edition GBBR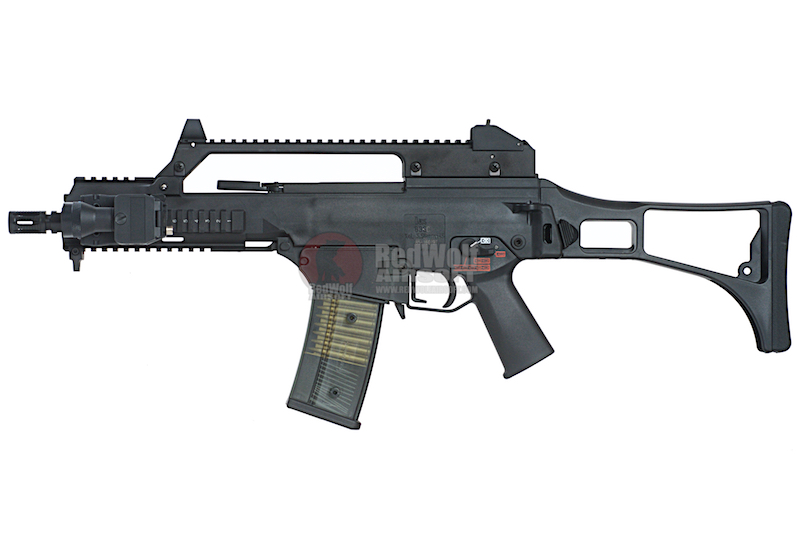 For those who never heard of Umarex (VFC), they are known to make realistic and high performing airsoft guns in the airsoft market.
USD$466.00
Odin Innovations M12 Sidewinder Speed Loader – DE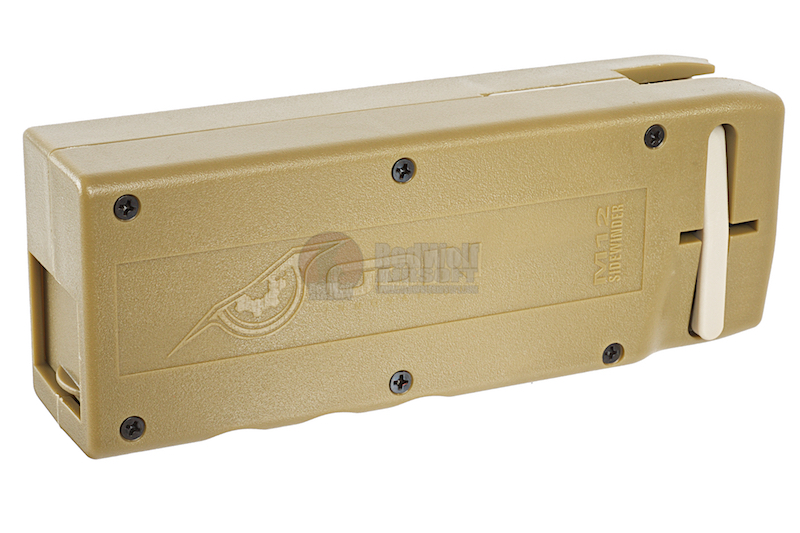 The Odin Innovations M12 Sidewinder Speed Loader is one of the must-have tools for every serious airsofter, and allows for very fast and convenient loading of low capacity and mid capacity AEG magazines, including PTW magazines.
USD$39.99
RWA First Focal Scout Scope 1-6×24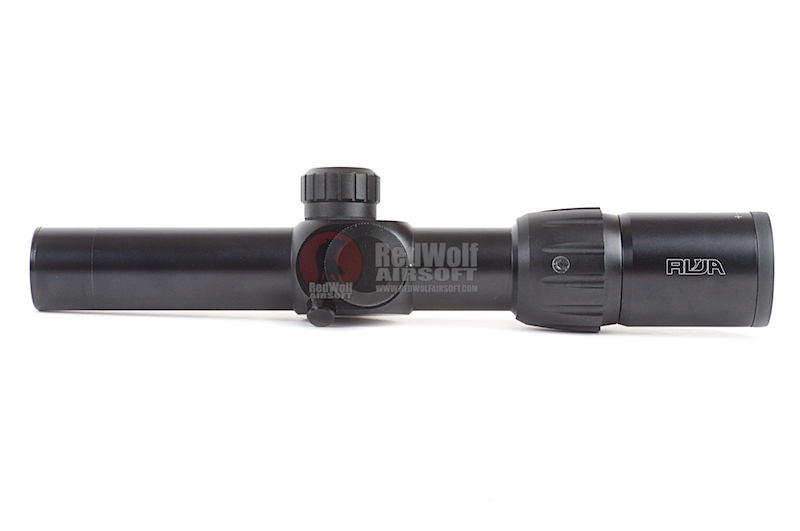 Scopes don't need to be complicated to be effective and the RWA 1 – 6 x 24 First Focal Scout Scope is an example of that. Let us first explain what is "first focal".
USD$176.00
VFC SR25 KAC MK11 MOD0 GBBR DX Version (Licensed by Knight's Armament)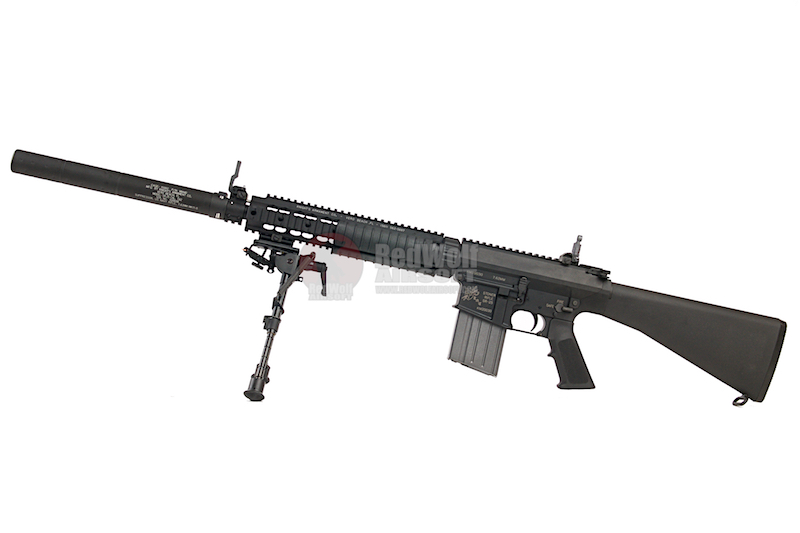 This VFC SR25 GBBR is fully licensed by Knights Armament so you could expect it to have the full authentic markings and have the closest detail to the real on.
USD$864.00