RedWolf is and was one of the best airsoft sellers on the market. Their focus on quality and customer support is unparalleled. This time they are honoring us with even greater discounts. And If you need to have a piece of gear that was to costly for you now is the time.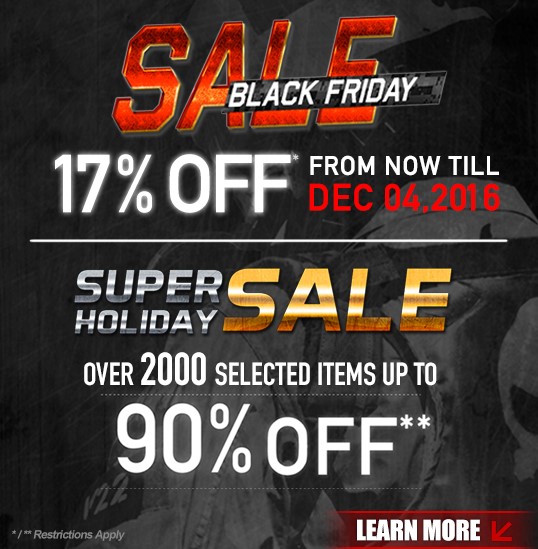 RWA Nighthawk Custom GRP Stainless Steel Limited Edition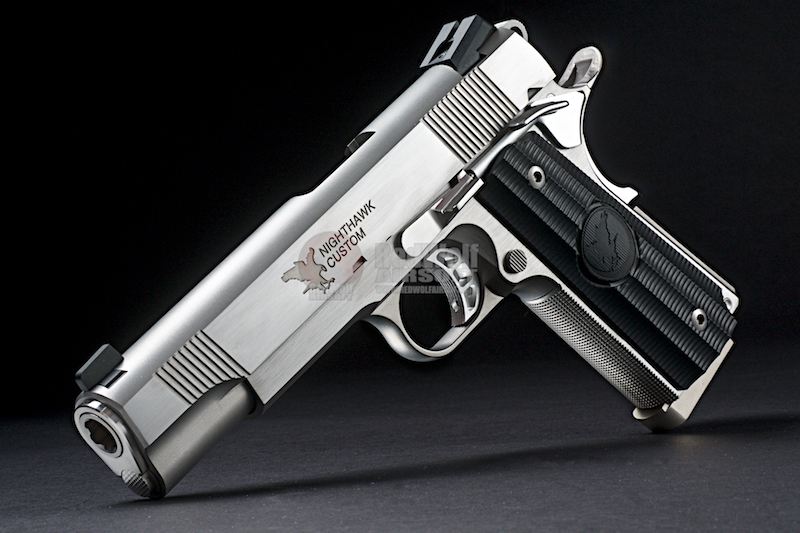 This new licensed Nighthawk Custom GRP Stainless Steel pistol is without question the most realistic airsoft pistol in the world.
USD$1698.00
RWA Systema PTW Custom DD (M130)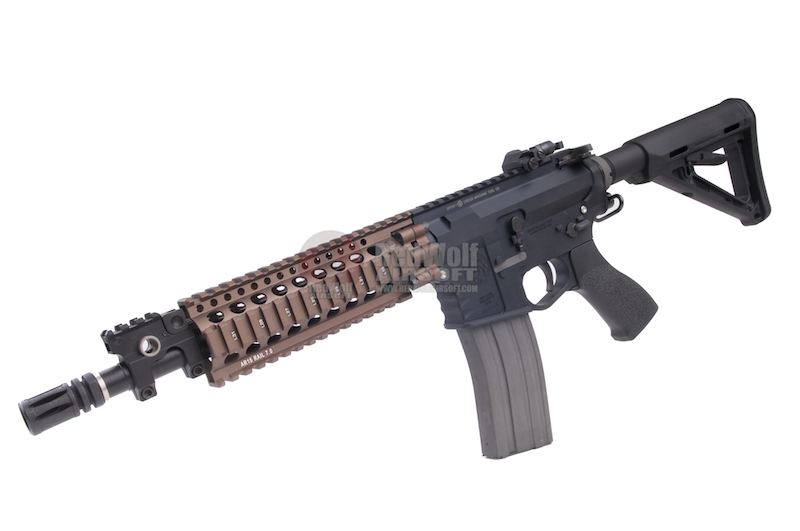 RWA as one of the most ambitious manufacturers, have always been working on providing better and one stop options for the market, the latest RWA Systema PTW Custom DD (M130) is one of them with everything already built onto it, tested and ready to go.
USD$1291.00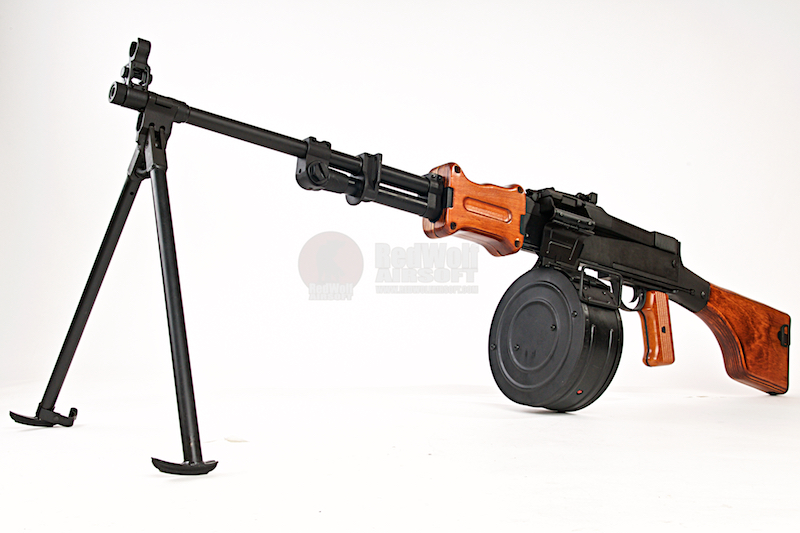 The RPD can be described as a further development of the earlier Degtyarov machine guns, tracing its ancestry to DP-1927 LMG.
USD$949.95
KJ Works CZ SP-01 Shadow (ASG Licensed) – Gas Version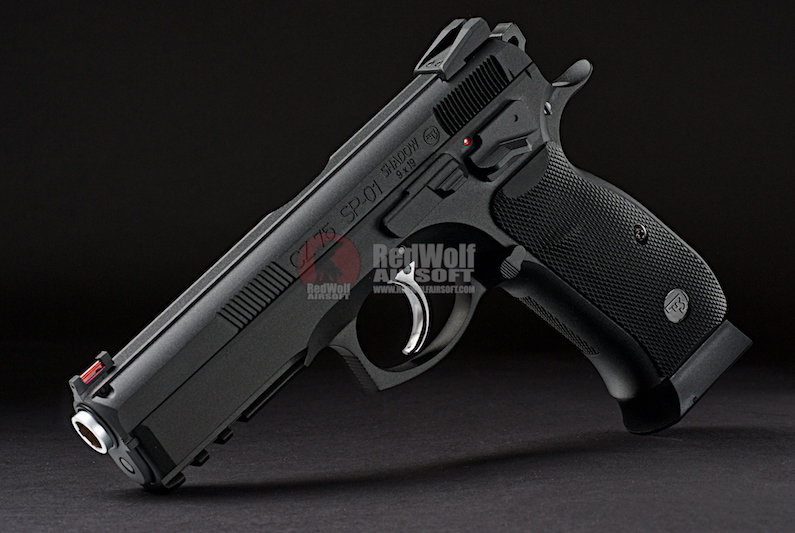 While the KJ Works CZ SP-01 Shadow may look amazing, the feel of it with it comes to the materials and the way it shoots is just as brilliant.
USD$111.00
LBX Tactical Small Modular Plate Carrier – Multicam

The LBX Small Tactical Modular Plate Carrier is a low profile plate carrier with molle panel all over the front, side and back and a reinforced drag handle.
USD$179.95
Wolverine Airsoft BOLT Sniper Rifle HPA Conversion Kit with Tokyo Marui VSR-10 Cylinder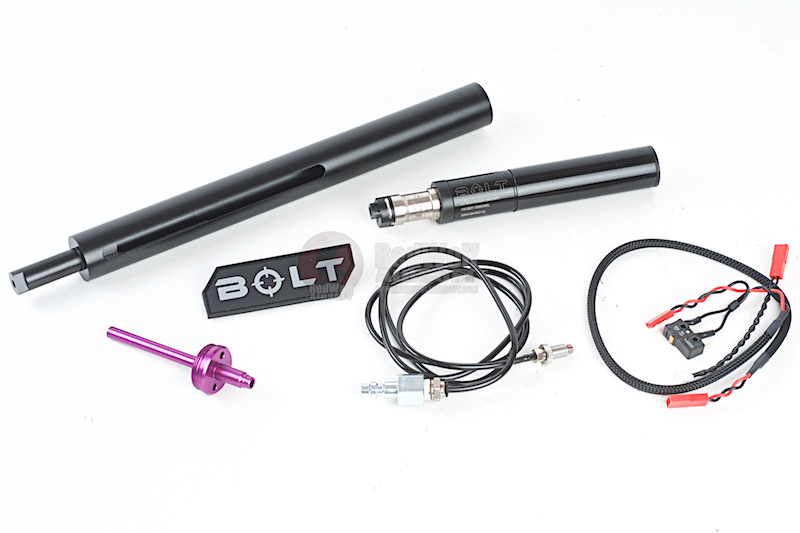 HPA conversion kit for Bolt Action sniper rifles. Compatible with VSR 10 models and the Echo1 M28. Testing is in process for other sniper models as well.
USD$324.99