Military1st
has a lovely sale for you guys. And 5.11 UCR tight rig that is a good gift for every first responder out there. So visit their site and spend as much as you wish because their items are all top quality and reasonably priced.
---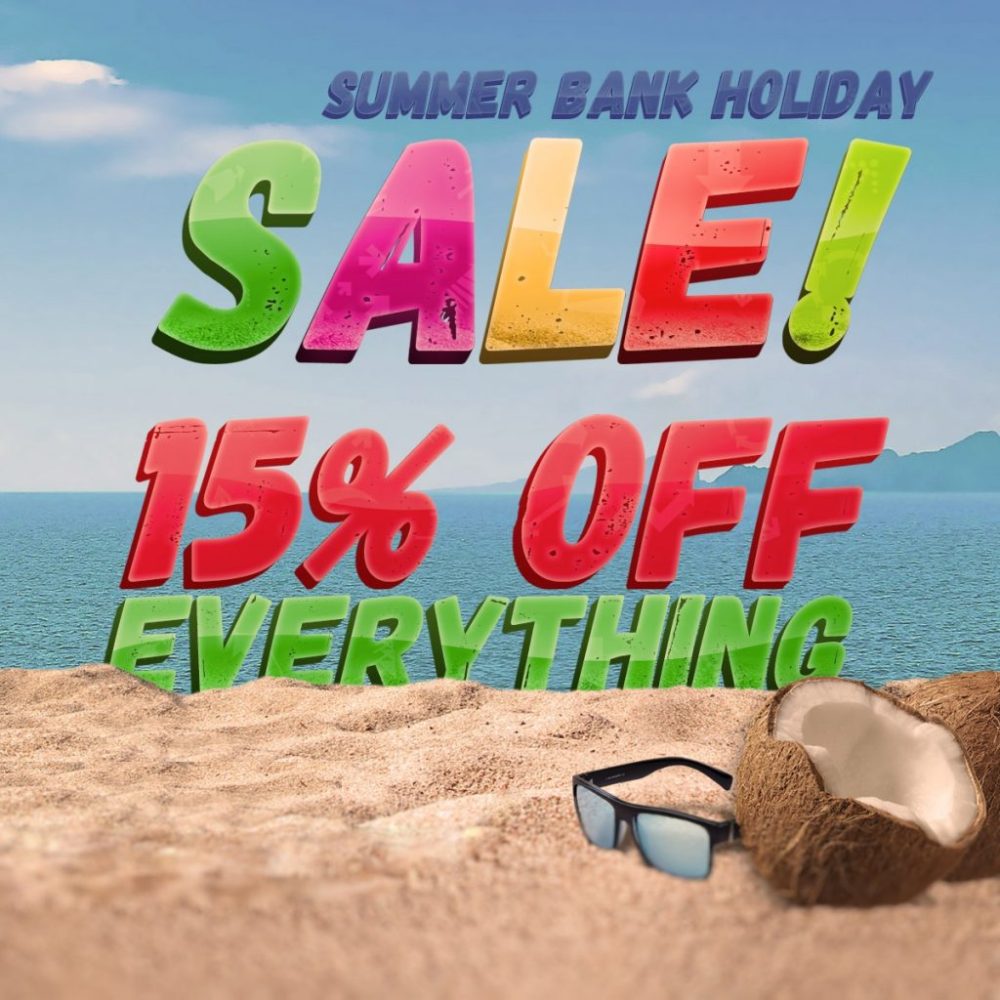 Military 1st Summer Bank Holiday Sale!
15% OFF everything this Summer Bank Holiday weekend!
Make sure to visit Military 1st online store at www.military1st.co.uk to discover your special Discount Code.
Enjoy our biggest and longest ever sale!
Offer valid from 27 to 29 August 2016, until midnight.
Free UK delivery & returns.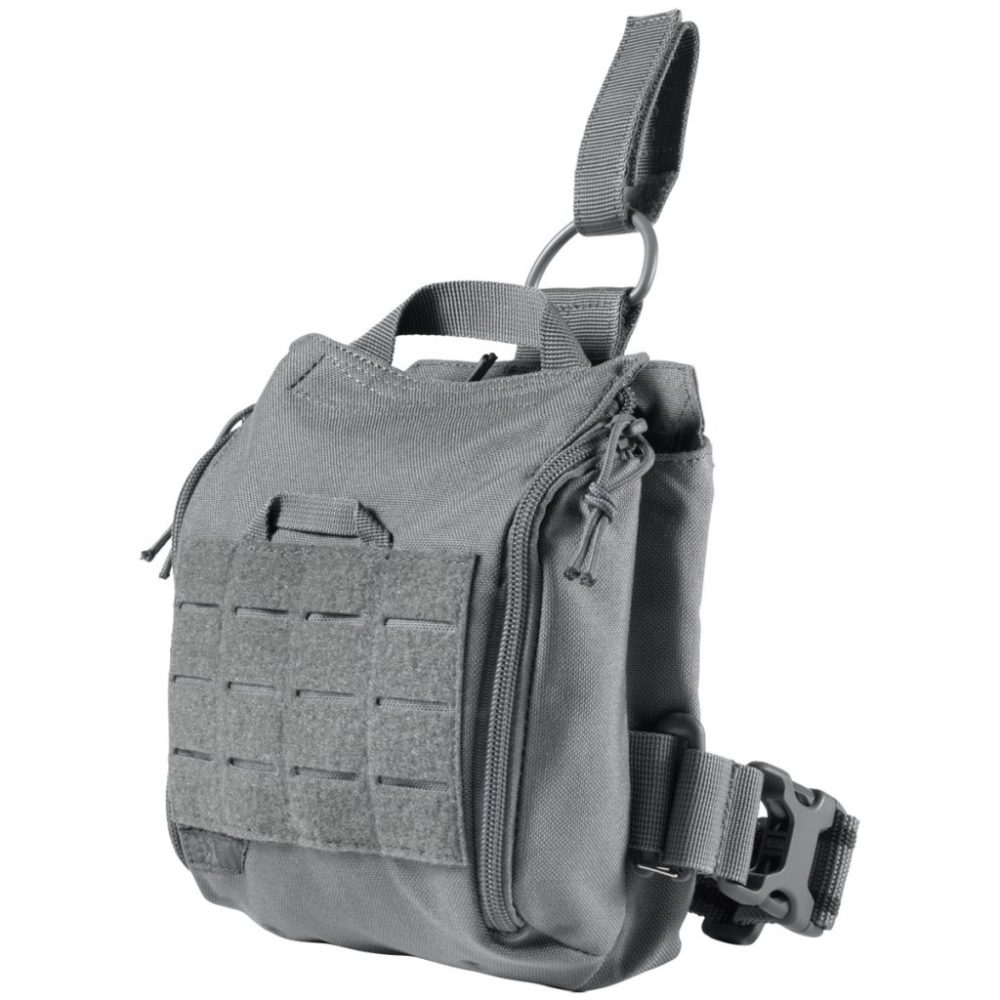 5.11 UCR Thigh Rig features a drop-down zippered compartment and 3 internal pockets, bungee tie-downs, adjustable thigh and belt straps, strong laser-cut MOLLE platform and breathable aerospace mesh on the back.
Robust and compact, 5.11 UCR Thigh Rig is perfect for carrying blow-out kits and other small essentials and comes in 3 tactical colours including the Storm Grey.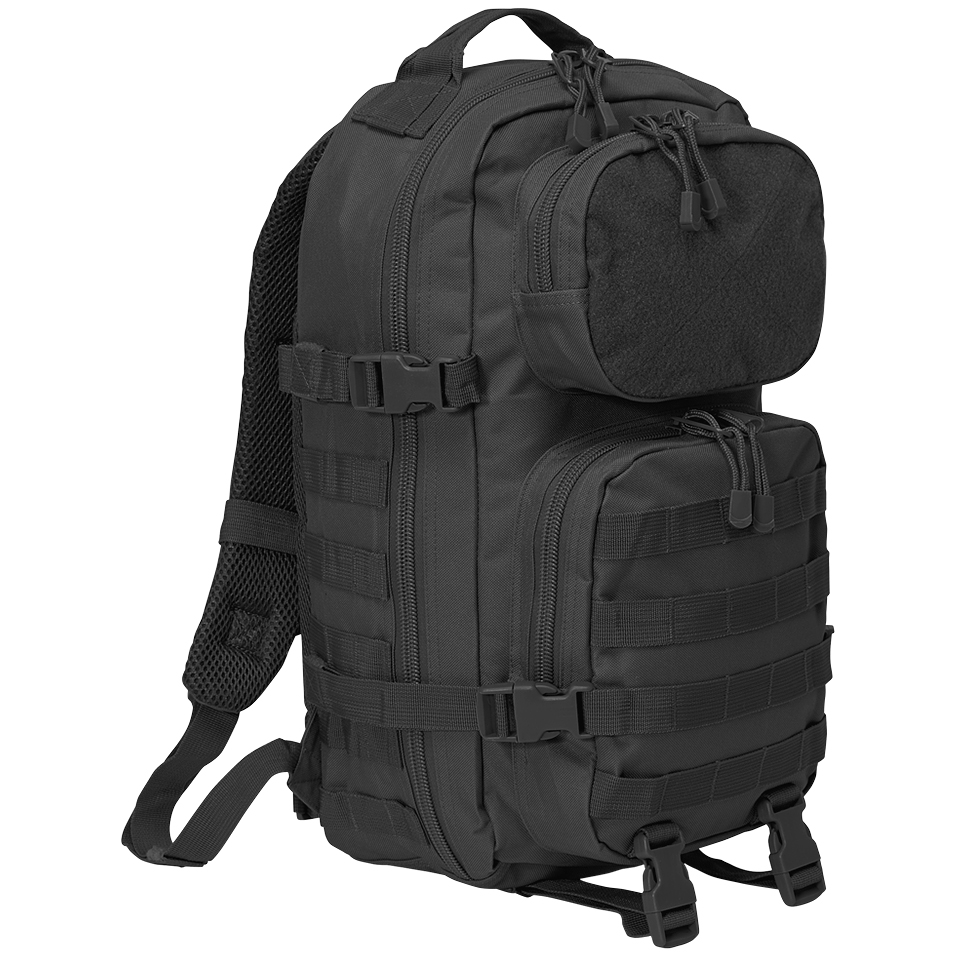 Brandit US Cooper Patch Rucksacks now at Military 1st
Tough and water resistant Brandit US Cooper Patch Rucksack features 2 spacious compartments and admin pockets, air mesh padded ergonomic shoulder straps and back, detachable hip belt and quick release chest strap, versatile attachment points and large loop fastener area at the front for easy customization.
With a 25L capacity, hydration pack compatible Brandit US Cooper Patch Rucksack is excellent for hiking and travel.