LCT has always been on the forefront of good quality gear and with every new lineup they are confirming their status. This new additions to their accessories line is quite nice.
First are the standard AK upgrades for picatinny accessories and in second part you shall see some new tracer solutions for AK platforms.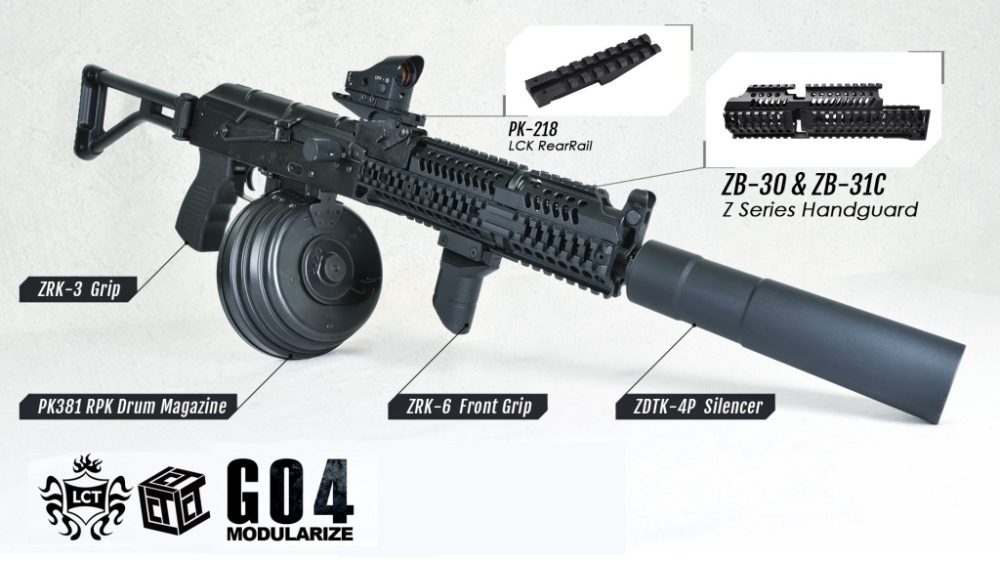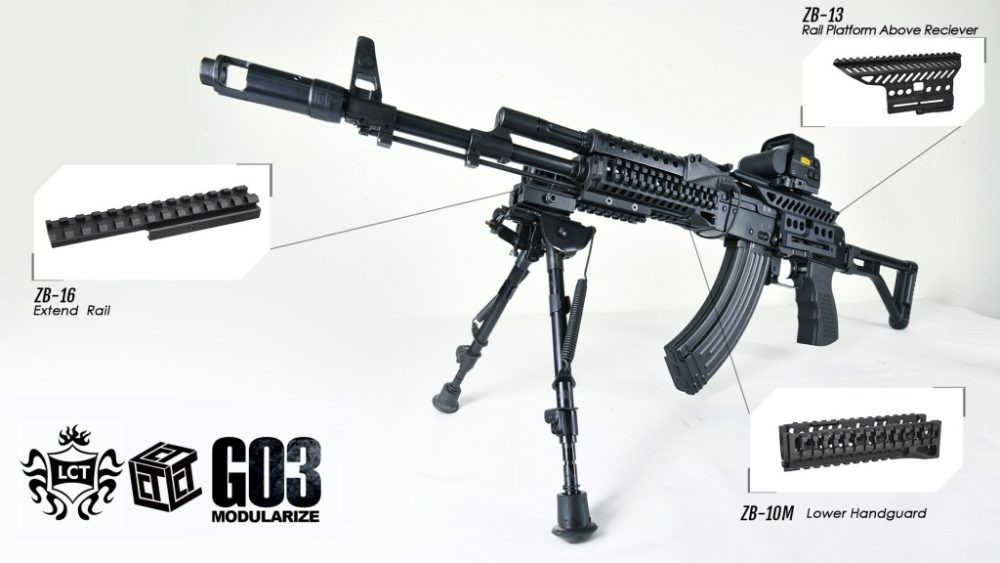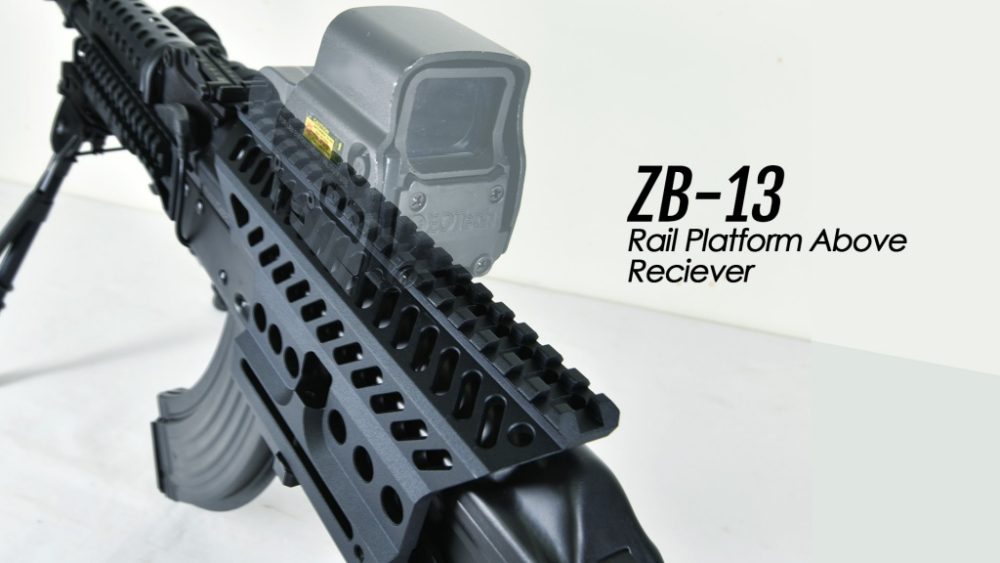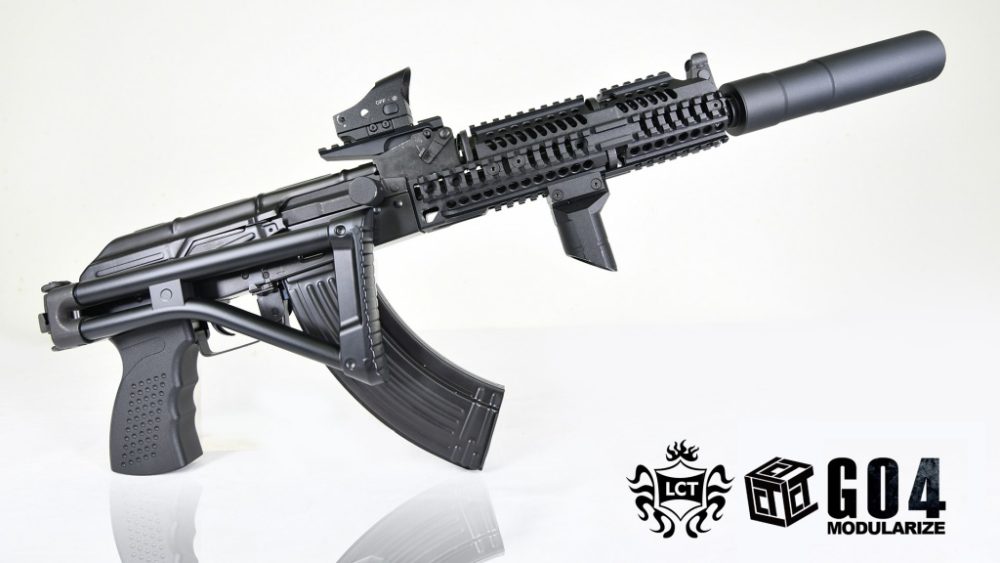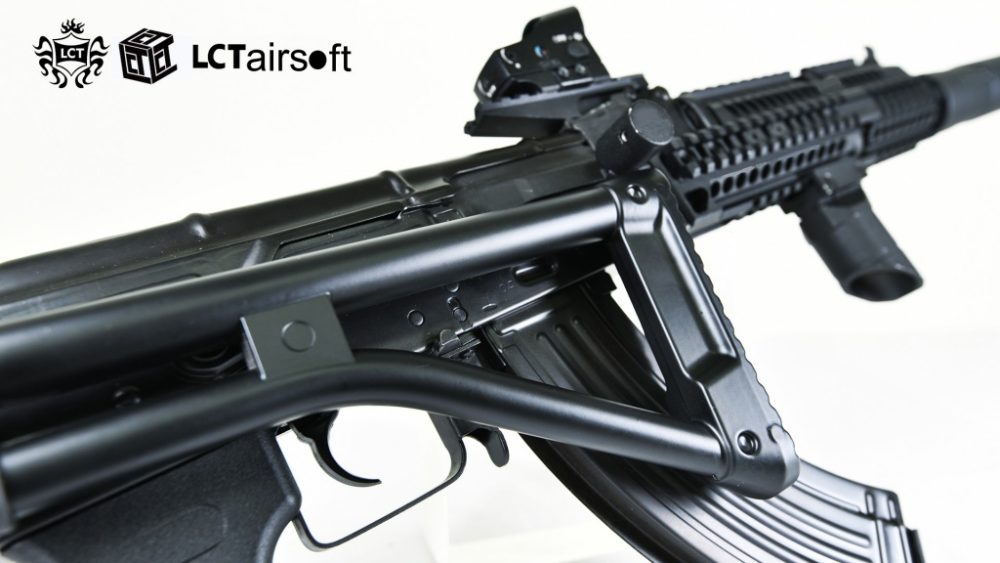 All these lovely accessories you can find on their site or at their retailers.
And now something new. With the advances of UV led technology we are getting smaller and smaller tracer units but most notable shortcoming was that there were non implemented in the AK furniture. So here comes LCT with their dedicated systems and also a line of BB's to accompany them.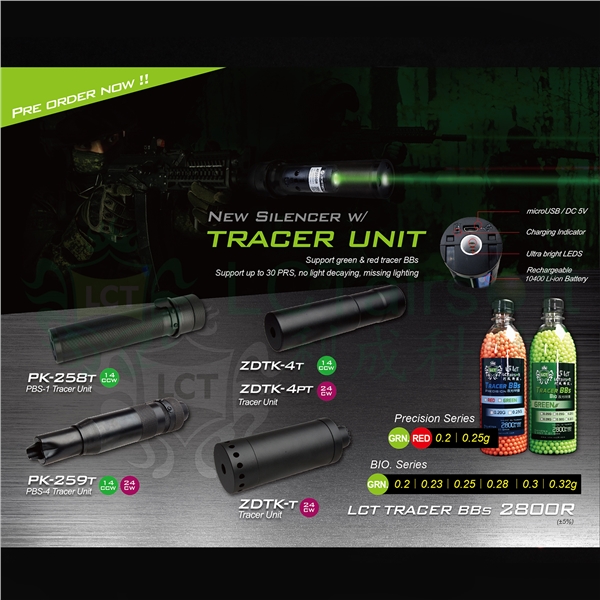 First is the PBS-4 Silencer With Tracer Unit an familiar look with upgraded internals.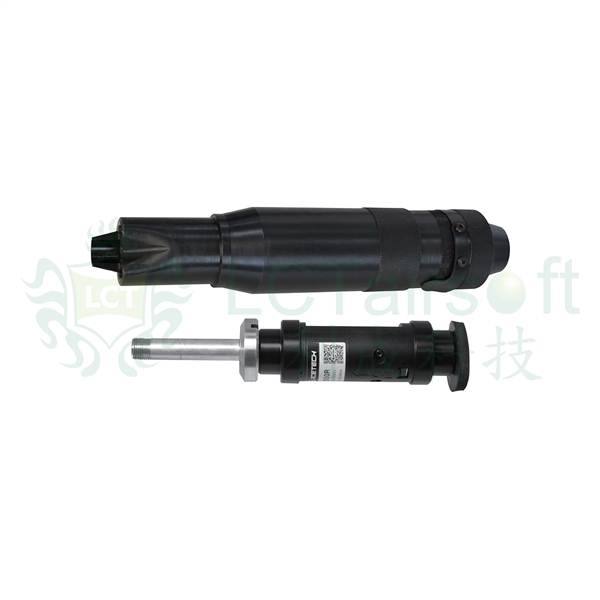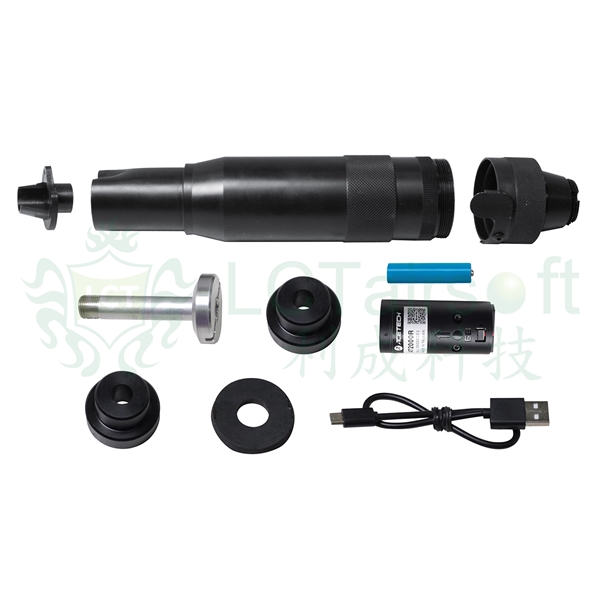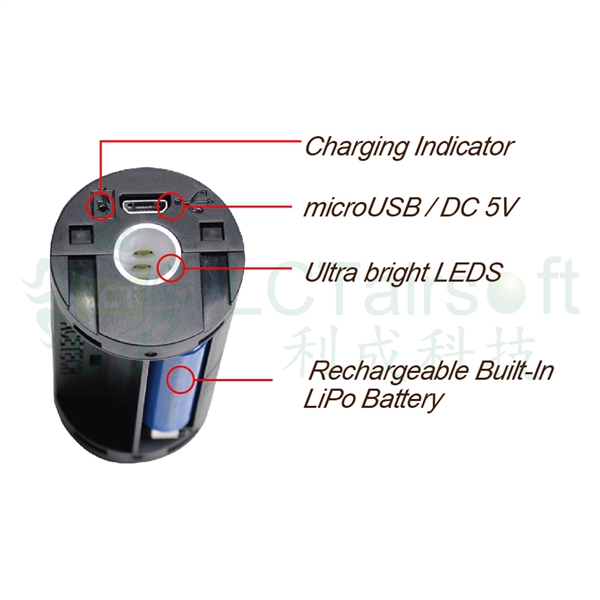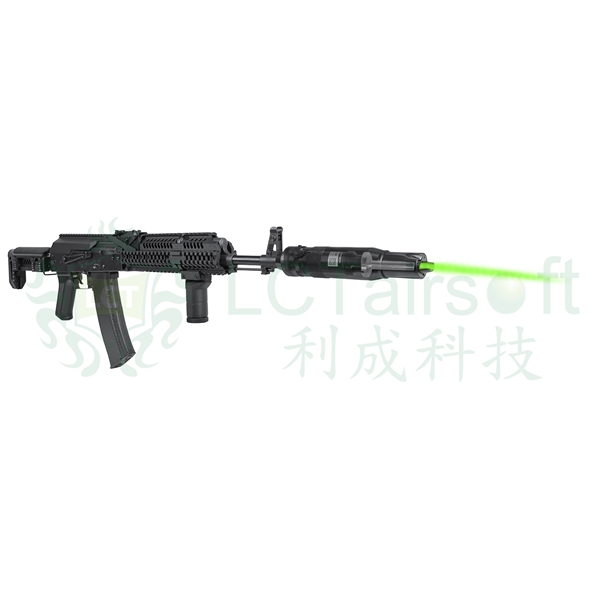 Then there is a bit of a modern looking one, the PUTNIK Silencer With Tracer Unit (24 mm CWR) which looks quite dashing in my opinion.