For all the Deadpool fans out there Airsoft International has some new toys in stock.
ASCEND DP17 Gas Blowback is the name of the game and it comes in all the right colours.
And boy does it look good.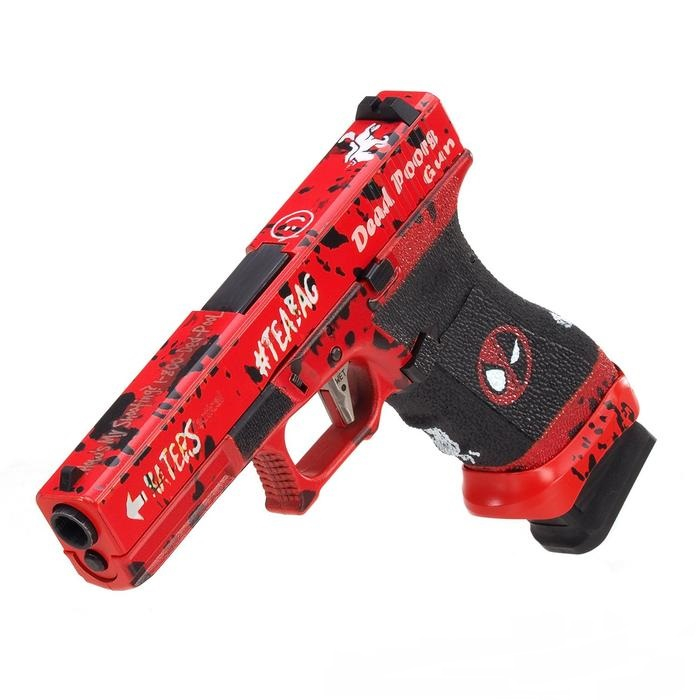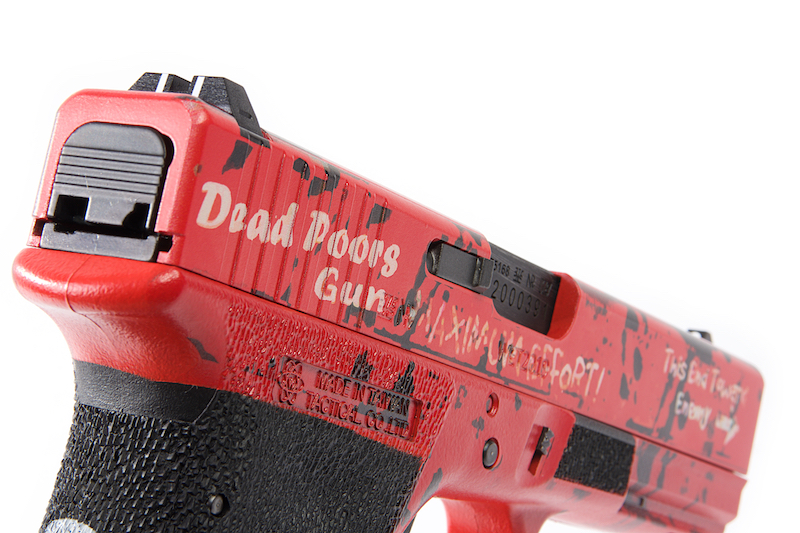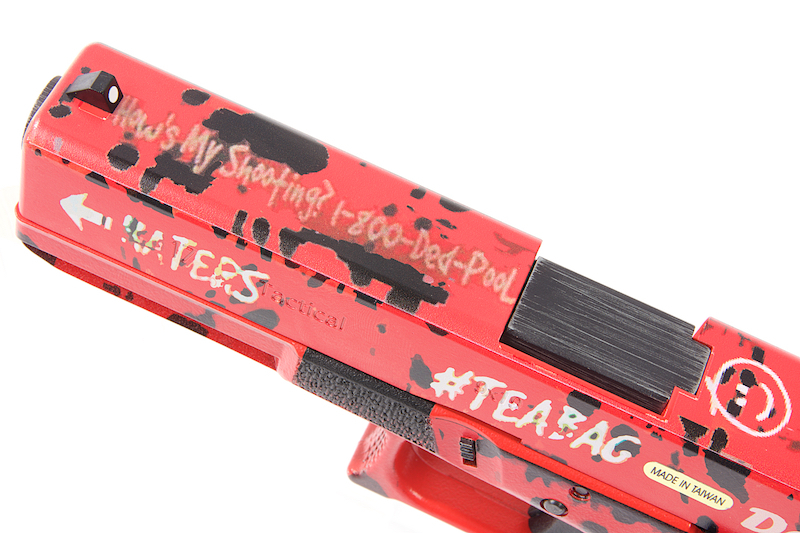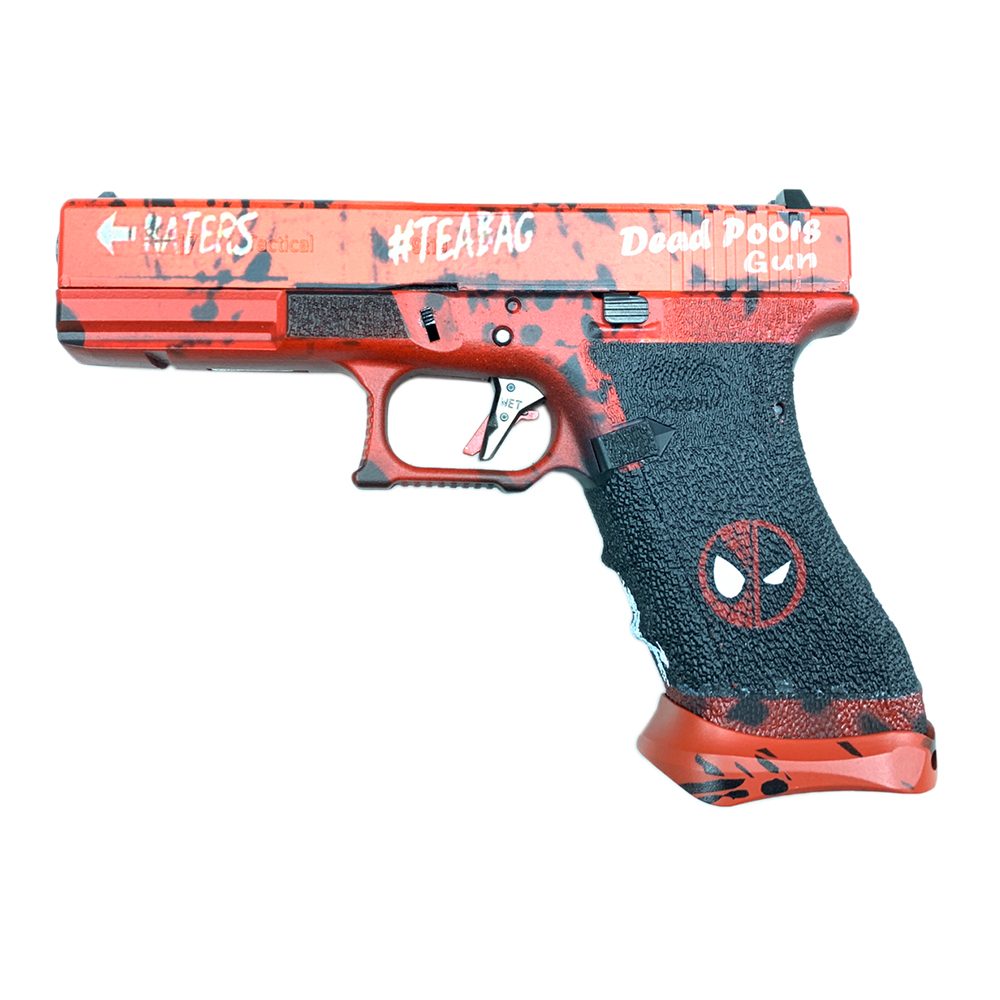 Some tehnical specifications.
· Caliber: 6mm · Drive: Gas Blowback · Slide: Metal · Body: Reinforced polymer · Internal barrel: 94mm (internal diameter 6.03mm) · Hop up: Adjustable · Speed: 280-300 fps · Total length: 200mm · Weight: 850g · Magazine capacity: 24 BBs · Magwell Pro Plus: Metal · Shooting mode: Semi-automatic but as it is G17 full auto is also possible with some modifications.