Everyone has been talking about the Xcortech XT301 mini tracer and it is selling like hot cakes! We tried it out and we fell in love with it instantly. We wanted it to be able to fit on our AEG nicely so here you go for this newest item we will be carrying: The Dytac Mini Tracer with build-in Xcortech XT301!
The DY-FH24B-BK is stylish and yet compact. Must have item for your night gaming sessions.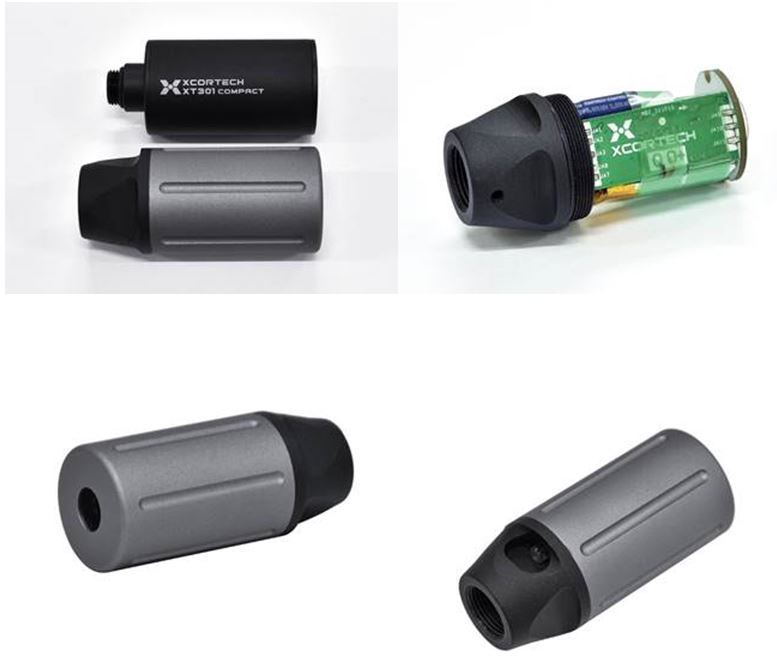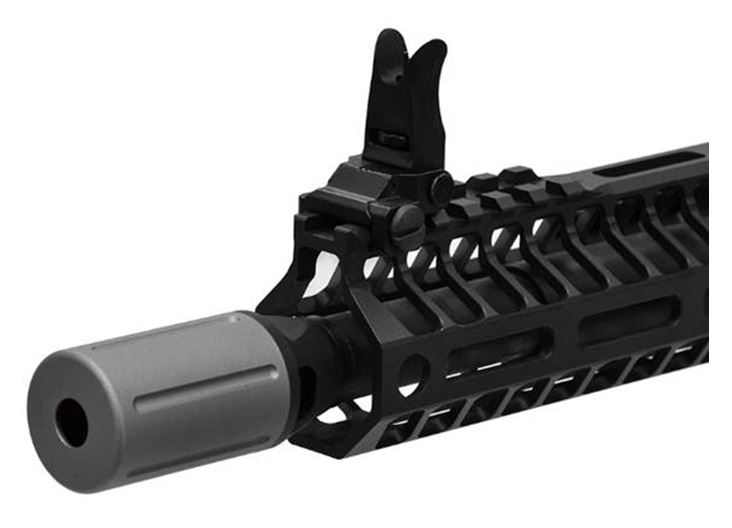 Please check out the youtube videos below and see how the Dytac Mini Tracer works flawlessly with our SLR B15 M4 AEG.