DYTAC informed us that they have new models in stock. And damn they look pretty.
3 different models exist.
(SLR-AK03-BK) SLR AIRSOFT AK74 AEG (BLACK)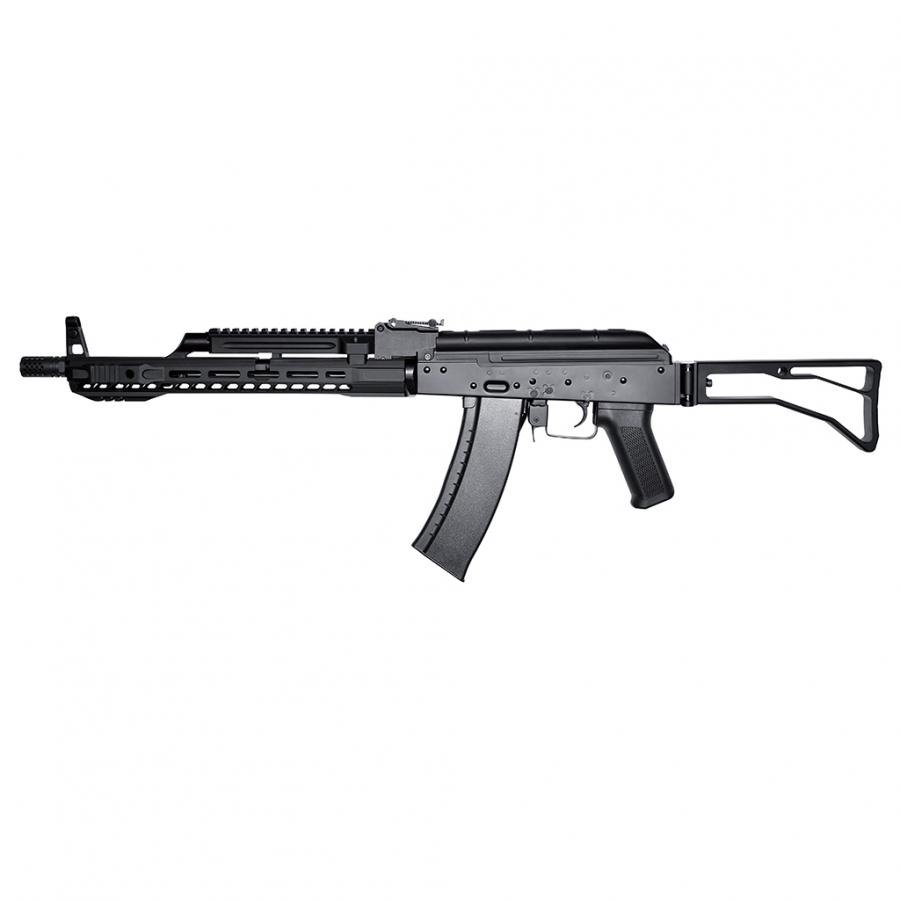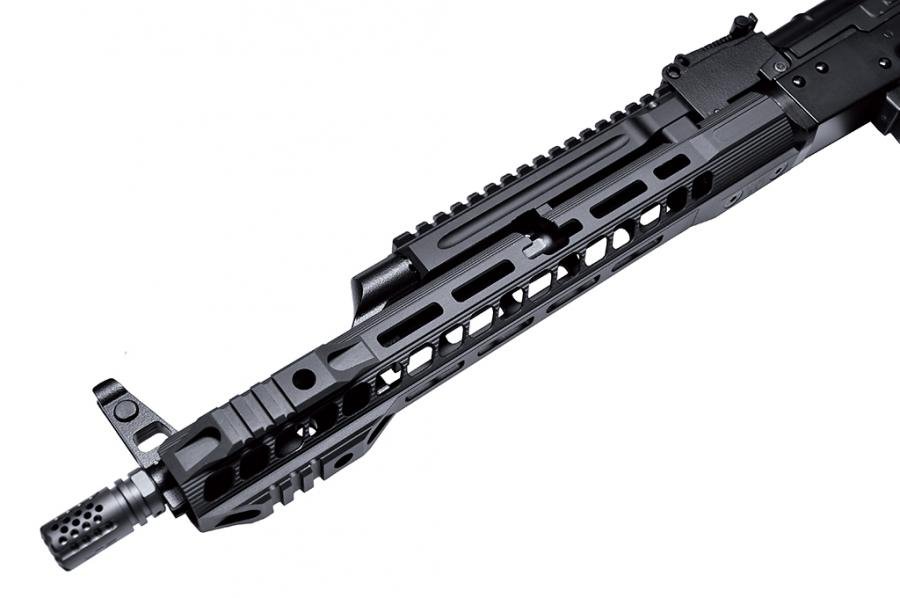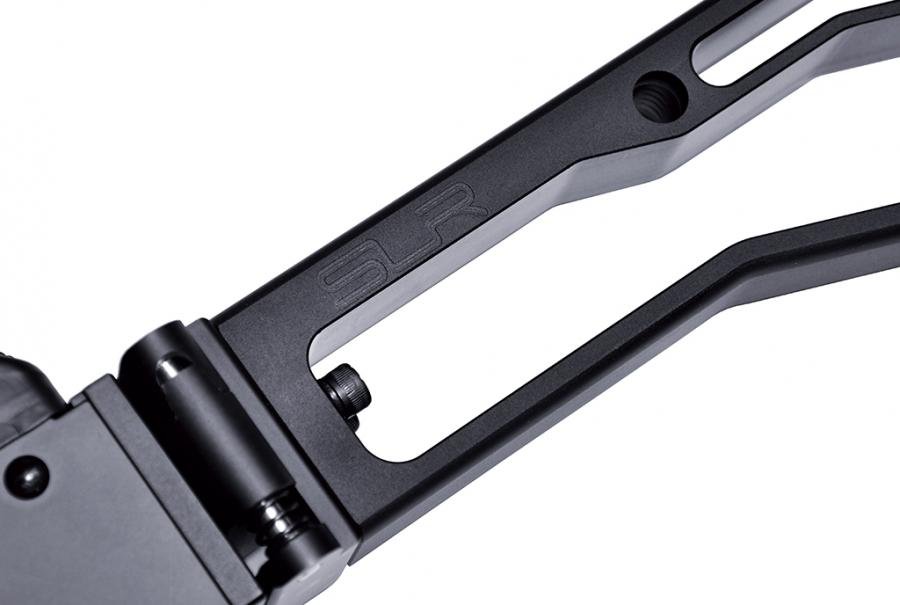 External
Material:
Aluminum / Polymer / Zinc Alloy
Rail:
SLR Airsoftworks 13.5" Mid AK Rail
Outer Barrel:
Anodized 6061Aluminum
Charging Handle:
Zinc Alloy Casting
Pistol Grip:
Standard AK Style Polymer Grip
Stock:
SLR Airsoftworks AK Billet Stock
Magazine:
500rd High Cap Magazine
Internal
Hop-Up Chamber:
Zinc Alloy Casting
Gearbox:
Ver 3 Zinc Alloy Casting with 8mm Bearing installed including Quick-Detach Spring Guard (POM + Steel)
Piston:
POM / Steel Teeth
Cylinder:
Cooper Machined
Switch:
Electrical Trigger Switch
Motor:
High Torque 19000 / 14000
Gear Set:
Steel Powder Metallurgy (18:1 Standard Torque)
Inner Barrel Length:
455mm 6.03 Copper Tight Bore
Other Spec
Weight:
3.5kg (net weight) / 4.5kg (Gross Weight)
Length:
270mm (Stock Retracted / Folded) / 350mm (Stock Extended)
Battery Type:
9.6v Small Stick Type /
11.1V Stick Type Li-Poly Battery
Recommended (Maximum Battery Width 19mm)
Muzzle velocity:
350-380 fps / 366 fps (Canada version) / Lower than 0.98J (Italy / Japan version)
Next in line and my favorite is
(SLR-AK02-BK) SLR AIRSOFT AK105 AEG (BLACK)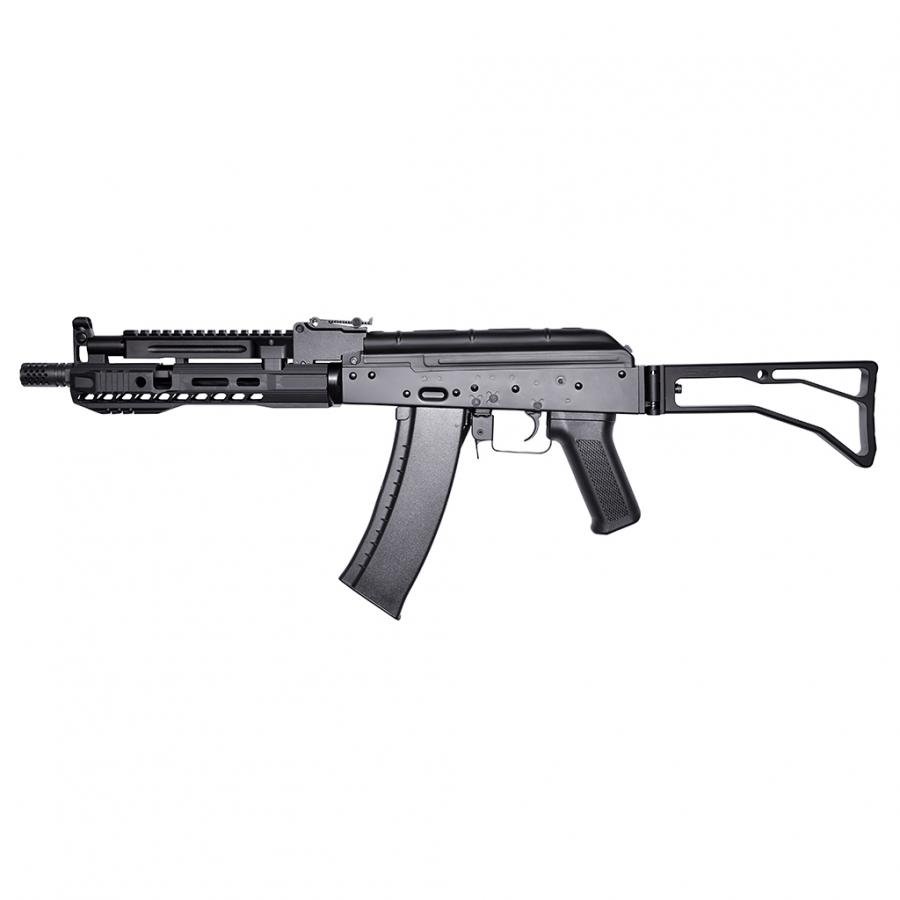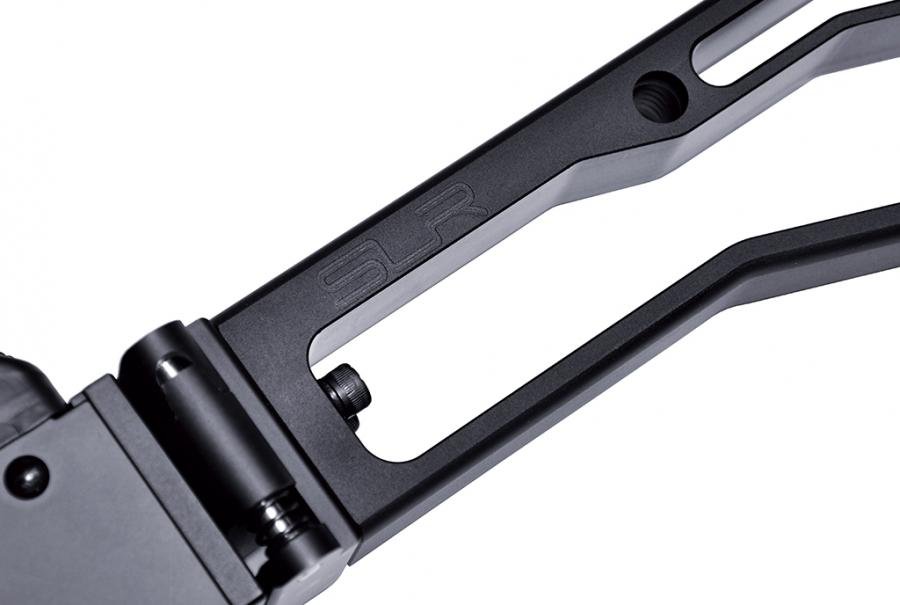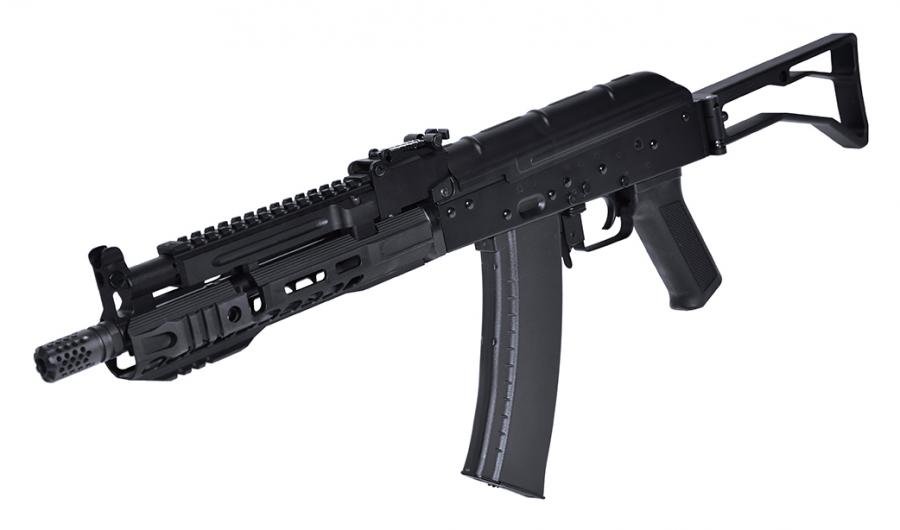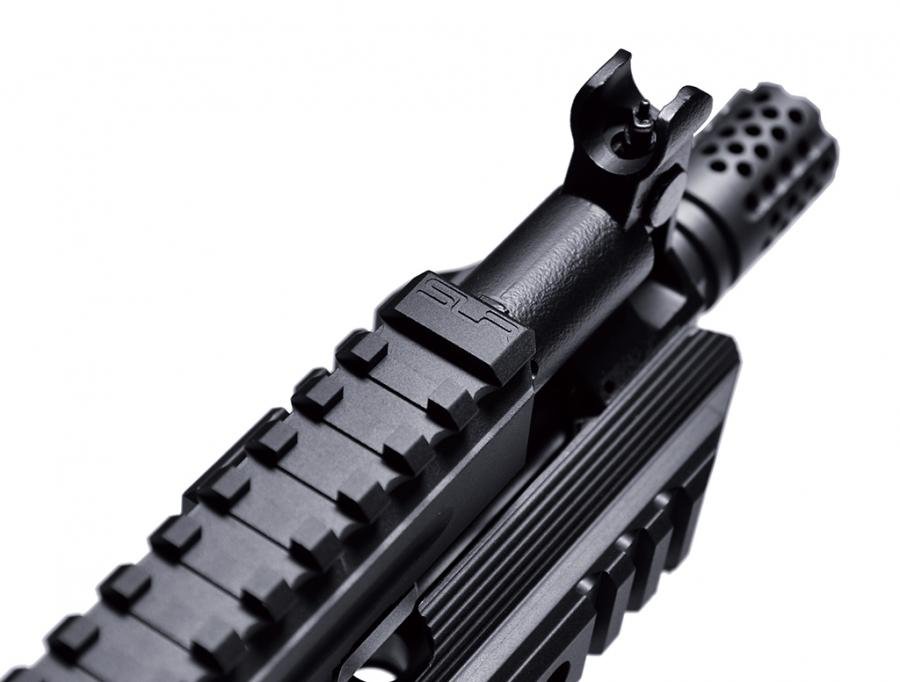 Next in line is the short model and cute as a button.
(SLR-AK01-BK) SLR AIRSOFT AK KRINK AEG (BLACK)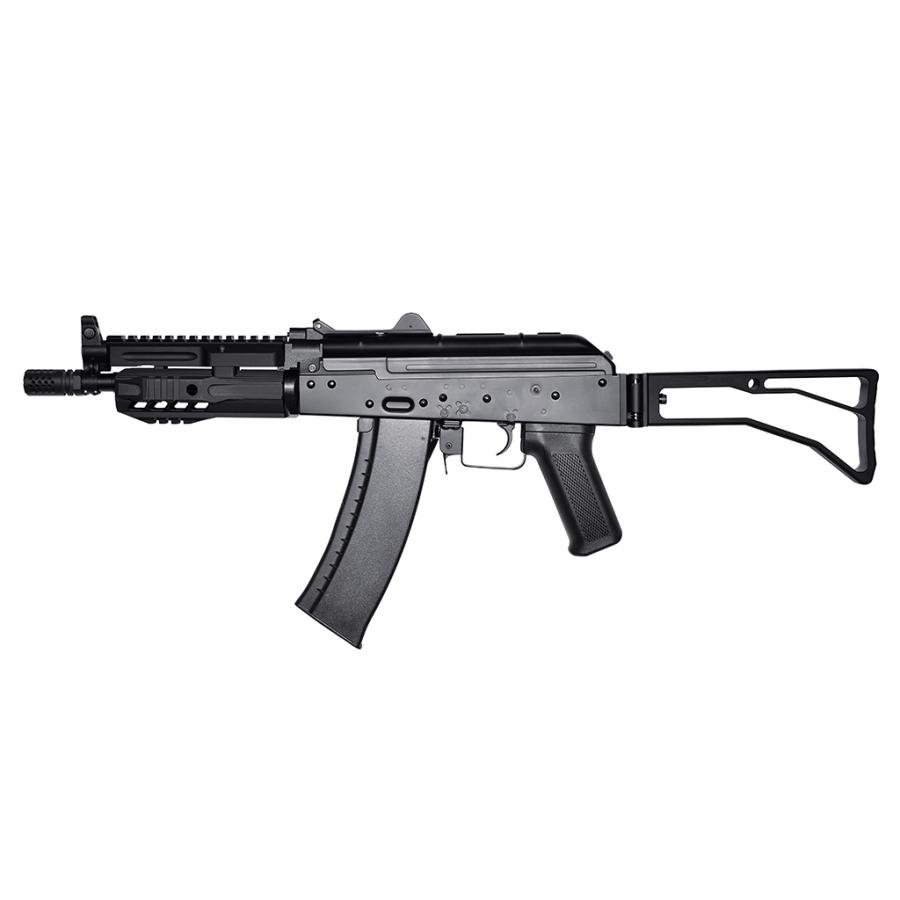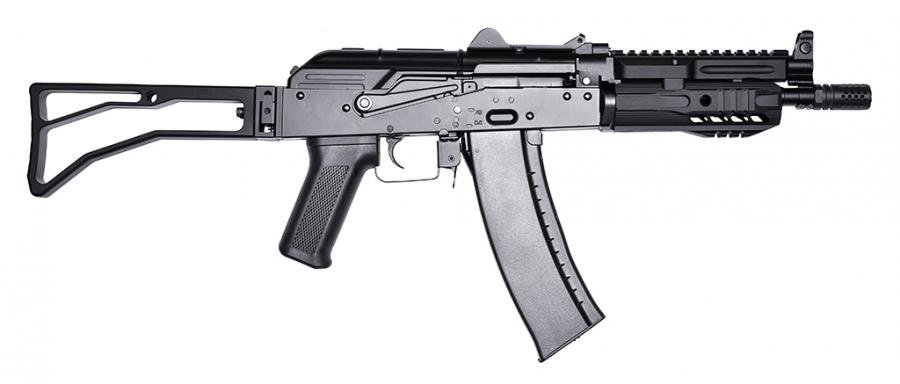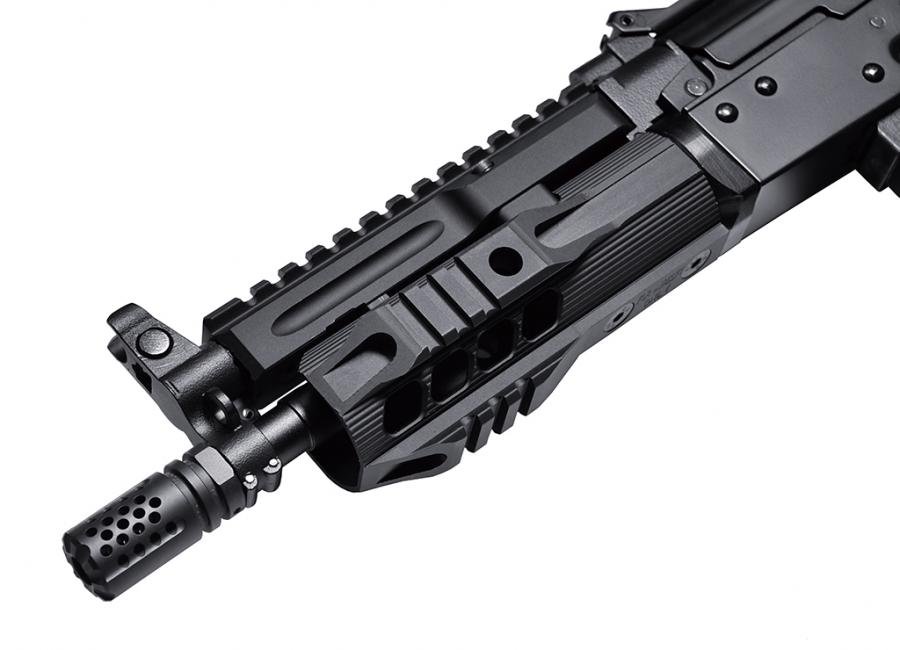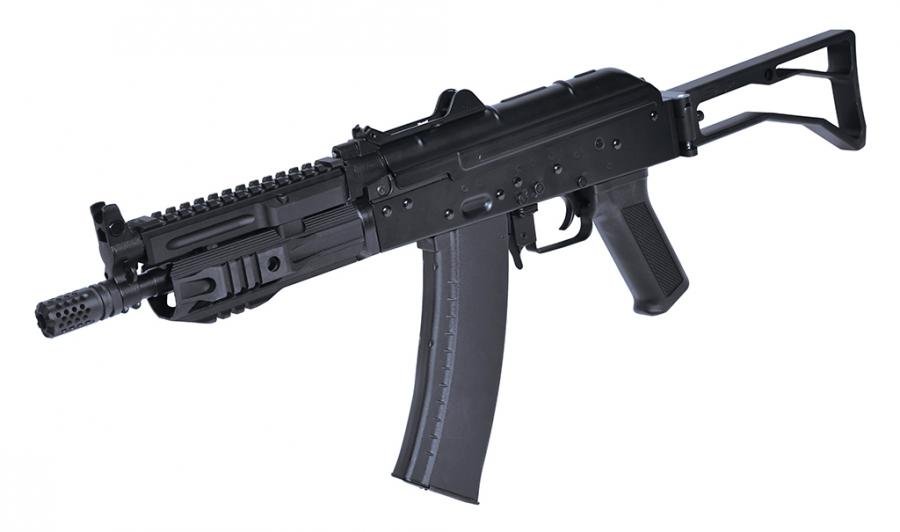 They all have the same specifications as were listed in the beginning. Can't wait to get one for testing.