You all probably saw this video on the web.
And I bet that we all started to salivate when we saw it. I know for myself that I always wished to have a realistic looking replica with decent blowback and functionality. This was hard to get in the airsoft AEG world. The only option was to go GBB or with a specially made addition when running HPA. But this systems all have their flaws and are a bit cumbersome to operate. And now in 2018 comes a new contender with all the functionality we airsofters wish to have. GBLS is a new firm on the block but they sure made an impact with their new rifle, whose functionality and realism is surpassed only with its range. Here is more info on this awesome airsoft replica.
GBLS UK Launches the DAS GDR15
Inventor of revolutionary electric blowback system appoints GBLS UK as European Distributor
London, UK – July 2018
GBLS UK is proud to be the first GBLS distributor in Europe, after being granted the exclusive rights to wholesale GBLS products in the UK. GBLS, which prides itself on designing the first major innovation in Electric Airsoft Guns in decades, is working with GBLS UK to bring it's products to players across Europe.
The DAS GDR15 is the first mass produced model from GBLS developed using lessons learned from the 2016 release of the limited edition DAS M4A1. Mimicking the genuine AR closed bolt system, the replica is made ready by pulling the charging handle which loads a round into the hop unit and cocks the piston and spring. Once the mechanical trigger is engaged the DAS fires the round before cycling the BCG and recocking the gun.
With it's 100% accurate operation and heavy recoil, the system offers a level of realism previously only possible with gas blowbacks whilst offering the reliability and consistency of the electric power source.
To support its dealers and end users, GBLS UK are offering a 12 Month Limited Warranty on GBLS products bought from it's dealers. Providing a repair or replace service for any faulty parts.
The DAS GDR15 is now available for sale from GBLS UK dealers:
alphagunslondon.com
davescustomairsoft.co.uk
longbowbb.co.uk
proairsoftsupplies.co.uk
Airsoft retailers in Europe interested in stocking GBLS products should contact sales@gblsuk.com, or find out more information at www.gblsuk.com
And as I know a lot of you here are the pictures of this beauty.
First the unboxing.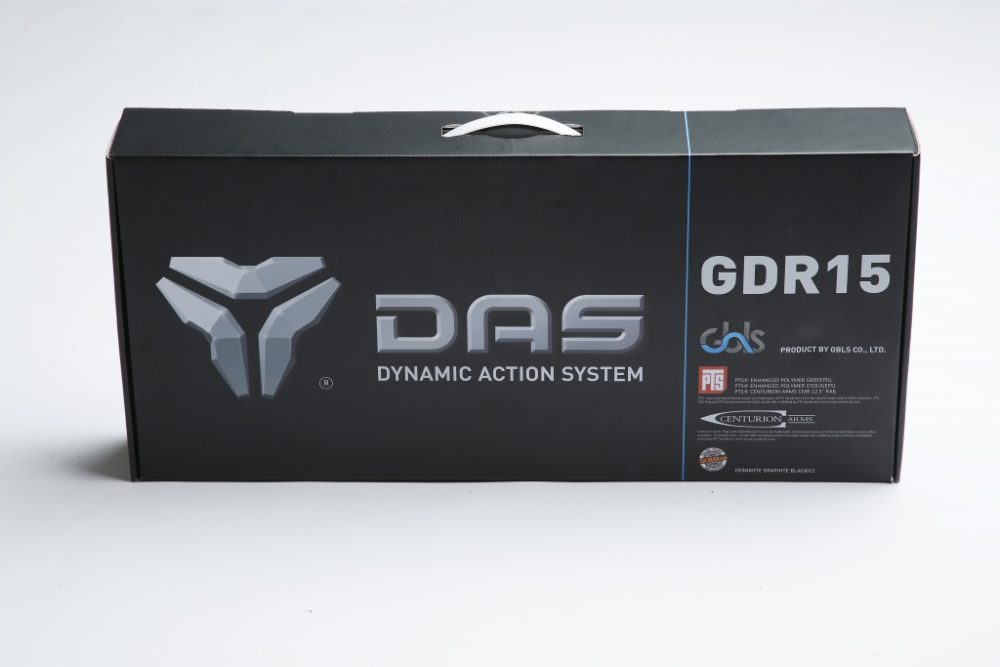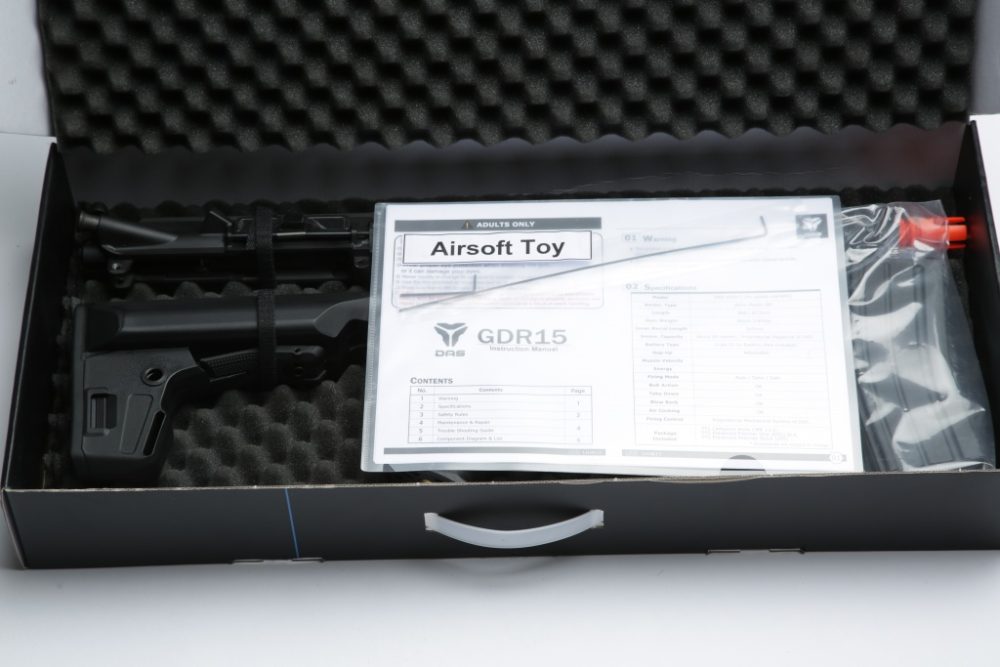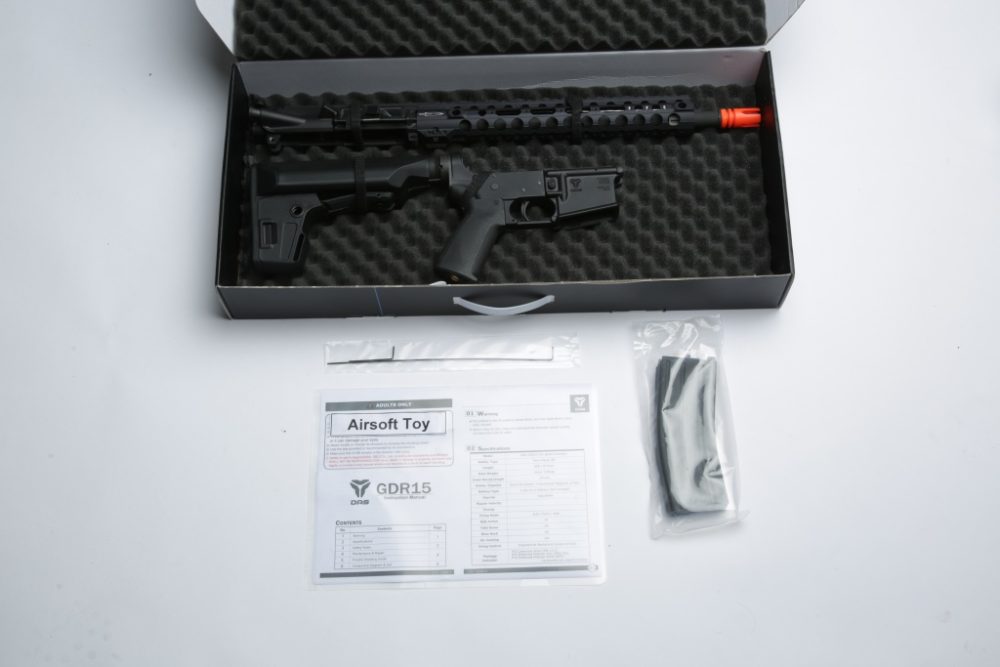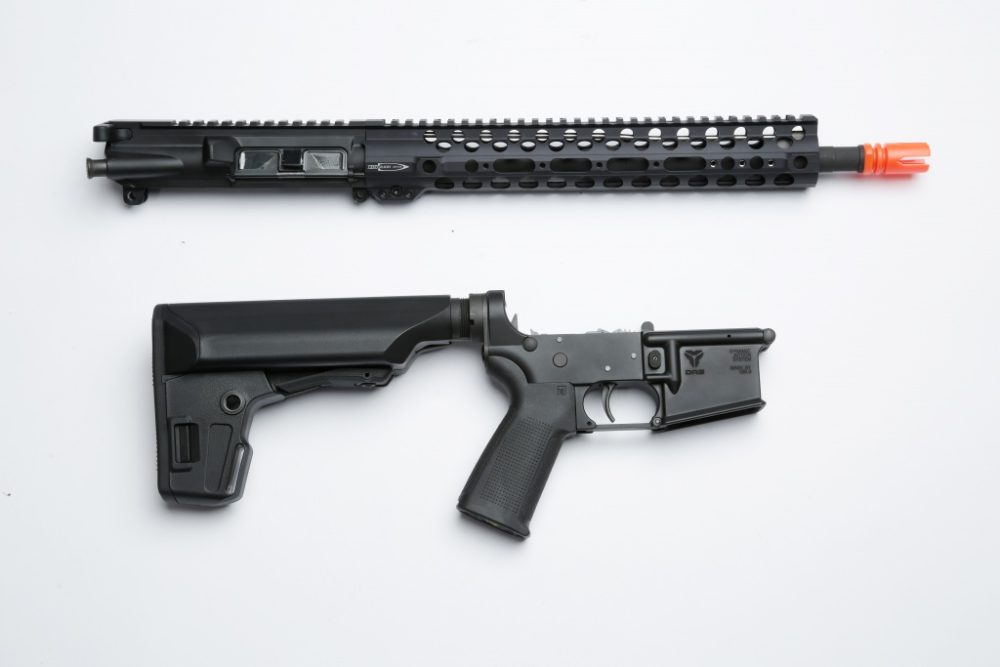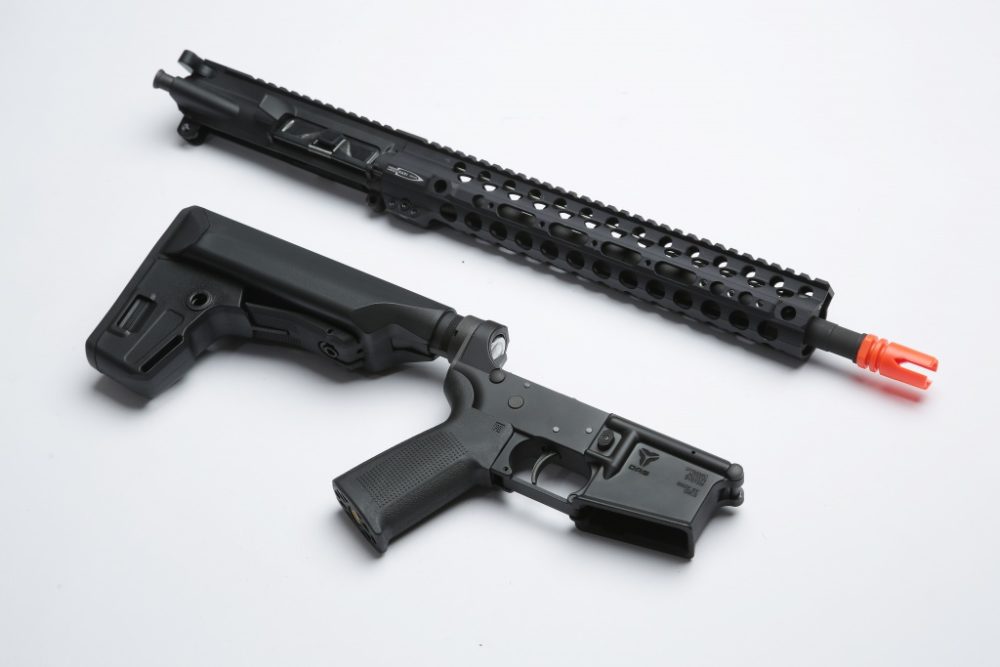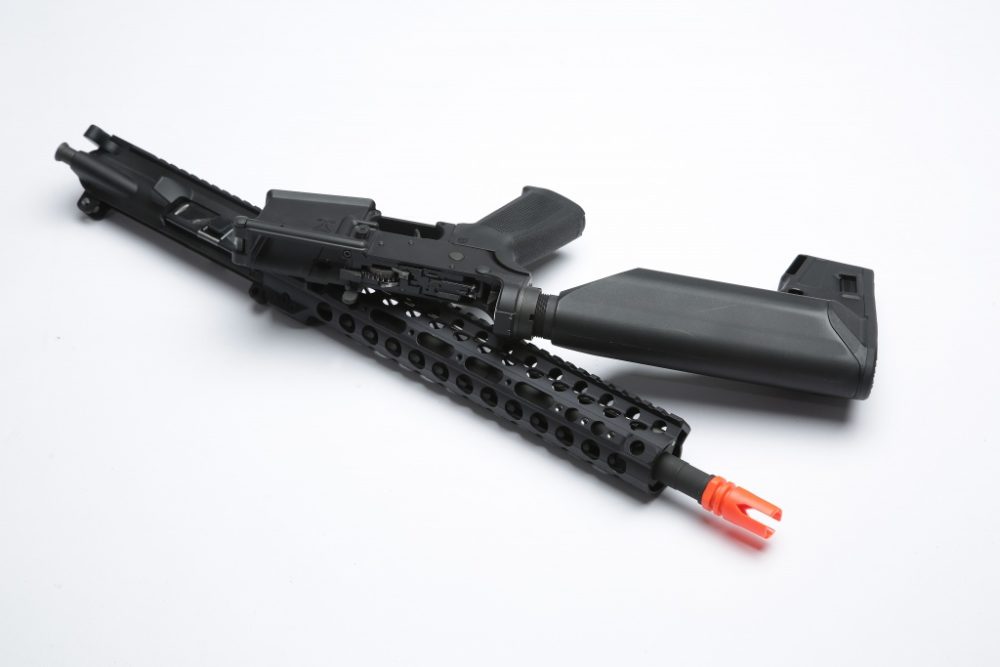 Now the internals.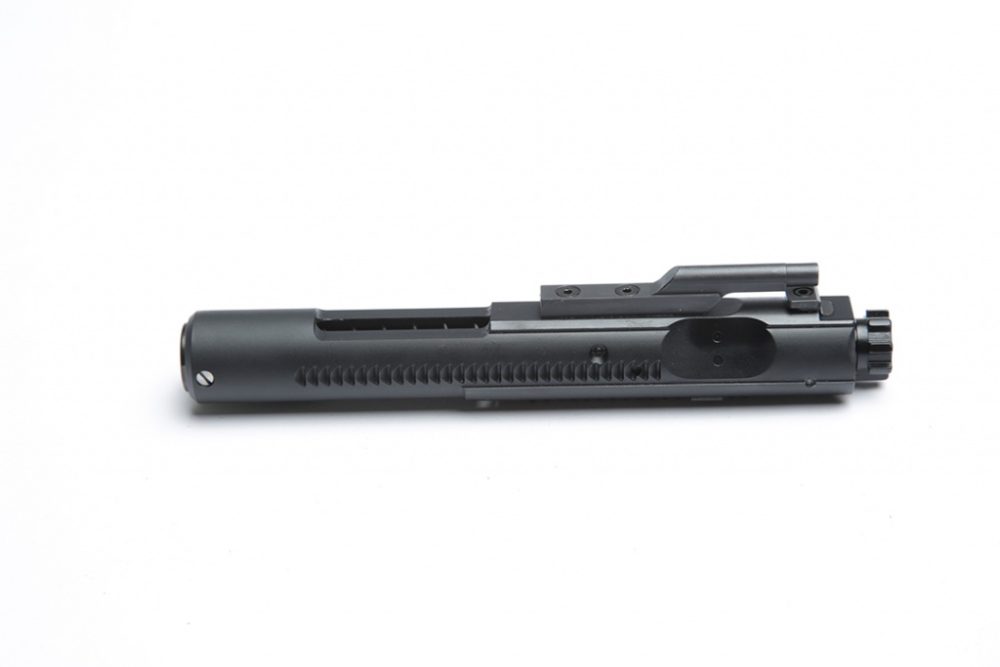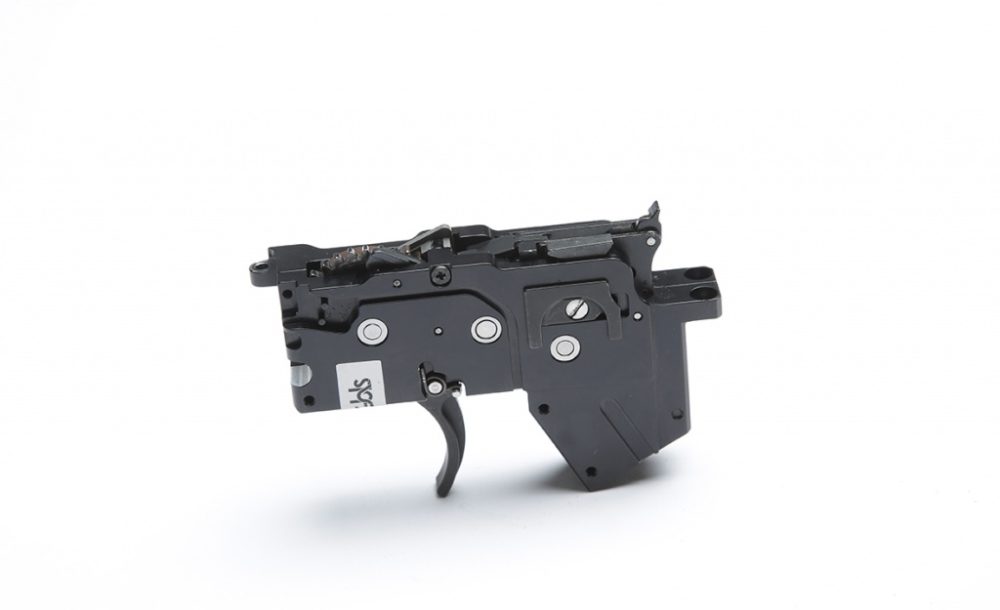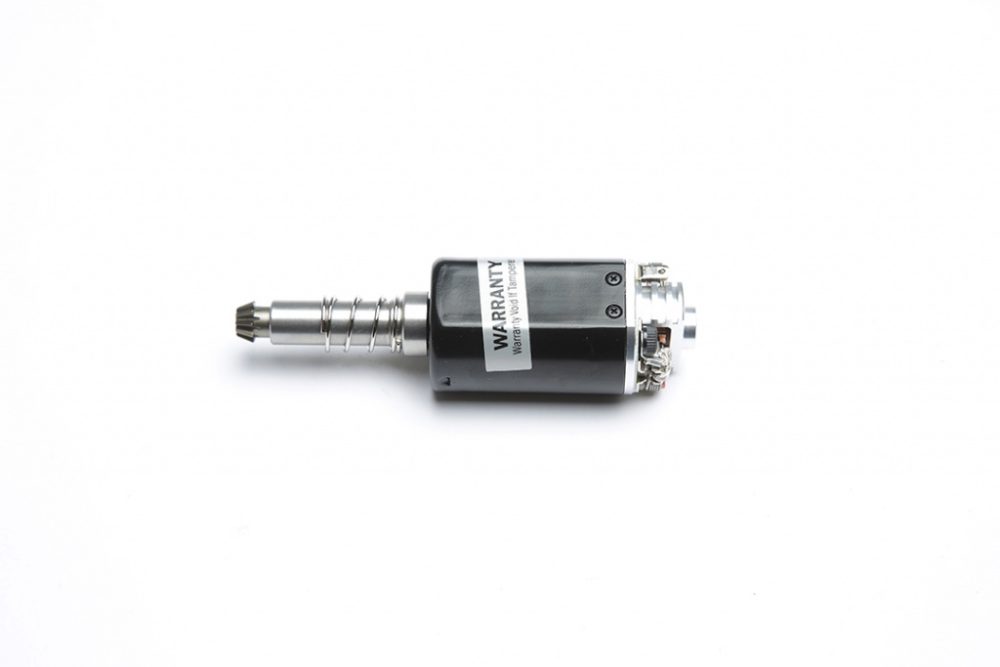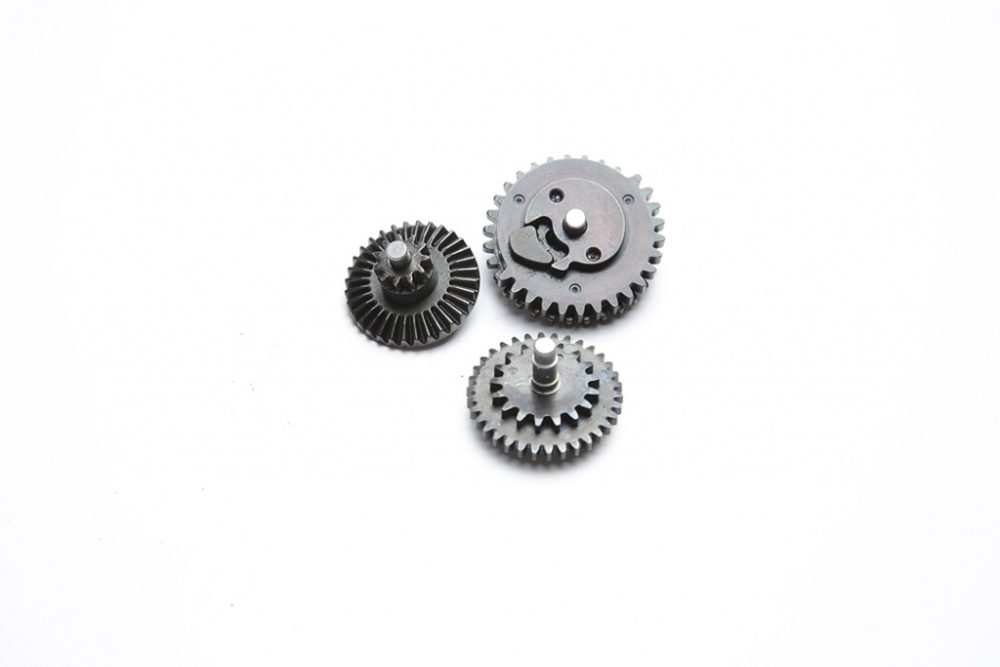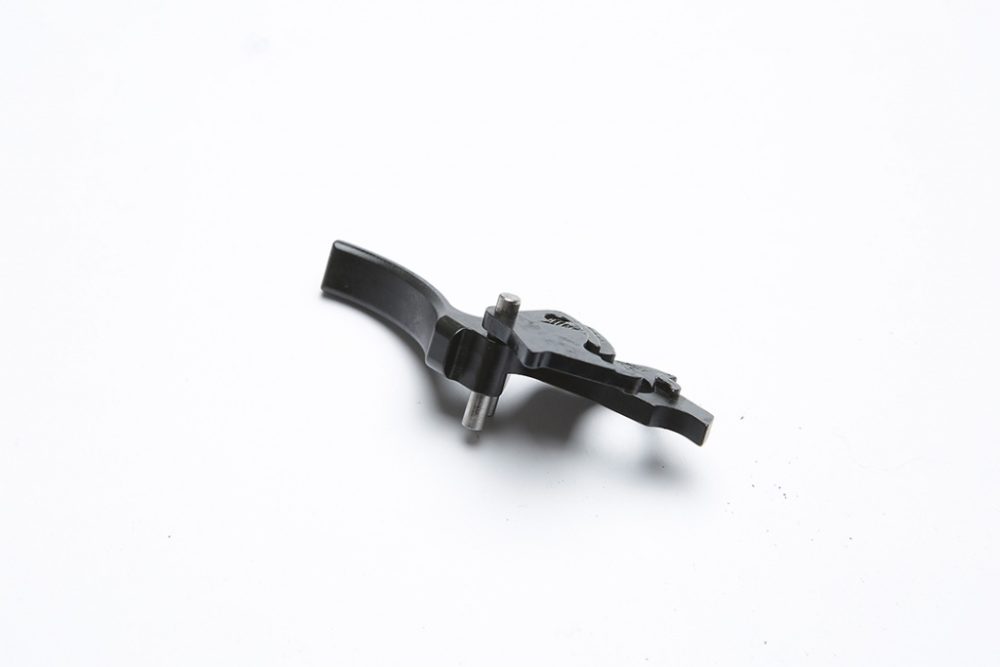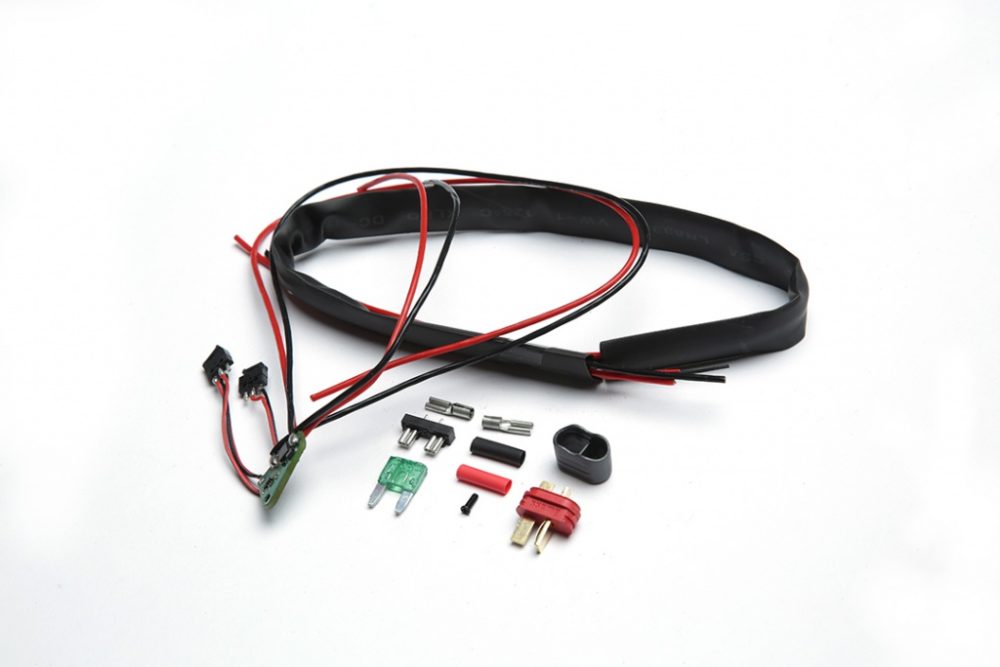 And some action shots that make us go OOOOOOH. WANT IT!