At SpecShop.pl we have prepared a special promotion for you!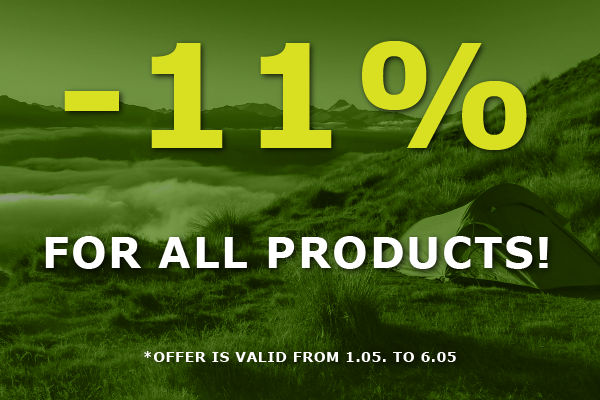 Discount of 11% will include products from our entire product range. Promotion will last from Tuesday (01.05.2018) till Sunday (06.05.2018). To take advantage of the offer just click on the link below:
PROMOTION!
In case of any problems with link, please visit the following website www.specshop.pl/code and enter disount code: SPECMAJ.
We would also like to inform you that both our Web store and showroom will be closed from 01.05.2018 till 03.05.2018. Nevertheless, it will be possible to place orders, which we will start to process as early as on Friday, 04.05.2018.
Best regards,
SpecShop.pl