SpecShop.pl just started to distribute products of Neptune Spear brand.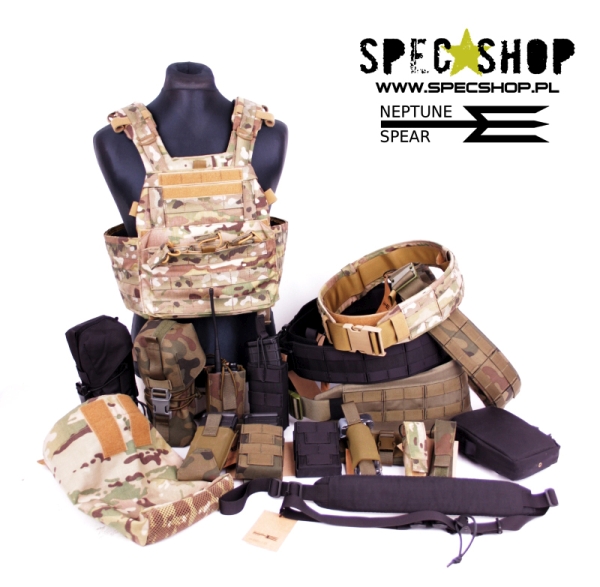 The offered gear includes pouches, belts, map cases, tactical vests and harnesses in all colours of the tactical rainbow. Everything is made from high quality material and goes through stringent quality control.
We invite all our supporters and fans to check these interesting new products from Neptune Spear!
You will surely find quite a lot of items with which you can complete your spring loadout.