At the early 21st century, based on the design of the AR weapon system, Heckler & Koch partnered with Larry Vickers, a veteran of the U.S. special forces unit and gunsmith, they together build a new assault rifle by added the gas piston system of the HK G36 system and revised and compatible more components to improve the logistics and maintenance cost, thus creating an excellent and stable Rifle system─the HK416! Since the advent of the HK416 series rifles, thanks to its excellent operation, accessory commonality, and better performance. this advance AR-like weapon has given many countries access to the HK416 user list in just a few years, and a common choice for many special operations units.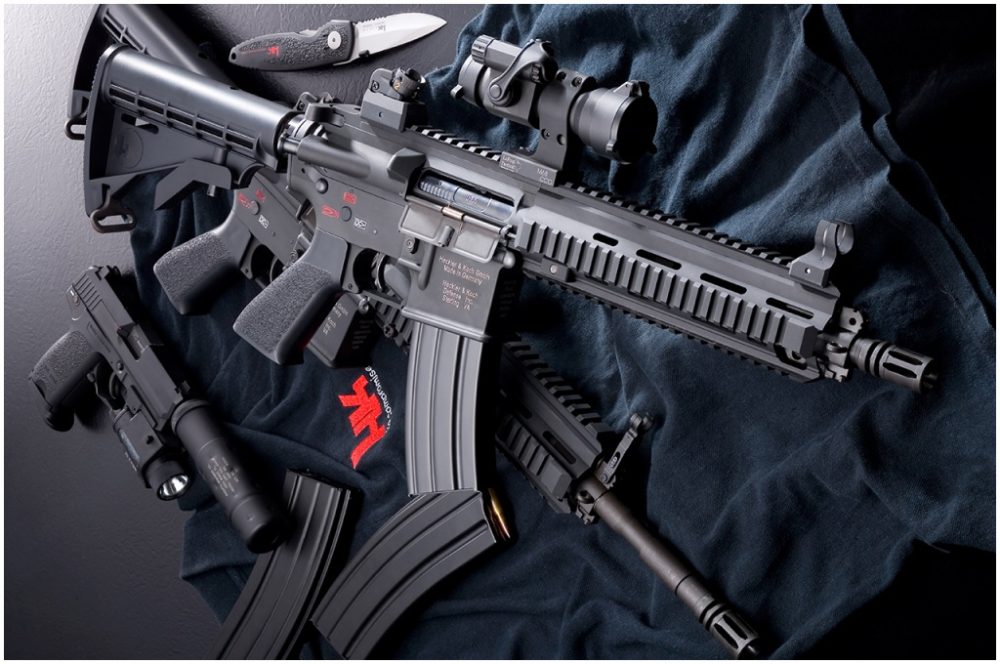 In line with this trend of HK416 rifles, VFC also start in 2006 – almost the same period with the real gun service, began the development of the 416 series Airsoft gun production, uphold the exquisite appearance and structure, from AEGs to GBBs, standards HK416D to a variants, are repeatedly loved by players of all countries; also, VFC still refer to market reactions and user opinions, continuous improvement, and gradually developed, until today the emergence of HK416A5, the section of the optimization project of VFC HK416 series GBB officially set a milestone.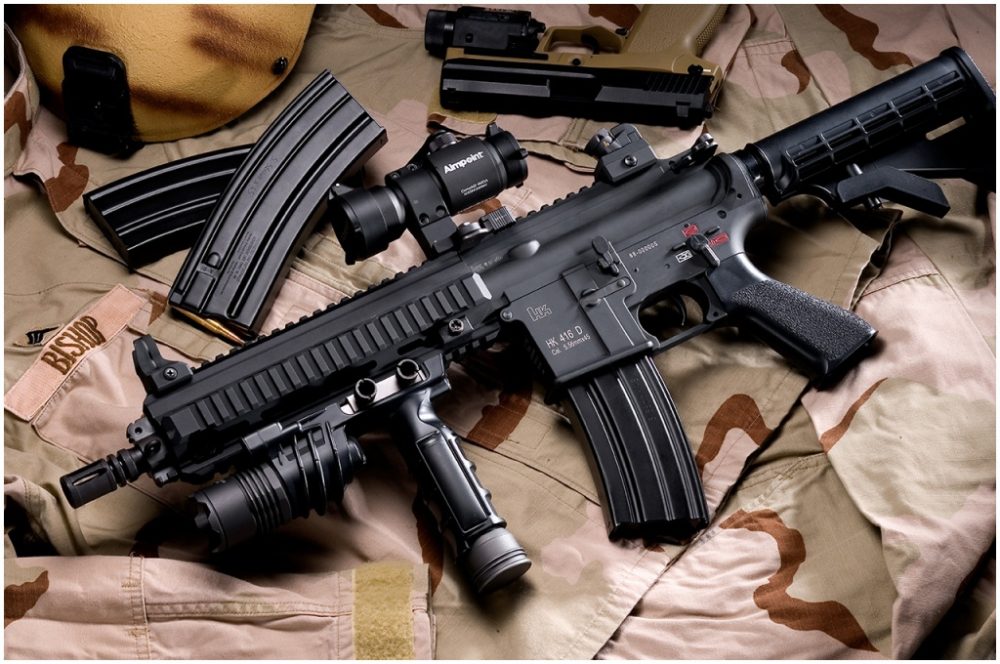 The VFC HK416 Gen2 edition of the GBB rifle incorporates the VFC's optimization of the 416 / AR-like system of GBB in the last 10 years. And is synchronized with the full-new HK416A5 in 2018, with new internal components and adjustments operation, While maintaining accurate structure inches, and the appearance of handling and detail, whether you are shooting on the field, or an attention to detail taste collection, VFC HK416 Gen2 can be meet!