And RedWolf is finally stocking the Silverback rifles. And they are awesome as always.
ASG CZ Scorpion EVO3A1 / B.E.T. Carbine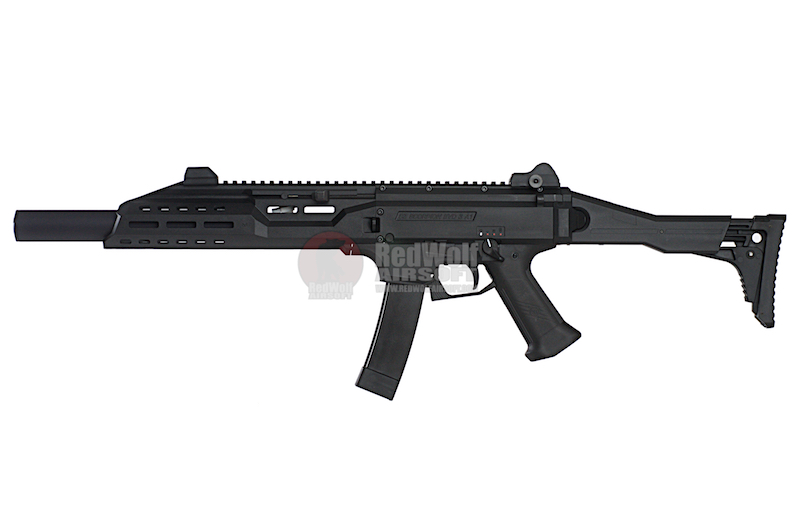 The CZ Scorpion EVO 3 A1 has been envisioned, developed and built by ASG, to bring the Airsoft player as close to the experience of handling the real EVO 3 as possible.
USD$479.99
Silverback SRS A1 Covert / Sport (16 / 20 inches) Pull Bolt Short Ver. Licensed by Desert Tech – FDE / BK(Left Hand)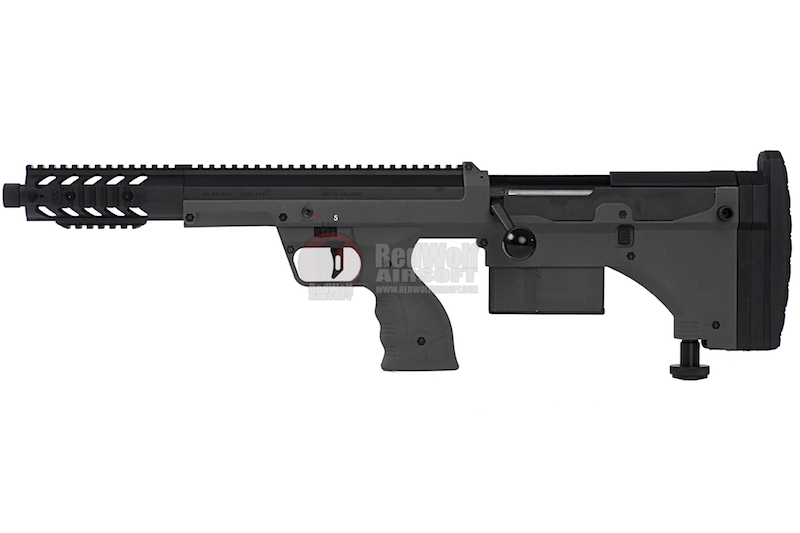 The Desert Tech Stealth Recon Scout (SRS) system is a versatile sniper platform that enables quick change of barrel length and rail system length to fit your mission requirements.
USD$480.00(Covert 16 inches)
USD$380.00(Sport 20 inches)
Silverback SRS Retrofit Kit (FDE / BK Stock)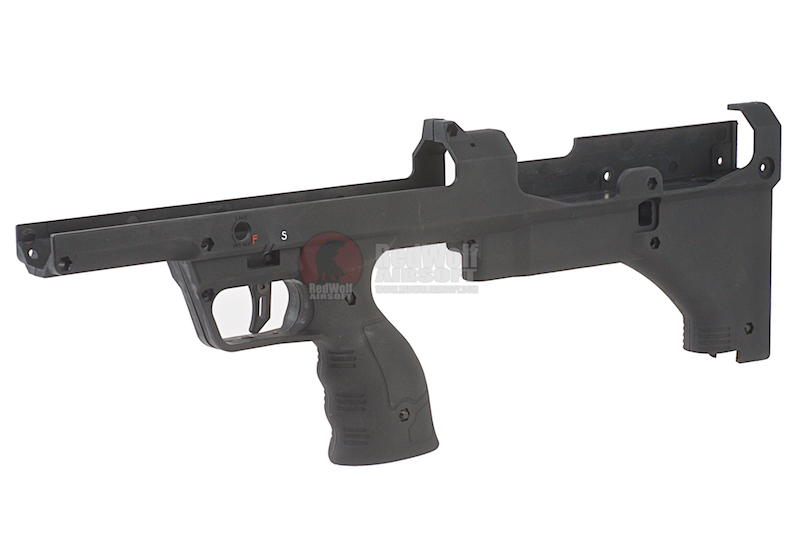 The Silverback SRS Retrofit Kit, made of a Fiber reinforced nylon, include stock panels (SRS201 and SRS202) for the Silverback SRS-A1.
USD$89.99
OPSMEN FAST 301K Weapon Light for Keymod System (800 Lumen) – DE / Black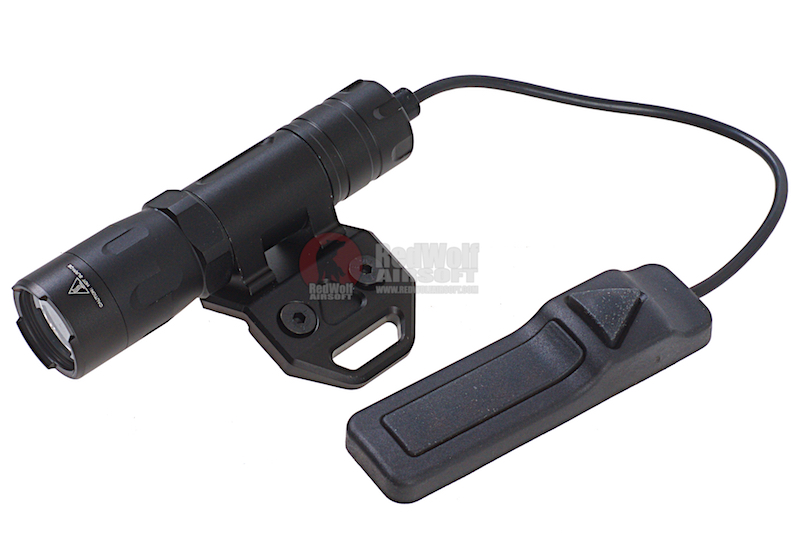 The one-battery Fast 301 Tactical Flashlight is the smallest, lightest and powerful single-output Tactical-Light, designed for EDC and hardcore tactical situations.
USD$59.99