RedWolf surprised us with this lovely news for all us CQB enthusiasts. The special offer and packaging of three new airsoft innovation grenades for clearing rooms and making enemy team frustrated is here. I liked the new grenade but I always lacked something. And that is more firepower. And with this well thought out package you can have as much as you need.
This is the Airsoft Innovation Skirmisher 3-Pack Cyclone Impact Grenade, when one is just not enough. It includes 3 limited edition patches and special holsters that fits into Molle which holds onto your grenades. The coolest feature is the grenade lanyard which straps onto your grenade pins, this stops you from loosing your pins each time the grenade is being used.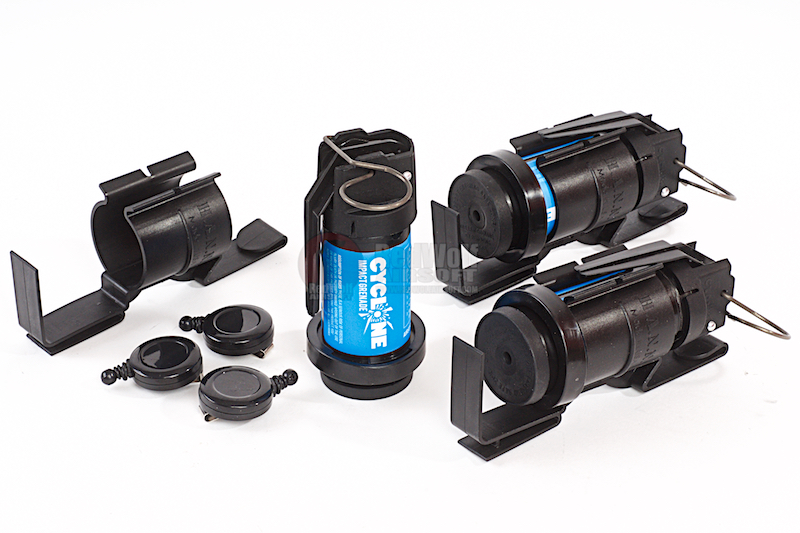 USD$134.99
RWA Nighthawk Custom GRP Stainless Steel Limited Edition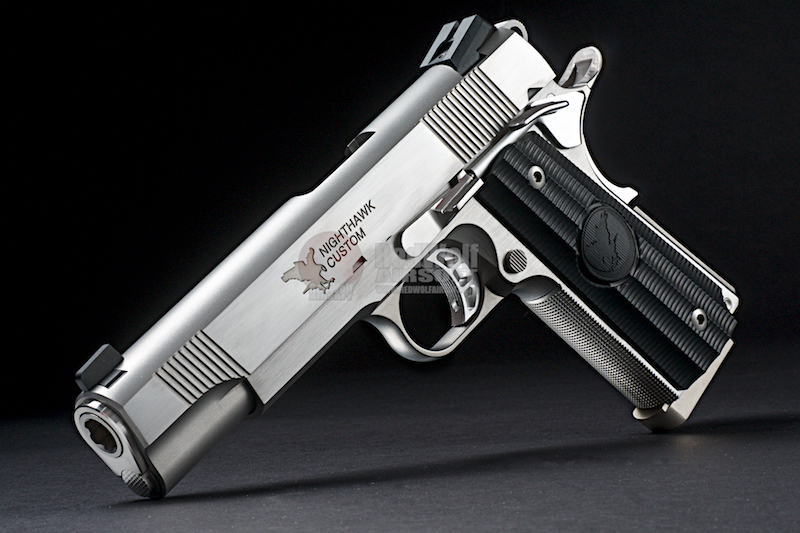 This new licensed Nighthawk Custom GRP Stainless Steel pistol is without question the most realistic airsoft pistol in the world. Full CNC high grade stainless steel both inside and out, the pistol feels like it is carved out of one solid piece of steel with absolutely no shake or wobbles of any kind.
USD$1698.00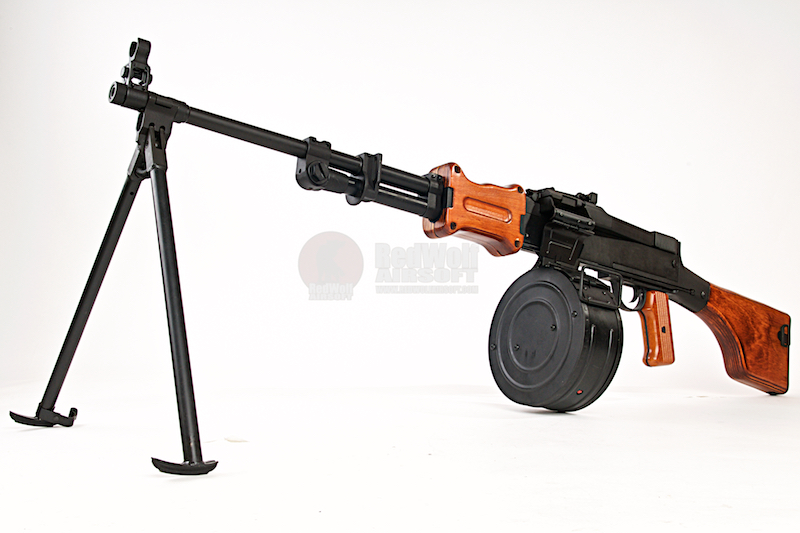 The RPD can be described as a further development of the earlier Degtyarov machine guns, tracing its ancestry to DP-1927 LMG.
USD$949.95
Break Through Battle Born High-Purity Oil – 2oz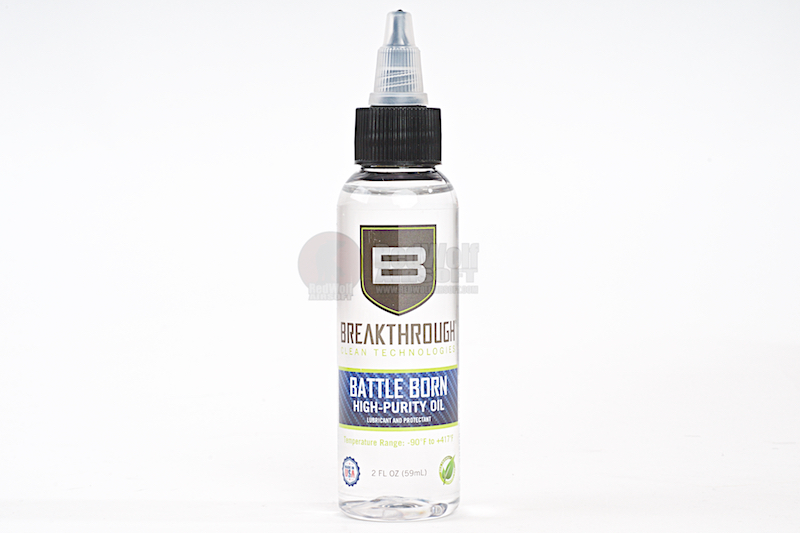 Battle Born High Purity Oil is a blend of the finest quality synthetic oils available and treated with the most effective extreme pressure, corrosion inhibitors, anti-oxidant, anti-foam and anti-wear additives.
USD$10.99
VFC Colt MK12 MOD 1 Fix Stock (STD)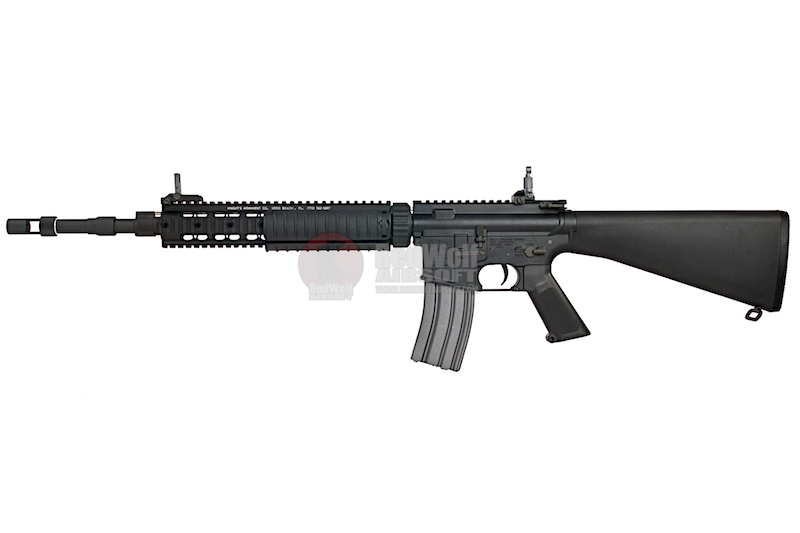 VFC have done it again they have made another fantastic AEG, here we have the VFC Colt MK12 MOD 1 Fix Stock (STD).
USD$384.99
VFC SR25 KAC MK11 MOD0 GBBR DX Version (Licensed by Knight's Armament)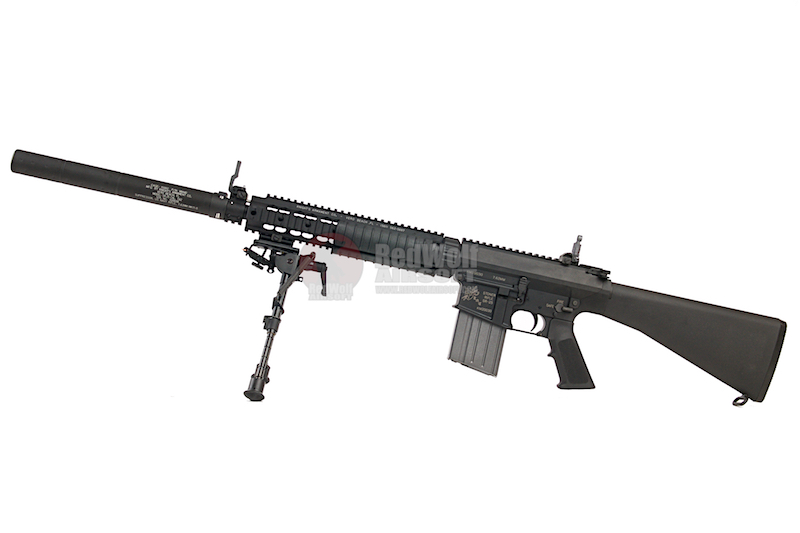 This VFC SR25 GBBR is fully licensed by Knights Armament so you could expect it to have the full authentic markings and have the closest detail to the real on.
Restock – USD$864.00
Never ending discussion put to the end.