To get away with airsoft we need to take care of proper transportation of our bellowed replicas. If we don't take care of that then we can get in trouble with police quite easily and no one wants to get the airsoft even more regulated than we do.
So solution for your replicas are different padded bags which offer nice protection but they miss on durability of hard shell carry cases.
WoSport is here with their new carry case that looks awesome like something out of a games weapons cache and also protects your various gear.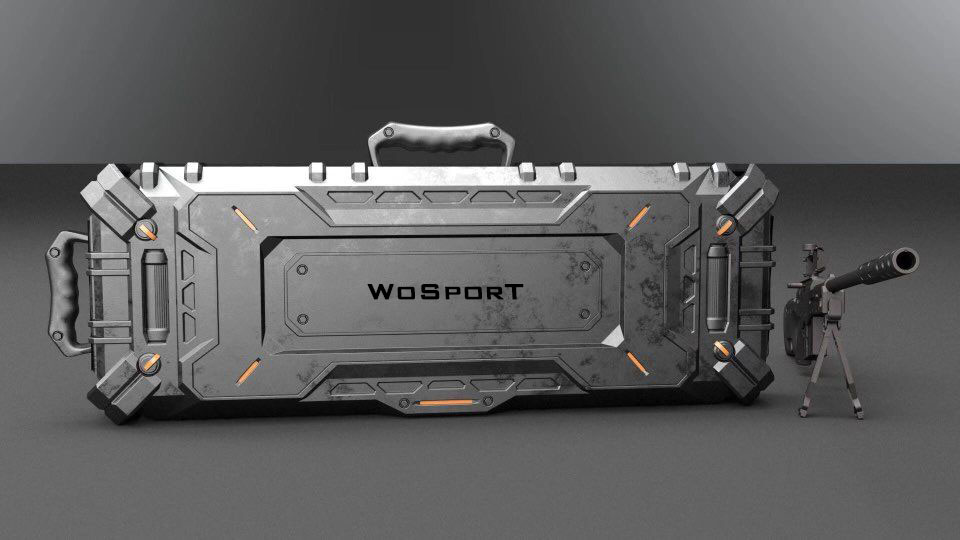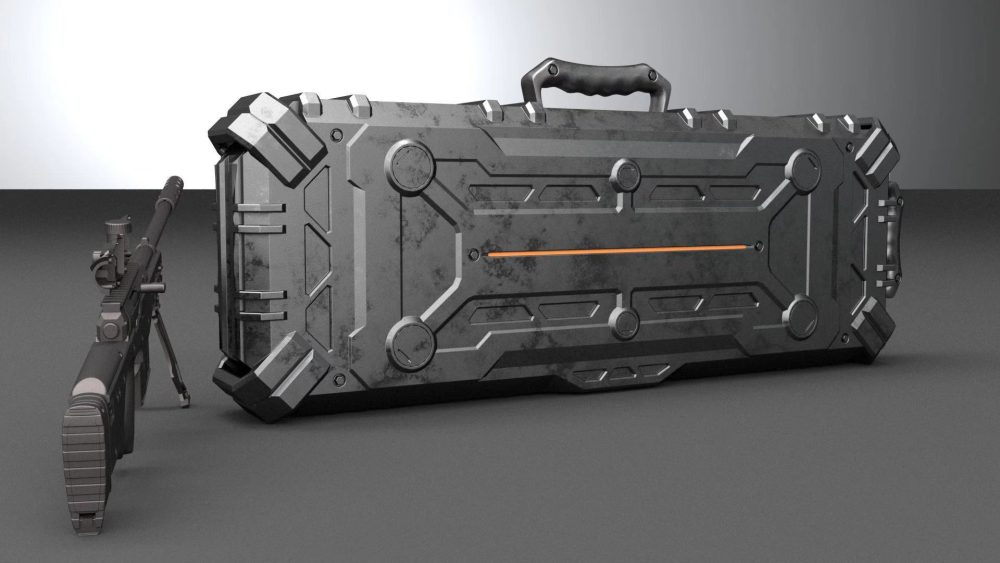 More details:
Ex Dim.: 40.6″"x13″"x5.9″" (1100x410x150mm)
Int Dim:40.2"x13″"x4.92″"(1020x330x125mm)
Lid Depth: 35mm
Bottom Depth: 90mm
Material: Engineer resin + Glass fiber
Wt.:5.6kg
Waterproof IP67