As you are probably aware I am quite infatuated with the SIX12 shotgun that is made (release date is still pending but I have a feeling it will be late 2018 or early 2019) by Crye Precision.
When it was unveiled at Shot Show 2015 it got a lot of attention from gun and airsoft enthusiasts. But for 3 whole years nothing changed. As Crye Precision decided to refine the design and make it even better. And I am applauding them because of that. A lot of new guns are mass produced before all kinks are leveled out and that leads to recalls and other bad practices.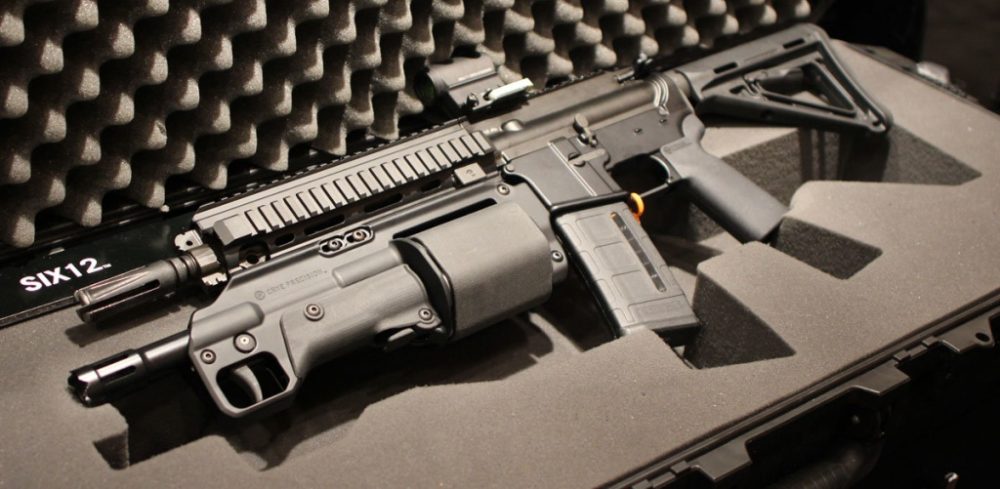 But you are here regarding the airsoft version, because you can shoot your friends repeatedly without police or EMT getting involved.
The question often asked the most was: "Will it be made for airsoft?"
And as I dislike leading my readers I will answer that now. In my opinion and all the rumors that I succeeded to gathered the answer is YES.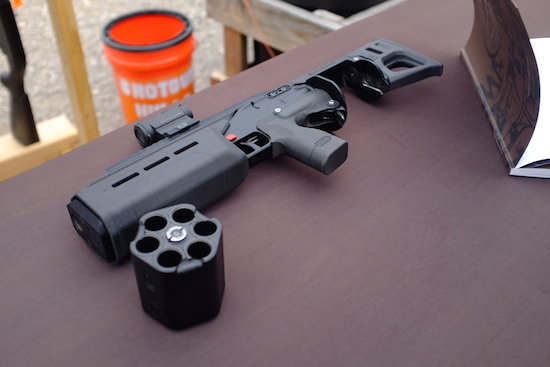 Why do I think so. As I was debating with my manufacturers friends I mentioned that producing one of SIX12 variants would really make them popular. They informed me that, yes they would like to make it, but the license for airsoft variant was already sold. I am still waiting for confirmation from guys responsible for SIX12 but I think that when the real steel version is released we can easily expect that shortly after also the airsoft variant will pop up, I am slightly looking in the direction of Tokyo Marui but I only have a gut feeling about that.
For all those wanting one now here is some info about a talented guy that made his own with the help of 3D printing magic. His name is Brian and you can annoy him at Kinetic Action. But what speaks about his 3D printing mastery is this. Just watch the video below.