Just after nearly freezing my behind in the season opening airsoft match we were contacted with news about a kickstarter project that is just what we were looking for. Let me introduce Heat-O the best way to keep yourself warm in this weather.
HEAT-O is a wearable modular heating system for personal use, solving common problems encountered when using the standard electrically heated clothing, such as water resistance, safety and multitasking. The system does not interfere with movements, is fully waterproof, works and is safe for full water immersion.
It is ideal for military professionals. The system adapts to any uniform and gears: vests, backpacks or harnesses. It provides the user control of a temperature on land, in air and sea in the toughest thermal conditions.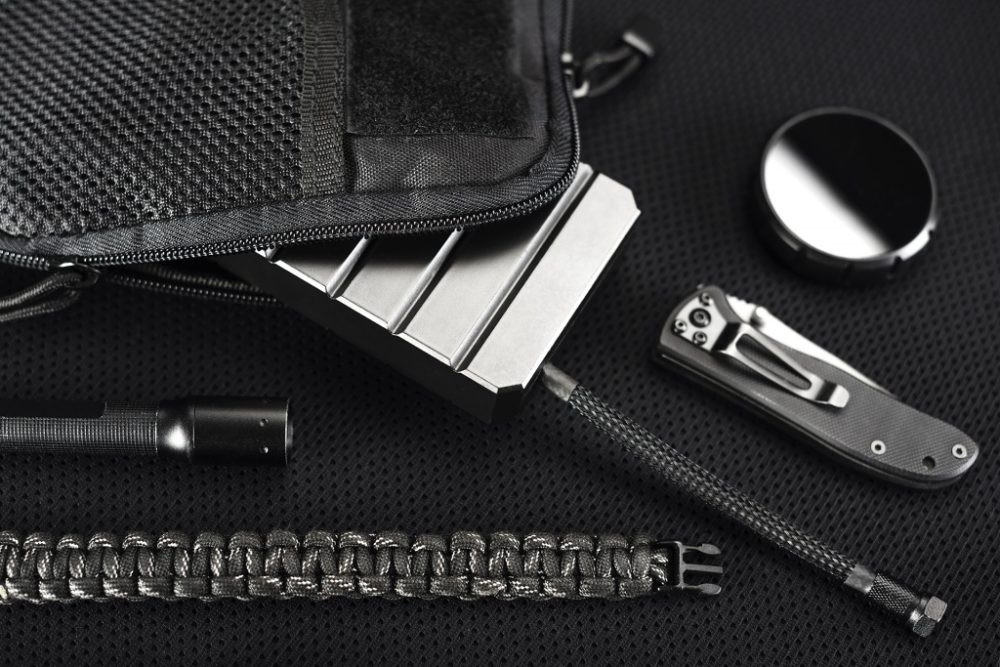 Kickstarter campaign starts on 9th January 2017.
So if you wish to never worry about the cold again, go to the site and back them up.