NORTHEAST AIRSOFT news are the following.
It's been a while due to we are dedicated to develop STEN GBB.
About STEN GBB…
And now most parts are done, and we are in the process of welding, it takes more time than making the parts. We will make couple marketing samples asap, and show its performance. Wish you understand for our delaying, it's our first gun, we don't want you down.
About Our other products.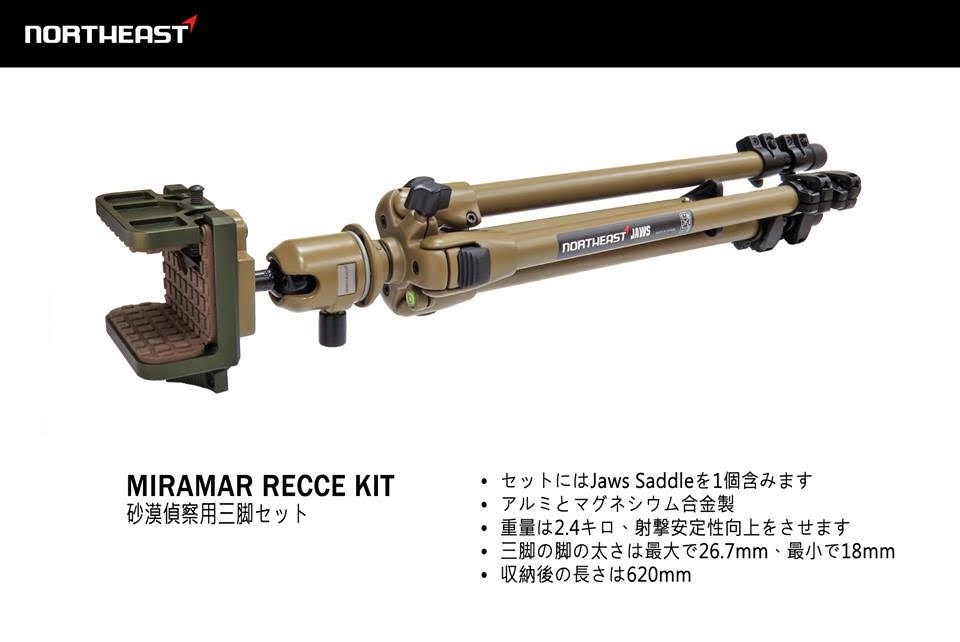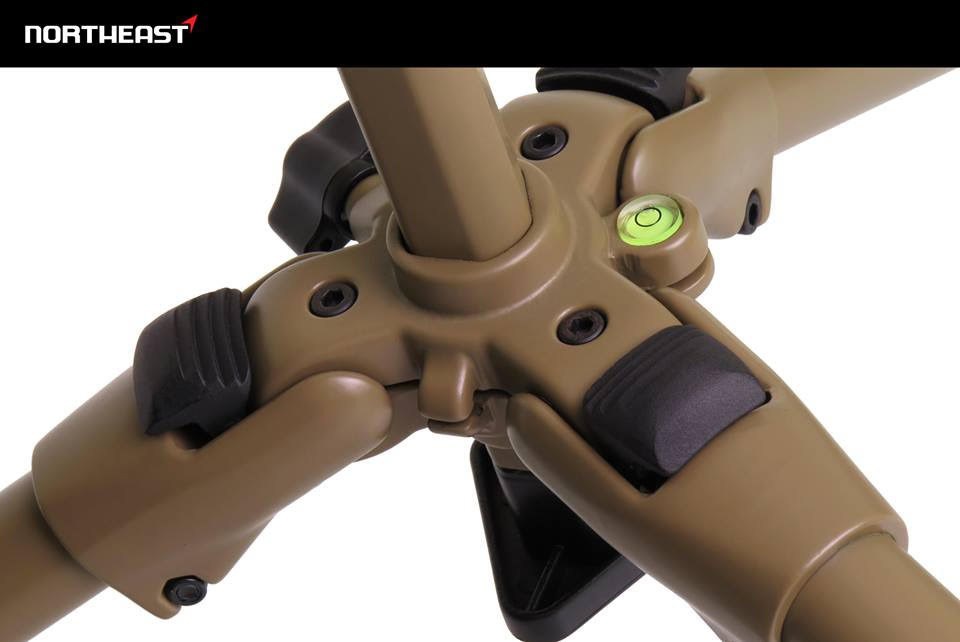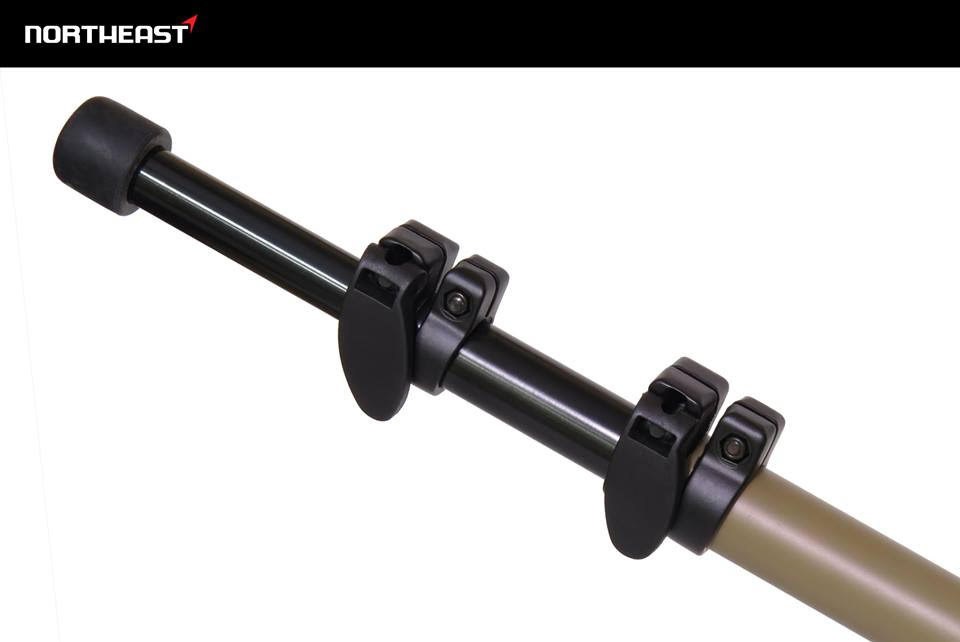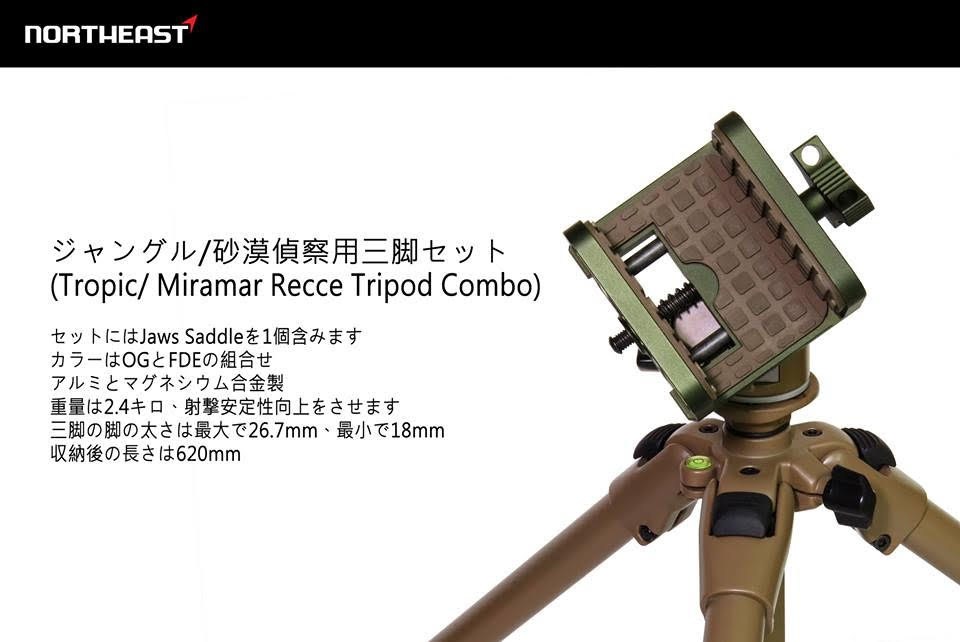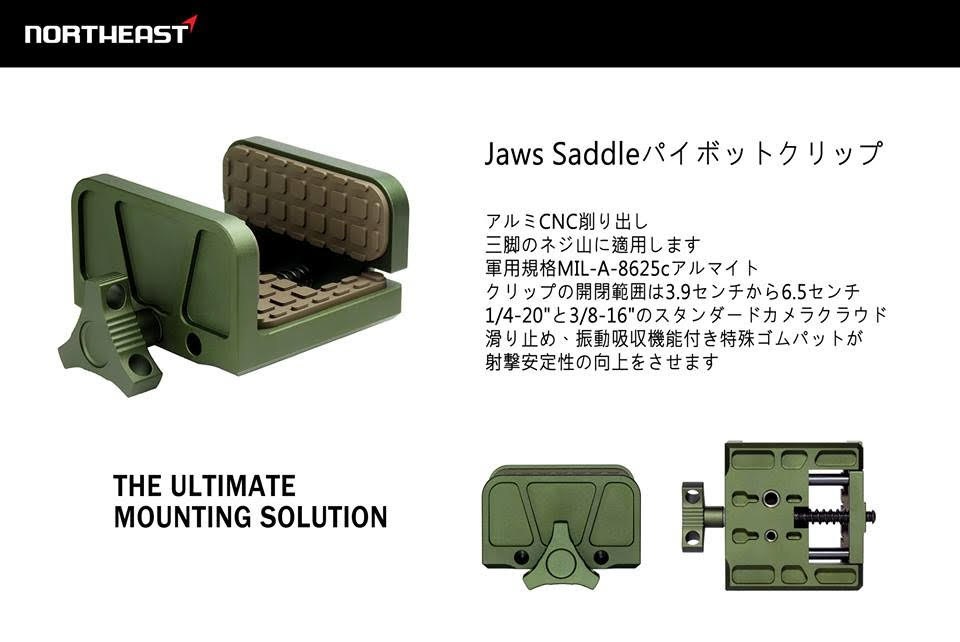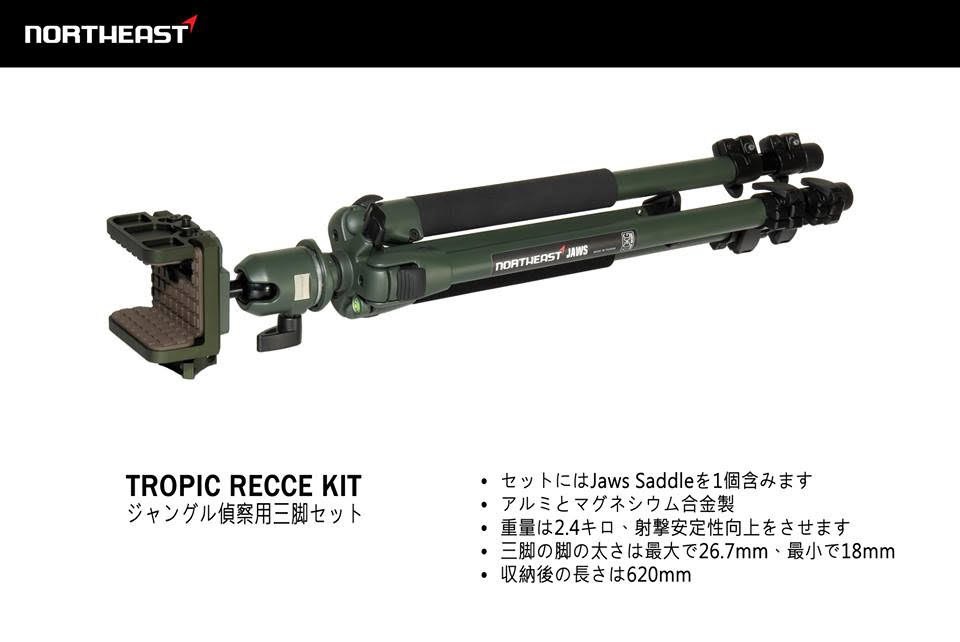 The Jaws Saddle range is just restock at WGC Shop. We discontinued RAL8000 one, due to the cost was increased. However, we make a new FDE one to replace it. Sorry I only have Japanese EDM for now, here's the spec
– Aluminum-magnesium Alloy construction
– 36mm Ball Head
– Leg tube diameter: 26.7 to 18 mm ( 3 sections )
– Max. Payload: 10kg
– Min. Height: 36cm
– Max. Height: 155cm ( Center Column Retracted: 130cm )
– Closed Length: 62cm