eHobbyAsia always has some nice thing in their store but this time they really surprised me.
From the moment I decided to go watch Kingsman as the spur of the moment decision I was hooked. Most memorable was the use of this gun during the now legendary church fight in which Colin Firth dominated the field. Mostly because of this handy gun.
And now you can get one for yourself. It even has functional underbarrel shotgun. I will stop now and let you enjoy this pretty pictures yourself.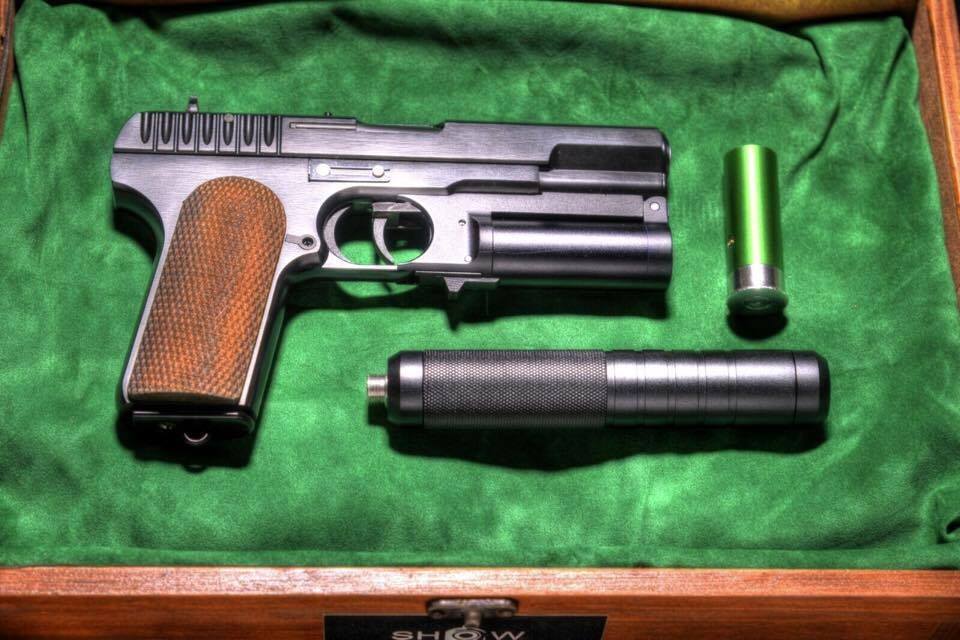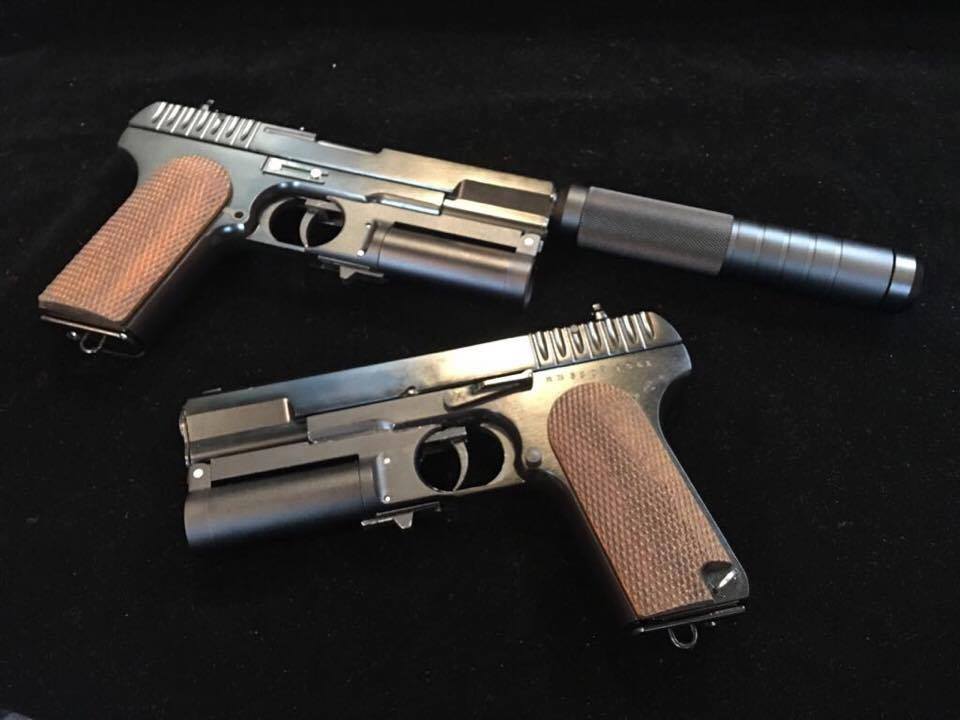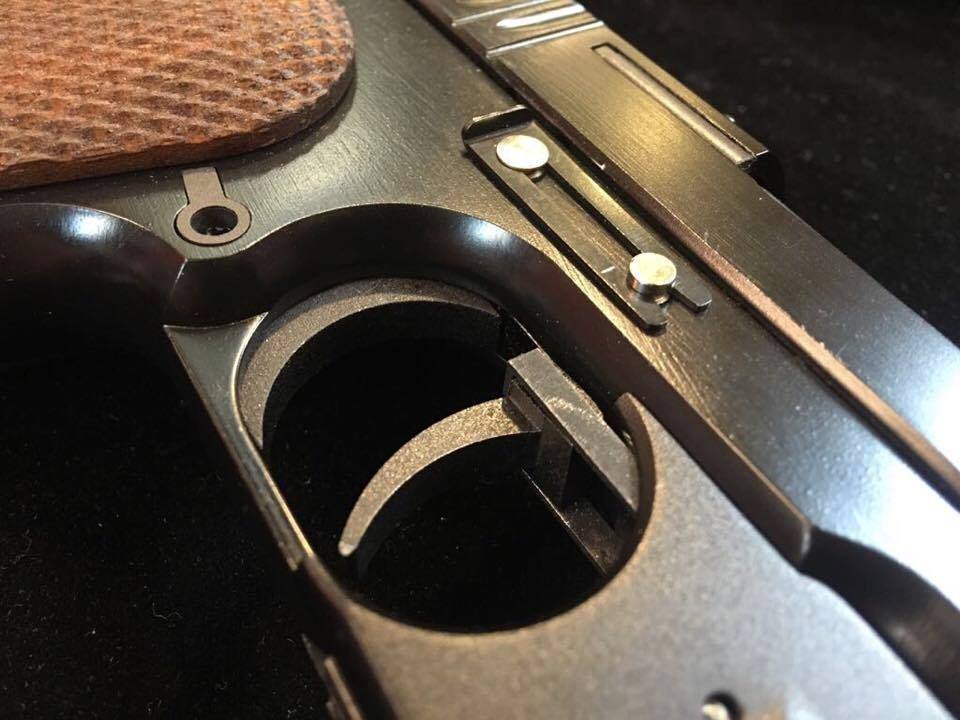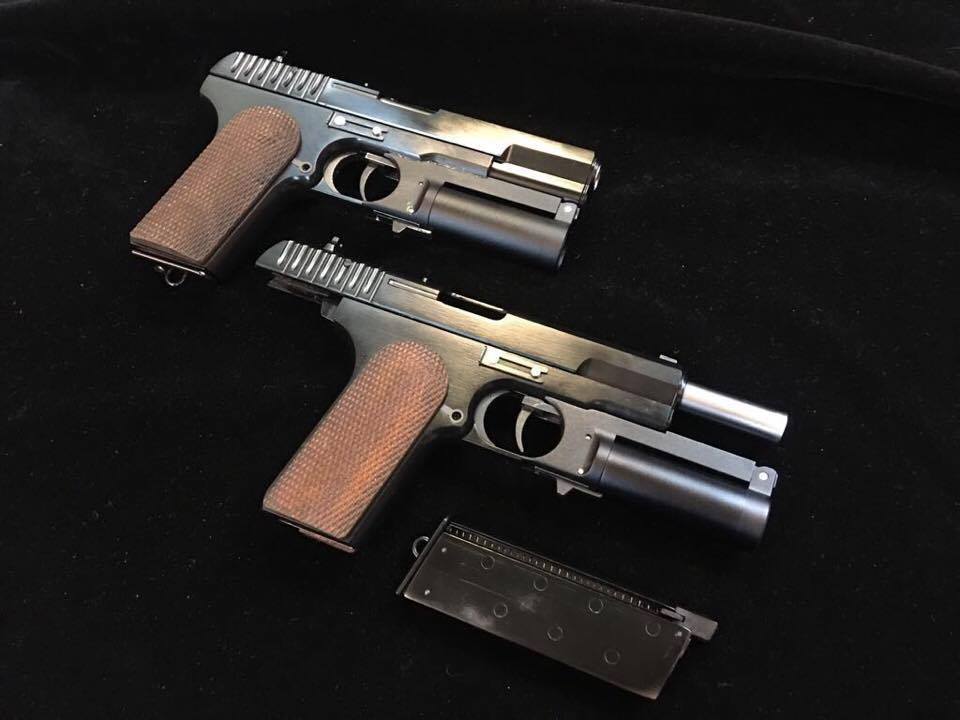 The TT-30 was initially developed in the early 1930's by Fedor Tokarev as the service pistol to replace the outdated Nagant M1895 revolver for the Soviet Military. Changes to the weapon were made after its initial trials in 1931 to simplify manufacturing and production.
These modifications created the TT-33, which made its way into the hands of soviet officers and troops during World War II. This Psitol accurately recreates the look and feel of this classic Russian pistol.
In the film Kingsman: The Secret Service, the Kingsman Agents use a modified pistol. The prop master added a shotgun barrel. It was never used in the film but it was explained that it can shoot shotgun shells.
ShowGuns KPS (Kingsman Pistol Shotgun)
CNC aluminium construction (Hard Anodized Finishing)
Airsoft Replica of TT-33 Pistol
Extreme smooth slide cycling with clicks & clacks metal sound
Gas Blow Back Pistol with Semi-Automatic Shooting Mode
Full Metal Slide and Frame with Plastic Grip Cover
Metal Outer Barrel
Include full metal 14 rounds loading capacity magazine
Custom short length trigger and conceal hammer with real wood pistol grip
Come with ShowGuns gas shot shell and compactable with PPS gas shot shell
WE TT33 GBB base and pre-installed with ShowGuns Gunsmith and well fine toned
Lanyard loop
Adjustable hop-up
CNC steel internal construction
Packing included soft case
Excellent Collection Piece to all Airsoft Fans (Limited production)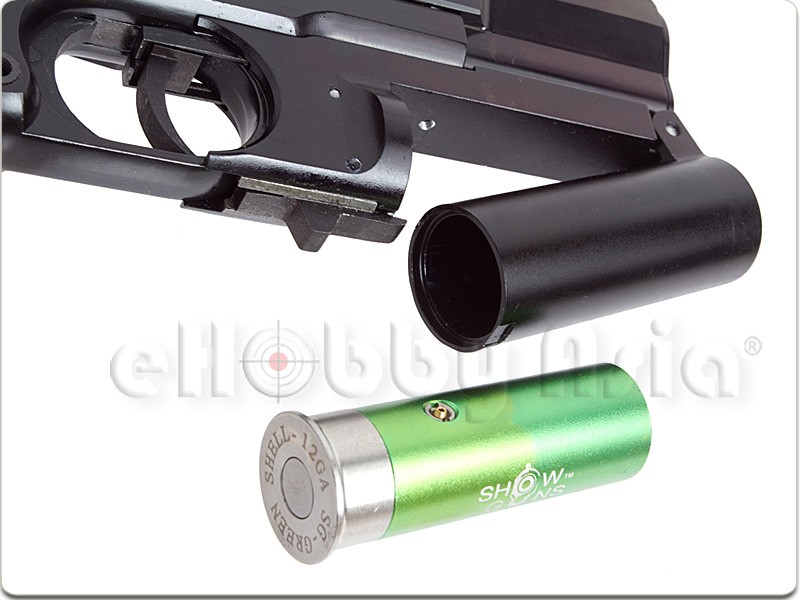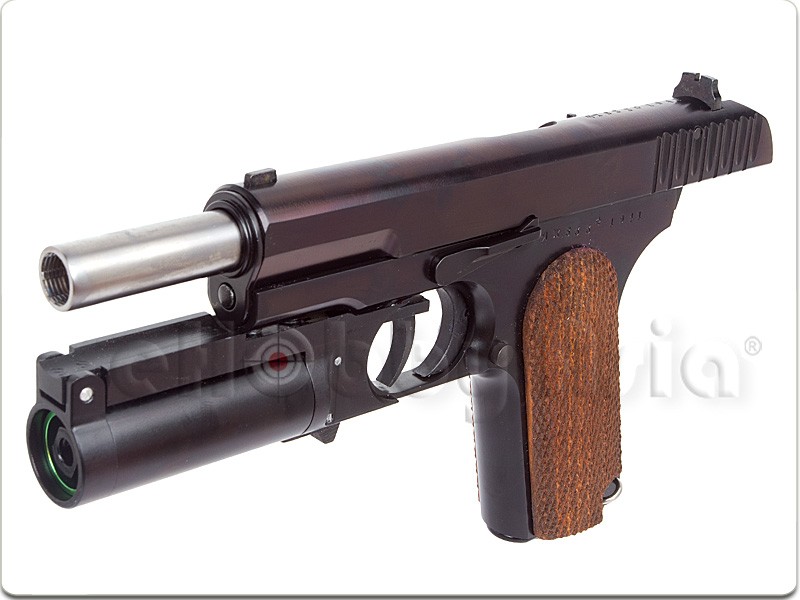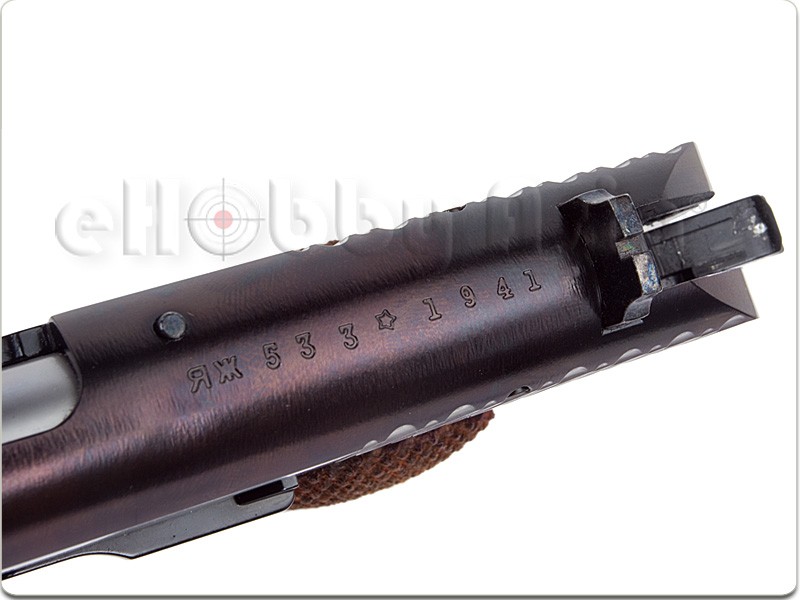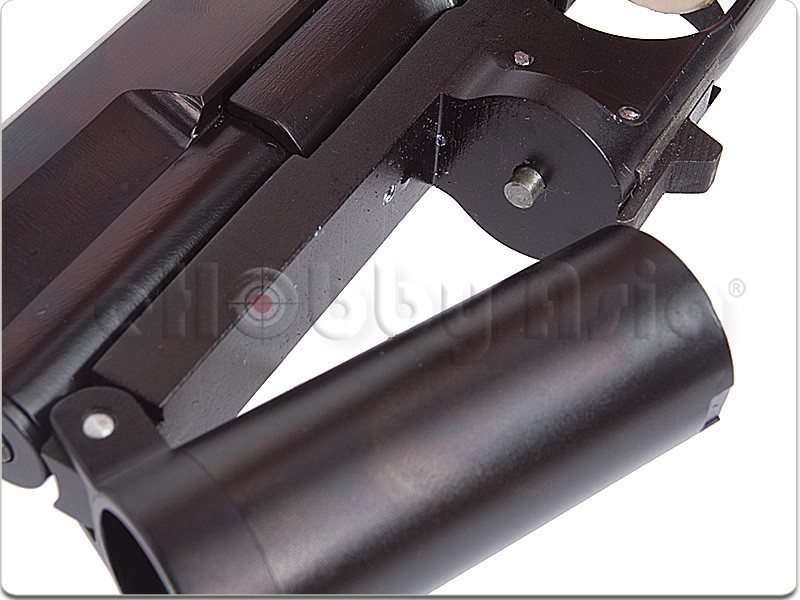 And more of this beauty on the following instalment of Kingsman-